Following on from the incredibly successful thread :
>Post pictures of your Workbench<
started by David Yarnell....
viewtopic.php?f=12&t=14416
I reckoned it would be of some interest to us all to see how we show our models once completed.
I personally am more of a collector than a builder ....
The 'Having' of the end-result is more important to me than the actual construction of the model,
which has never prevented me from being an obsessive builder.... hoho
....
Here is how the models look within my home ...!
--with full CiC agreement!

Yay-I am lucky!


UPDATE
further more recent cased and images can now be found here.
viewtopic.php?f=12&t=16218&start=80#p325426
and here
NEW images of my collection
can be seen here:
viewtopic.php?f=12&t=16218&start=100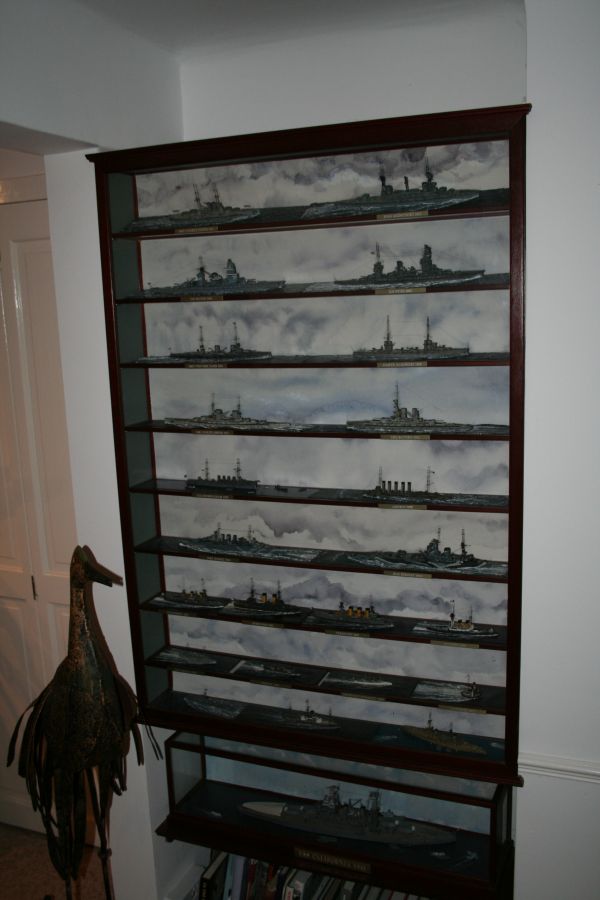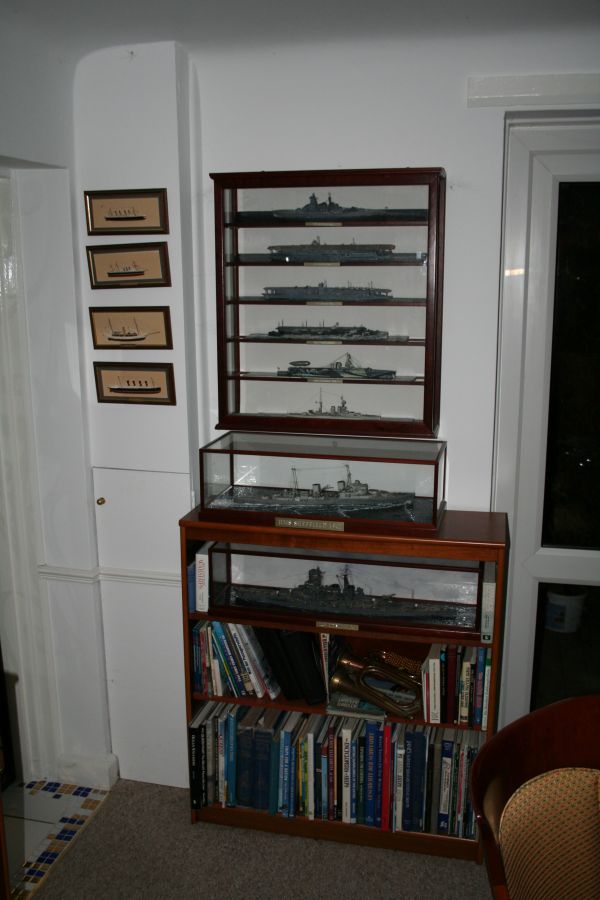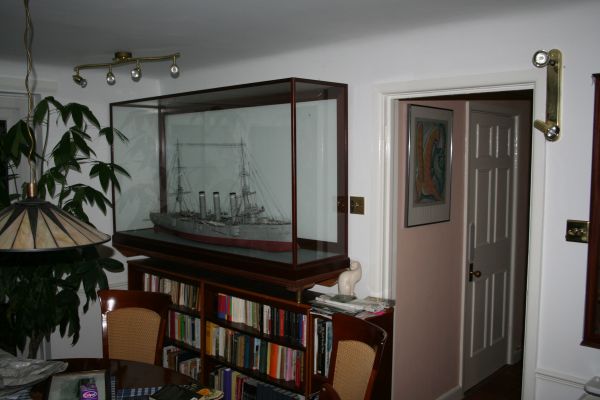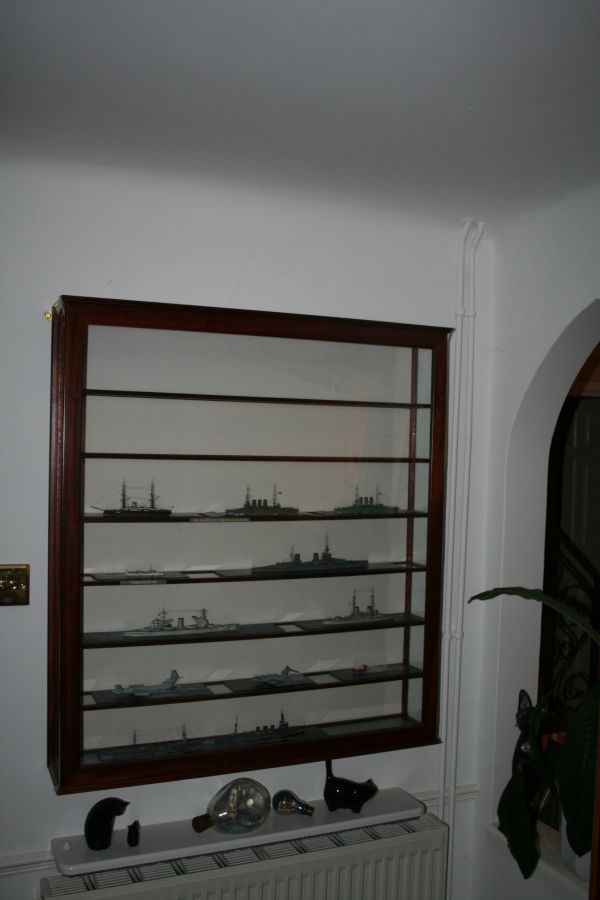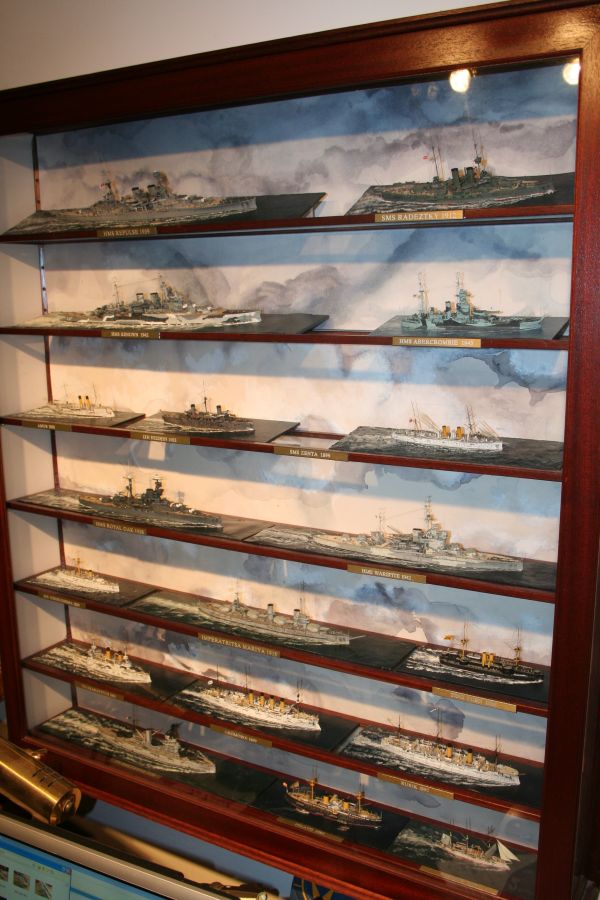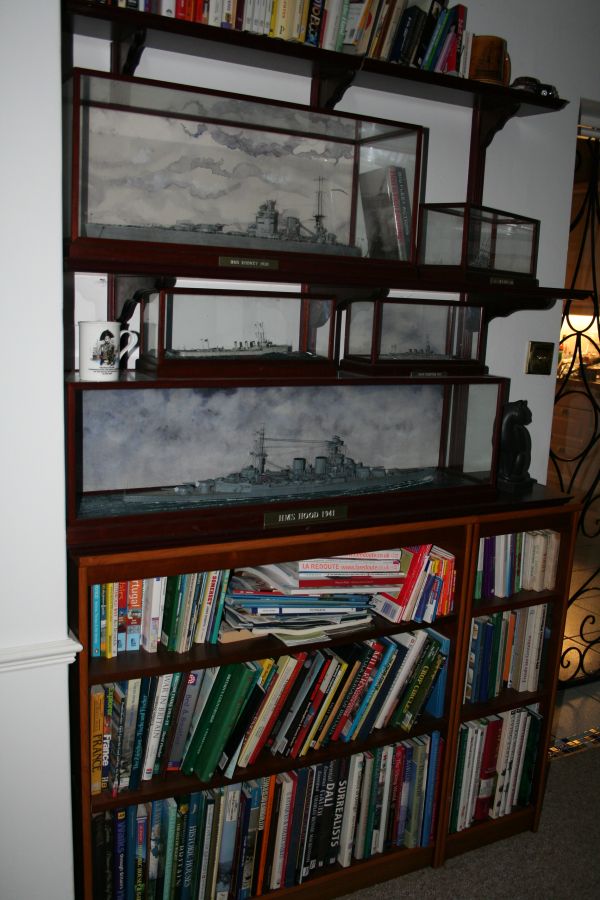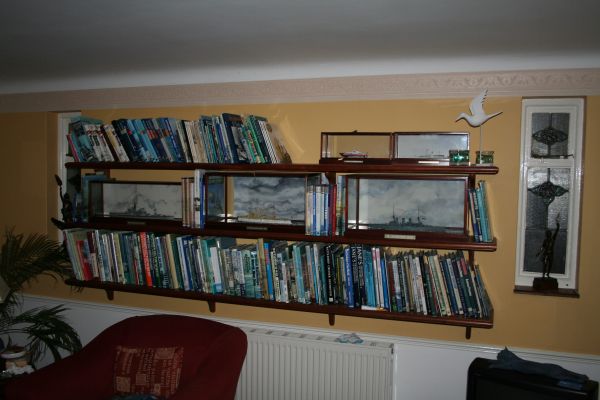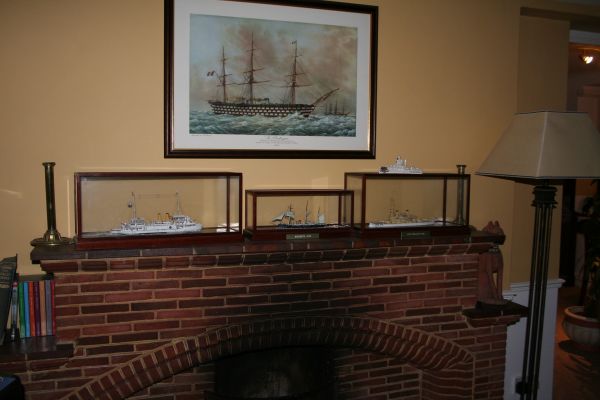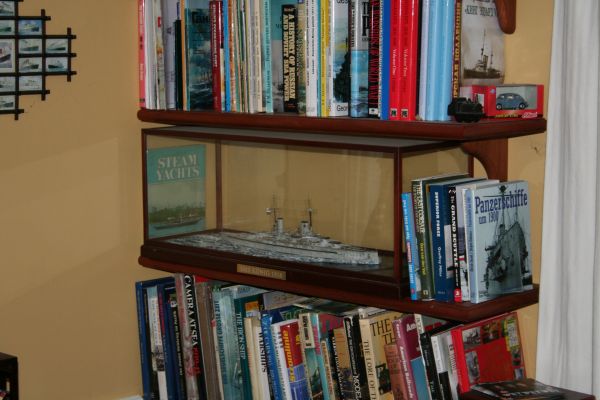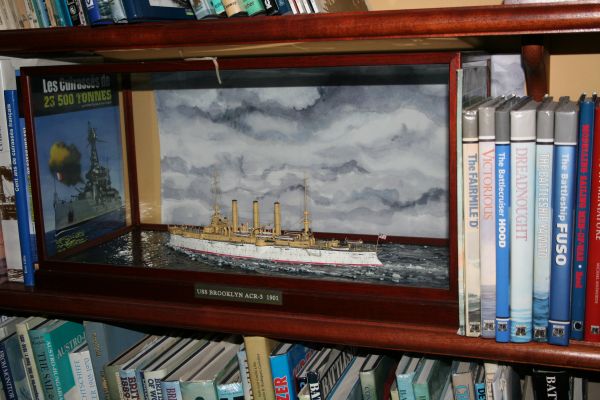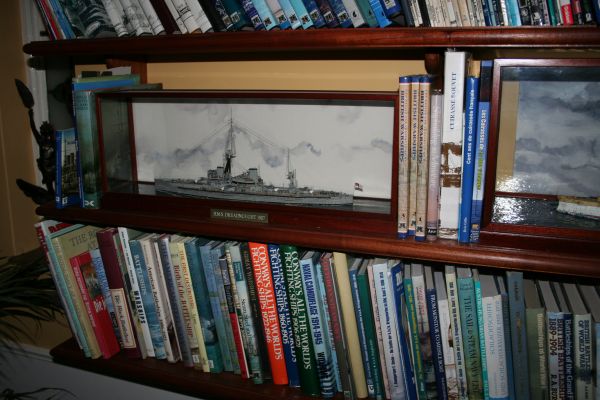 _________________
....I buy them at three times the speed I build 'em.... will I live long enough to empty my stash...?
http://www.modelshipgallery.com/gallery ... index.html
IPMS UK SIG (special interest group)
www.finewaterline.com