Installation of bunker, oil, diesel and heavy fuel oil manifolds.
Installed wave breakers, winches, and inert gas system, including gas scrubber tower and hydraulic check valve.
Placed the spare propeller, which I'm going to reprint as it's a bit damaged.
I still have some piping to do as well as a lot of fairleads on this part.
I have finished my railing on the castle.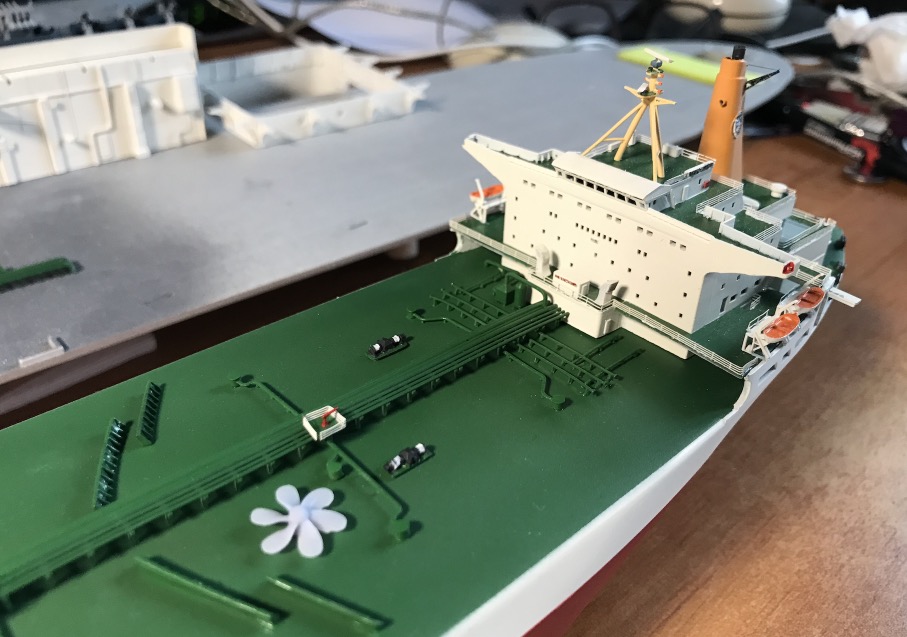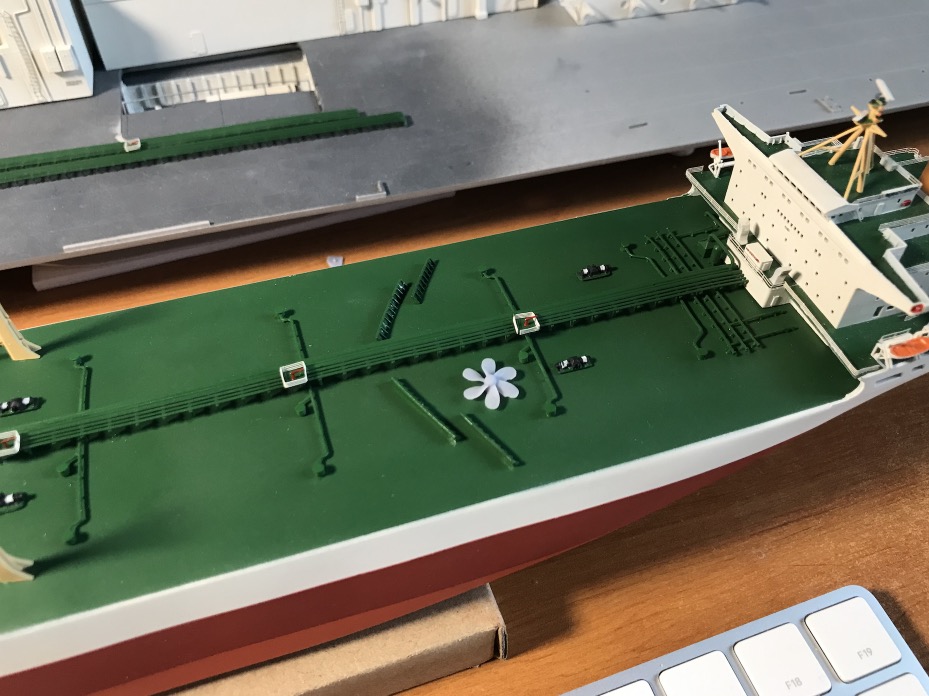 _________________
Pascal
•SS Delphine 3D:
https://vu.fr/NeuO
•SS Nomadic 3D:
https://vu.fr/tAyL
•VLCC Olympic Bravery 3D:
https://vu.fr/OZMY
•USS Nokomis 3D:
https://vu.fr/kntC
•USS Pamanset 3D:
https://vu.fr/jXGQ