rtheriaque wrote:
Let me know if you need any detailed pictures. I've visited her many, many times and have taken model-oriented shots of hardware and fittings.
Thank you very much.Mr rtheriaque!
I need port side pictures of USS Massachusetts.
I've made 6 floor level of superstructure. There are 40mm aa gun tubs and it's fire contrl platforms,5" dp gun fire control structures.
Song.
Attachments:
20190829_104959.jpg [ 53.25 KiB | Viewed 728 times ]
20190902_152421.jpg [ 38.91 KiB | Viewed 728 times ]
20190903_151924.jpg [ 52.84 KiB | Viewed 728 times ]
20190903_151958.jpg [ 34.77 KiB | Viewed 728 times ]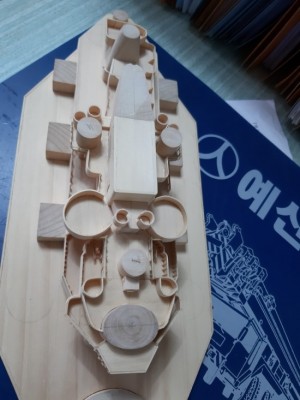 20190903_152007.jpg [ 79.24 KiB | Viewed 728 times ]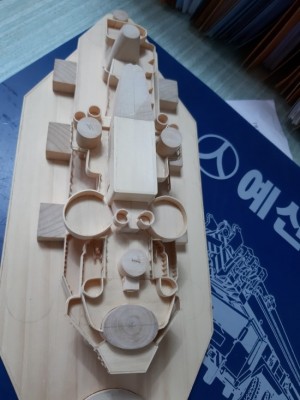 20190903_152007.jpg [ 79.24 KiB | Viewed 728 times ]