Small fire drill this morning.  :)
It took me a while to find this style of fire cannon in pictures. This model is still made in China, in 1:1 scale, a classic on ships since more than 70 years.
The only difference is that it can project physical foam now, thanks to an ejector integrated in the gun.
I still have some corrections to make.
I've made a pleasure to detail the gate valve, it can be used for other ships/impressions.
An example at 1:1 scale
The fire cannon will be placed on the top of the bridge of the tug.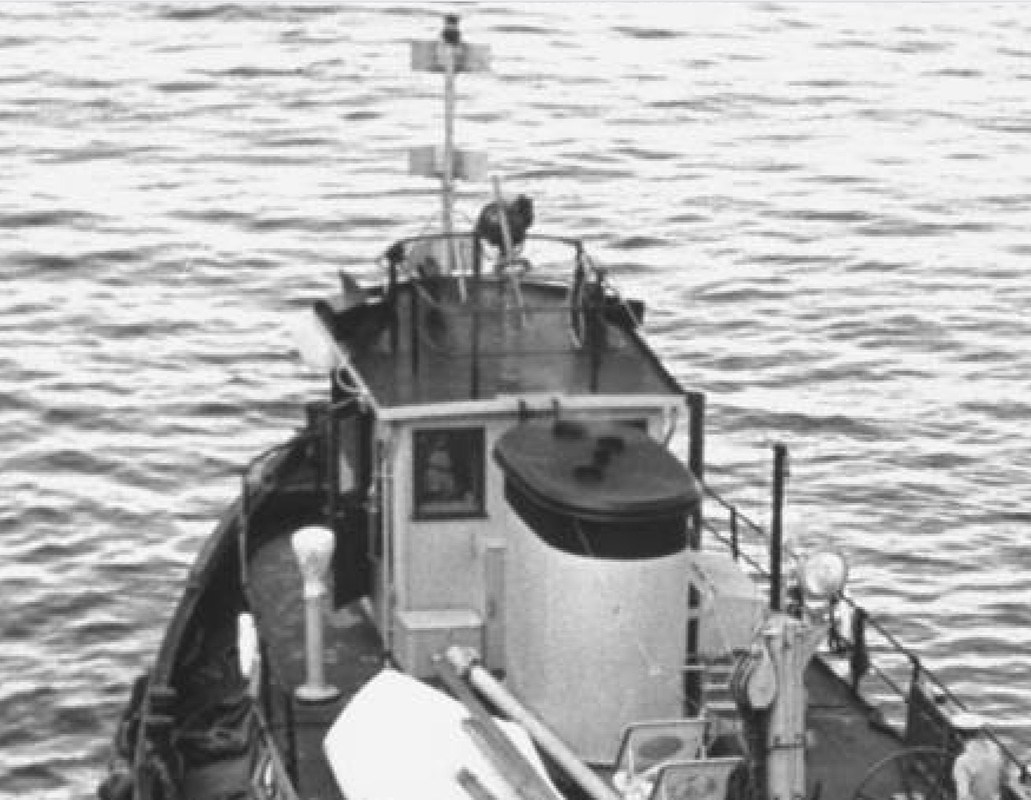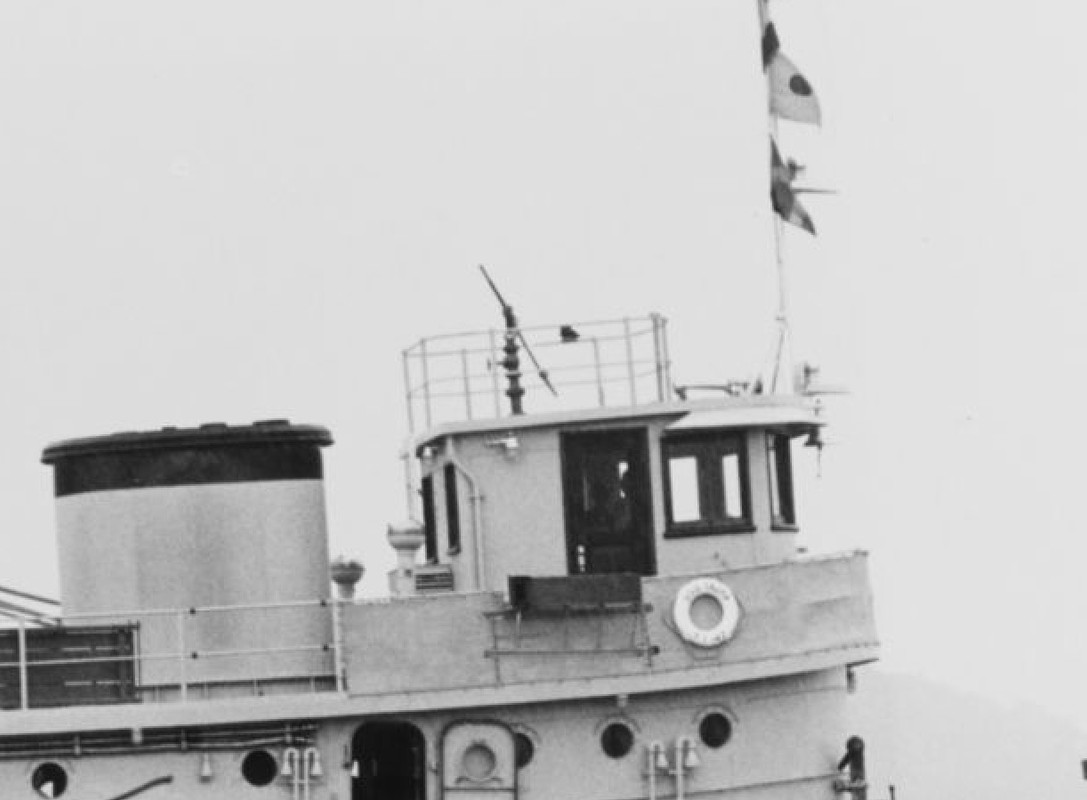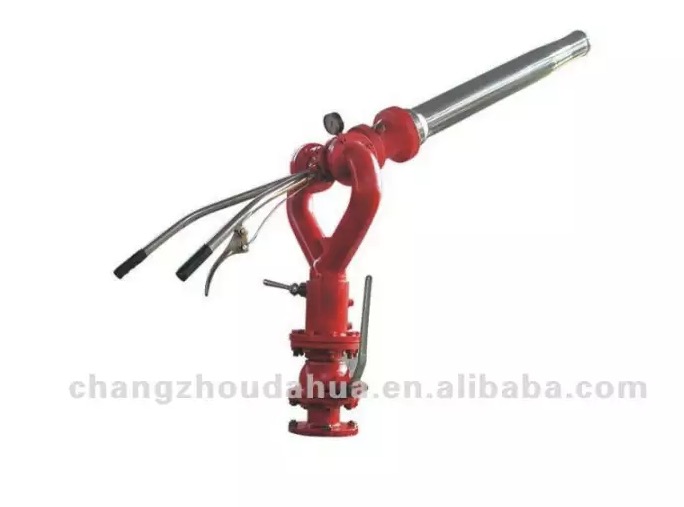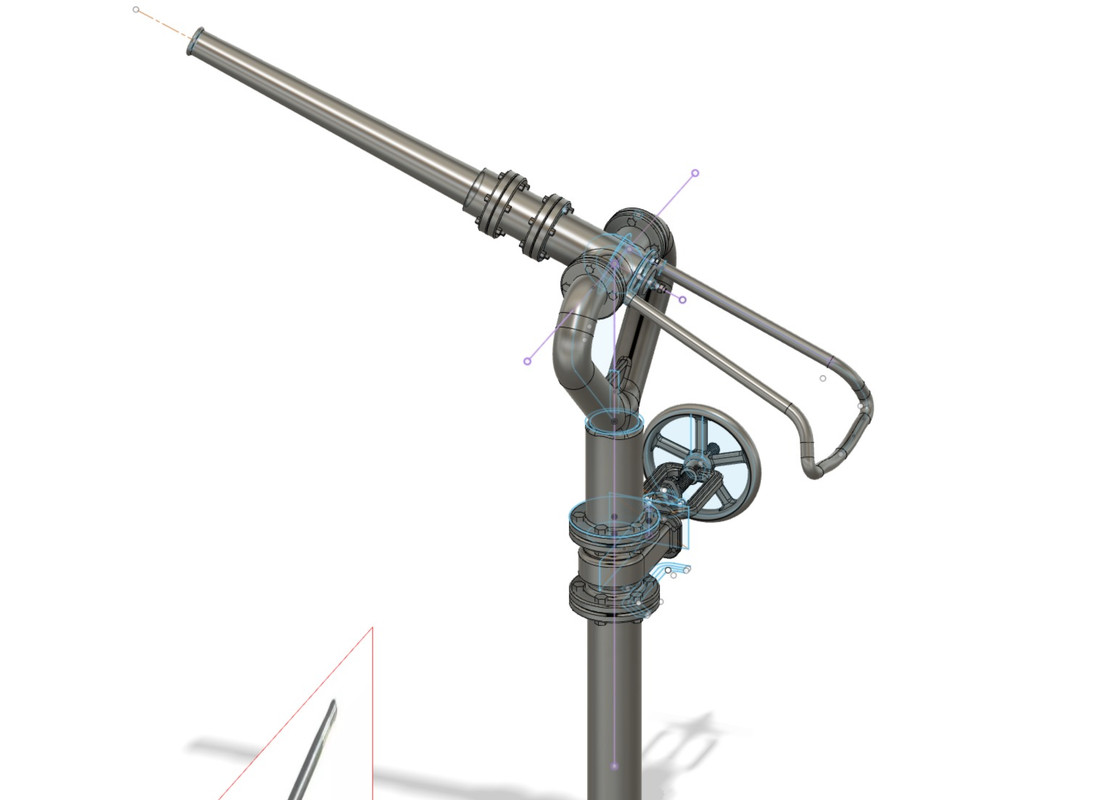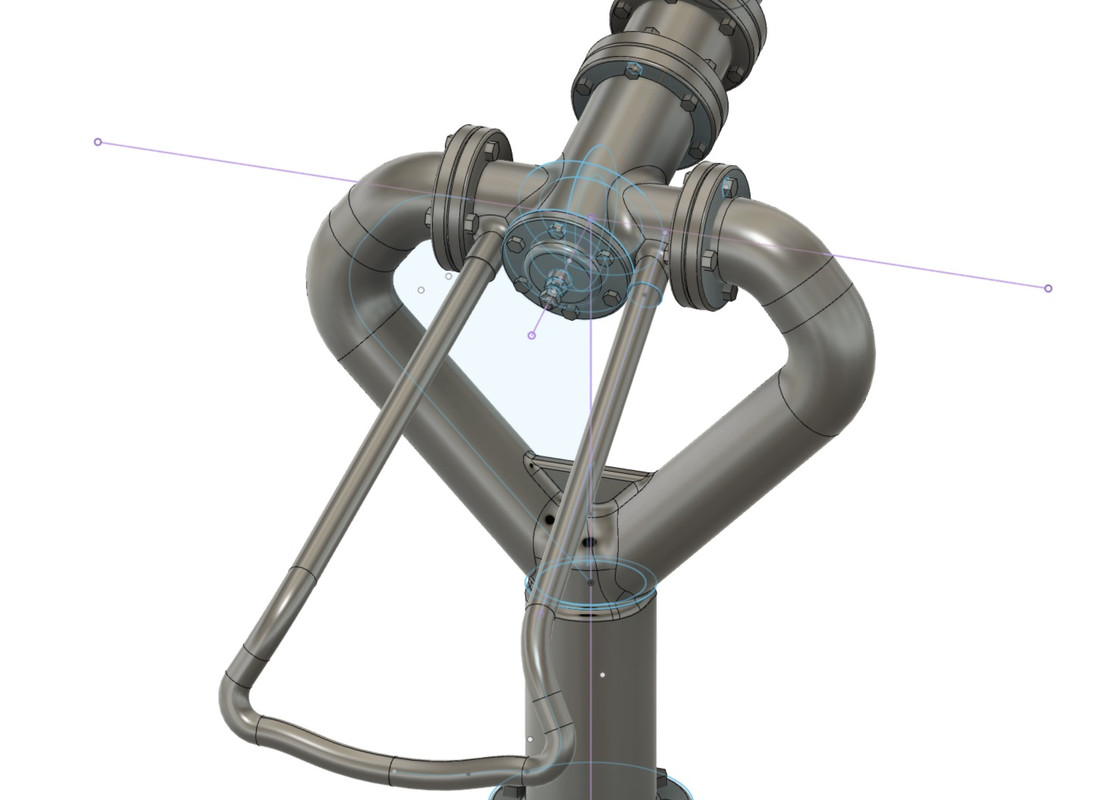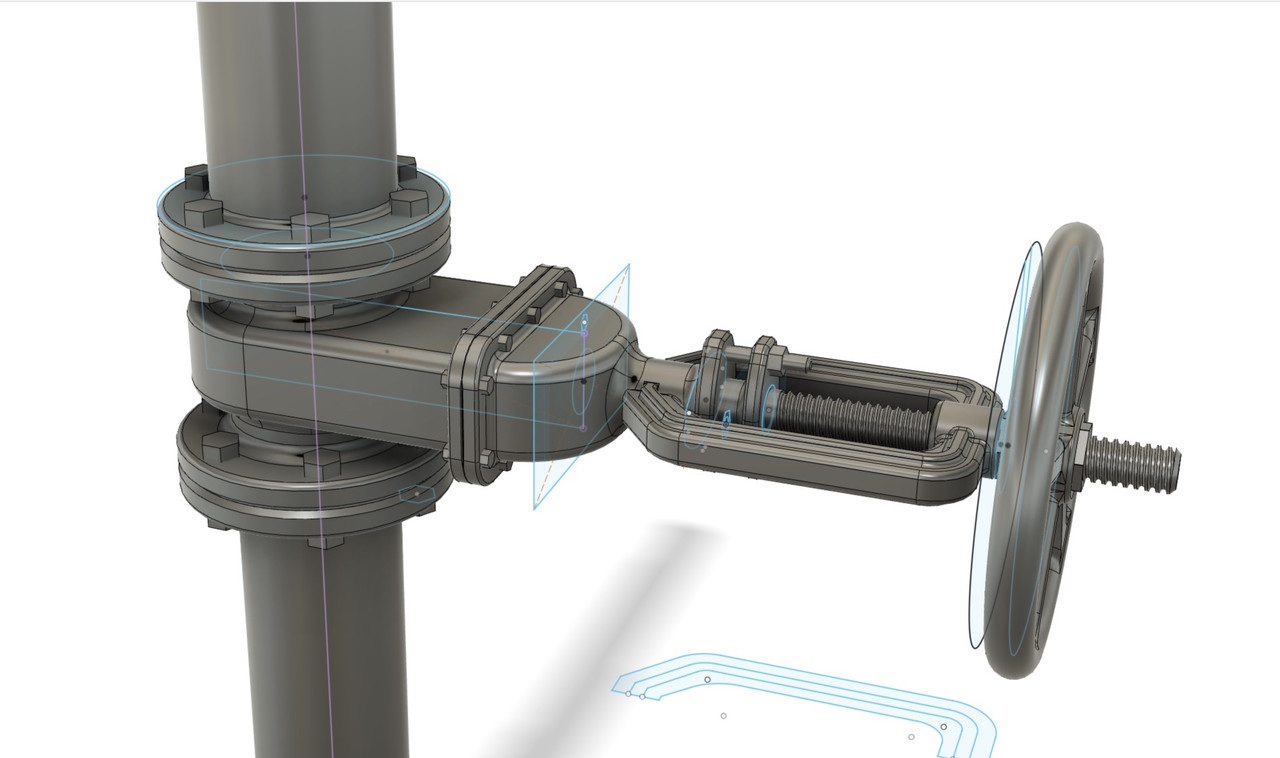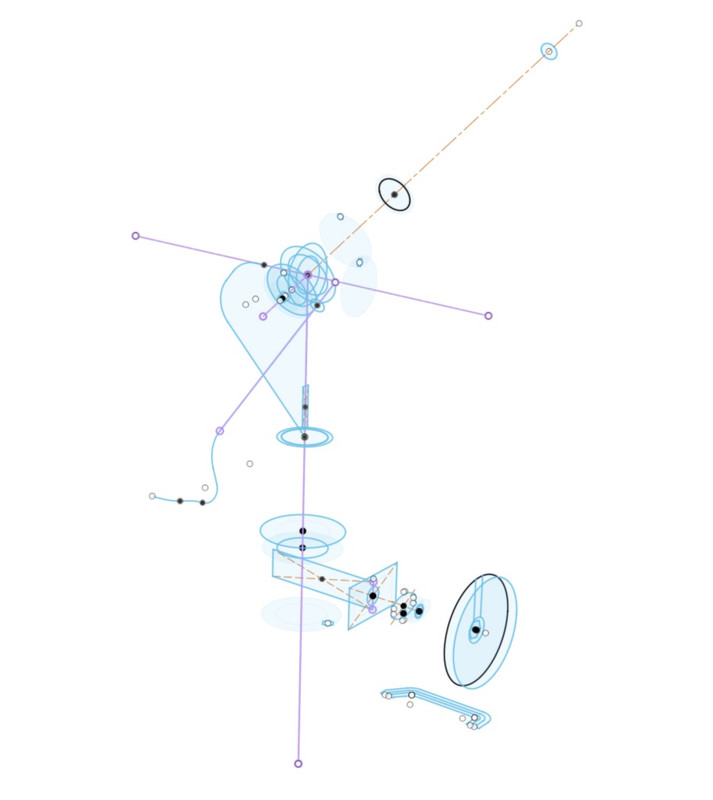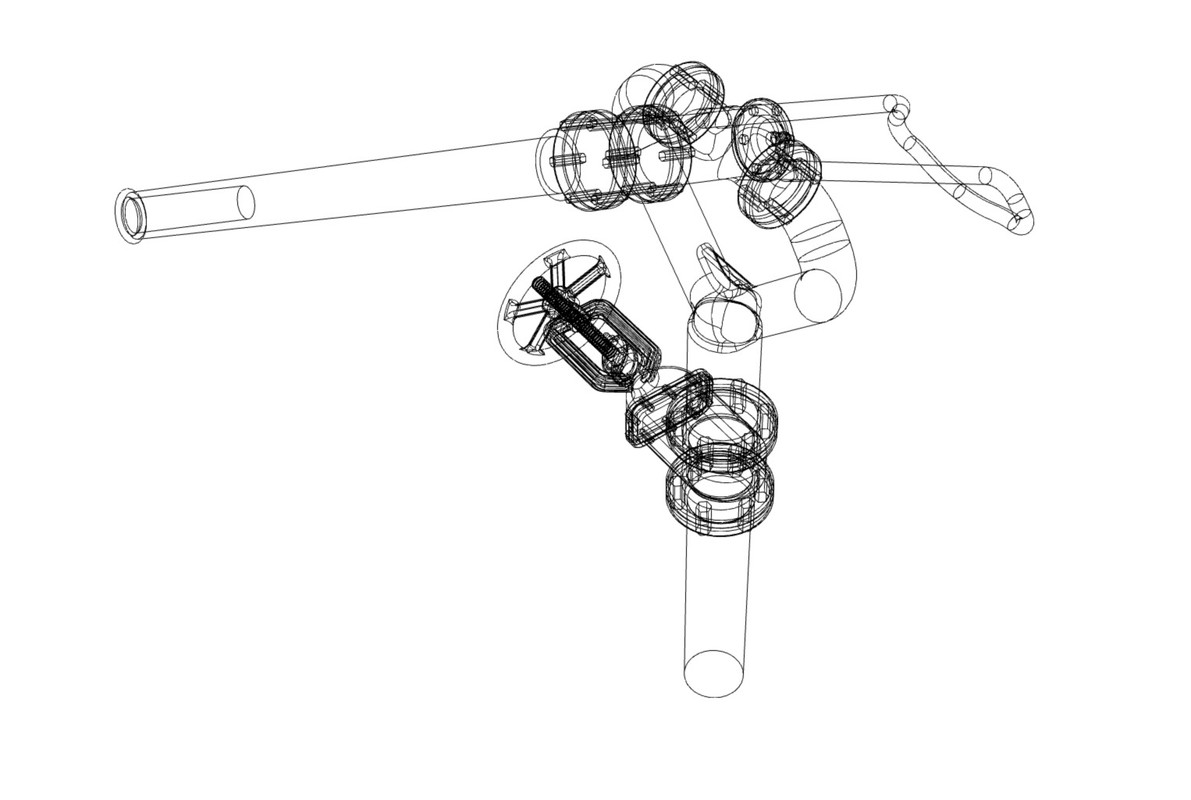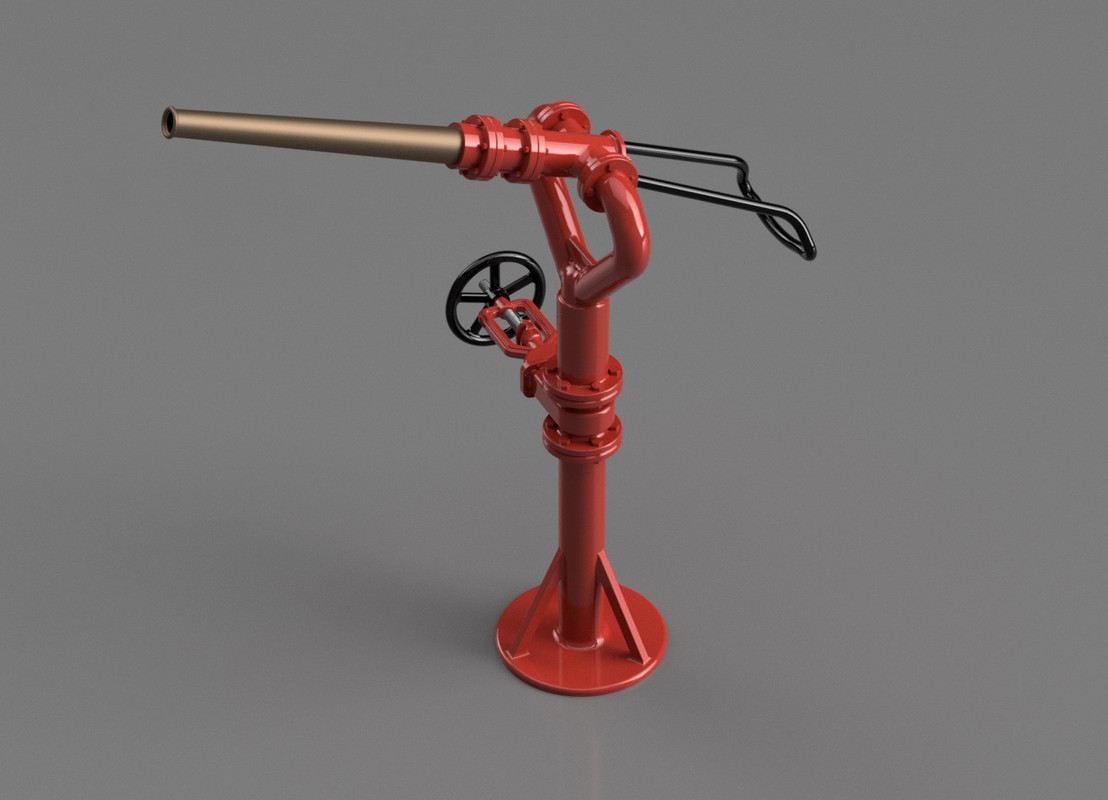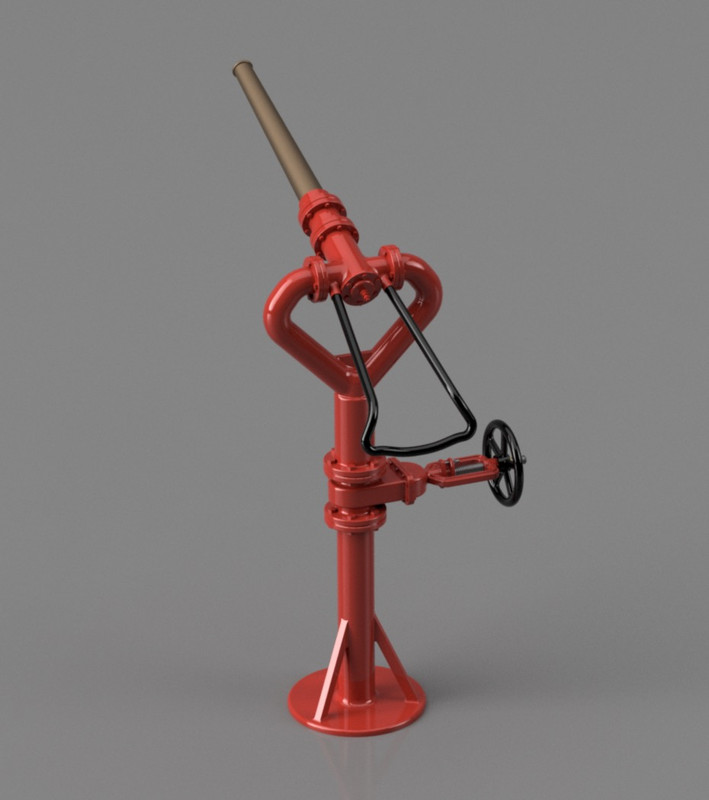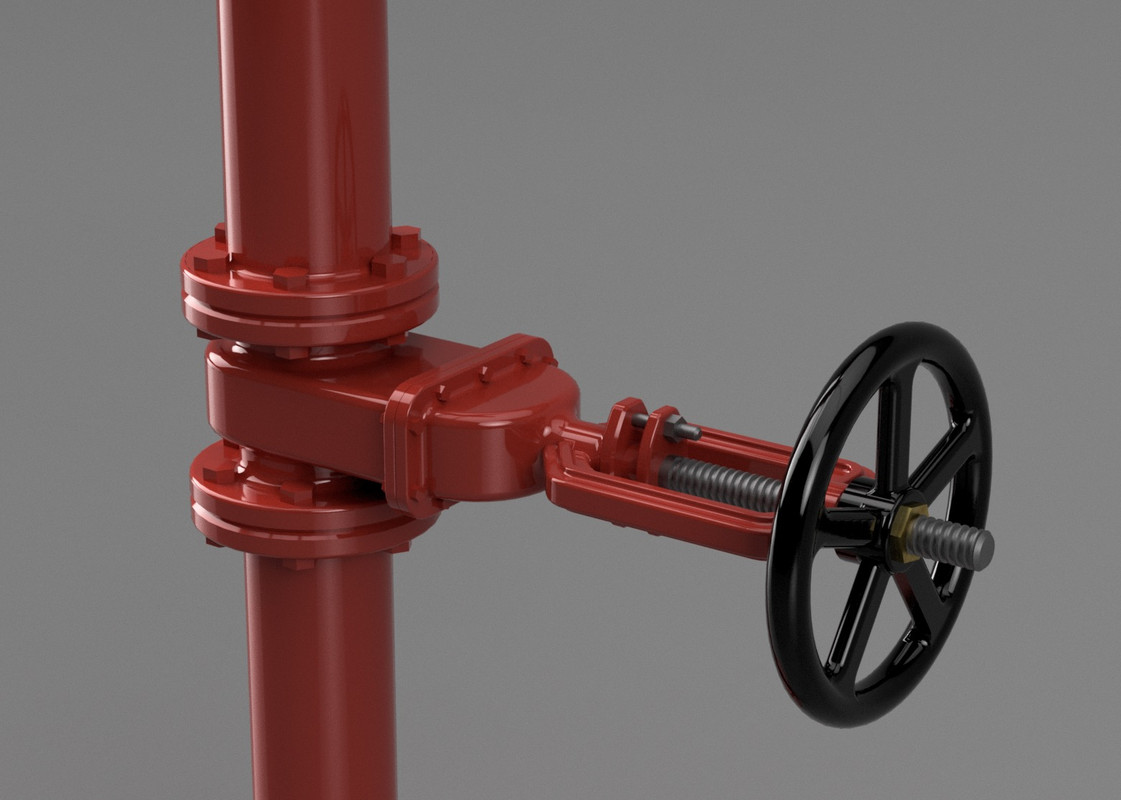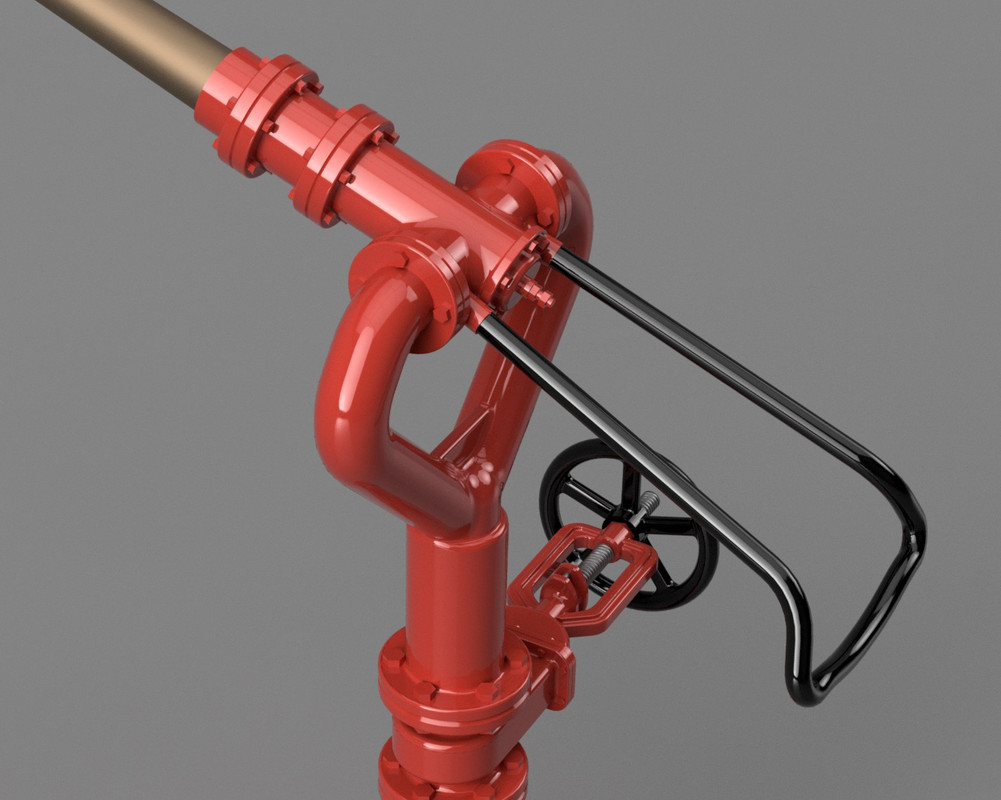 A little doc on the various marine valves: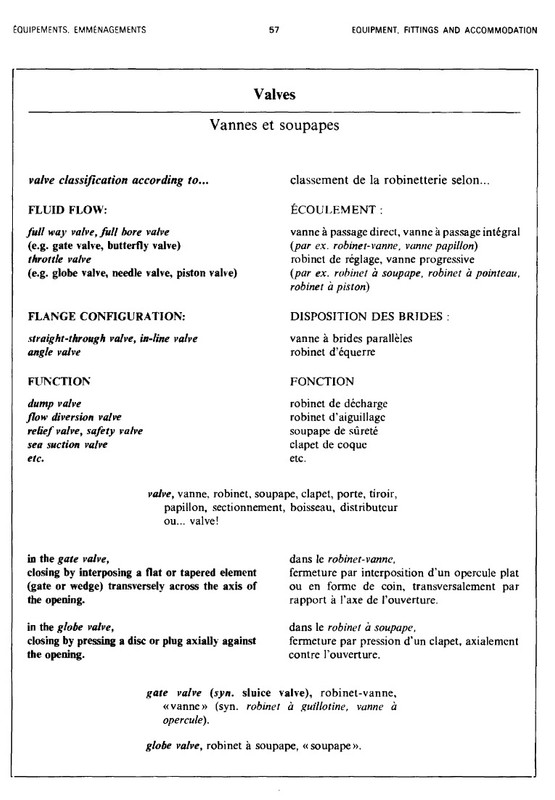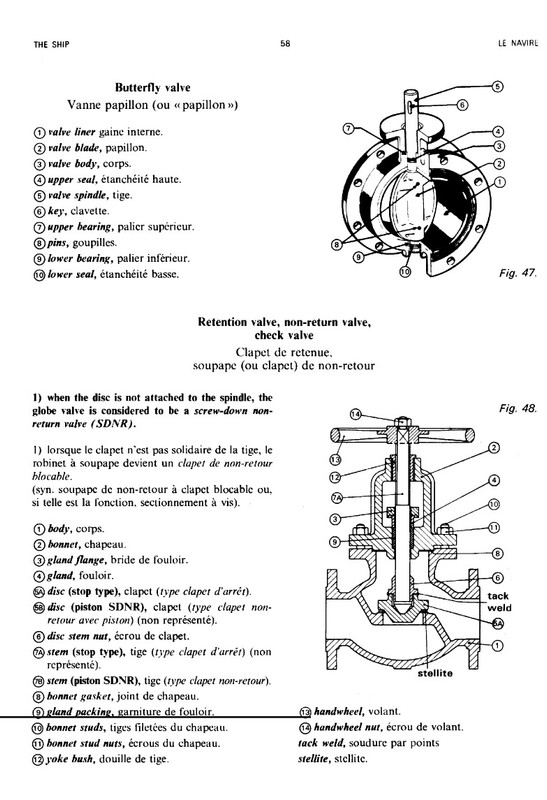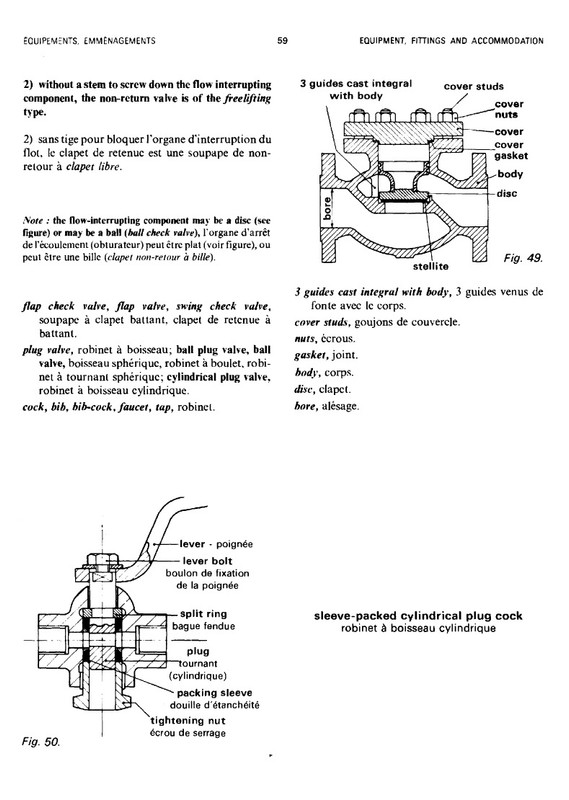 _________________
Pascal
•SS Delphine 3D:
https://vu.fr/NeuO
•SS Nomadic 3D:
https://vu.fr/tAyL
•VLCC Olympic Bravery 3D:
https://vu.fr/OZMY
•USS Nokomis 3D:
https://vu.fr/kntC
•USS Pamanset 3D:
https://vu.fr/jXGQ