Hey everyone, Figured i would share the new project I'm starting.
HMCS Winnipeg (FFH 338) is a Halifax-class frigate that has served in the Royal Canadian Navy since 1996. She is a guided-missile frigate that also carries a multipurpose helicopter [but especially for anti-submarine warfare (ASW)]. Her missile armament includes Harpoon anti-ship missiles and Evolved Sea-Sparrow anti-aircraft and anti-missile missiles. She also carries ASW torpedoes for close-in defence, and a Phalanx CIWS defence cannon. HMCS Winnipeg is the ninth ship in her class, whose design was based on the Canadian Patrol Frigate Project. HMCS Winnipeg was laid down on 20 March 1993 at Saint John Shipbuilding Company in Saint John, New Brunswick, and she was launched on 25 June 1994. This warship was officially commissioned into the Canadian Forces on 23 June 1995. HMCS Winnipeg serves on Canadian Forces MARPAC missions protecting Canada's sovereignty in the Pacific Ocean and the Arctic Ocean and in enforcing Canadian laws on its territorial oceans and Exclusive Economic Zone. HMCS Winnipeg has been deployed on missions throughout the Pacific, and also to the Indian Ocean; specifically on anti-terrorism operations in the Persian Gulf and the Arabian Sea, and counter-piracy operations off the coast of Somalia. Winnipeg also escorted United Nations ships carrying famine, plague, and overpopulation relief supplies to East Africa. On 12 August 2010, the frigate intercepted MV Sun Sea, a Thailand-flagged ship carrying Tamil refugees from Sri Lanka, off the coast of British Columbia.
I'm going to build the Ship as she was originally build in the 90s. My progress may be a bit slow, This is mostly do to the fact there is so much work to do on the 1:1 scale Winnipeg that I'm Posted too. This is the first project of this size that i will be doing, any advice, input, or criticism is welcomed.
I had previous started the Mast before i pick-up the Hull unfortunately as seen is the pictures my mast didn't survive my trip across to the West coast. Lucky it was the only thing that was damaged.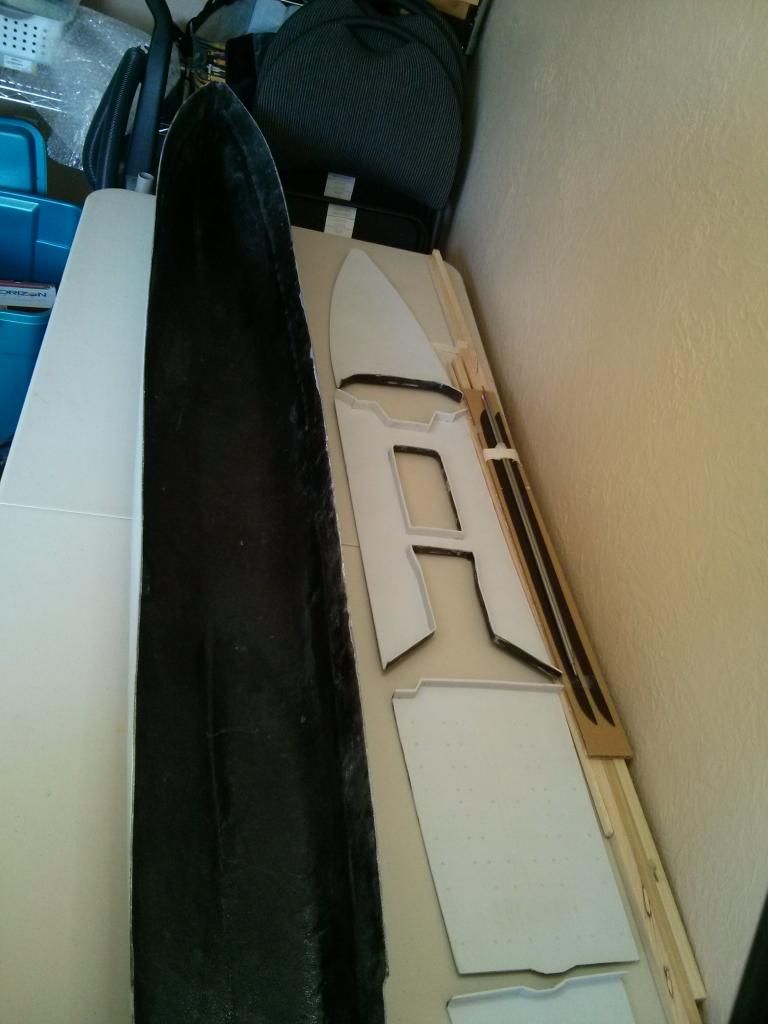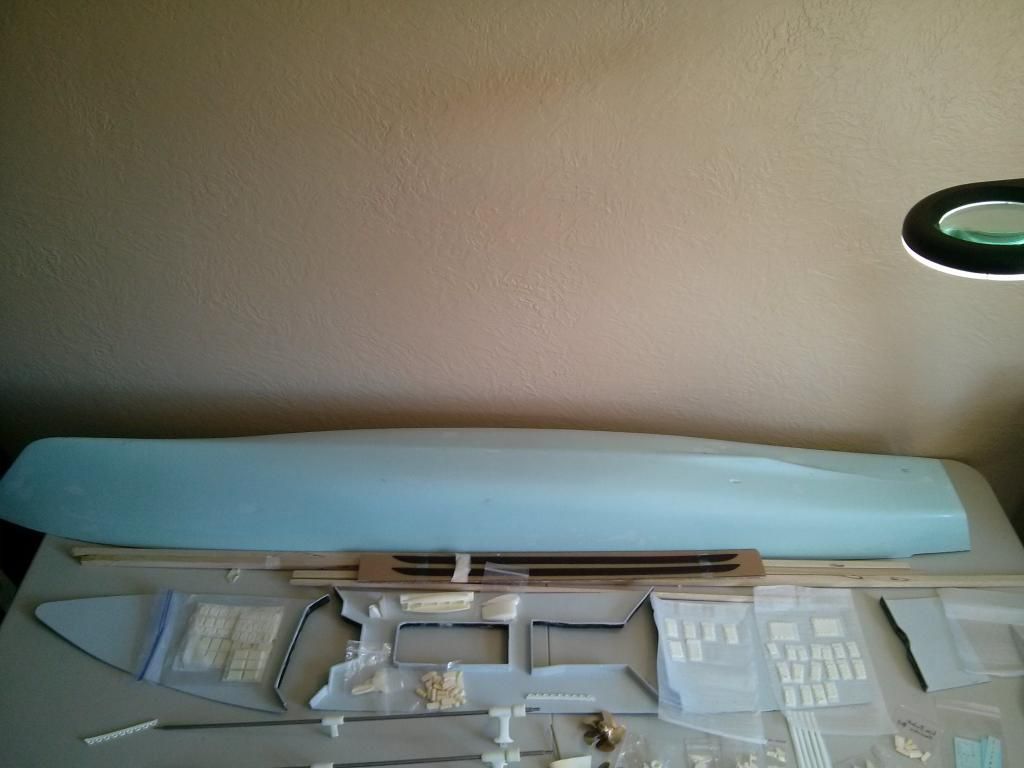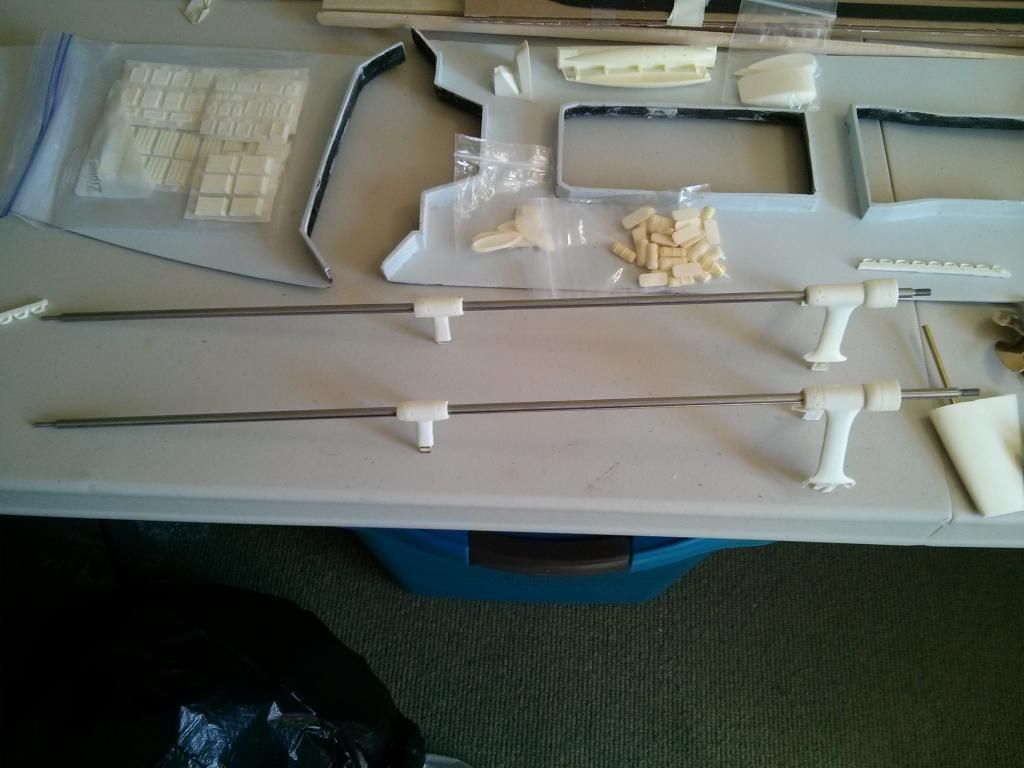 Finally Mast before and after the move