hi fellows,
after some days of hard work, i can finally continue with this construction.
I have finished sanding, (i hope), and i have started adding some major superstructures.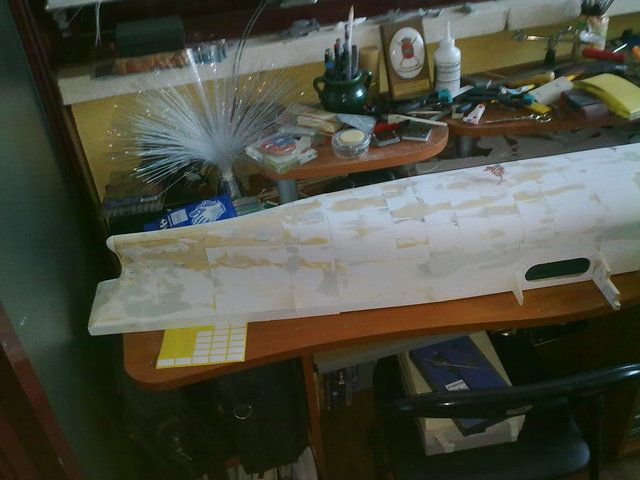 I have already started the port flight deck support, with a great amount of holes.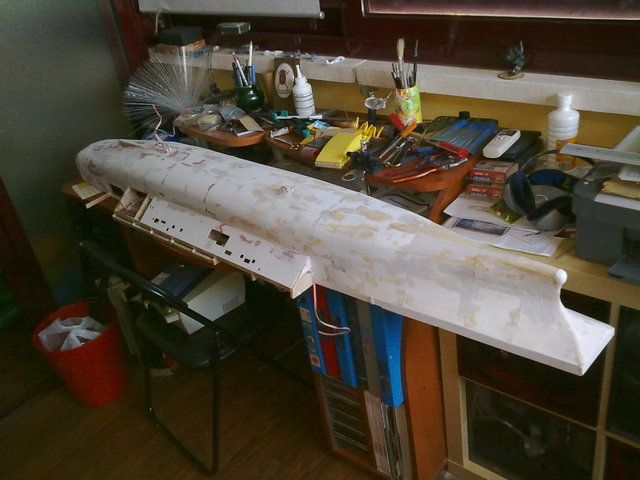 Hull stabilizers has been fitted in place
Building process of elevator nº1 structure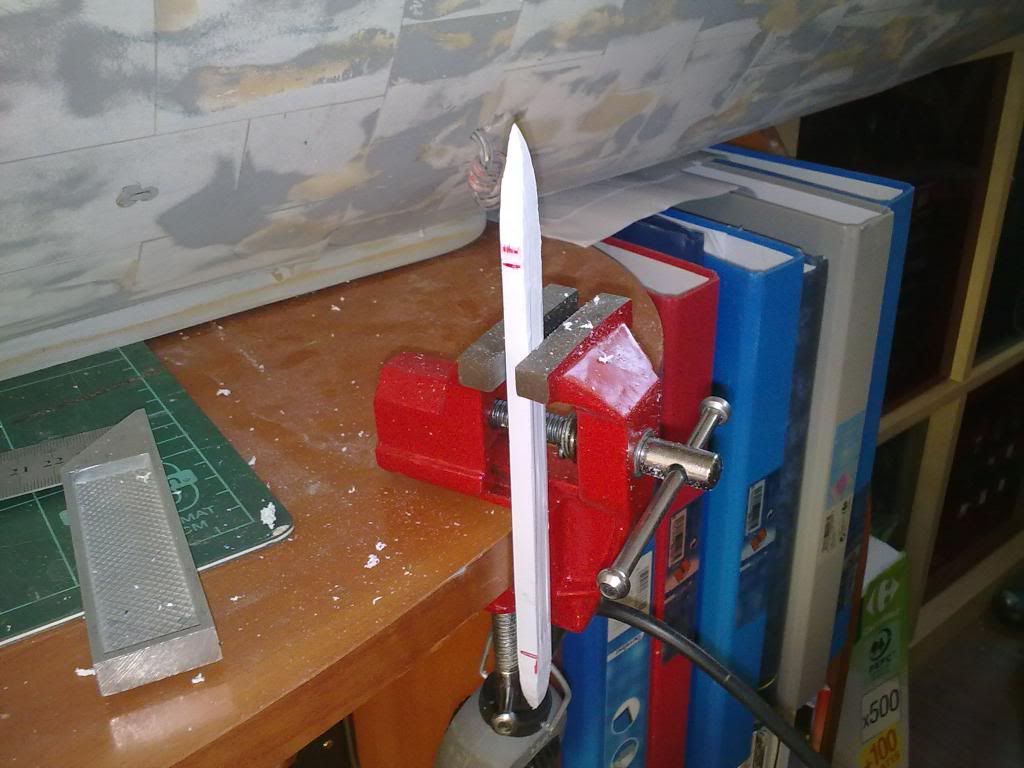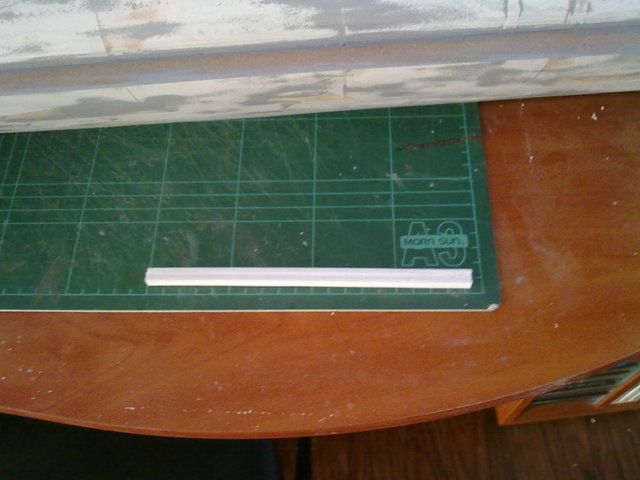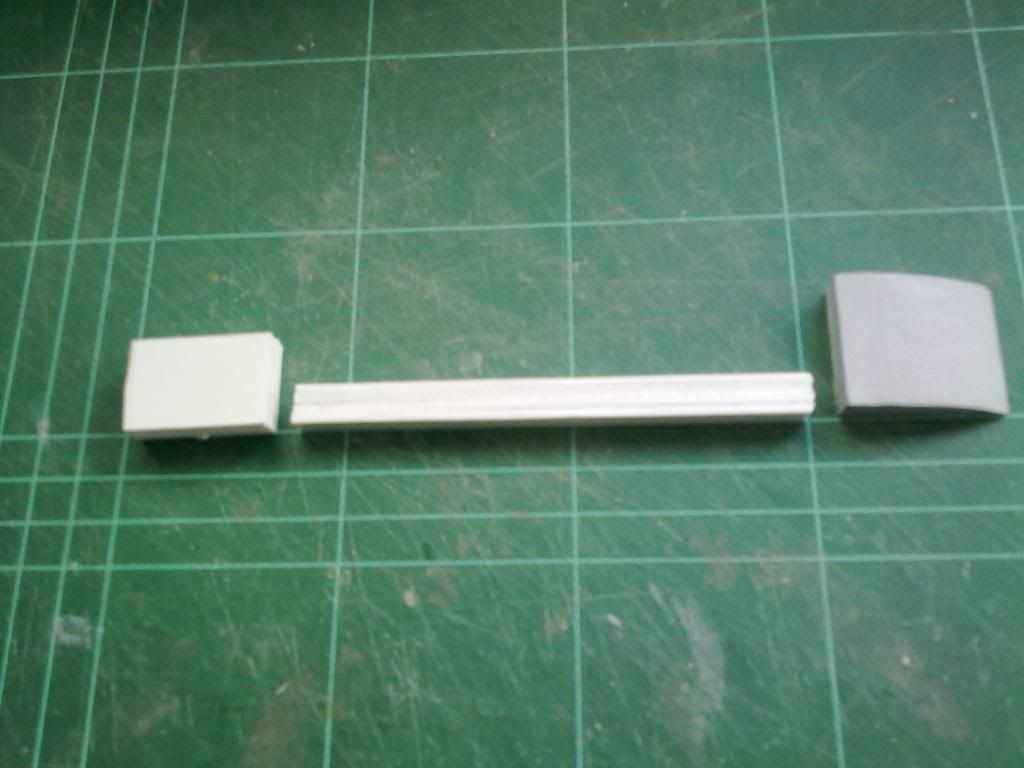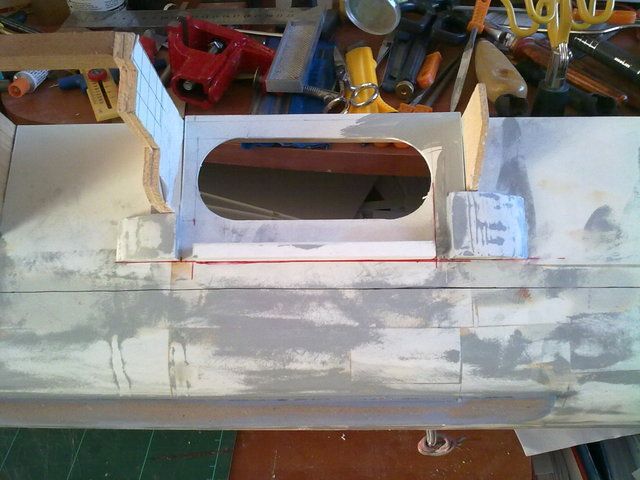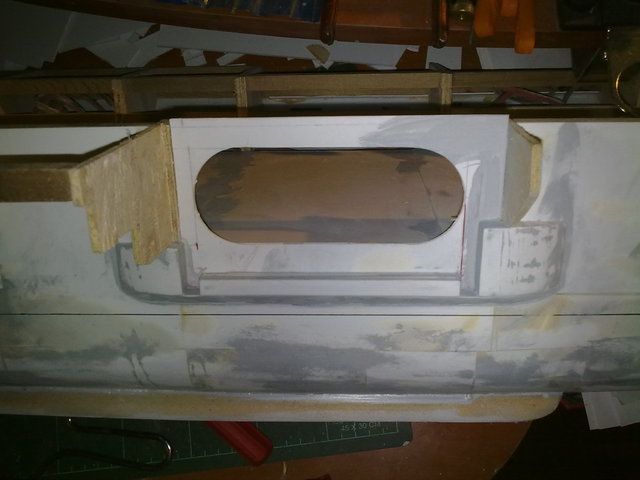 Stardboard support structure between elevators nº1 ans nº2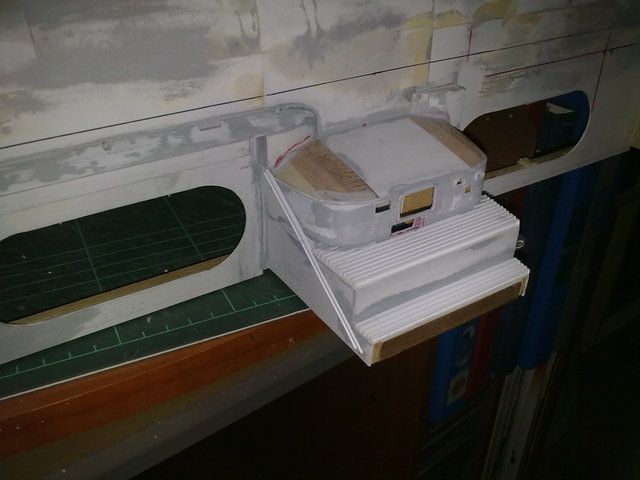 That´s all for the moment folks.
Jorge