Hello everyone
Welcome
I don't know if this is a good department, but I would like to show you the construction of a 1/75 scale Edda Flora inspection ship bought in Germany from Bauer Modell.
The model is intended to be RC. I bought a laminate hull with a deck and plans (4 sheets A0). The deck material will be HIPS 2mm reinforced from below with foamed 6mm PVC. The superstructures will be milled parts of HIPS of different thickness.
Short technical description:
Edda Flora was designed for IMR and geodetic operations and began operations in 2008. Edda Flora proved to be a very efficient vessel for IMR and geodetic operations. It has a De-ice record, with covered lifeboats, mafia boats, bow zone and hangar. Edda Flora's accommodation and office facilities have a very high standard, creating a good working environment for the crew and shore clients.
Vessel specification:
Year of construction: 2008
Design: base ship IMR ST-254
Class: 1A1 ICE-C SF
LOA: 98.00m
LPP: 82,20m
Width: 20.0
Draft: 8.00m
Accommodation: 70 people
Sea crane: SWL 50Te @ 15m (100Te @ double fall) AHC
ROV system: 2 WROV, 1 OBSROV
30Te module handling module (MHS)
The hull with decks, superstructure and other RC equipment looks like as below on some photos
Superstructure lower level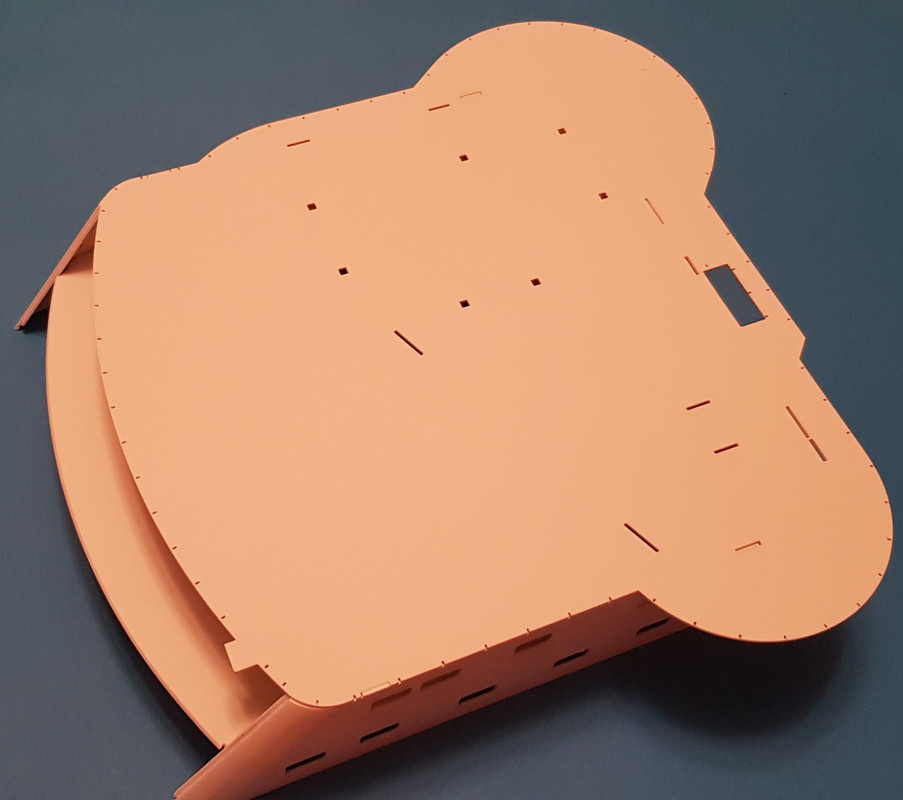 VSP drive (needed two sets)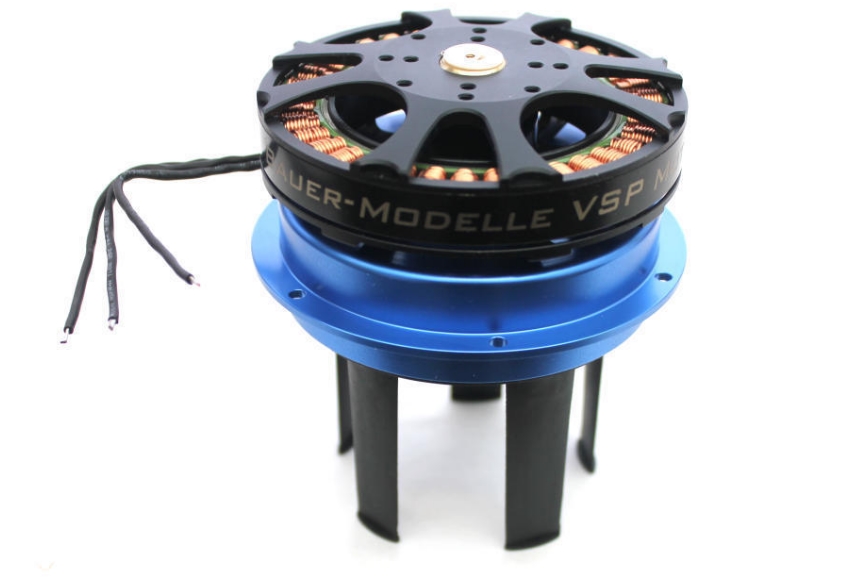 Some laser cut parts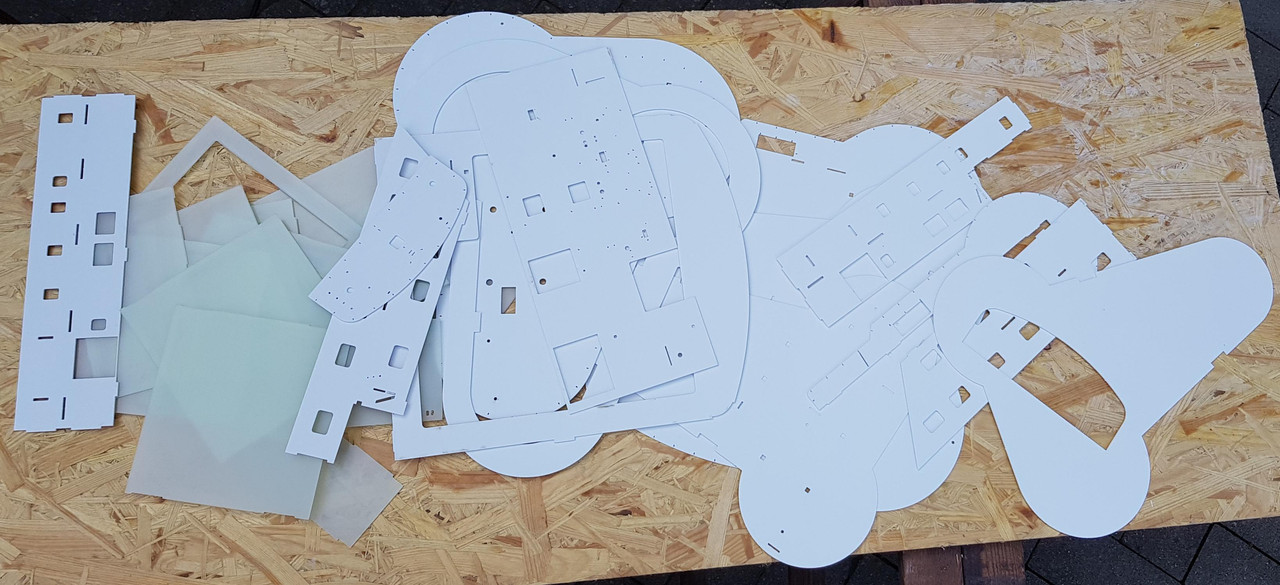 Fiberglass hull


VSP drive mounting rings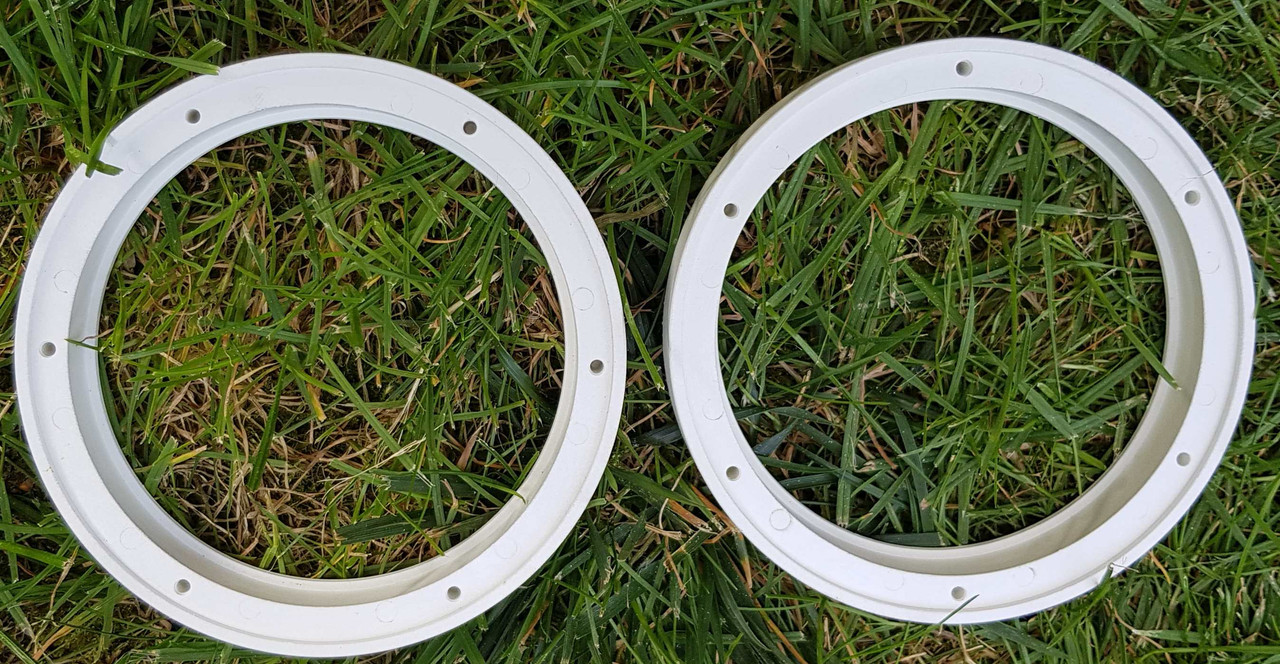 Superstructure wall with windows openings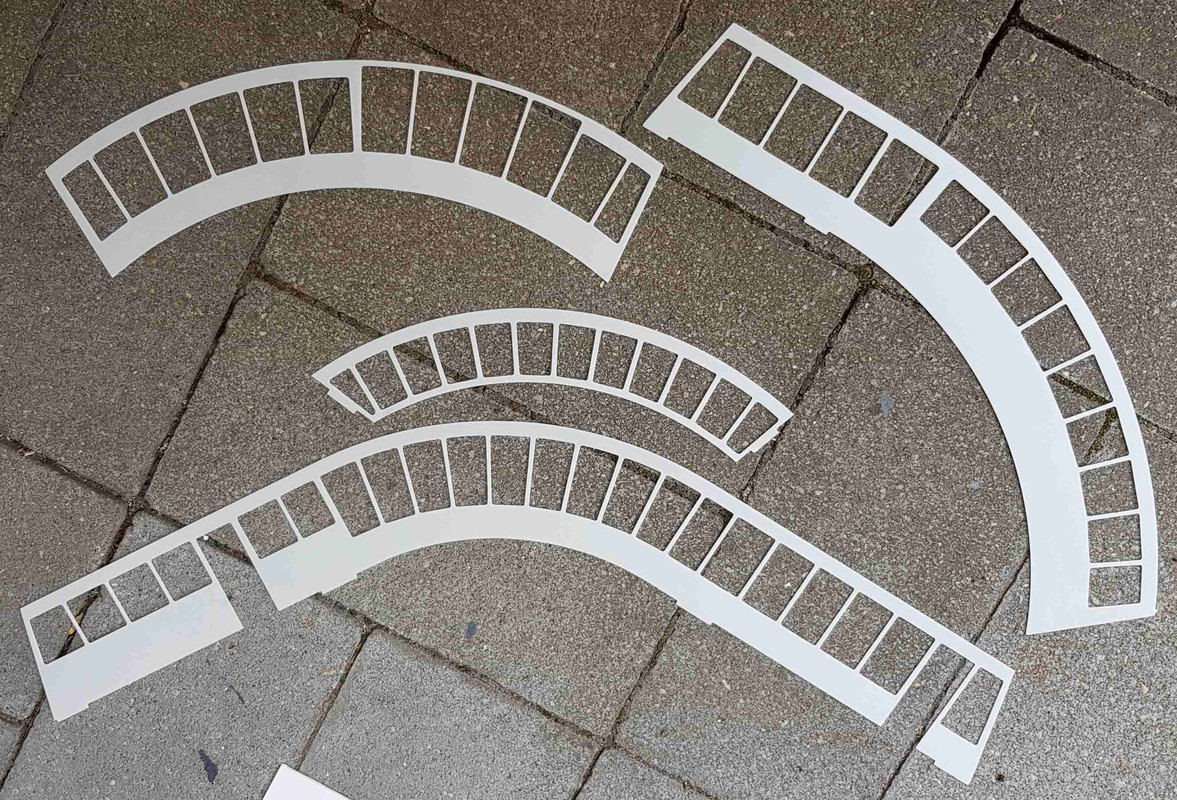 Hole for vertical bow thuster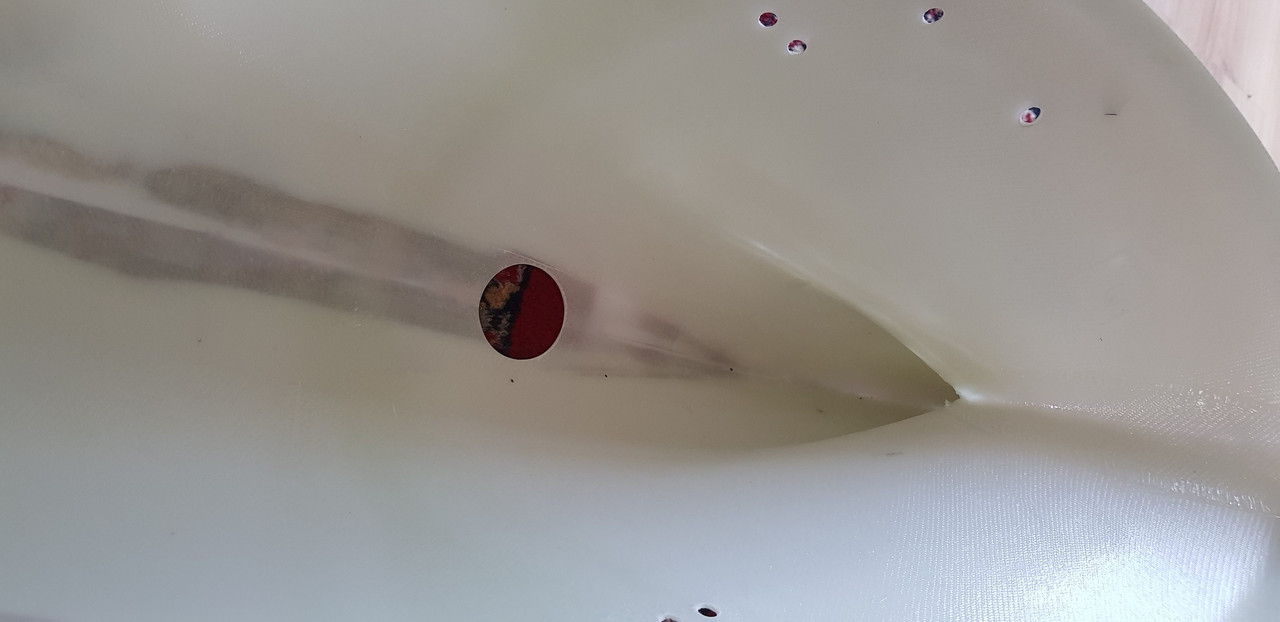 Moonpool and sonar wells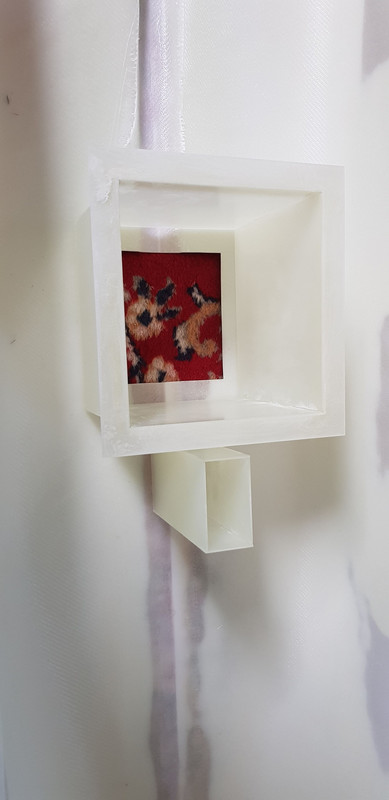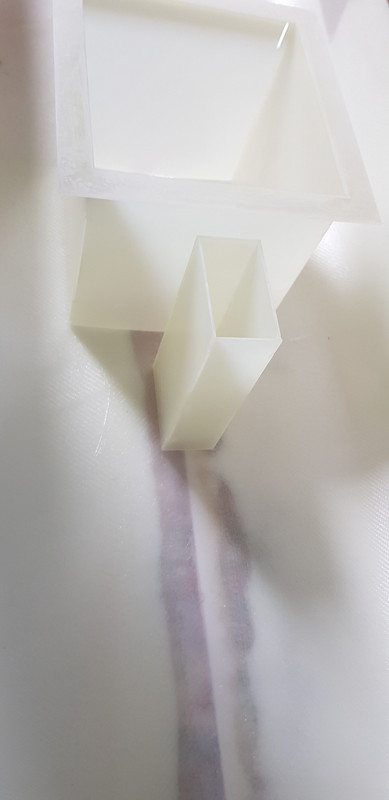 ROV hangar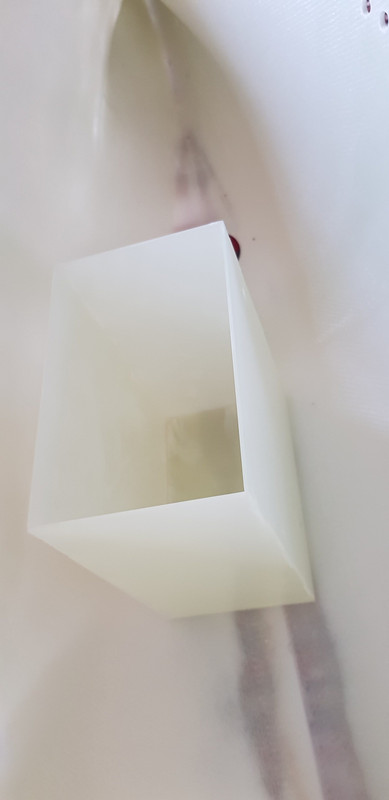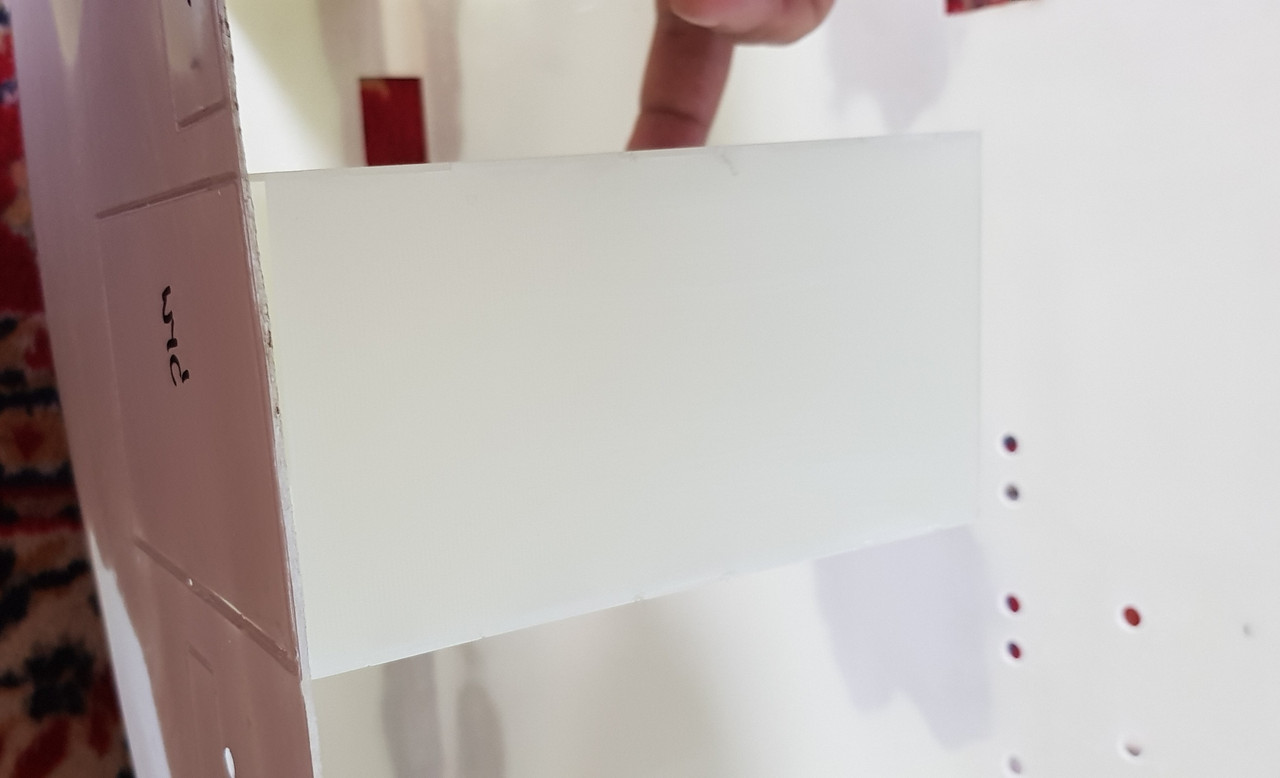 Laset cut superstructure construction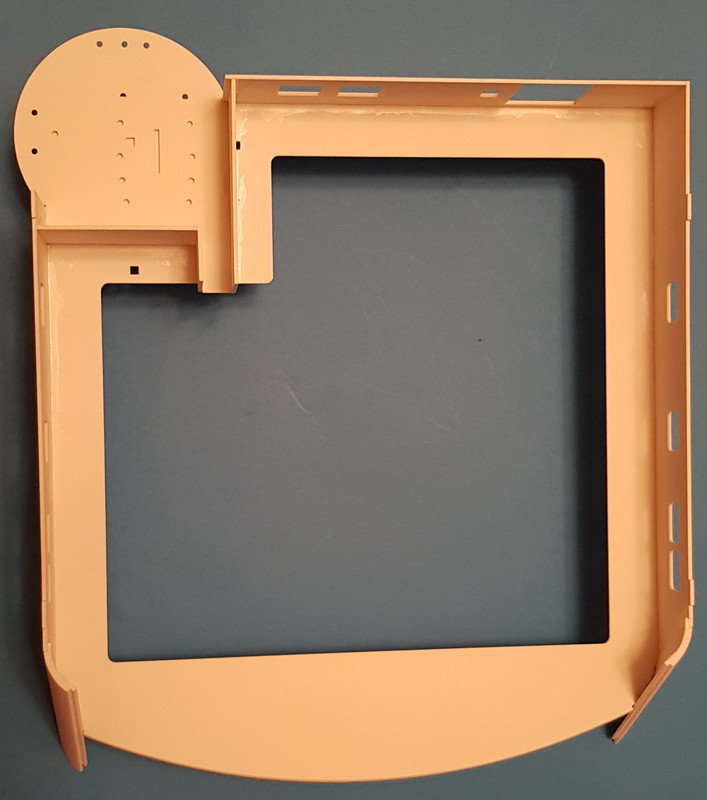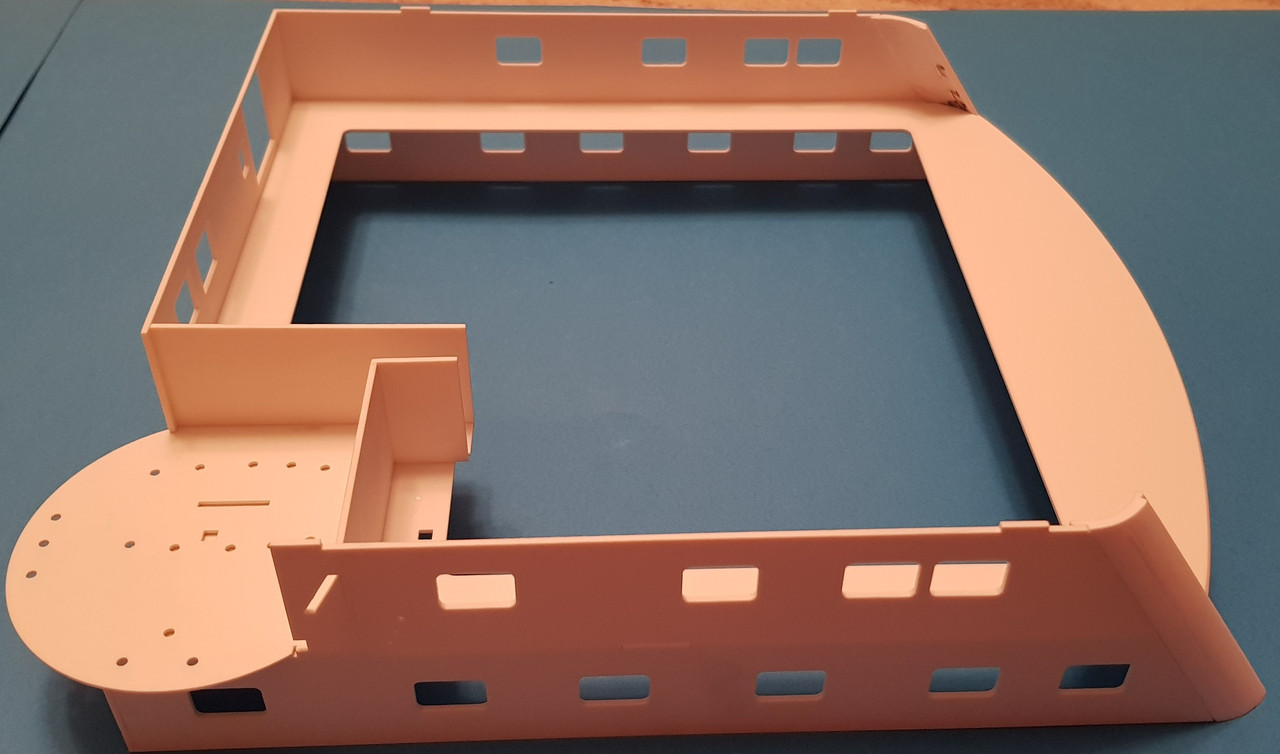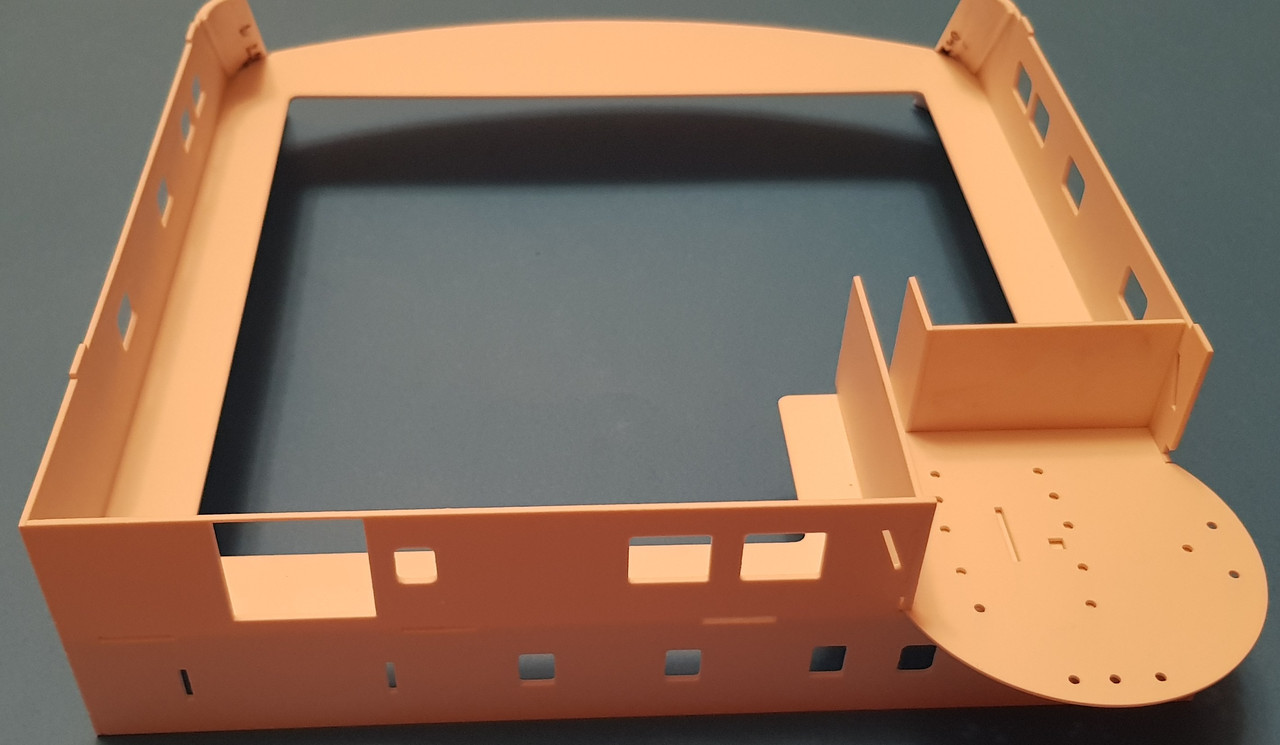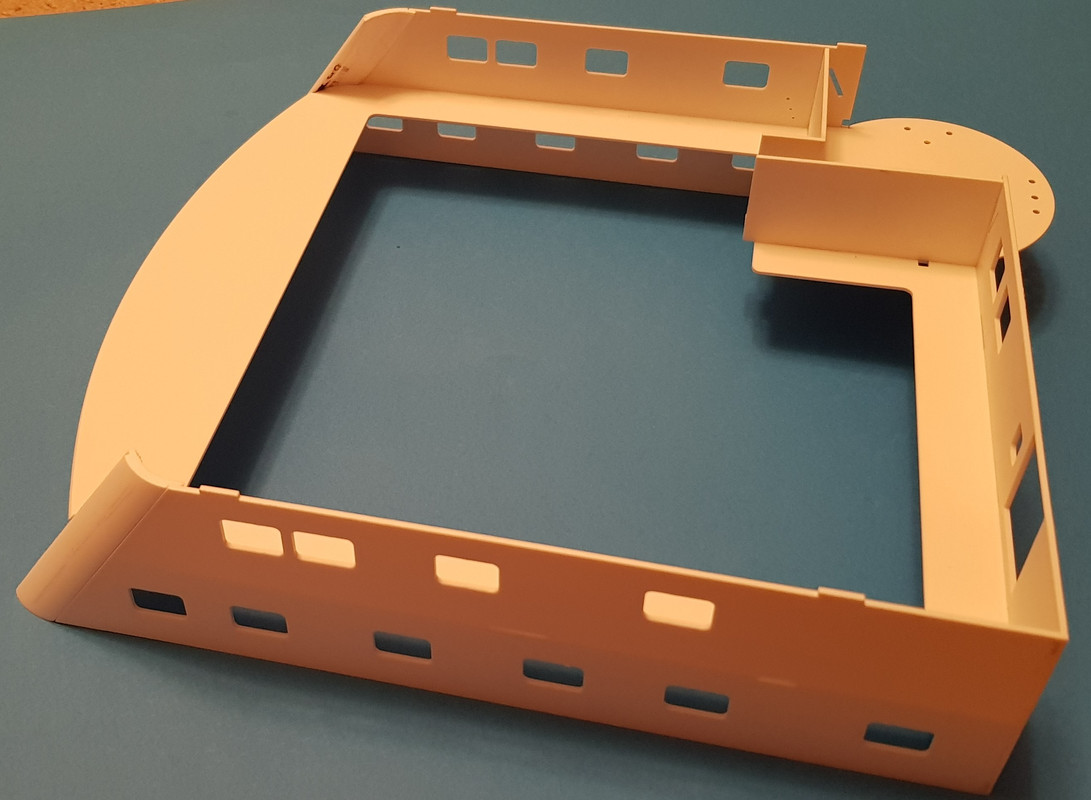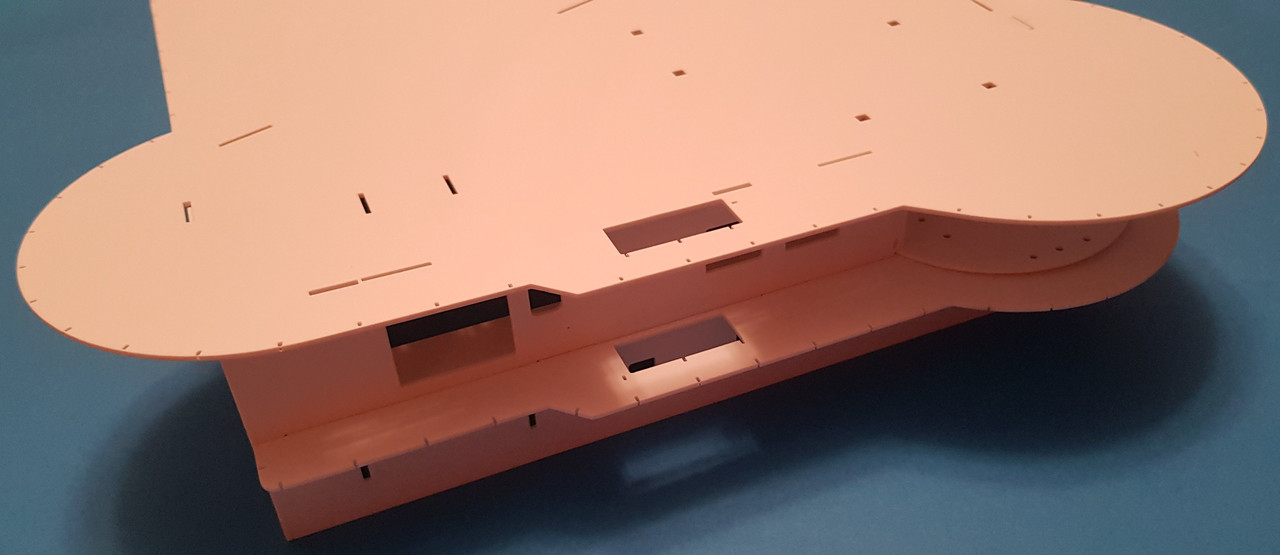 Windows frames (cnc cut)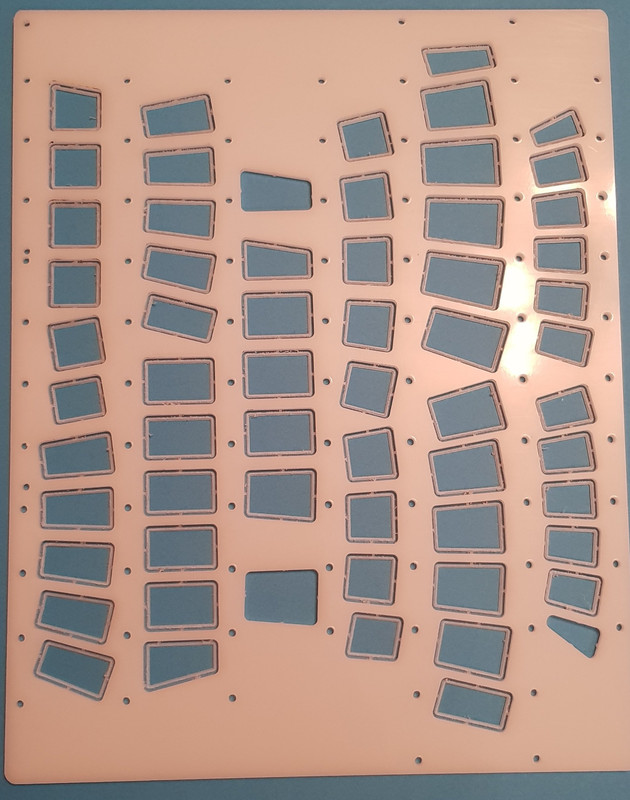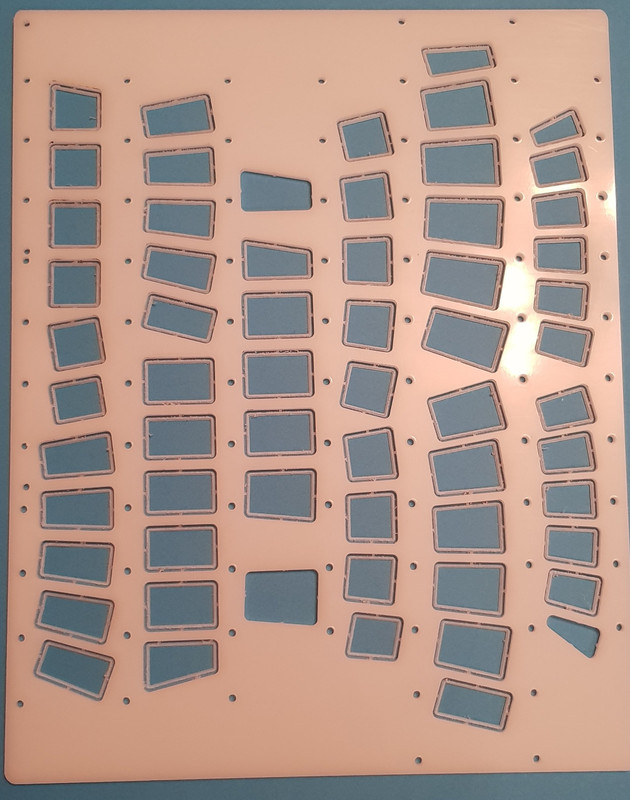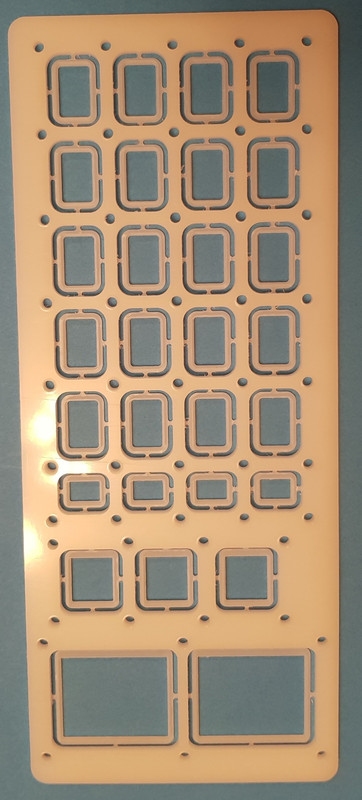 Real ship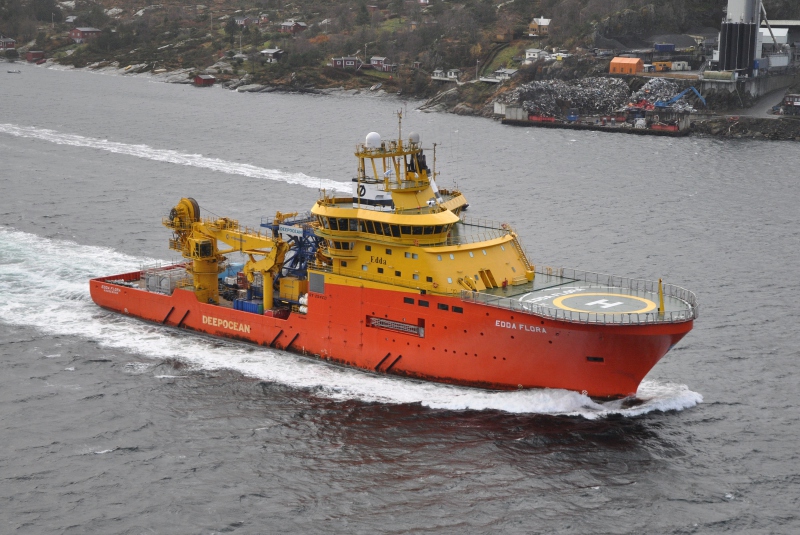 Typical bow thruster (needed two sets)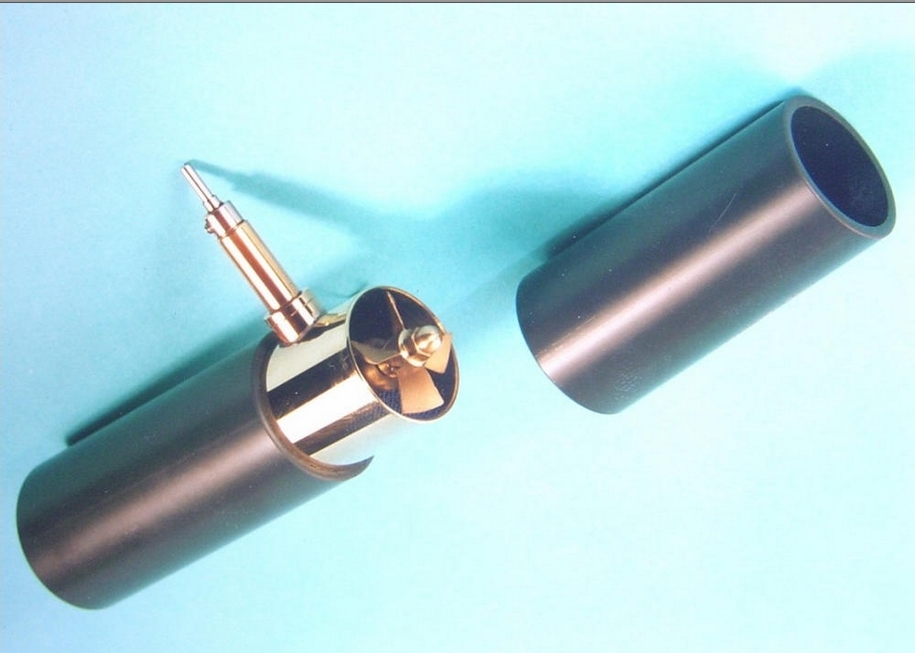 Fiberglass decks (not be use in my project)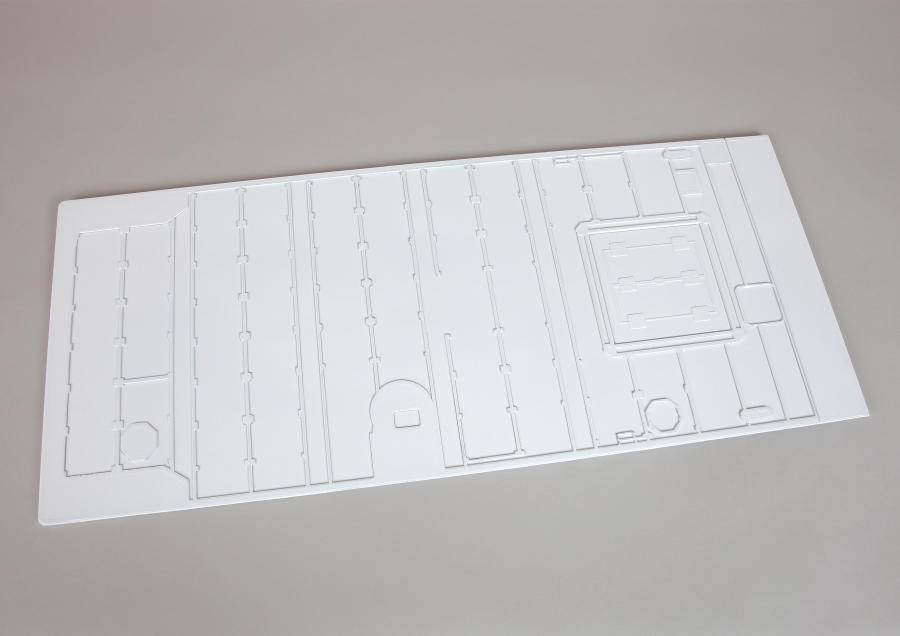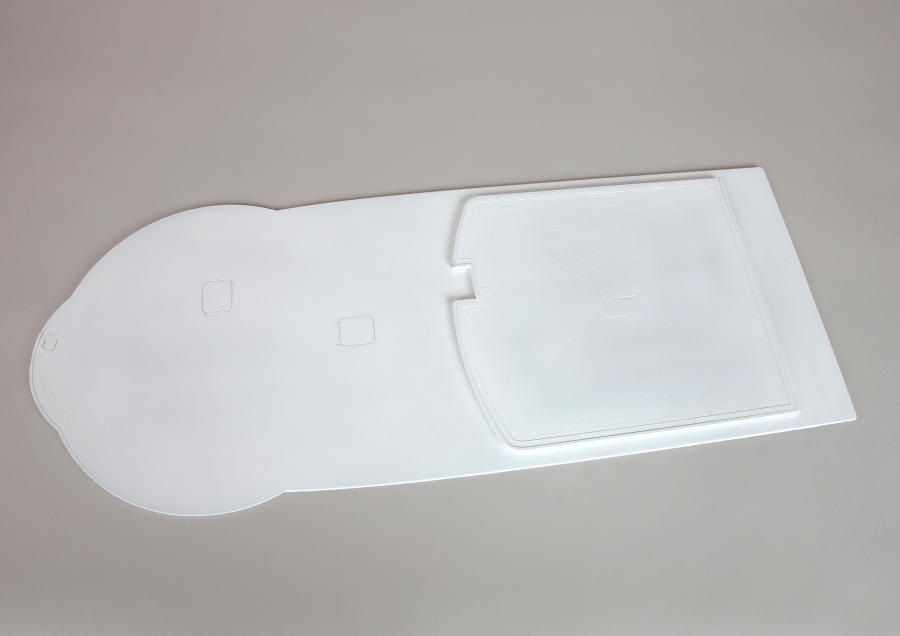 Fiberglass hull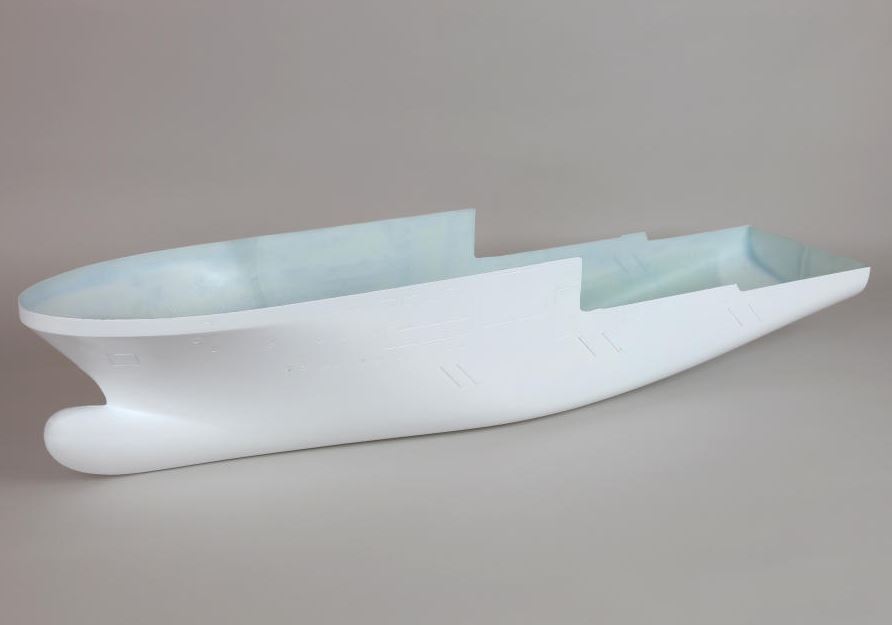 RC Graupner controller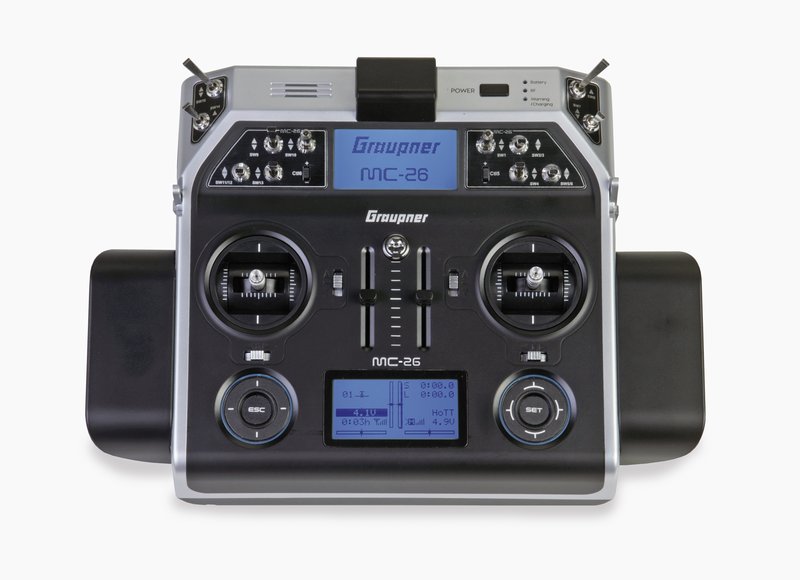 New windows frame (not included in kit) - my design (cnc cut)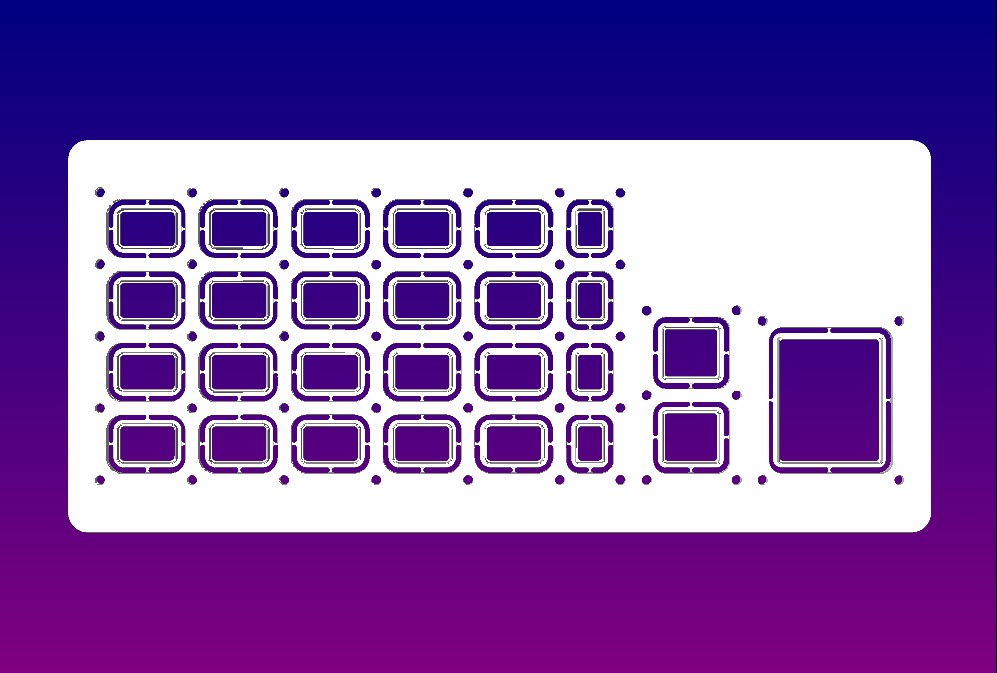 Vertical bow thruster from Haller (3D print) - needed to mount with 2 servos and electric motor on top