Hello all,
Im starting a new project for a friend of mine- he was stationed on the Furer during the 80s. I usually only model WWII stuff, but thought the change may be good for me

The hull is from The Scale shipyard, as are he plans and some of the fittings. There isnt a wealth of research material available for her- so if anyone see's anything that doesnt look right- I'd appreciate you letting me know.
Heres the hull, all framed in, and the deck on. This is a static model, so no need for access points this time.
heres a shot of the prop and shaft boss- these where turned on a metal lathe and made of brass
Ive started the superstructure today- just a little bit of it done...
Heres a pic of the MK56 Director, I bought this from JD products. Beautiful little kit....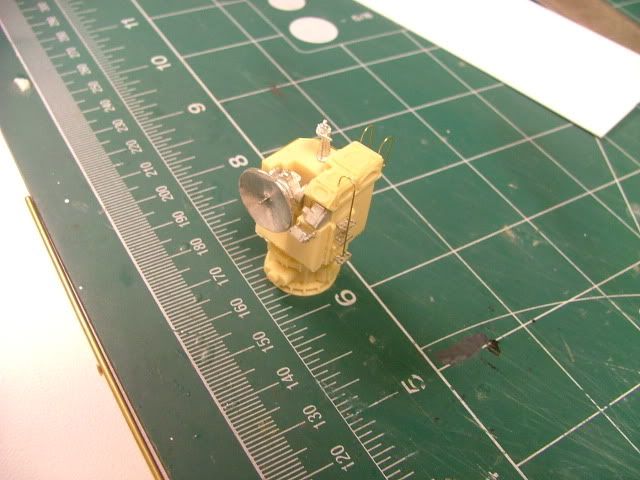 heres a couple pics of some fittings I got from the Scale shipyard- first the 5"/38 mount and then the asroc launcher...
thanks for looking in!
Brad