Here is another BACK-AFT Models product, that was successful at the time, that I would like to sell the molds and all rights to.

I will provide the molds, decals, instructions, images, and masters and left over resin castings. I have USN technical manual for the pontoons and a copy of a Popular Mechanics magazine article about them.
D-DAY RHINO FERRY WITH DECALS:
(vehicles and figures not included)[/size]
ASSORTMENT OF PONTOON BARGES AND CAUSEWAY ARRANGEMENTS: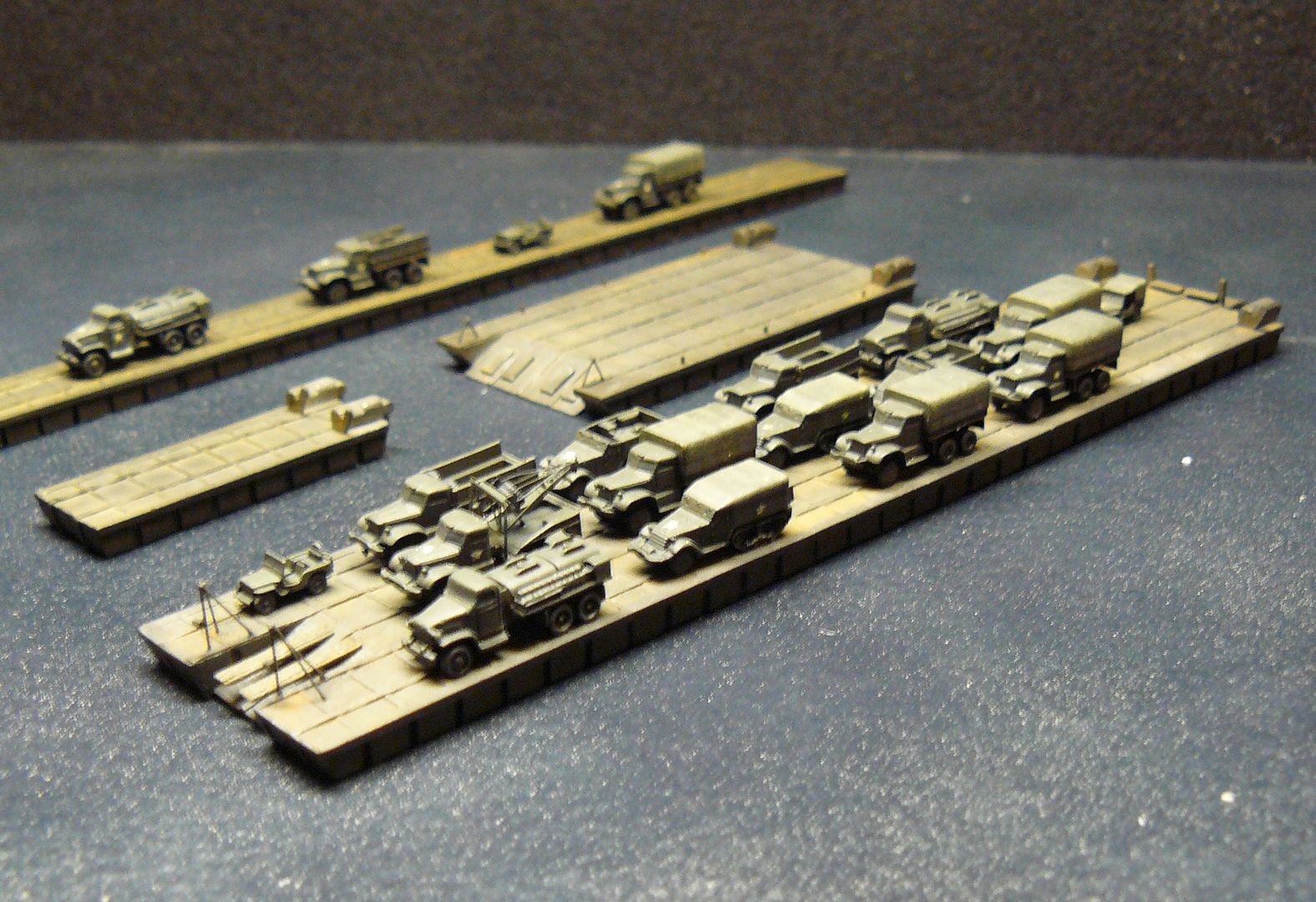 PONTOON WHARF SET:
IT ALL STARTED WITH SCRATCH BUILDING THIS SELF PROPELLED BARGE FOR THIS DIORAMA: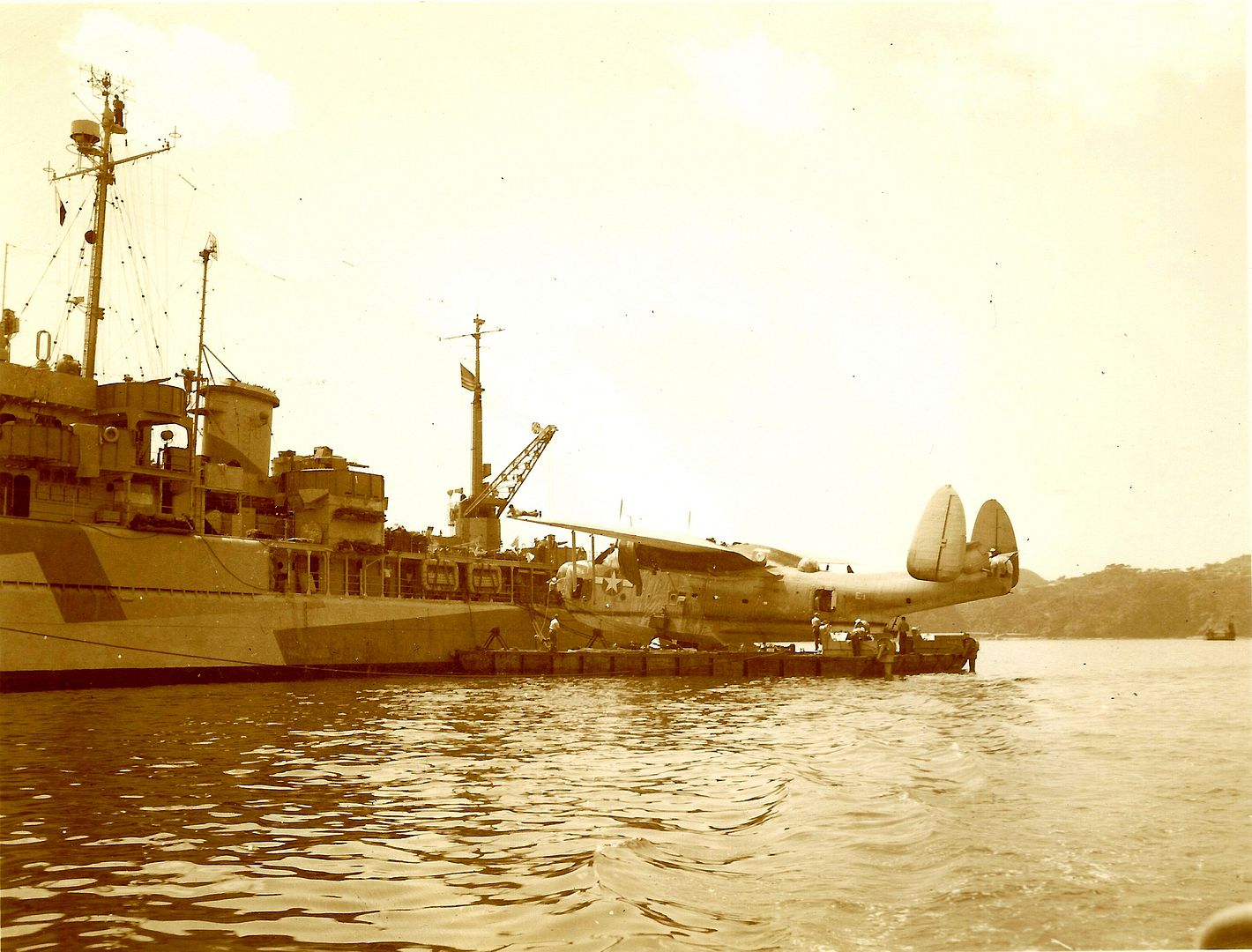 I am not sure what to ask for this. I know what it's worth to me, but will want to know what it is worth to a prospective buyer. I will entertain reasonable offers and negotiations / compromises. Contact me outside of this message thread and we can discuss it.