Hi,
I'm selling for
20€ (Twenty Euros)
the USS Philippine Sea CG-58 (Ticonderoga Class Cruiser) at 1/700 scale produced by Dragon with the Ref. 7045.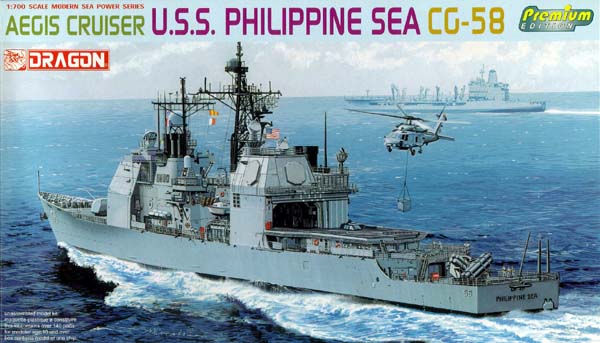 Detailed review of this kit:
http://www.modelwarships.com/reviews/sh ... eview.html
The item is in perfect conditions in the original box.
Shipping costs from Lisbon, Portugal not included.
Payment via PayPal.
Feel free to ask any question you need.
Thank you.
Best regards,
Ayala Botto
_________________
"Ayala Botto Model Ships"
Facebook:
https://www.facebook.com/AyalaBottoModelShips