kb466 wrote:
I see where Pontos says they have learned from the Bismarck and will have improved instructions with the Missouri set. I, for one, am looking forward to receiving this set and have already placed a pre-order for it. I think the posted photos speak to the quality we can expect.
Bill M.
Thank you for your reply Bill M., alang and chris2
Here is some photos about Funnels and Masts!
Rear smokestack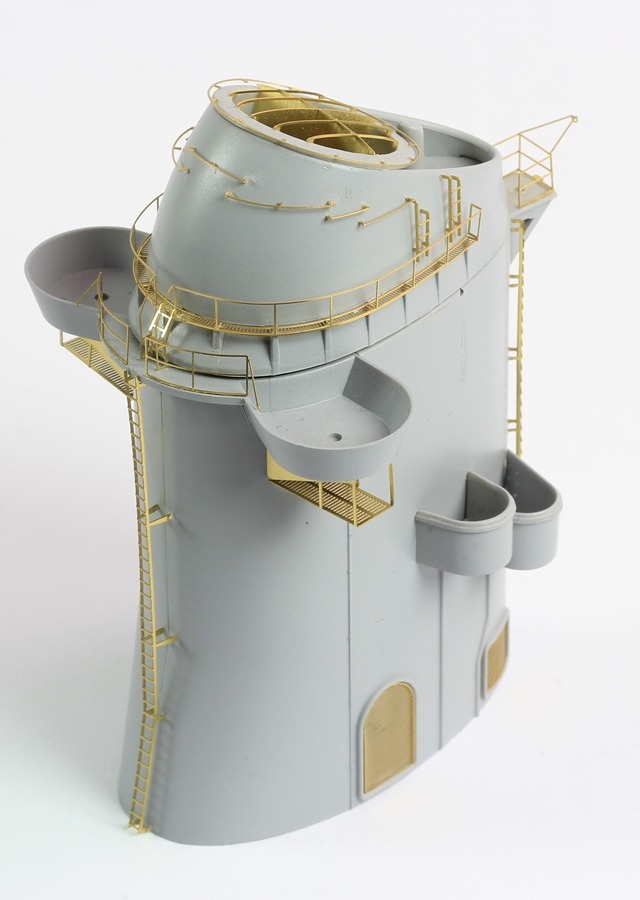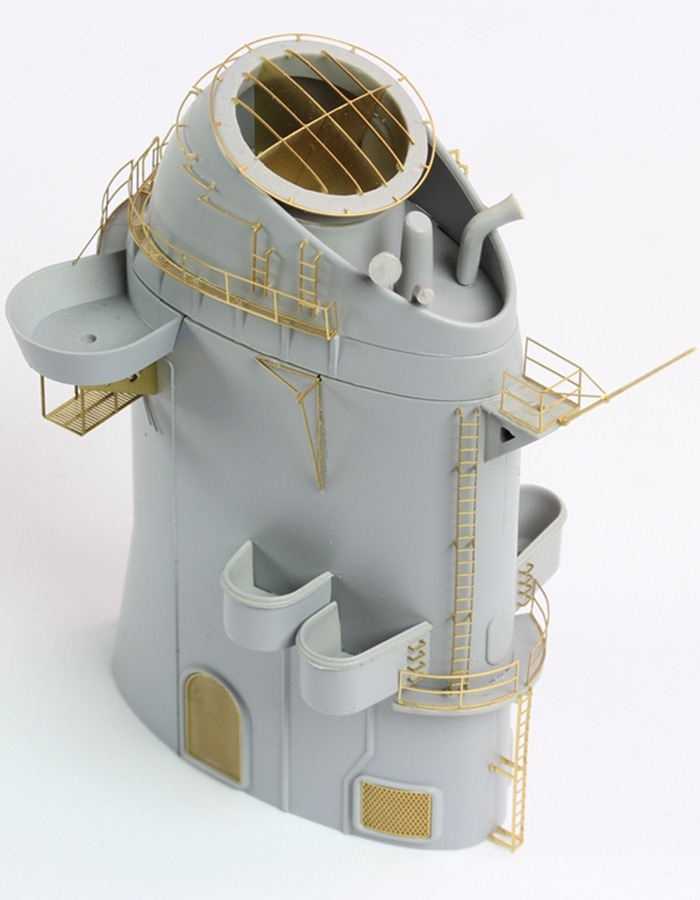 Main Mast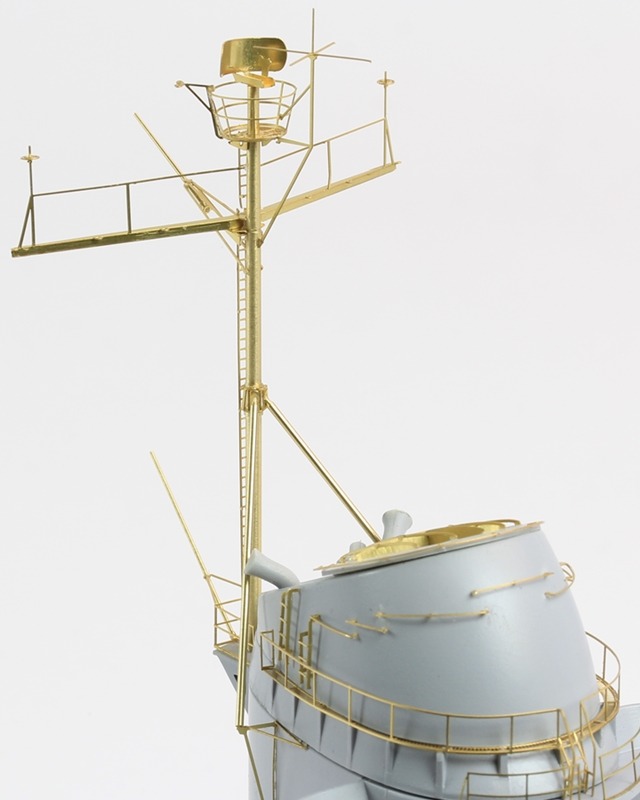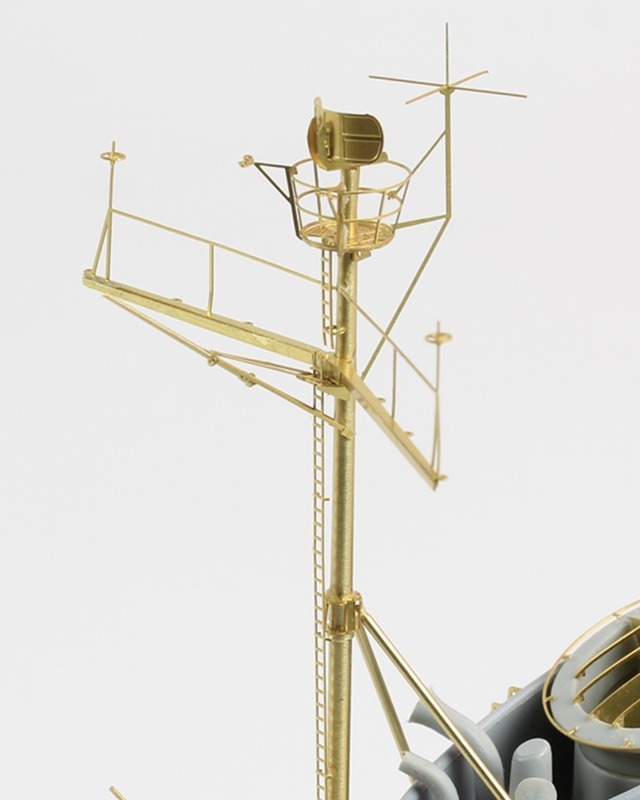 Rear Funnel with Main mast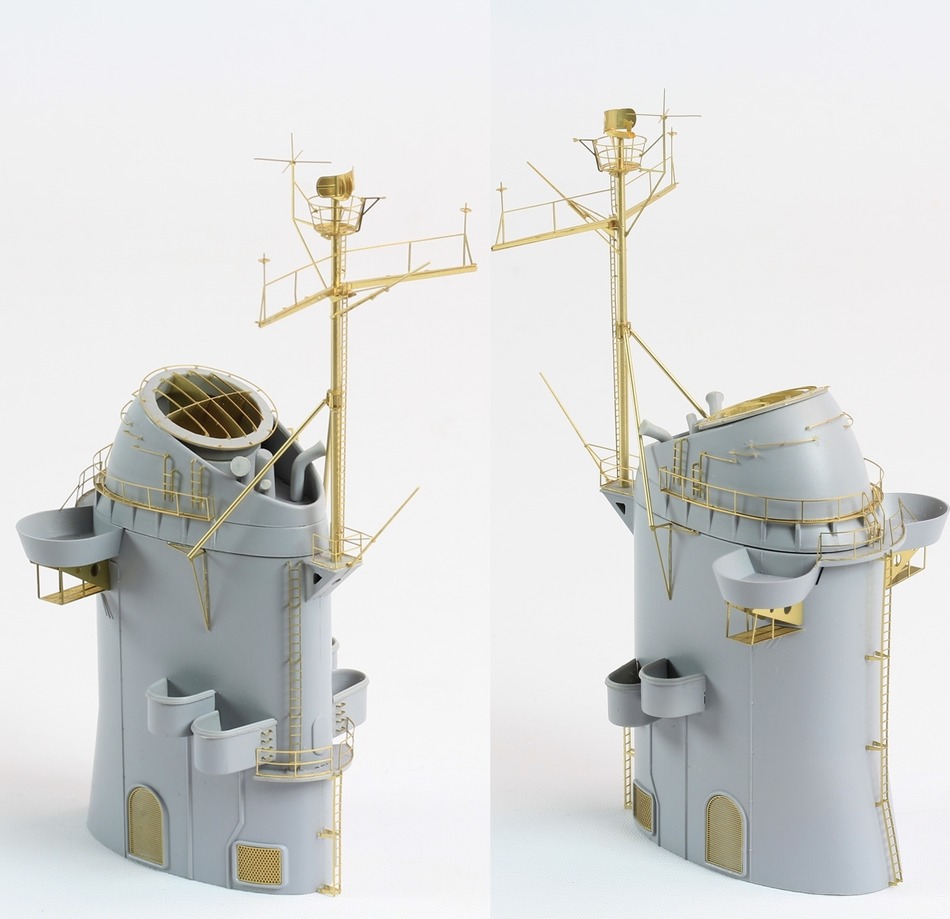 Fore Smokestack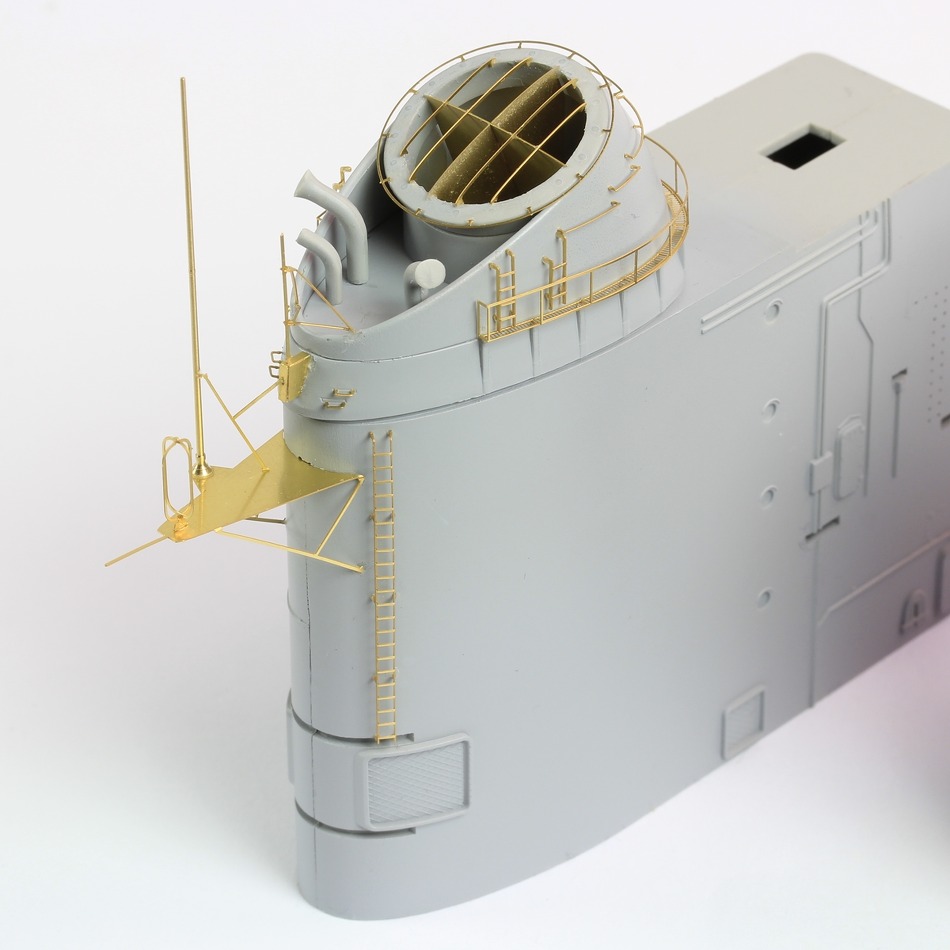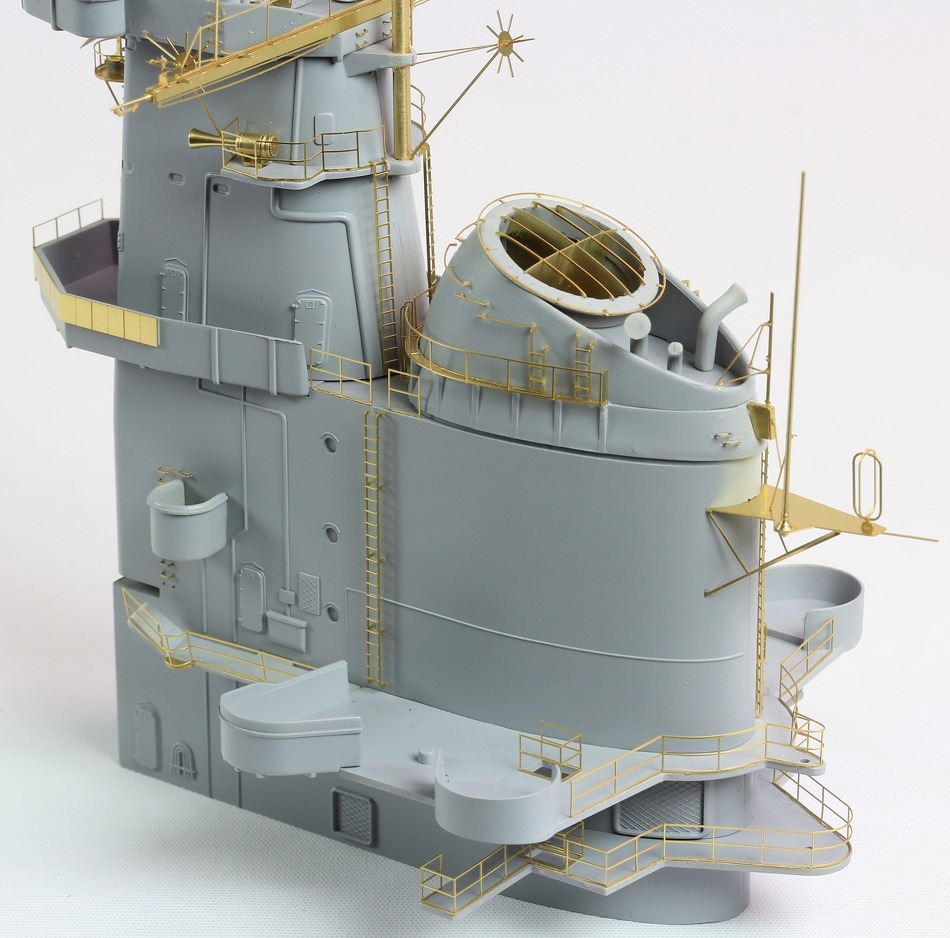 Fore Mast and yard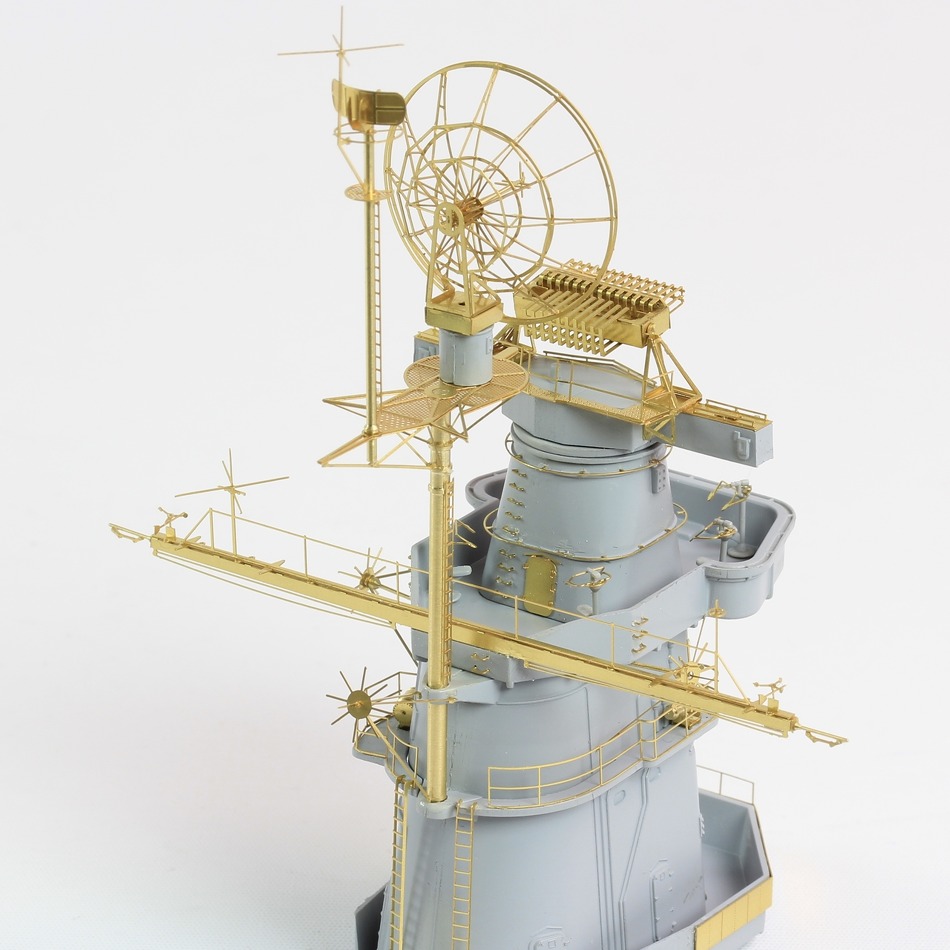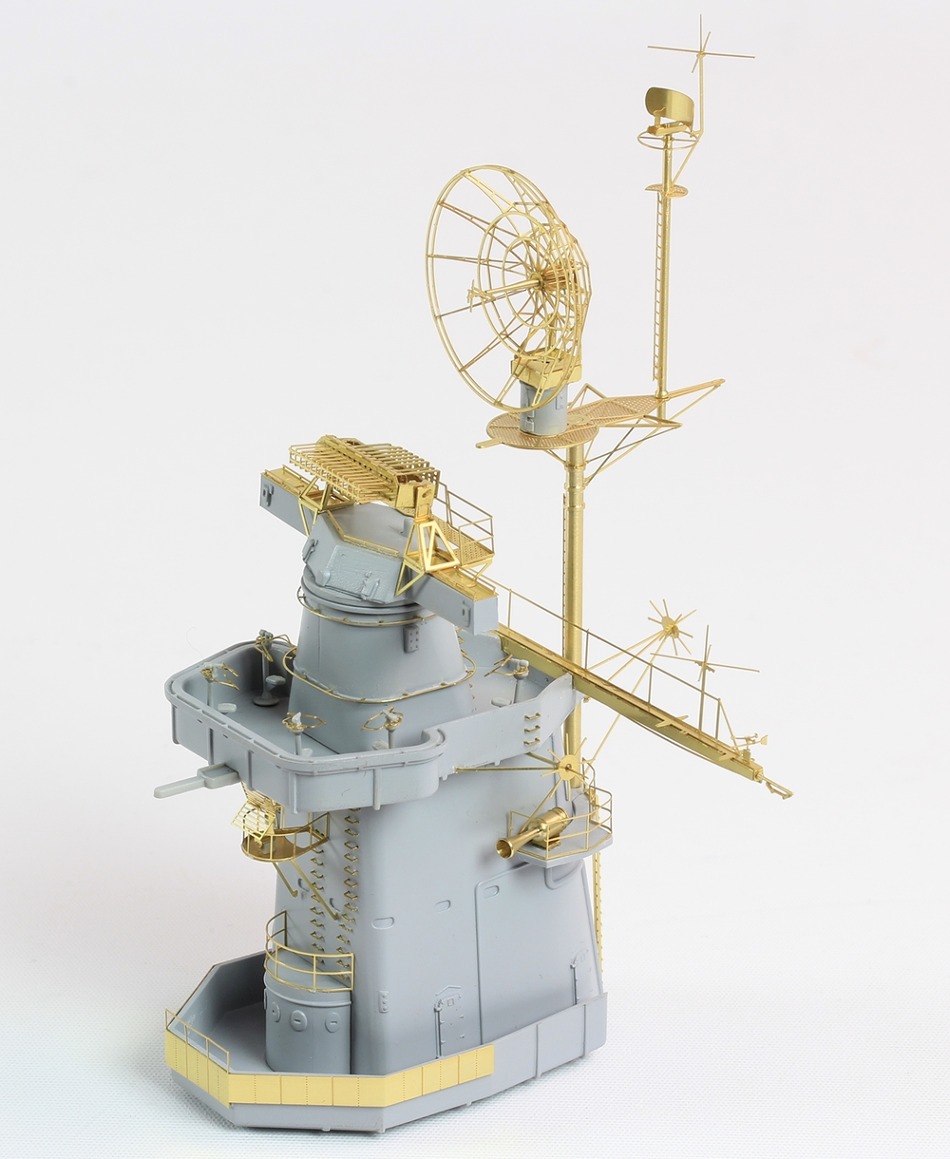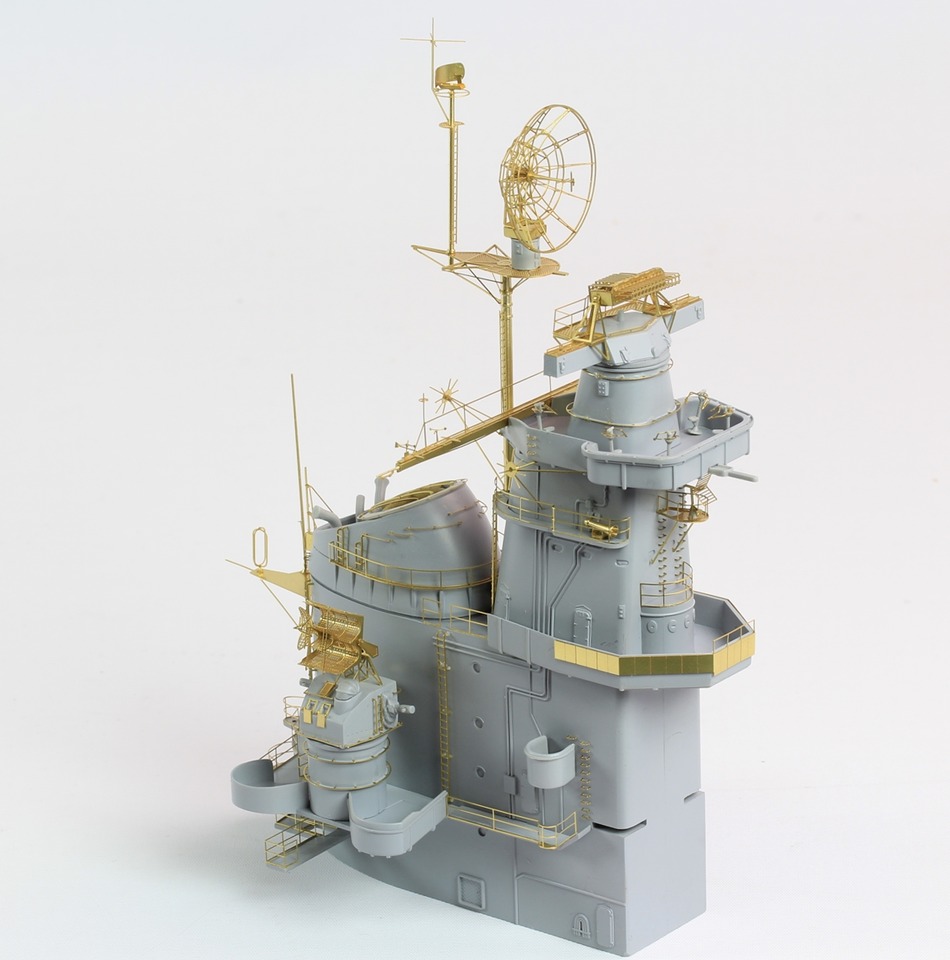 Rear control Tower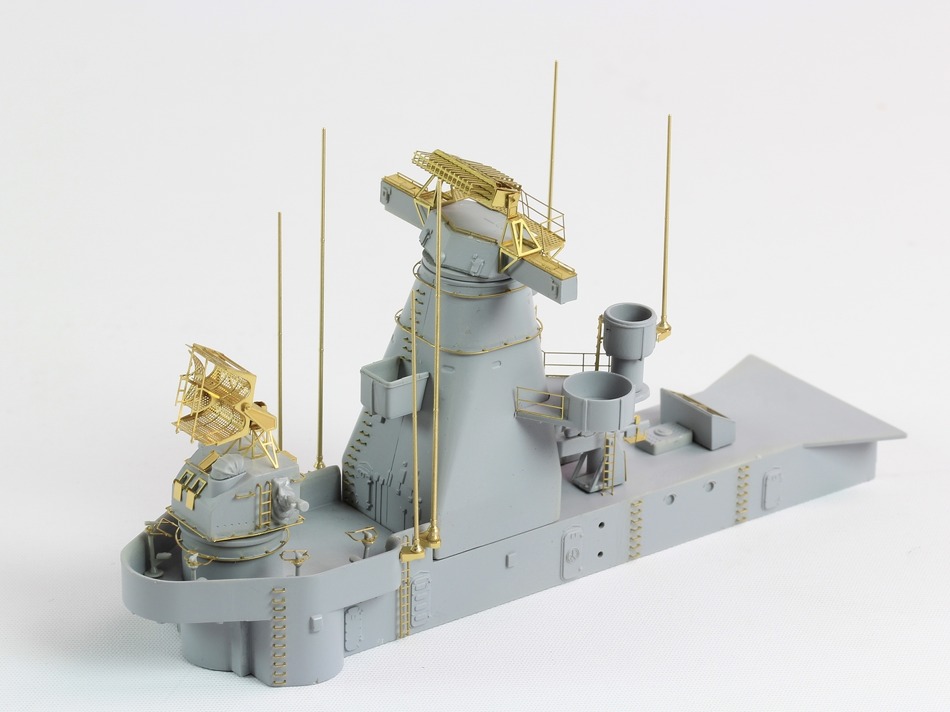 Thank you
Pontos Model
SH Park