Some more news, the former WEM kits will be released under the Atlantic Models label by Starling Models on a rolling programme, no release dates at present but hopefully the first will be in early 2017. There are some surprises not included in this list so I will post here as and when there is more news.
In the pipeline are kits either reissued or which were not released including (all 1/700) -
HMS Venus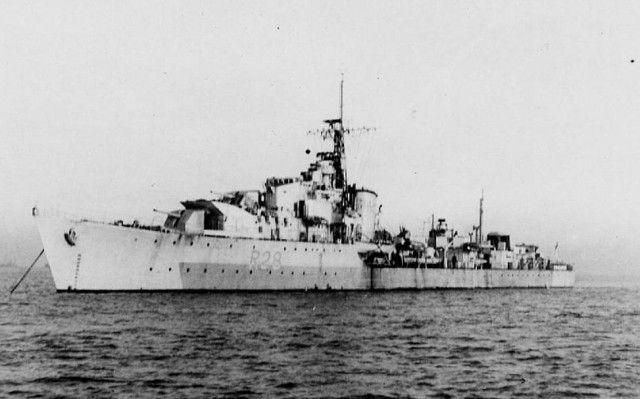 HMS Scorpion
HMS London
HMS Calcutta
HMS Coventry
HMS Grey Goose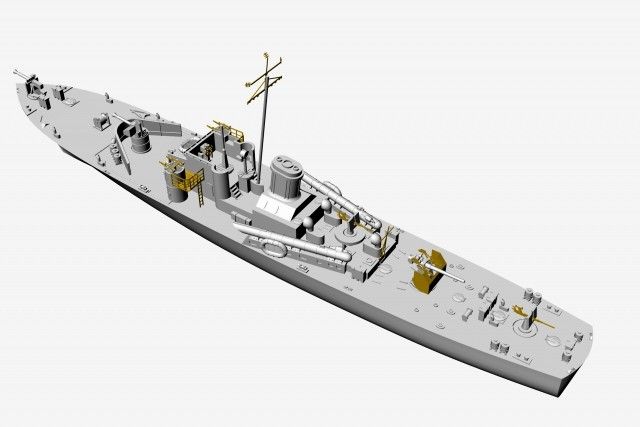 The Round Table class trawler will also be released along with others in due course.
Mike