drasticplastic wrote:
Interestingly, from all the posted pics of Graf Spee in Montevideo. this seems to be the only pic where this flag is flying. She (he) is neither entering nor leaving harbour, as the anchor is down. Since this is a B/W photo, the flag's color could also be red, or any other dark color. In short, I have no idea either!

PS; Maybe not a flag, but a device, or symbol, showing the ship is at anchor?
Thanks, everyone! I didn't expect it would create an interesting topic!

I think I kind of find the solution myself. According to: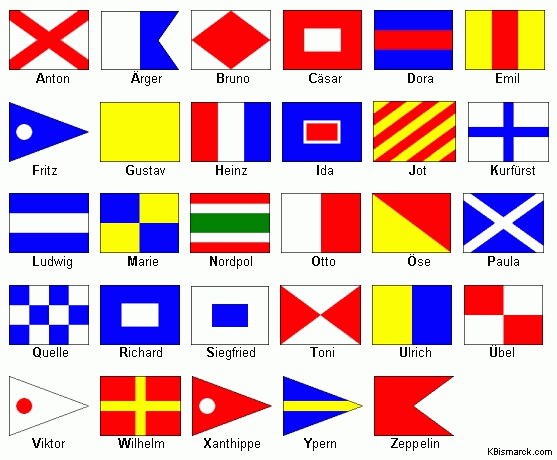 https://www.kbismarck.com/flags.html
,
the only solid colour signal flag was the yellow one, or the "Gustav" signal.
According to:
https://www.crwflags.com/fotw/flags/xf-sgerm.html#g
,
it has a similar meaning with ICSF flag "Q", meaning "quarantine"
I think it may make sense as it has pick up a lot of sailors from the Allies' merchant ships.
However, I decided not to have this flag flying in my model because I did not make my model to look like its damaged state after the battle of the river plate. Strictly speaking, it should not fly the Kriegsmarine flag either but I just want it to be there as the flag makes it look more like "the bad Nazi ship"