There are a variety of tools and methods depending on size/shape and location of the details to be removed.
To start, hobby knife blades come in several shapes.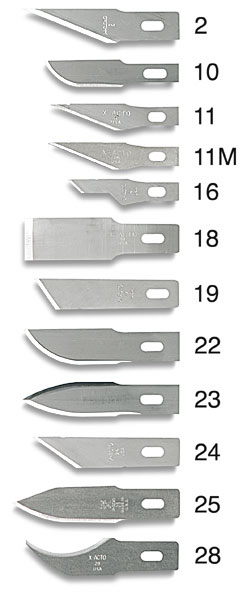 Numbers 16 and 18 can do a lot of the work and generally do what chisels do.
Scraping with the edge will remove a lot of material without worry of digging too deep.
Next, there are blades with saw teeth that work well.
For larger details, a pair of side cutters can reduce the bulk quickly.
Then you have power tools with all sorts of grinding and cutting bits.