Hello everyone!
The following might just as well fit into the 'Picture Post' board. However, I deliberately put it here, because I think the '1/1250' section lacks a bit of impetus!
Here are two of the models I've finished recently, a Fokker F.II and a Junkers A20 airplane. Sorry that those are no ships, but at least they are in the proper scale! Those are paper models built from the respective
JB Models'
and
Contour Creative Studio's
kits.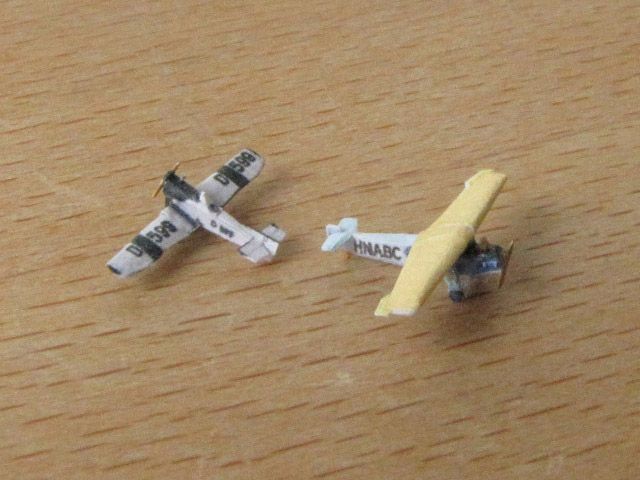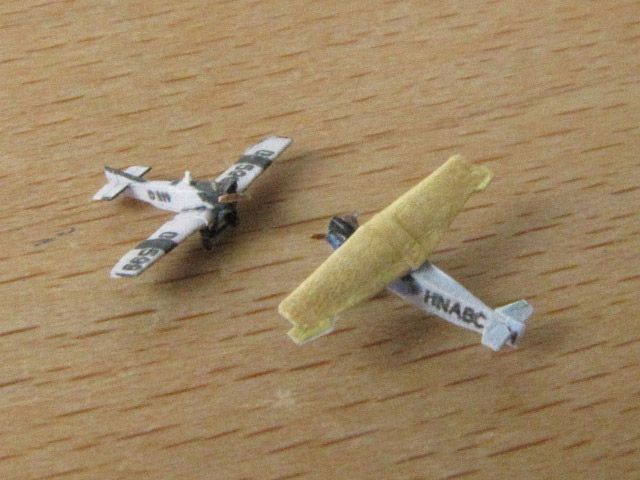 WIP:
Enjoy!
Michi