Hi guys,
Hope this is the right section??
Not been on for a while due to a hectic time in my life but i'm back modelling now and would like to show off some of my efforts.
I'm still a bit of a novice but hey here they are:
Bismarck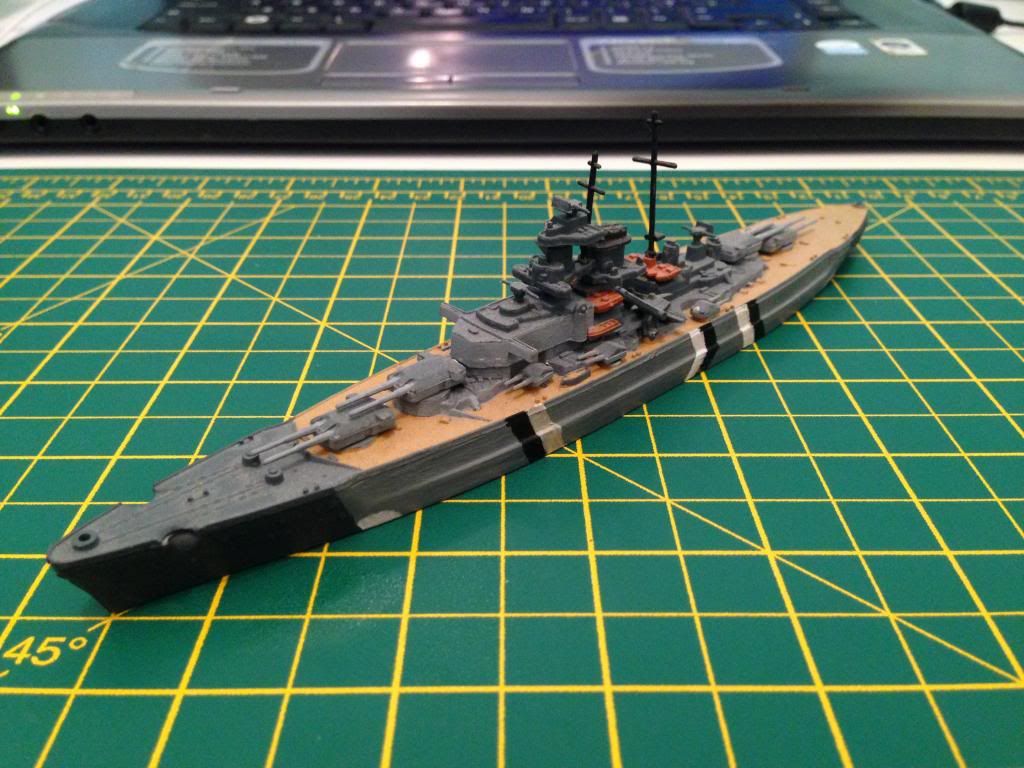 Gneisenau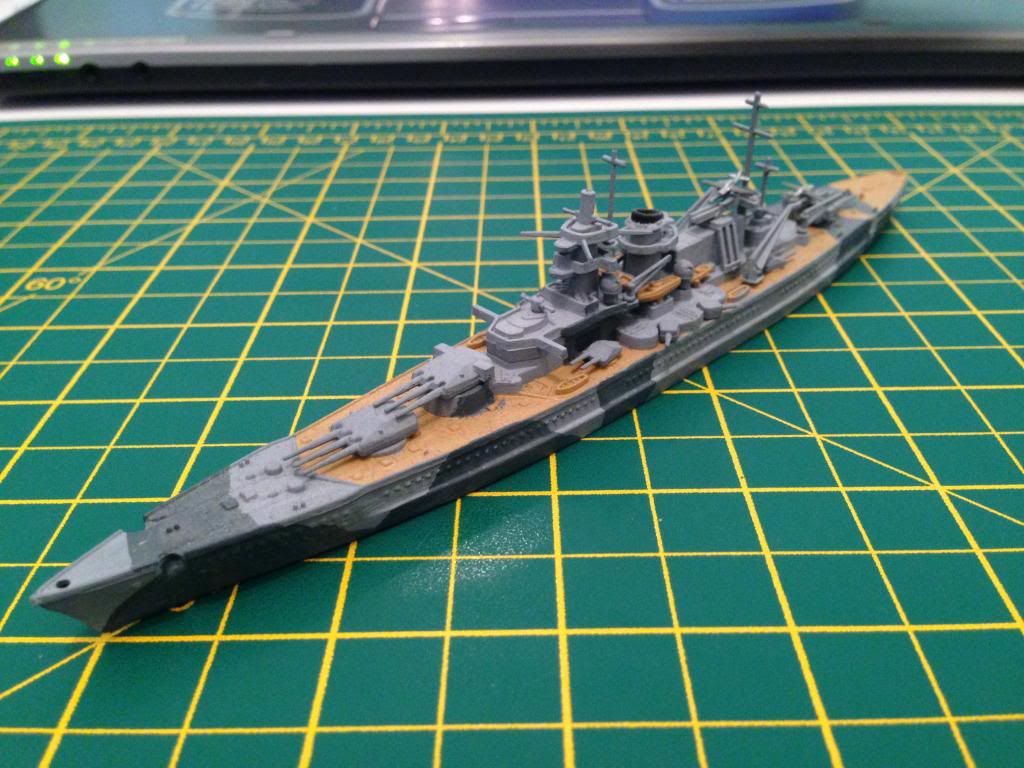 HMS King George V and the HMS Duke of York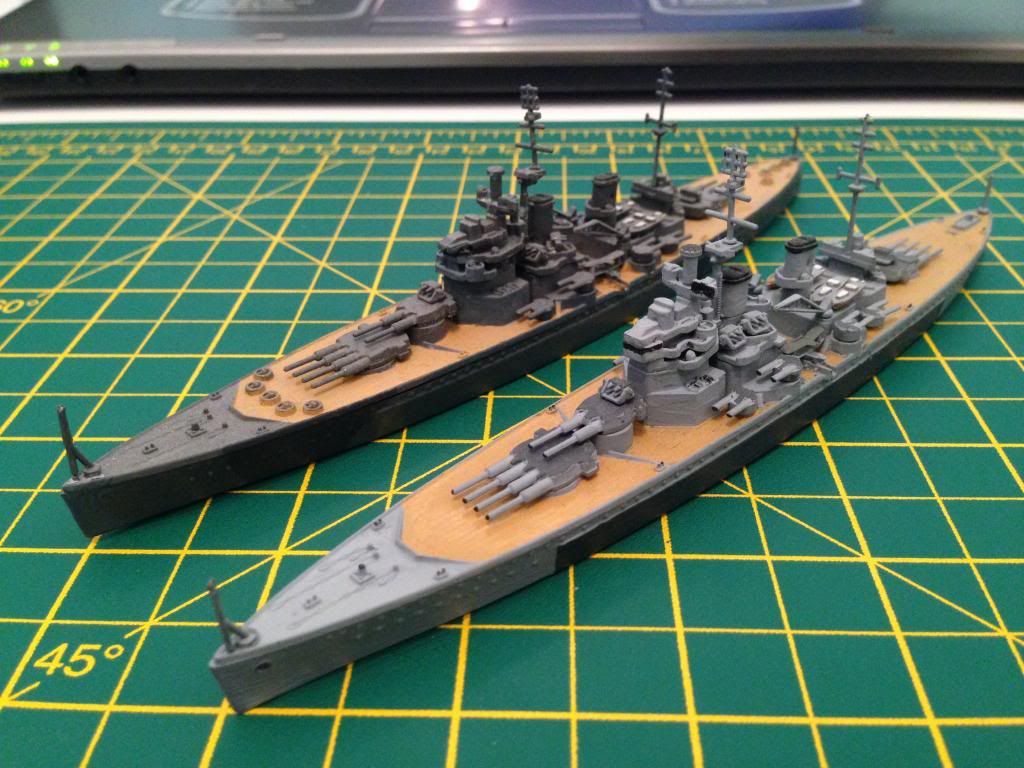 HMS Suffolk
USS Iowa
USS Enterprise
Ive also started HMS Hood in 1/1200 but its in very early days yet
Also in a previous thread I was showing off my 1/400 Hood, well she survived another house move but suffered the same main mast fate

but here she is:
Got loads of kits to get thorugh 1/1200 prince of wales, tirpitz, uss hornet, schanrnhorst and full sink the bismarck set.
Going to be busy.
Anyway hope you like them