Very nicely done. The rust is a bit heavy, possibly. Most ships, even those in heavy use don't seem to generally show that degree of rust although I have seen pictures of ships that were that bad so there's nothing wrong with what you've done. The key is to base your weathering off of actual photos to the extent that you can.
What I normally see in photos is less rust and more worn paint combined with wetting effects. For example,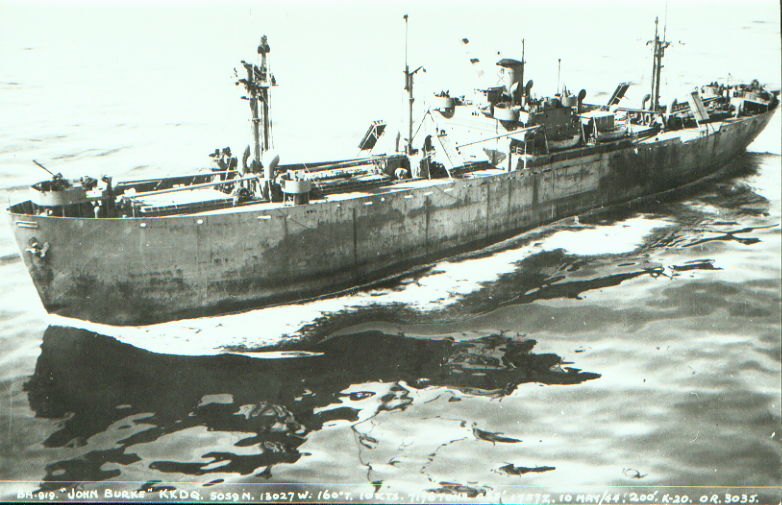 Note the blotchy worn paint and what appears to be a second horizontal waterline boot stripe presumably from being loaded down and accumulating gunk and oil. Or, possibly it's the remains of the original boot stripe?
Wetting is a common "weathering" effect. Areas of the hull that are wet appear darker until they dry. At sea, some areas are constantly wet. Of course, this applies more to a diorama than a static display.
Here's another.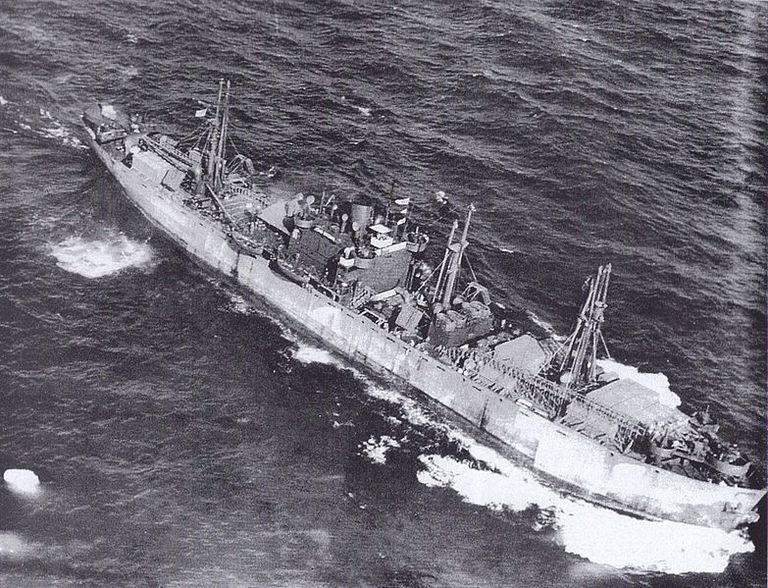 Again, note the blotchiness and wear of the paint more than rust and, again, the faded boot stripe.
You might consider using the armor builder's dot filter technique. It's great for creating a very subtle variation in paint over a large flat area. Descriptions of the technique are readily available on the Internet.
Another technique is to lightly darken the areas that are overhung like the lower rear hull where it curves inward towards the waterline. These areas are naturally in shade and that can be represented by applying the hull color darkened with around 10% black or dark grey. Conversely, the top of the hull where it meets the deck is most brightly illuminated and can be conveyed by applying hull color lightened 10% with white or light grey. Subtlety is the key.
Nice build.