10tweaker wrote:
It would seem I stand corrected regarding the gun tub and director details for the 1.1" guns. I was snooping elsewhere on this forum and see it has been done, with detail differences, a few years ago. I still welcome any details and/or feedback.

Thanks,
Jim
Jim, I gave it a go a couple of years ago.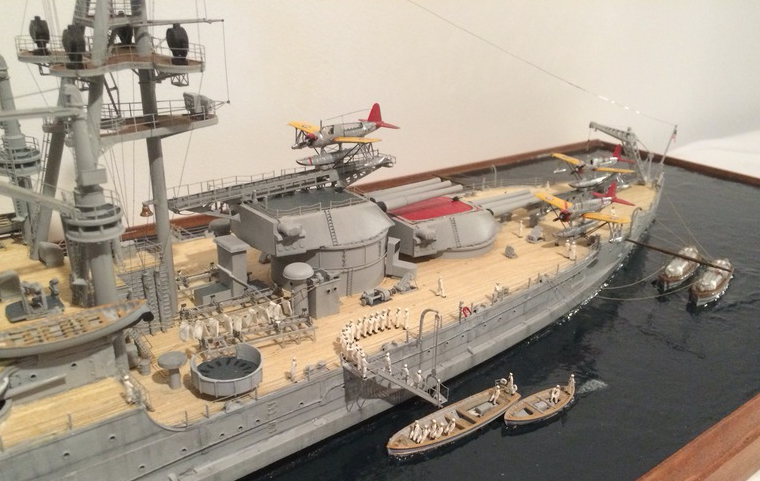 I too made my post thicker than what Tracy believes is the correct size. Amazingly, this detail of the ship continues to be overlooked by those that have mapped and sonar scanned the wreck.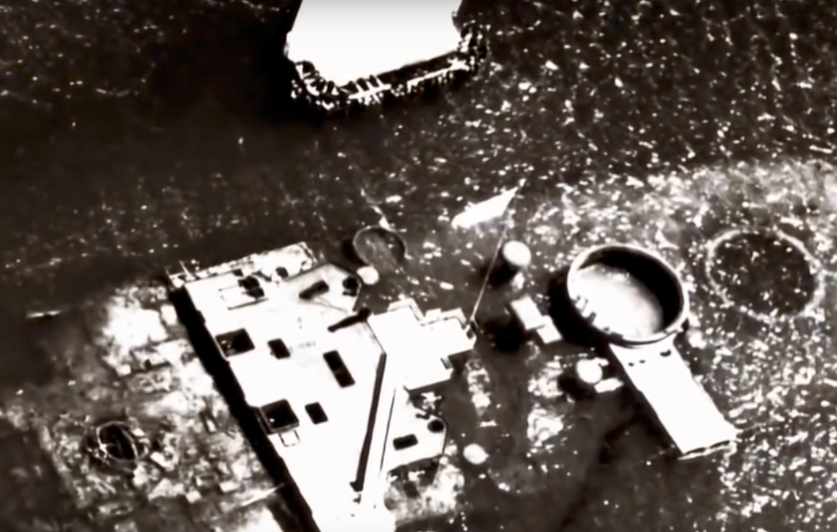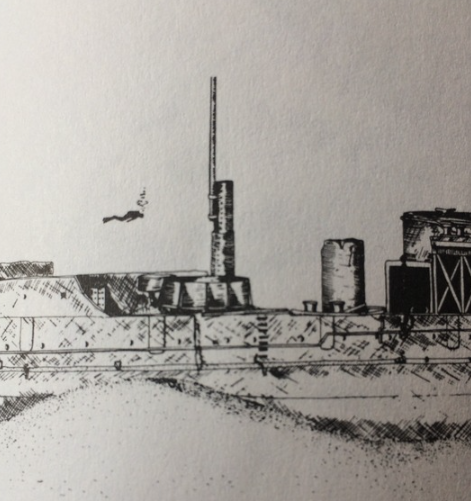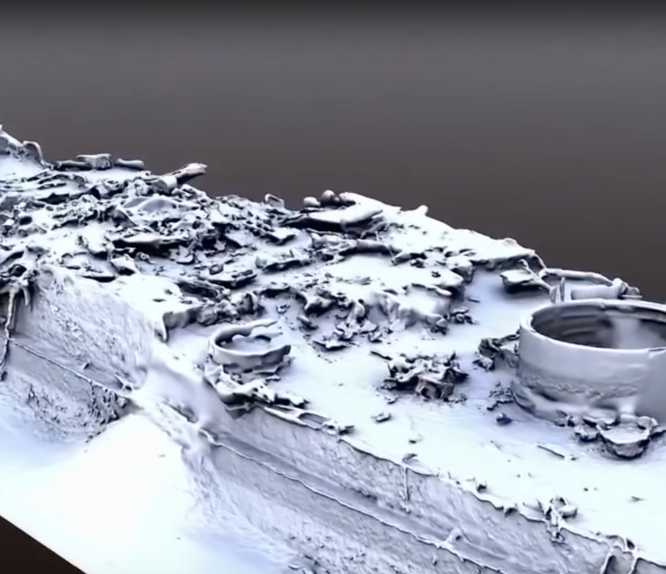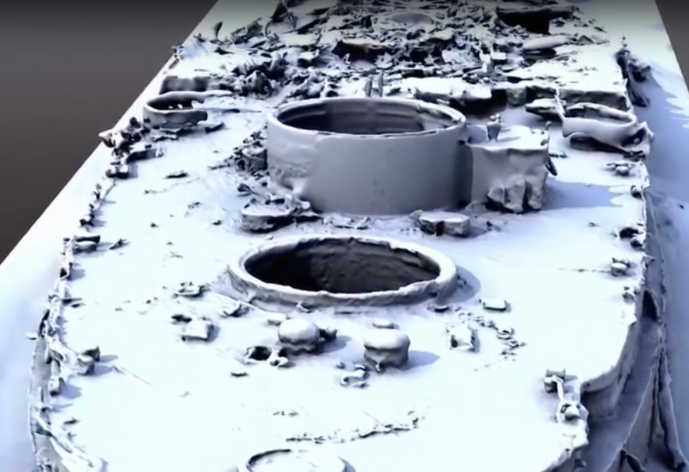 This is the only image I have ever been able to find that possibly shows the director platform but it appears to be much thicker than what it seems to be today.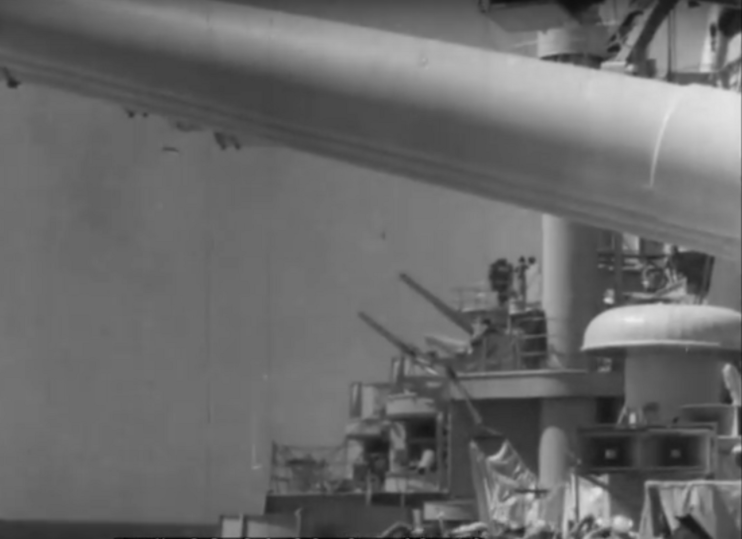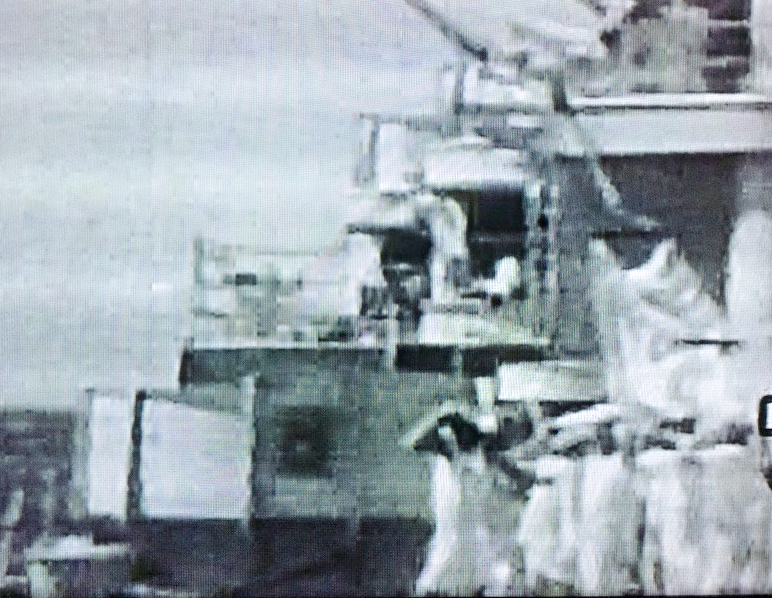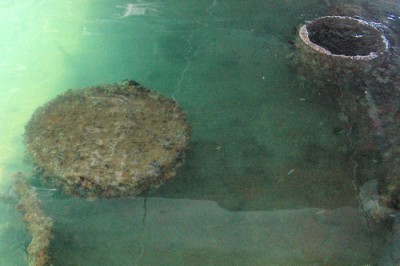 I also agree with Tracy that the base of the gun tub was probably square. The only ship that didn't have a square base was Tennessee as seen here. Her tub was very unique. No ribs on the outside and also, the face of the tub was flat, not rounded like the rest of the tub.