First post here so be gentle with the fireman

I'm about to start a build of the Trumpeter 1/200 Arizona. I've done a survey of the subject and perused a few build logs and I'm minded to avoid the entire 'what colour' controversy by going for an early 1941 ship. But I've turned something intriguing up which I'd like some clarification on.
I've read Jeff Sharp's build log of his amazing example:
viewtopic.php?f=60&t=154513
A couple of the photos there have me rubbing my eyes, asking myself if I'm seeing what I think I'm seeing, and wondering: what colour
were
the turrets?
This period shot
appears
to show a turret that's considerably lighter than the superstructure:
And this period shot makes them look almost white: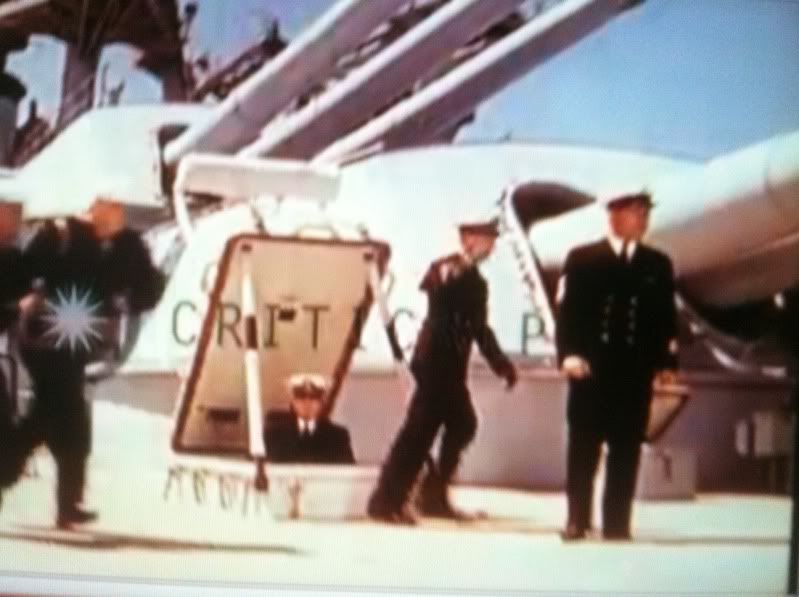 I thought... OK, glare, old film not handling highlights... but then I saw a photo from Leftie of (presumably) his build: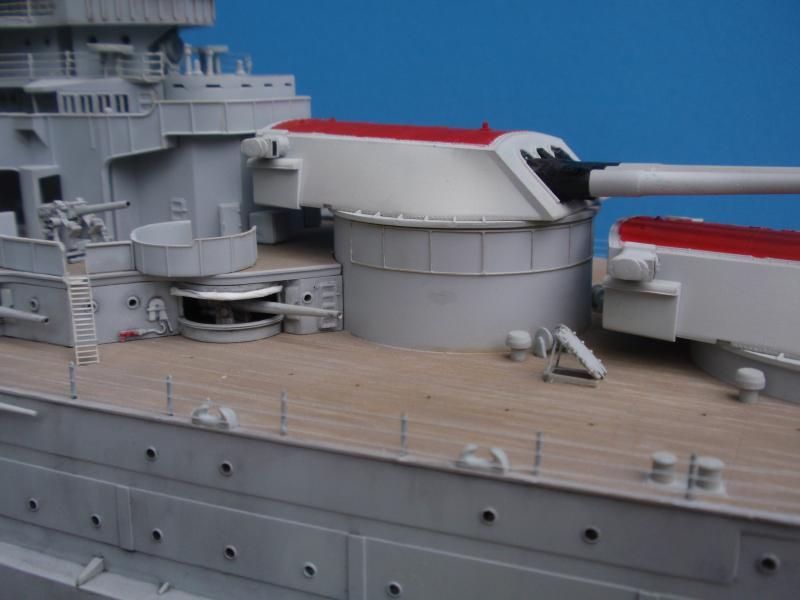 Which appears to show something very similar; turrets several shades lighter than superstructure.
But in actual documentation I can't find any evidence that turrets were painted a lighter shade (?? 5-L ??) or indeed any different shade to the rest of the vertical metalwork.
So what's the story? Is there something I've missed? Or just a trick of the light? Thanks for any pointers anyone can give!