Ok, now I am confused...

. Now, some folks reference the Floating Drydock's Plans as including a bow extension for the CB-2 Guam. I unfortunatley do not own a set of these drawings to see what that looks like. I was however going through my archive and discovered this in there, I didn't even realize I had this till I was going back through my files. It looks like the Culprit for all of this confusion-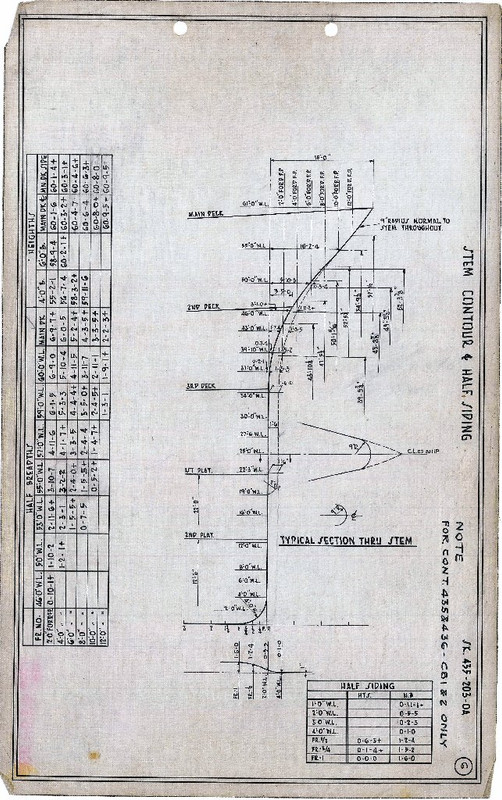 Cropped-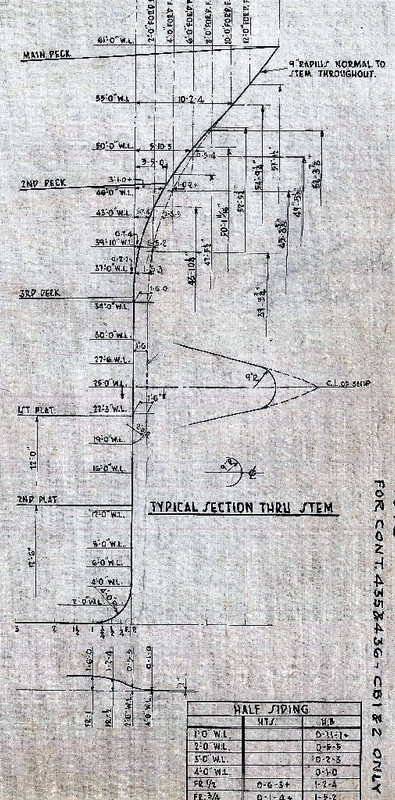 This clearly shows the unusual stem shape, and it lists it for
both
CB-1 and 2
Now, Alaska did not have this feature at her launch and the blueprints dated 1946 do not show this feature. It is possible it was not installed as even though it's purpose is not stated anywhere, it would seem like a lot of work to remove just a couple of years later. Then that brings us to this-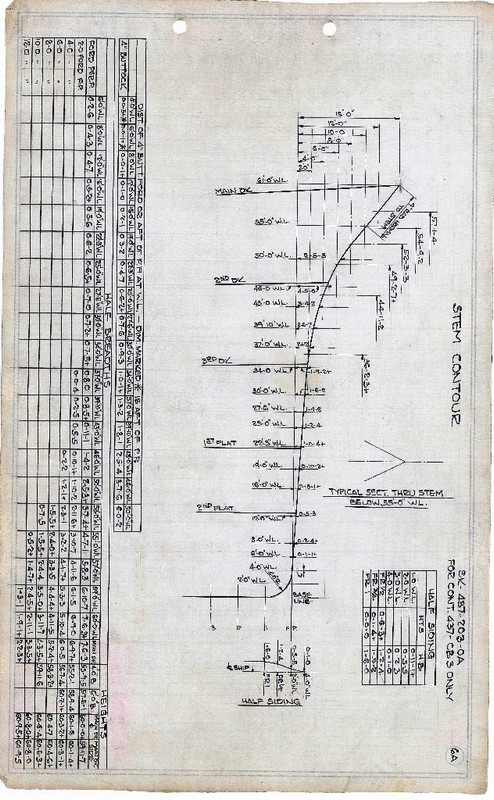 The same data sheet for the Hawaii, which clearly shows it not being there but the rake of the stem seem to now incorporate it.
I also have this image of the Alaska's launch, no sign of the step-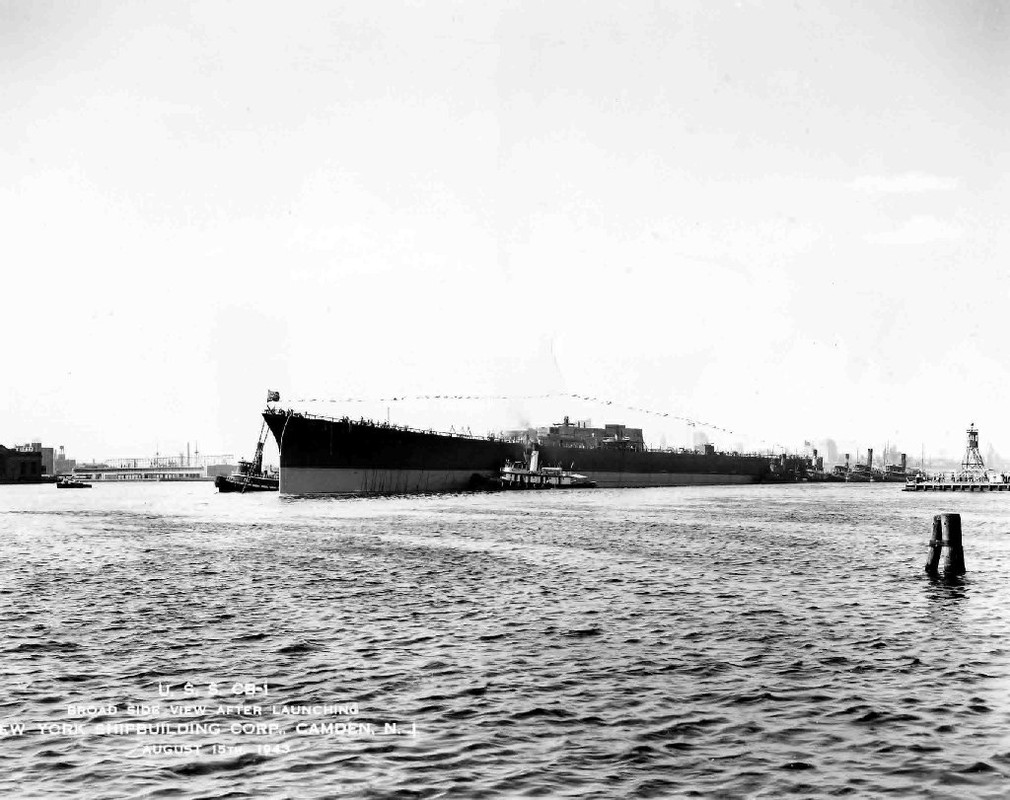 As well as the Hawaii-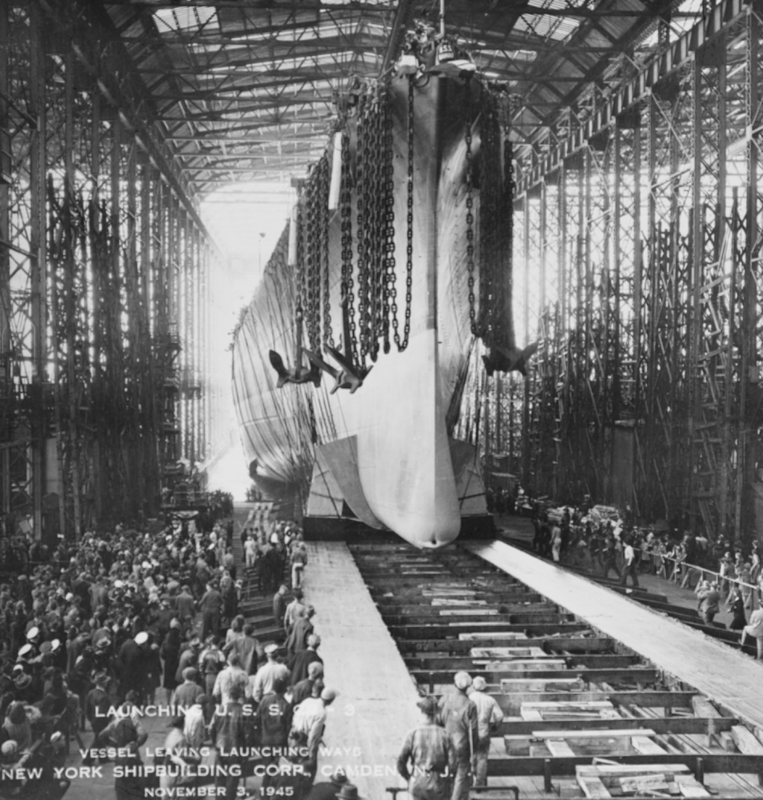 But can not find any images of Guam out of the water.
At this point I can only feel as if the Stem Shape is incorrect for Alaska and Hawaii but possibly (until more evidence is located ) it is correct for the Guam.
Matt