When USS Oklahoma first received her degaussing cables at the end of 1940 they were routed on the outside of her hull as seen in this line drawing
http://www.navsource.org/archives/01/013751.jpg
and this photo of her at Puget Sound
http://www.navsource.org/archives/01/013701.jpg
Sometime between that photograph and the attack on Pearl those cable were removed from her hull and placed on her decks along the edge under the railing. If I recall right, the 1/700 kits of Oklahoma have the degaussing cables attached to the hull which would be incorrect if you are building her as she appeared on 12/7/41.
Here is a couple of shots of those cables on her decks.
This one shows where the cable enters the upper deck to transition down to the main deck.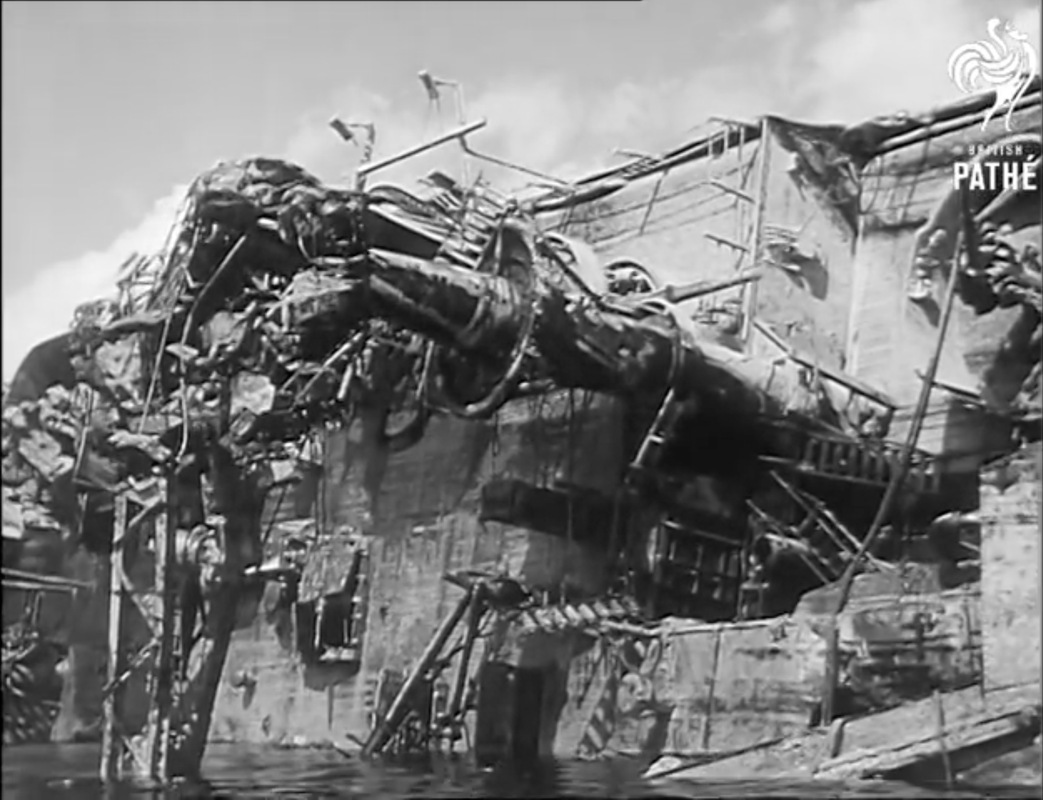 This one shows the cables traveling along the edge of the main deck.