Alleluia

..... The 1:96 scale USS California CGN-36 class cruiser hull is finally in production. It only took about 80 hours of additional sanding and polishing for this mold to get her back into the fiberglass shop for the first production hull.
The first Production hull came out beautifully. So I was able to take the portrait set today.
The location of the Bilge Keels, stern tube & strut arm locations as well as the rudder post location in molded in the hull, These show you where to drill or cut the hull for these items. I suggest not slotting through the hull for the bilge keels.

I used a sharpie to highlight the details in the bottom of the hull, otherwise you would not be able to see them.

The next 2 photos show the seam down the hull where the 2 halves were joined together, I use a method that is very strong and clean.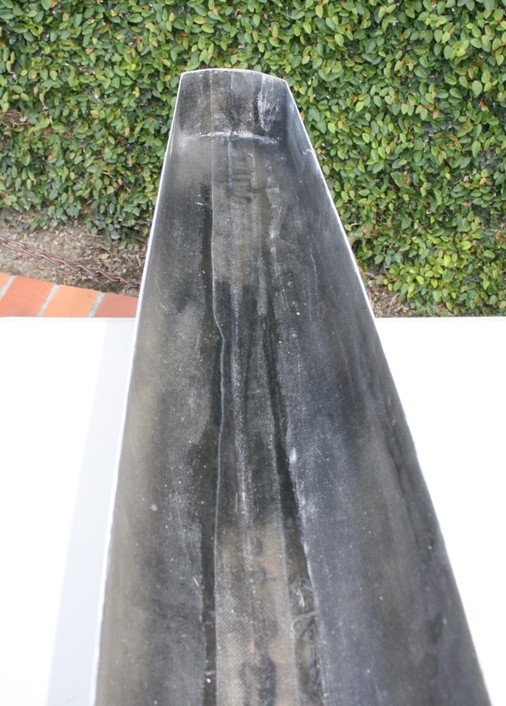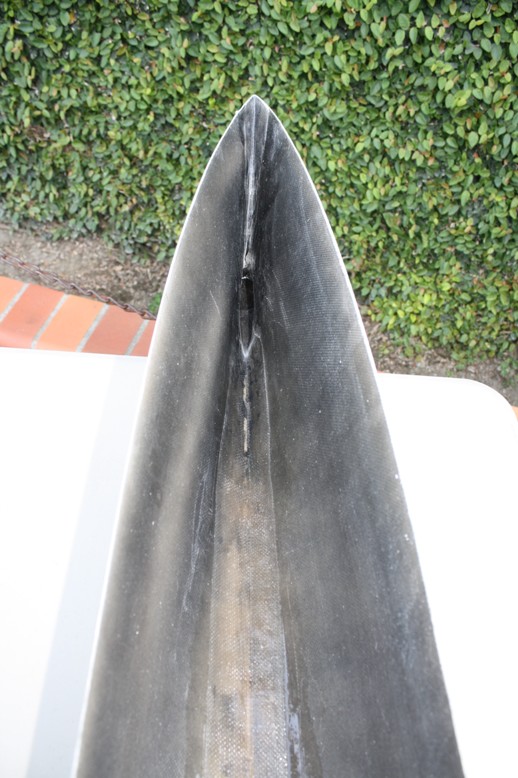 The anchor bolster on the port bow is shown here as well as the large integral sonar dome.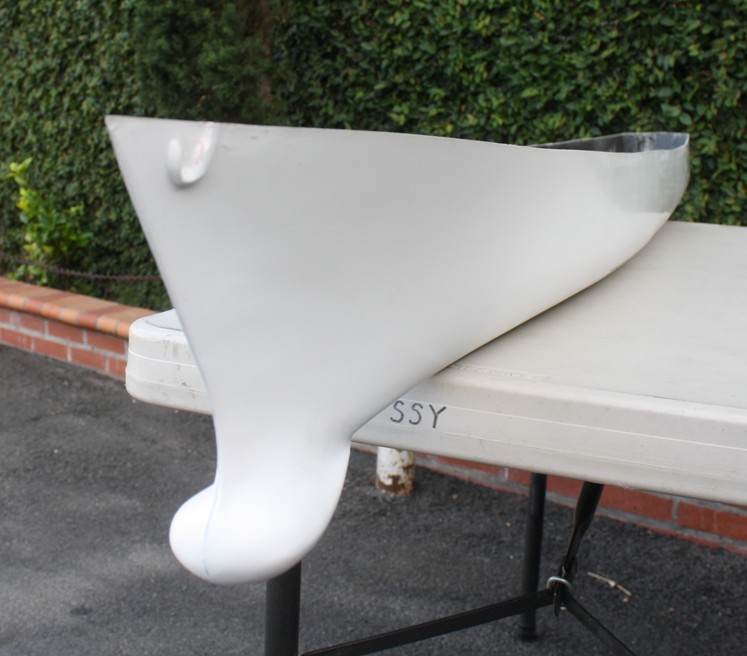 This hull is laid up in 2 pieces due to the scale sonar dome that we mold into the hulls that are so equipped. The hull is then seamed together in the mold with a strip of fiberglass matt and then a strip of 2" wide fiberglass tape for extra strength. I do this process in my shop to ensure the best job possible.
This mold is going through some additional touch up work and will be back in the mold shop for hull #2 in about a week.
Today I got some more photos of the Nuke cruisers.

This hull sells for $419.00 + S&H. A detailed plans set is also available for this hull at additional cost. ( $79.00 )
_________________
W.L. Upshaw
The Scale Shipyard
World's Largest Supplier of Large Scale Warship Hulls and Fittings
http://www.scaleshipyard.com