They typically had single dual 40mm Vickers Automatic Guns (similar to the British Pom-Pom, but only two guns, side-by-side).
These were known as the 40mm/62 (1.575") "HI" Type 91:
http://www.navweaps.com/Weapons/WNJAP_40mm-62_HI.php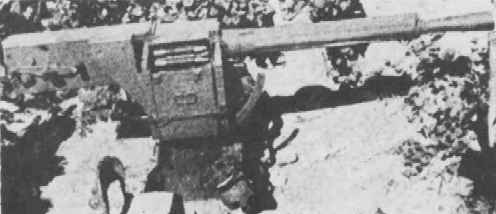 Sorry that there isn't a better image of one of these that I can easily track down.
Some ships would have the 8cm/40 (Actual 7.62cm or 3") 3rd Year Type, 11th Year Type, or Type 88:
http://www.navweaps.com/Weapons/WNJAP_3-40_3ns.php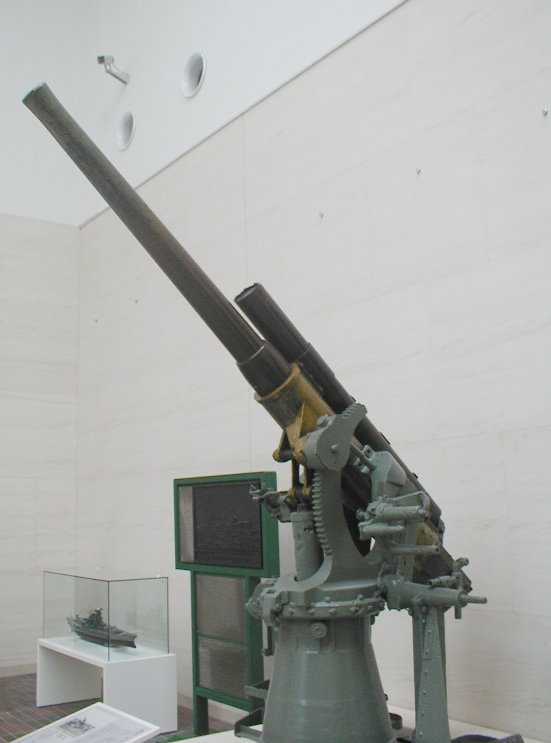 The 8cm/40 was found mostly on the later Type Sub-Chasers, such as the No. 13-class and No. 28-class. But I can swear that I can see one on one of the No. 4-class Sub-Chasers (But it could also be a board).
But Sub-Chaser #1 had the 40mm Vickers gun, and later had it replaced by a dual version.
No one makes a decent one, and I have had to scratch-build them out of styrene (I do have a 3D file for the gun, but have yet to get it printed due to a computer failure that I have yet to fix).
MB