Hello Flower Class Corvette fans!
I'm now building a 1/72 Revell Flower class corvette, the HMS Campanula.
Some scratch building and some GLS PE sets involved.
a few WIP photos...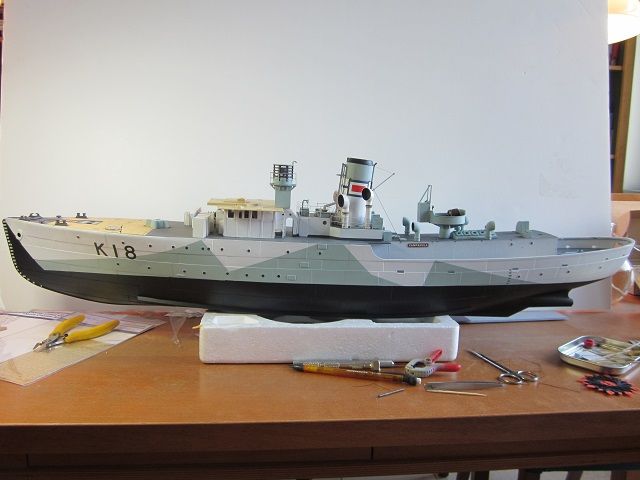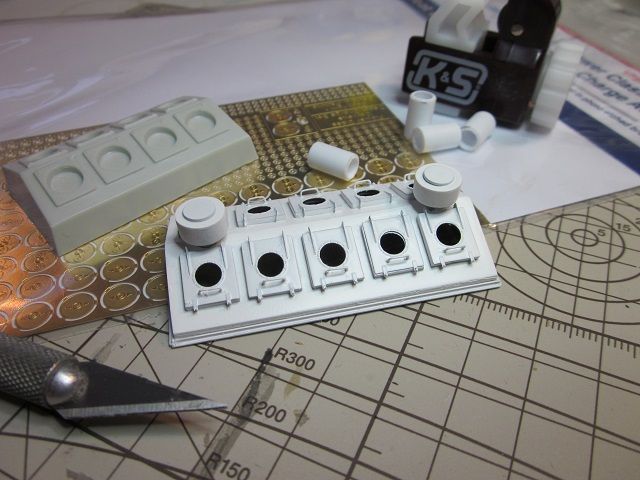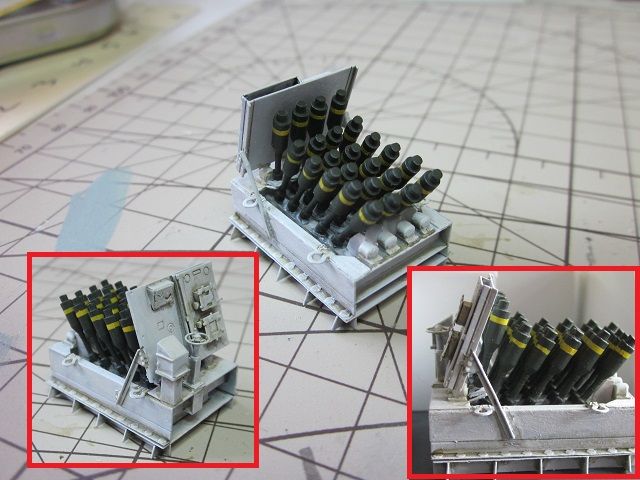 Can find my building log here:
http://theflowerclasscorvetteforums.yuku.com/topic/1406/Log-Building-HMS-Campanula
Sadly this forum seems to be abandoned...still a wealth of Flower class information there.
Anyway...I enjoy this build so much....I got myself another one.
I plan to build the Hr. Ms. Friso(2) ex HMS Carnation.
Dutch navy between March 1943 and October 1944. Escort Group 37. Mainly Freetown convoy escorts and Mediterranean.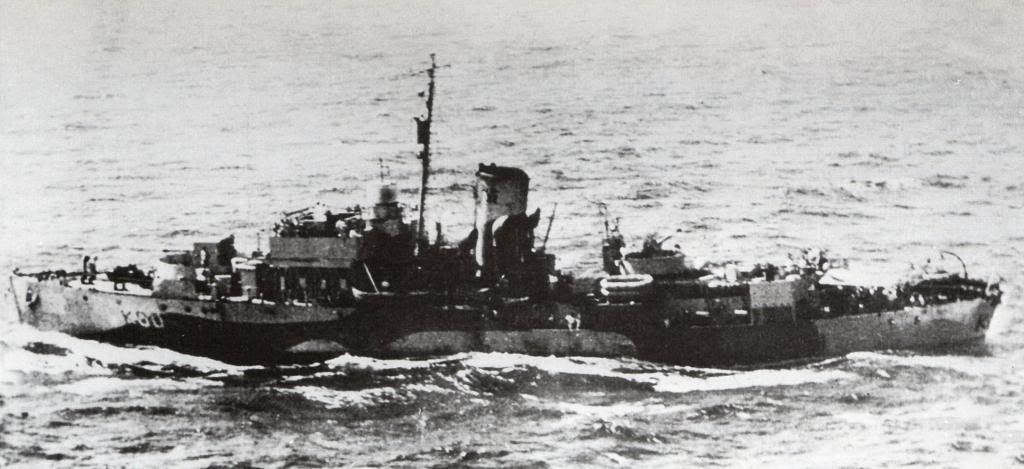 My main question about the Friso...what's the most likely colour used for the dark camouflage?
I don't know when the ship was refitted, before March 1943 for sure, I do know the Friso was repaired between March and June 1943, so she probably got fresh paint also.
Thanks!
Rob