WV has been stripped down to her hull. Now I can start replicating the torpedo damage on the hull. Very little of the damage can be seen from above the waterline but the damage between frames 62 and 84 was quite substantial. The top of the hull between these frames was completely blown away and left a huge void. The casemates and boat deck subsequently sagged down into this voided space.
Here you can see the void at about frame 84.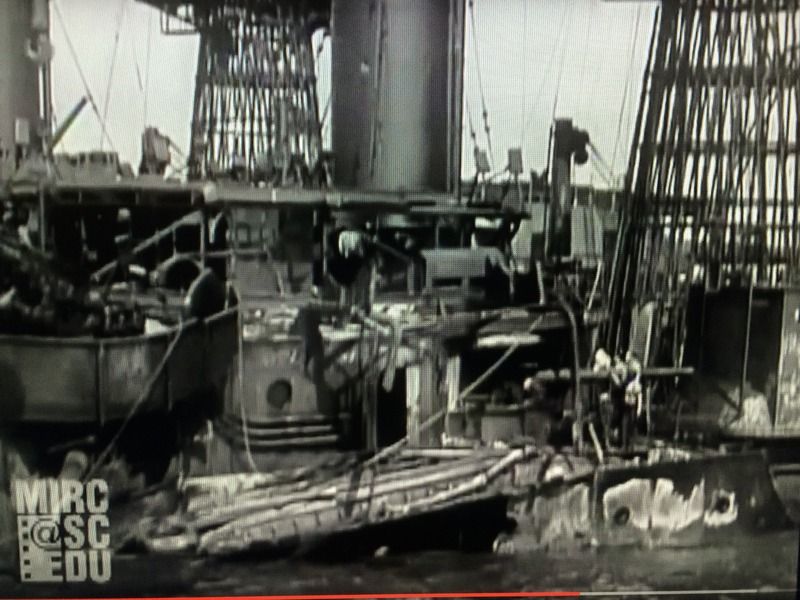 And the sagging at the other end at frame 62.
Here are a couple of pics of the first step in replicating the damage.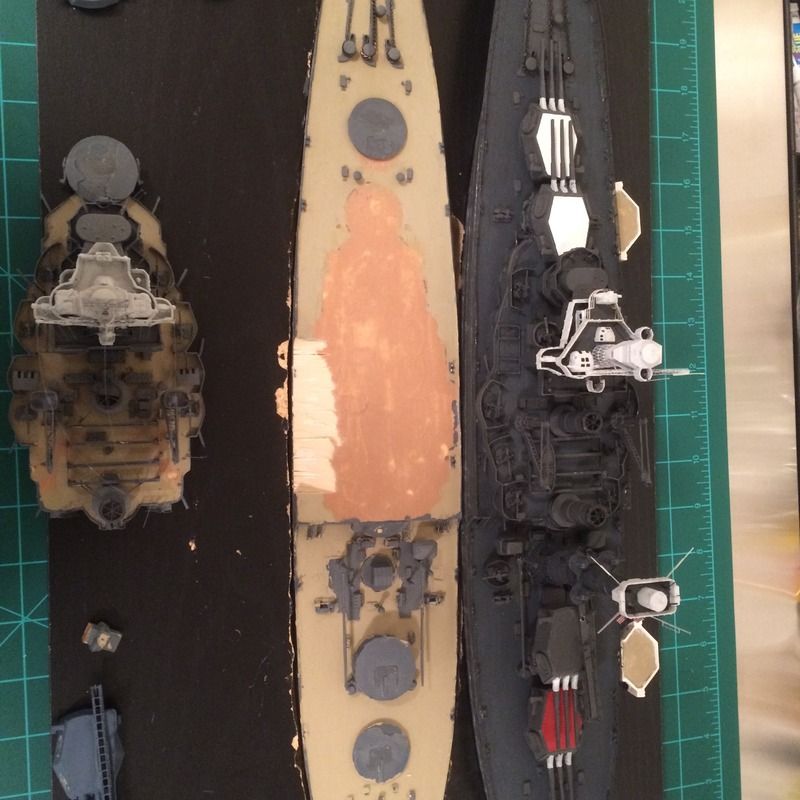 Now I have to figure out how to get the casemates and boat deck to sag down.