Добрый день,уважаемые коллеги по увлечению. Хочу представить Вашему вниманию конверсию собранной когда-то давно лодки Gato от фирмы Hobbyboss. Работы пока не окончены.
Good day,dear colleagues on hobby. I want to bring to Your attention the conversion of the collected long ago Gato boats from the company Hobbyboss. The work is not yet over.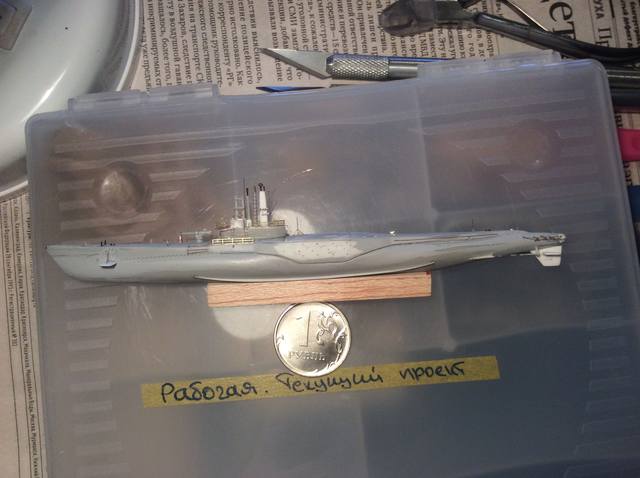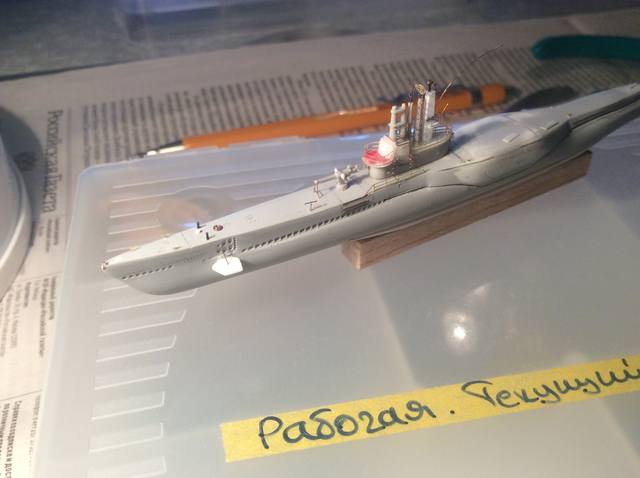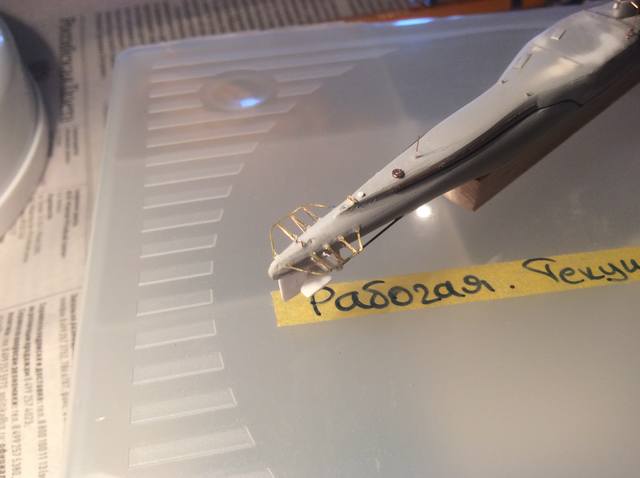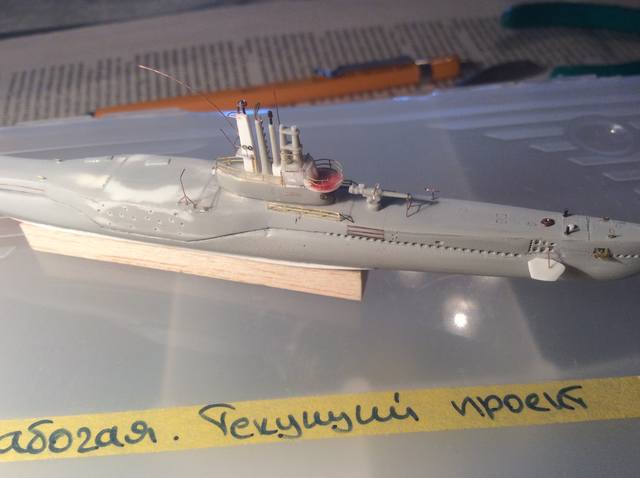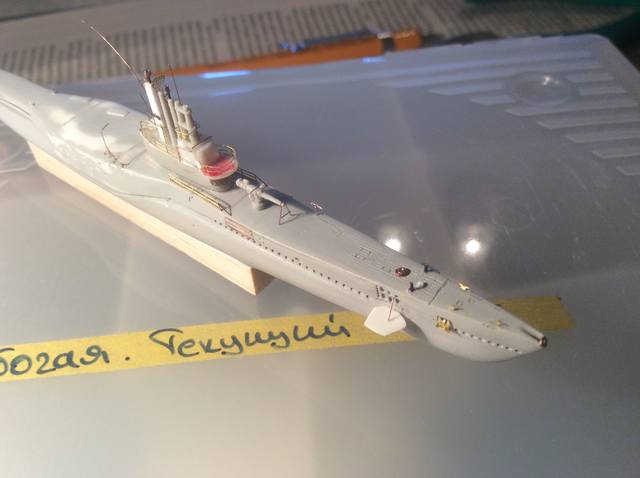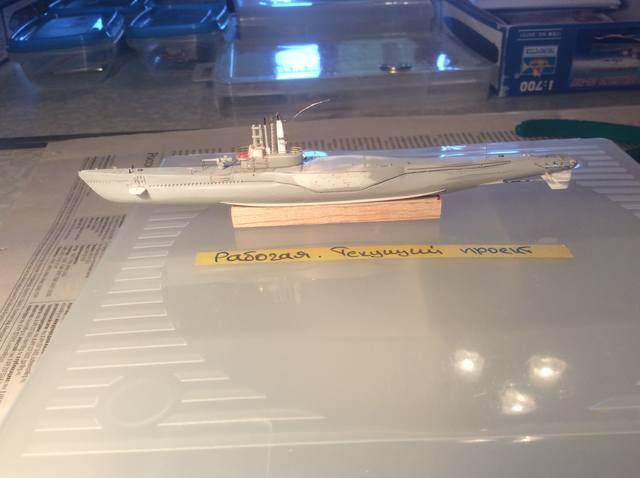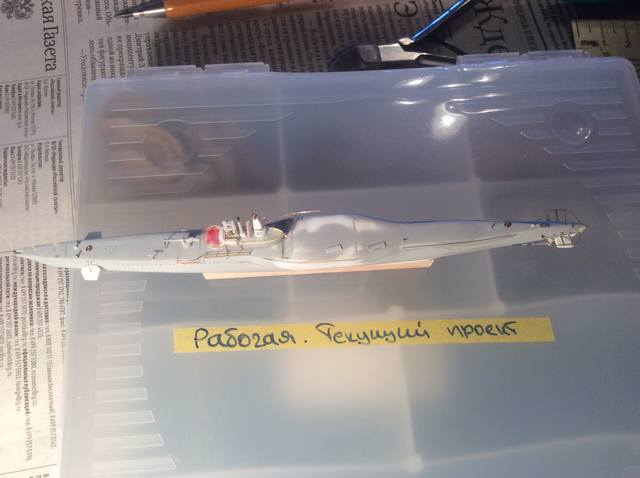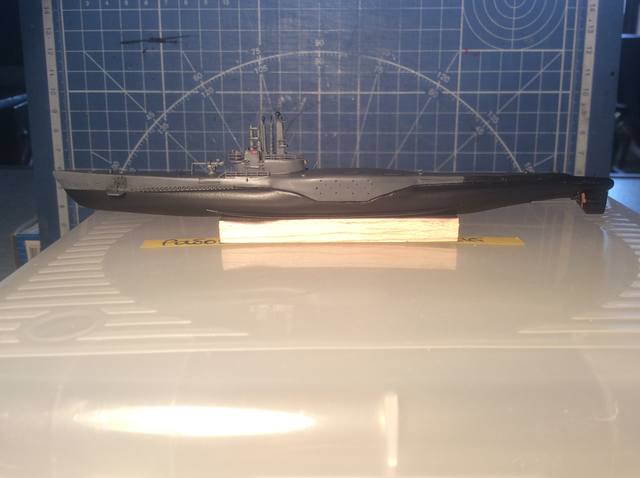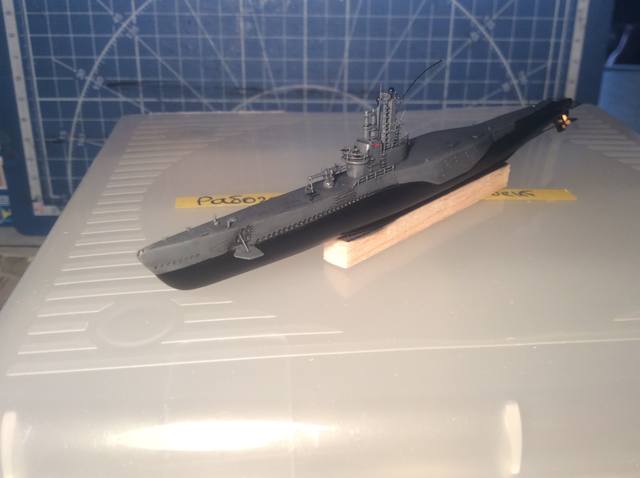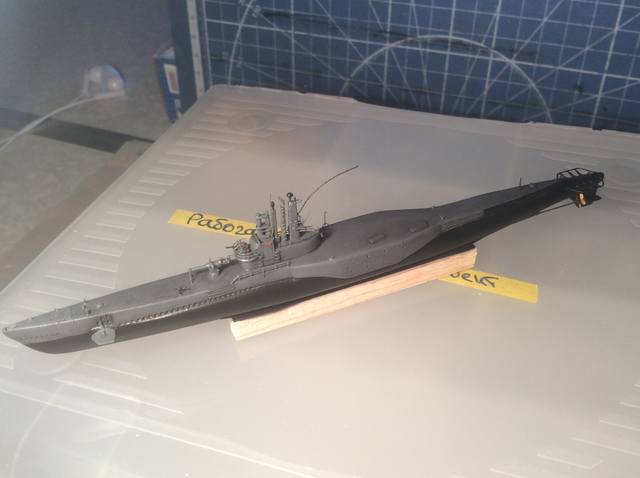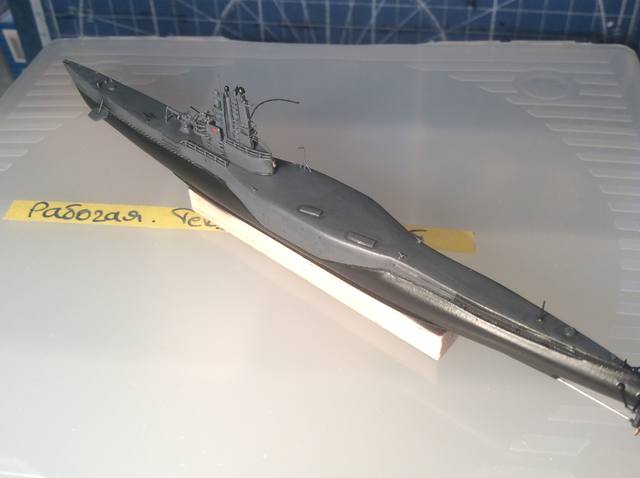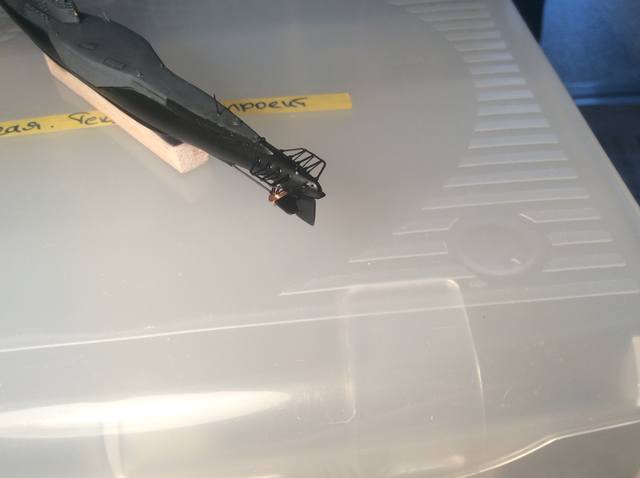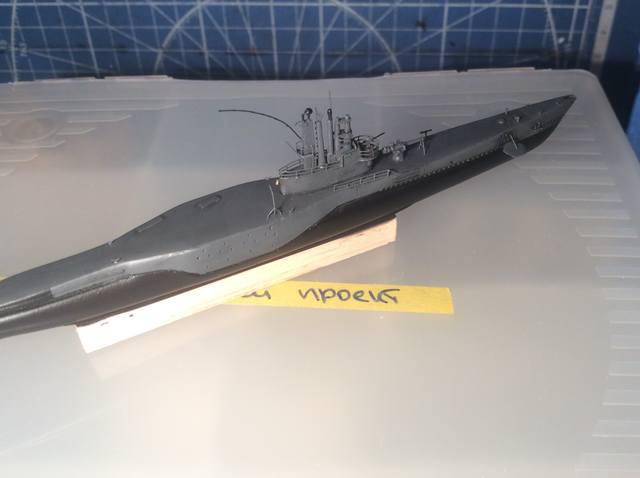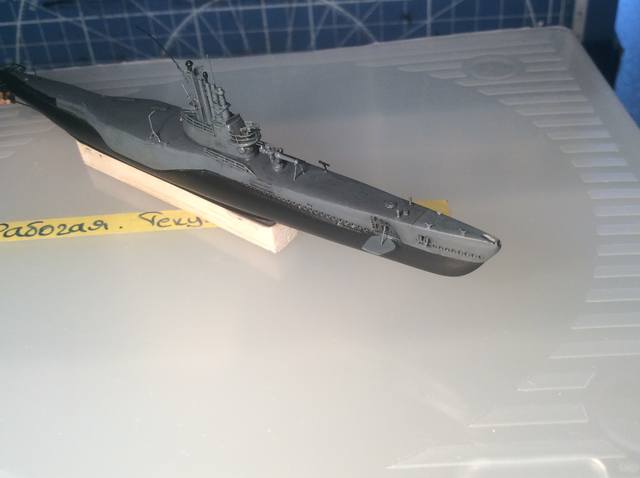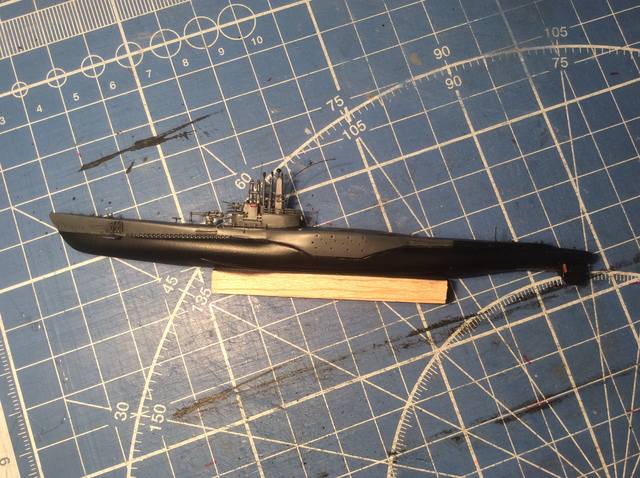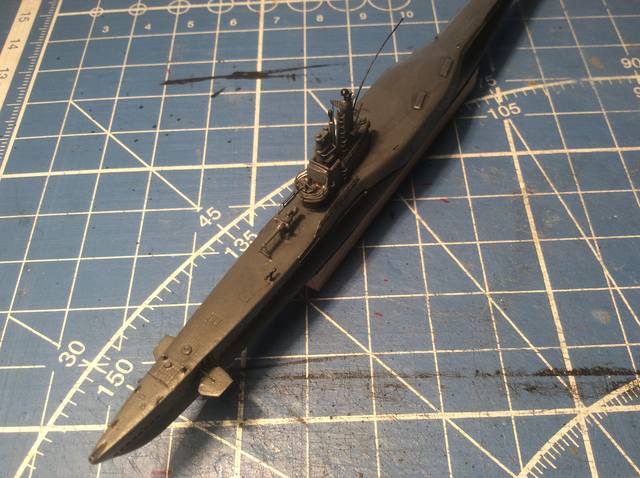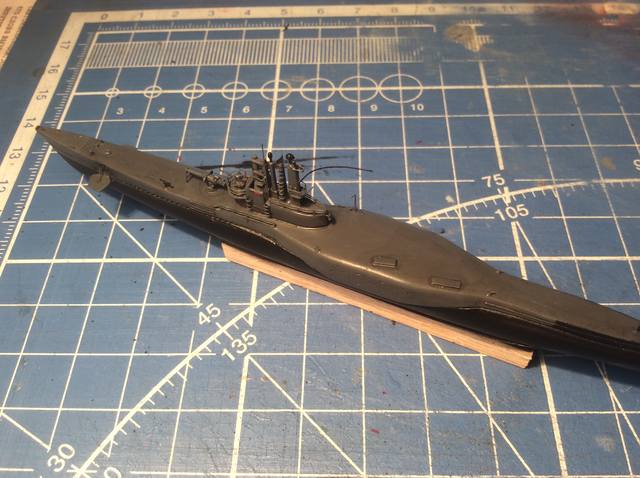 И вот так выглядела модель изначально.
And so that was the model initially.