recently I've started with this kit from Gwylan models.
Parts from the kit: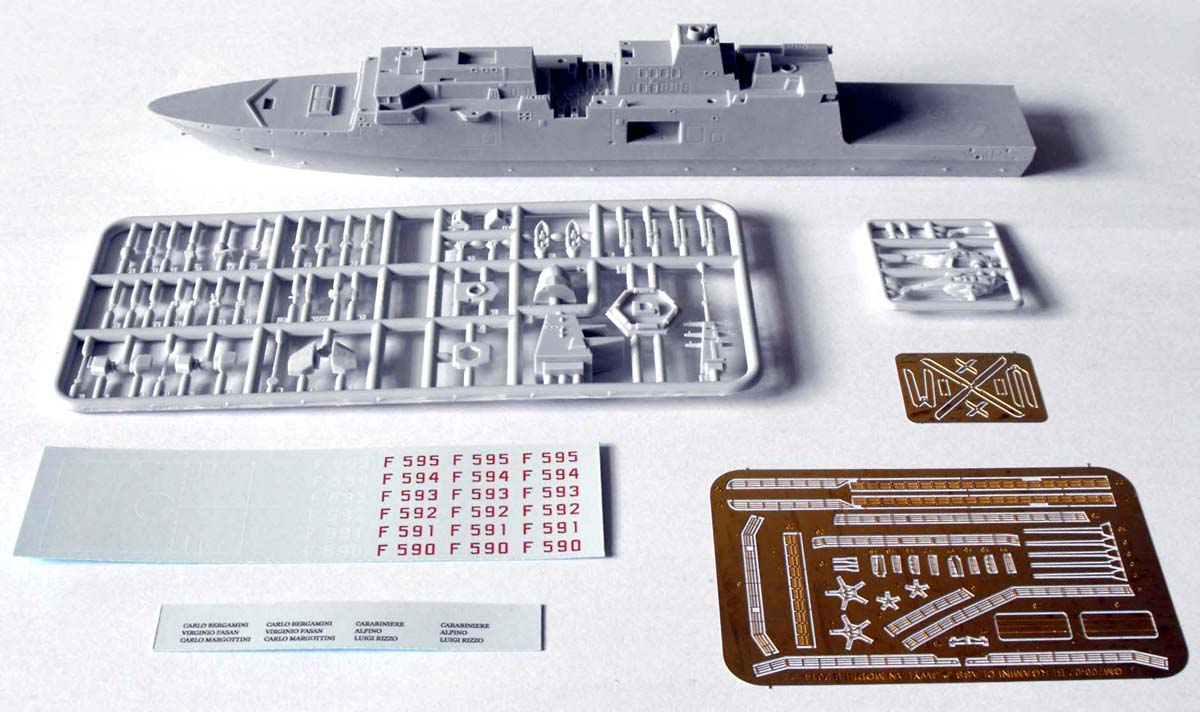 I've also acquired the Regia Marina upgrade kit for this kit:
Casting is nice, but there are some misaligned pieces in the mold:
Main mast:
I've ended up removing the upper support, cutting it in half, realigning the parts and the superglue them back together:
The dark line in the second pic is from the superglue, normally there shouldn't be a misalignment anymore.
The secondary mast has the same issues, though the misalignment is considerably larger:
Doubting how to proceed, removing the masts and replacing them completely or trying to scrape away the material and filling the gaps...
Also another question, what's the best way to deal with these printing lines on a resin model:
They doesn't seem much on the photo's but they are very prominent in some places.