I'm backdating Trumpeter's 1/350 USS Ranger CV-4 to 1935, as she appeared in Fleet Problem XVI, her first. I thought having a build log would be a great way to seek info on Ranger, as well as on method and technique, as I am a novice shipbuilder (though not a novice modeler). As sources, I have Robert Cressman's excellent book,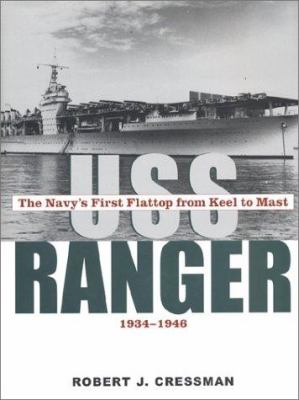 as well as every period pic I could pull from Navsource, US Naval History & Heritage Command, and pics of the large Ranger model in the National Museum of the United States Navy at the Navy Yard in Washington, D.C. There are plans for Ranger (
https://www.hnsa.org/wp-content/uploads/2014/08/cv4.pdf
) available online, however these plans reflect changes to the ship through 1944. There are parts of the plan that are still quite helpful, however, as the draftsmen did not erase all of the original plan, which was dated 1934.
I decided to start with the island superstructure...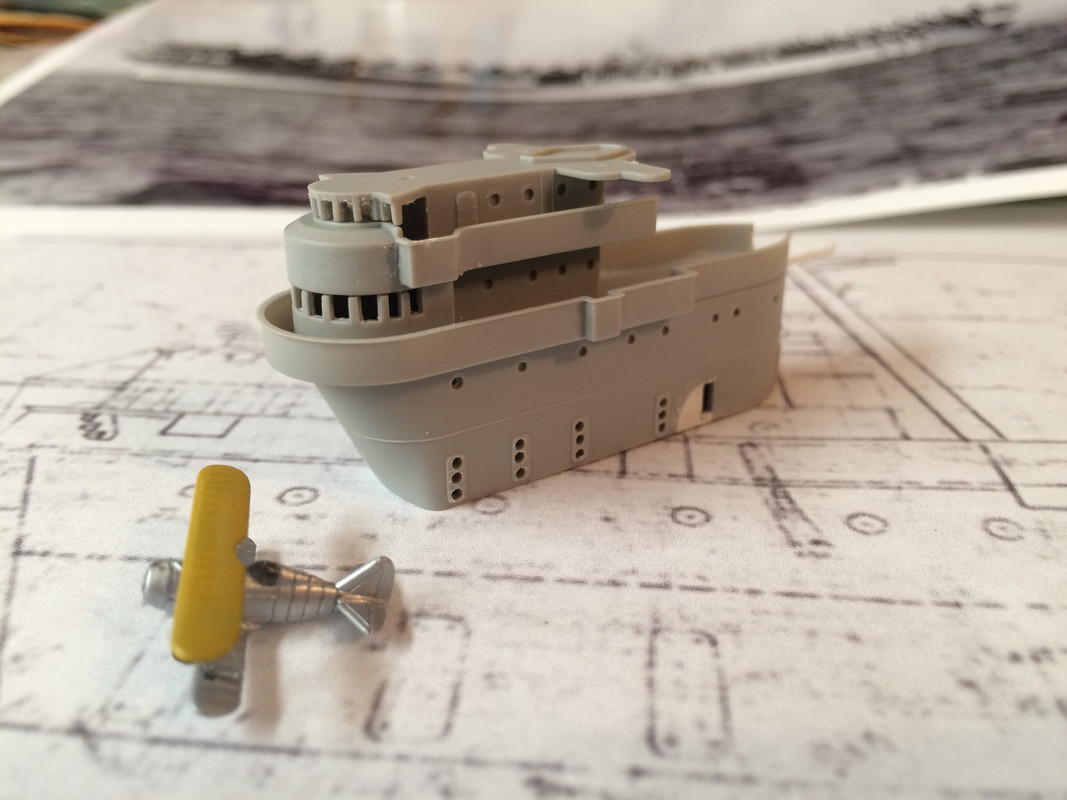 ... by opening up the bridge windows. A combination of X-Acto saw, X-Acto and Olfa knives, a pin vise, and a square file were used to do this. I then went on to the six archways (they were not doors) on the port/flightdeck side of the island: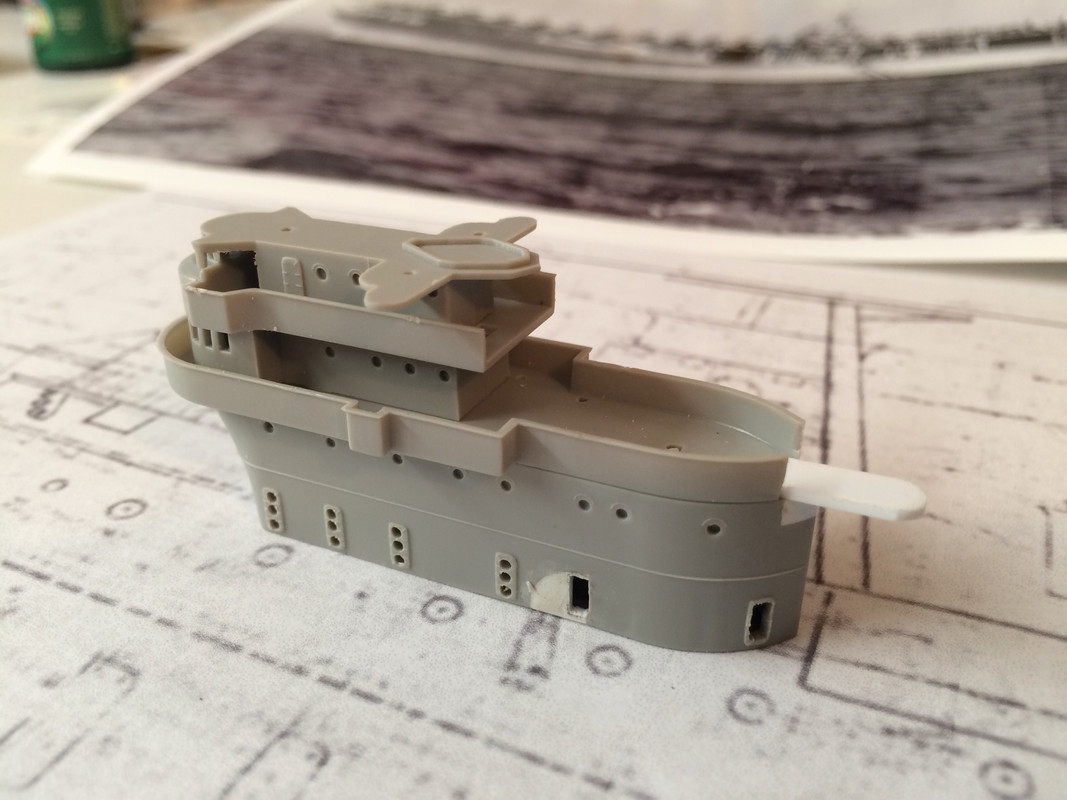 I began by drilling relief holes in each door, and, working first with a knife, then later with both round and square files, slowly opened up each aperture. I also removed the gun tub on the aft end of the island, filled the slot with Evergreen plastic, and replaced it with the period-correct walkway, which I scaled off the plan. The plugged quarter-round opening was a recess for
an additional barrier added in a later refit, so I plugged it with Evergreen, hit with a little Squadron putty, and sanded it smooth.
I then penciled in the location of the archway than had been there, using the plans and photos as a guide.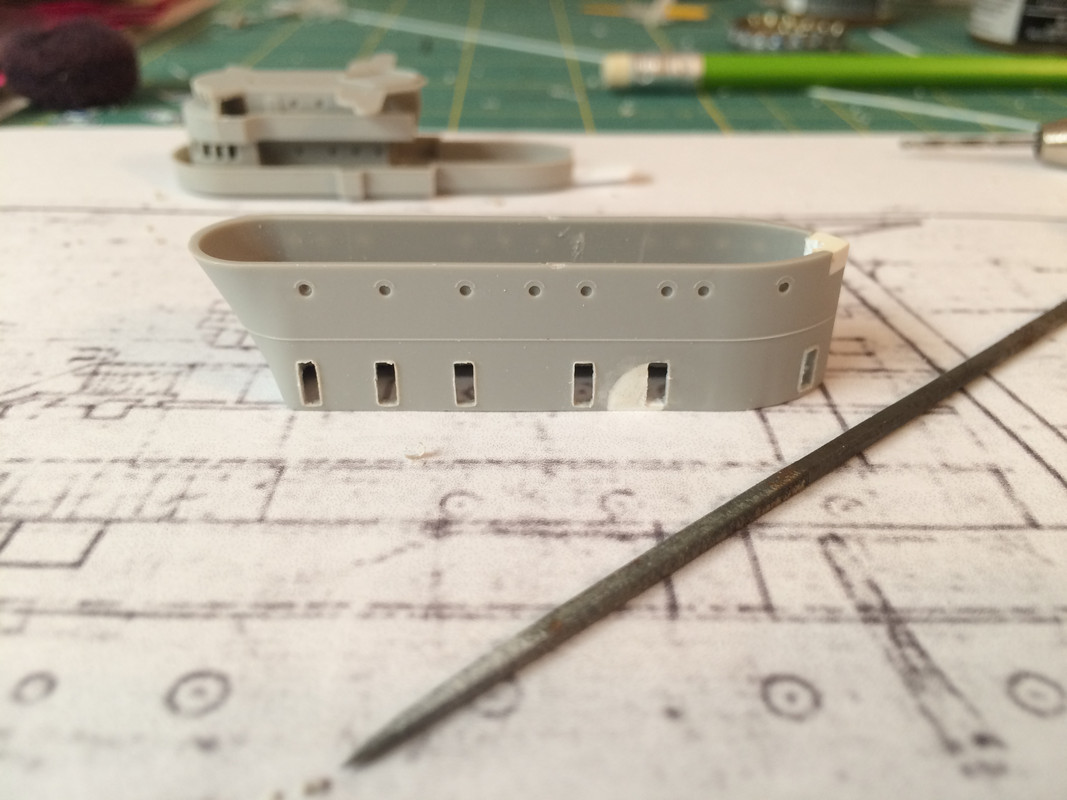 An hour's worth of work, mostly with the round and square files, and the as-built archways are starting to take shape!
Please feel free to comment, critique, ask questions, and/or contribute info, know-how, etc.