Well the Holidays are behind us now, life can somewhat begin to get back to normal. So onto the Utah!
As stated above the casting on this kit is better than average for an ISW kit, with that being said it's not without it's faults. Here is kind of a photo fly around of the kit parts I will be using. If anyone is interested in seeing other aspects of the kit, drop me a line and I'll do my best to answer any questions.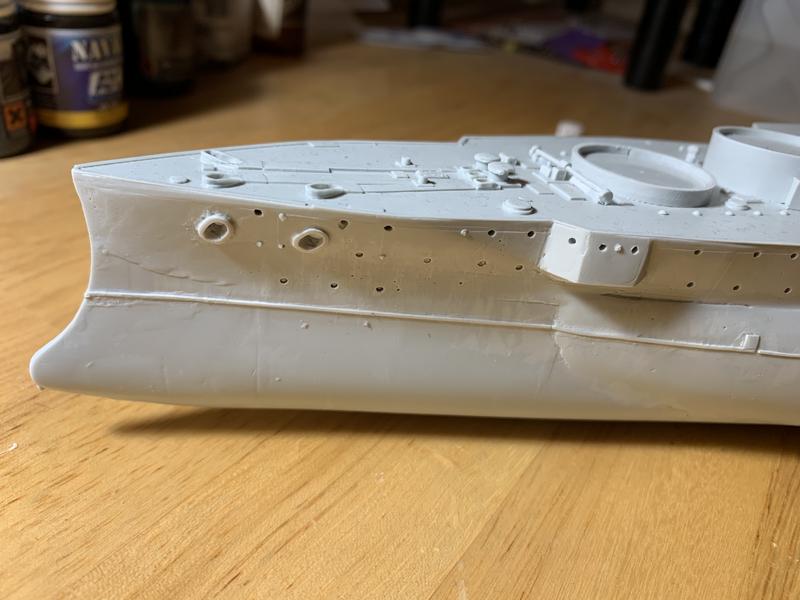 Here we see the Port Bow, we see some air bubbles in portholes and some rough spots on the hull. This will require some sanding, filling and some drilling. No big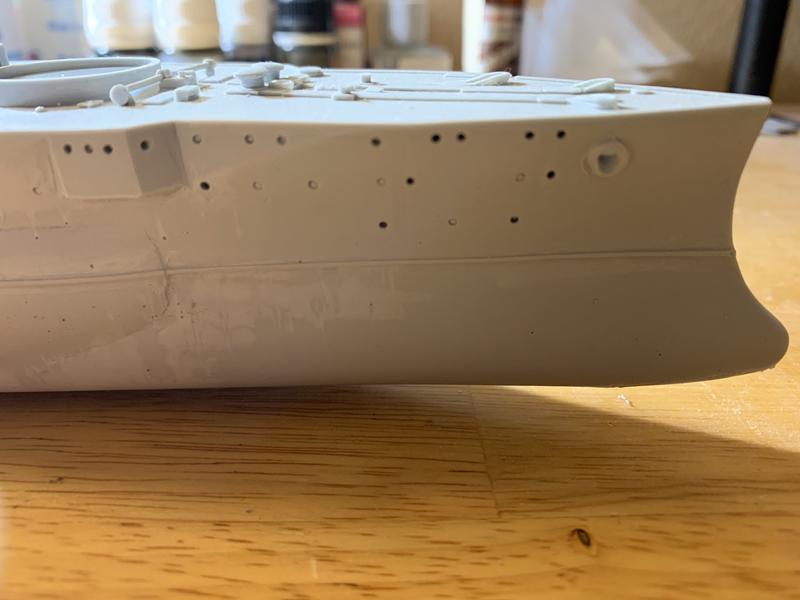 Starboard Bow is much the same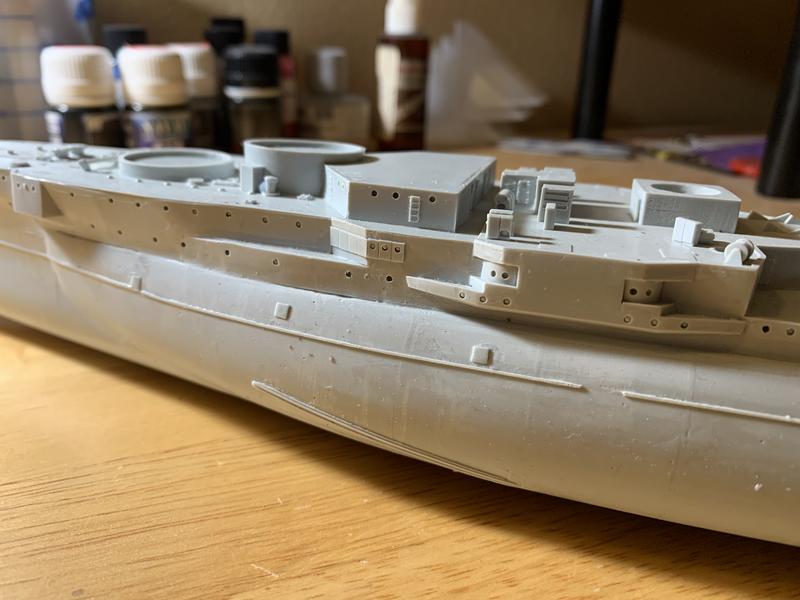 Center amidships from the Port side. Here you can see some of the deck gear with pretty nasty air bubbles. You can almost see it in this image, the top of #2 barbette is not level and required some sanding to allow the turret or platform to sit flat and even.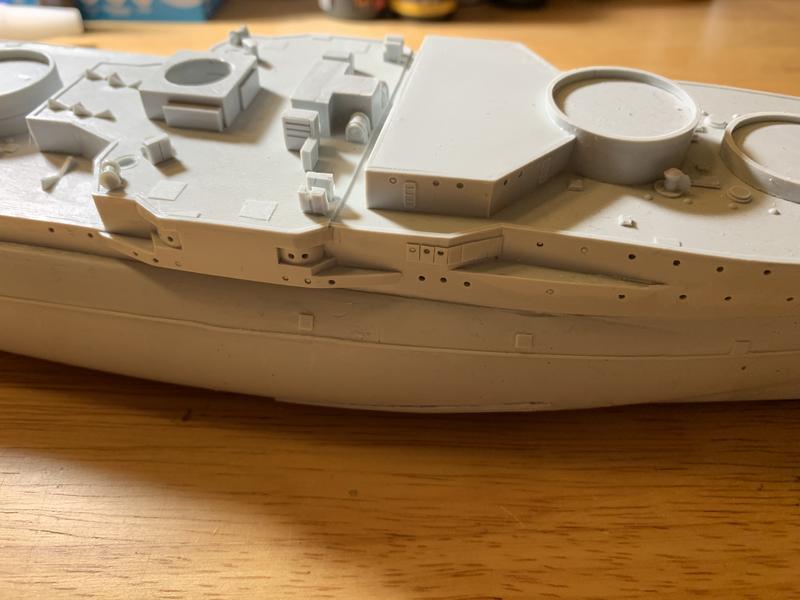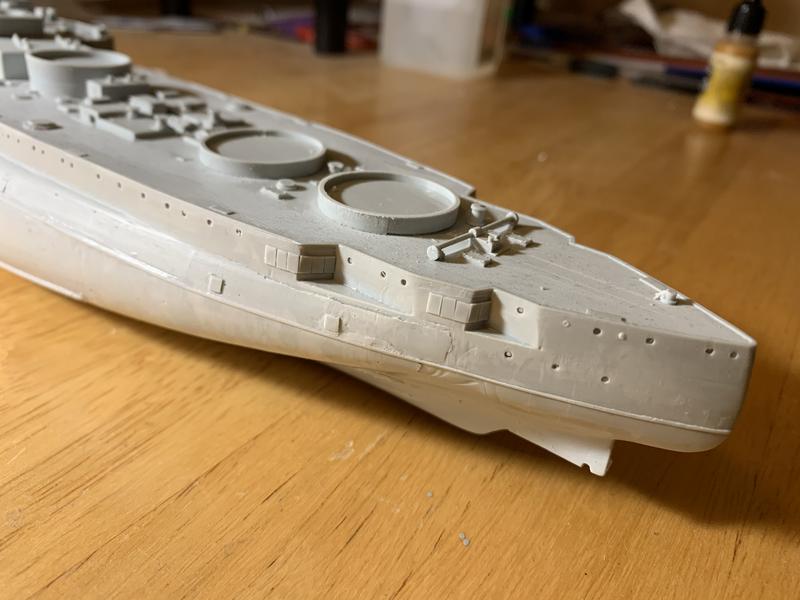 The stern was rough in this area, the kit also lacks the noticeable angle of the stern as it goes down to the waterline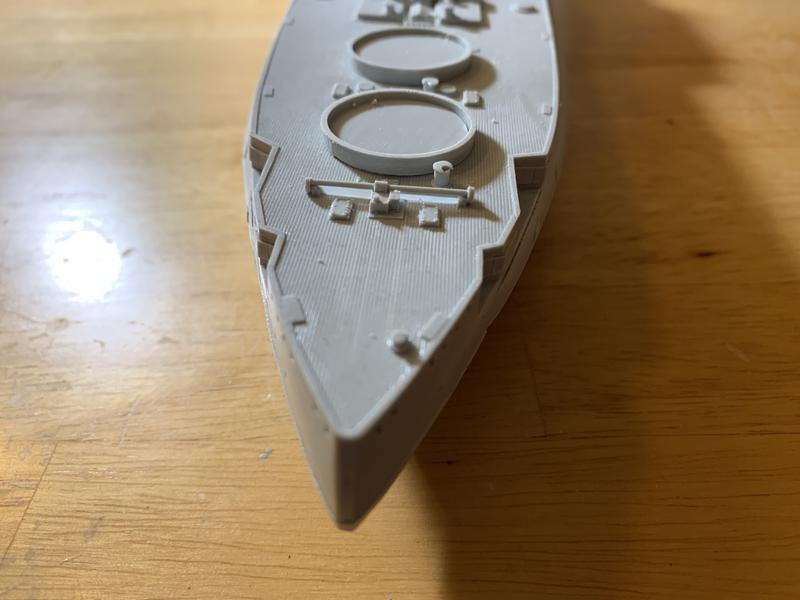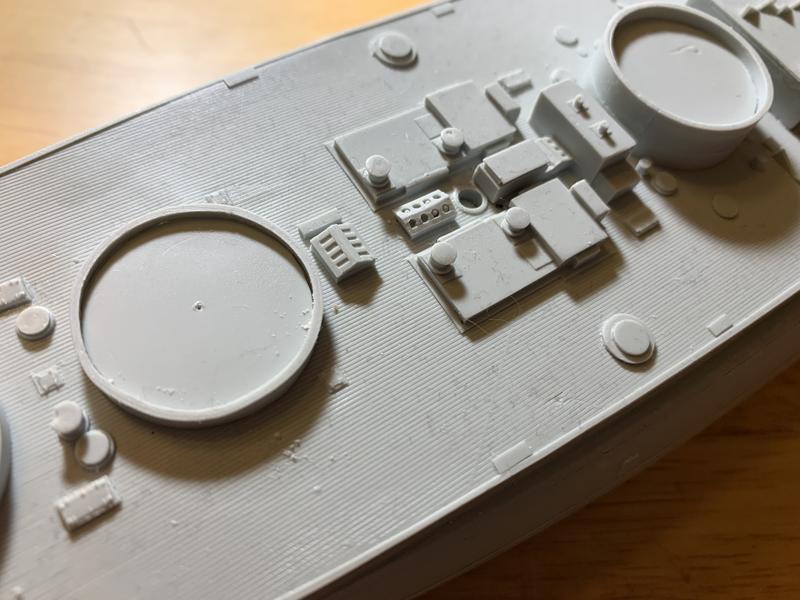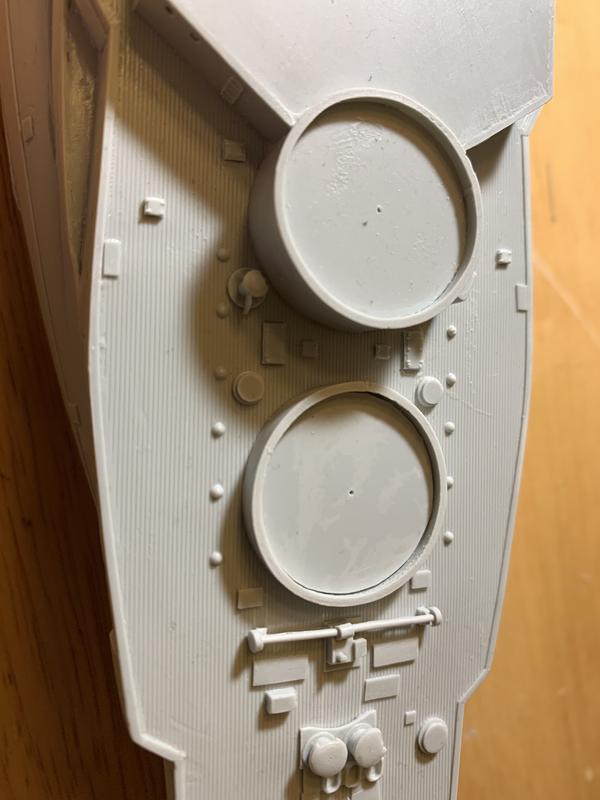 Not sure what these scuttles/bubbles are supposed to represent on this ship. I notice some AM wooden decks for the Arizona have the same arrangement??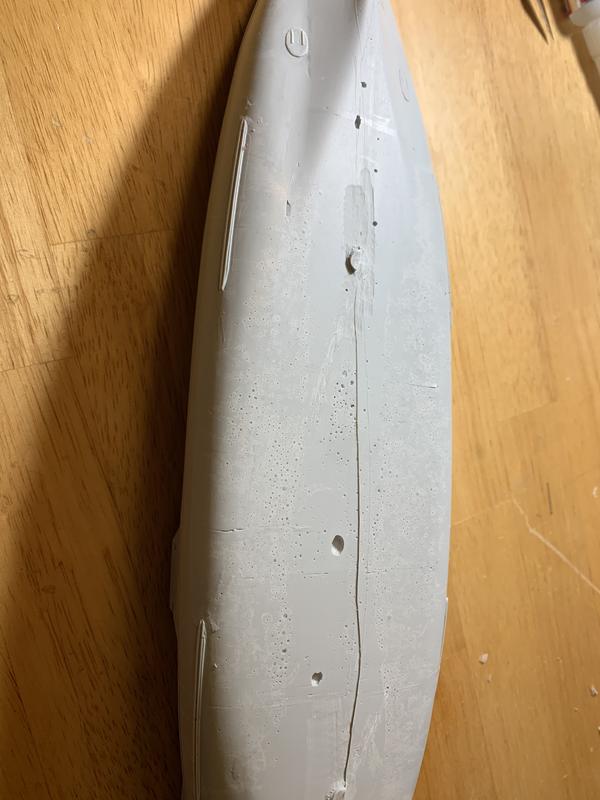 And for the full hull lovers out there, better than usual but much work still required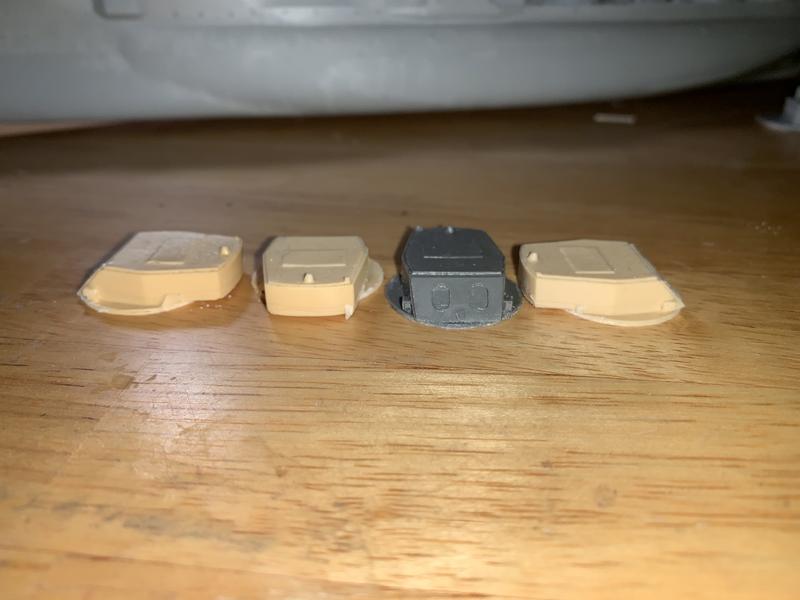 The kit turrets, not terrible but a lot of clean up needed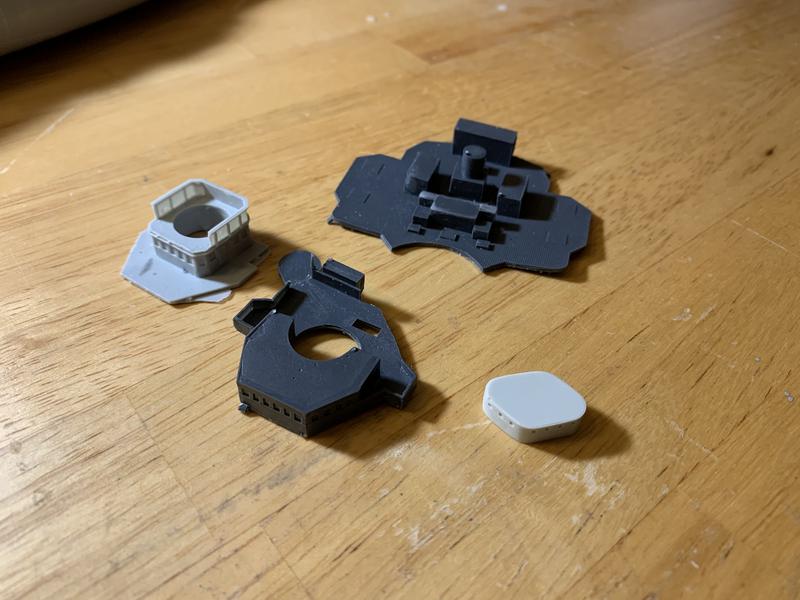 The superstructure kit parts. Range from fair to needing to be replaced. I am really unsure of the Conning Tower, not sure I buy the shape. Florida and Utah look to possibly have had different shaped ones but this doesn't seem to match either. Will probably scratch one that looks closer to what can be seen on the wreck.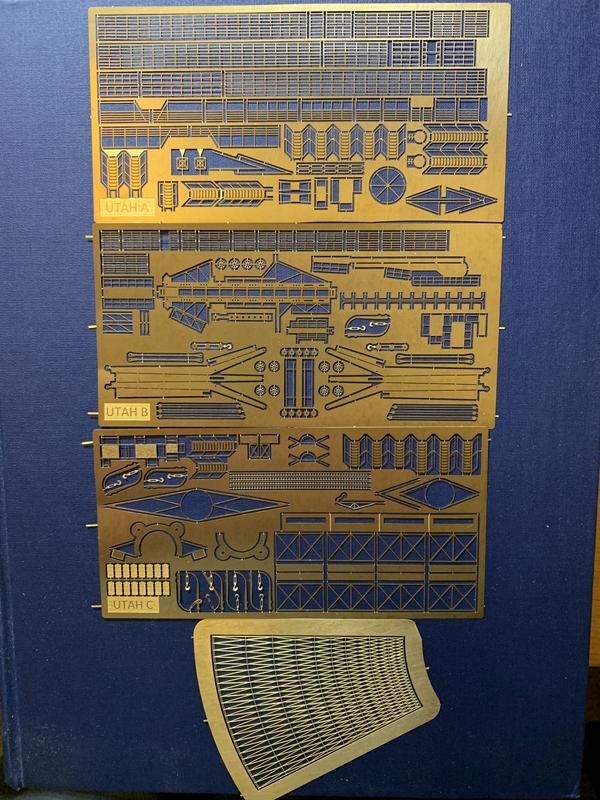 Photo etch is fairly comprehensive but basic. Will probably beef up with other AM sets.
Well this is what I'm starting with, will need mods as this kit even if casting deficiency free is more geared towards the Big U in her 1932-1940 fit and would require a lot of work on amidships to be able to build the Florida. Some minor but noticeable changes were made when she had her last refit and I will cover those more in a later update with work that I've done.
Matt