Hello, again. I´ve been very busy this last 2 weeks but i´ve found time for her. Now it´s time for the wooden deck.
Since Dragon has nicely molded all the wooden decks parts, i think that a real wood deck aftermarket is not necesary. With some masks and a close range of colourcoats we can obtain a nicely wooden deck. Here we go:
First, we need to create masks for the deck. I scanned the main decks to obtain a master plan of them. As we can see, the wooden deck only has endless engraved boards, so reproduce the differents cuts in regular sequences was absolutely necesary.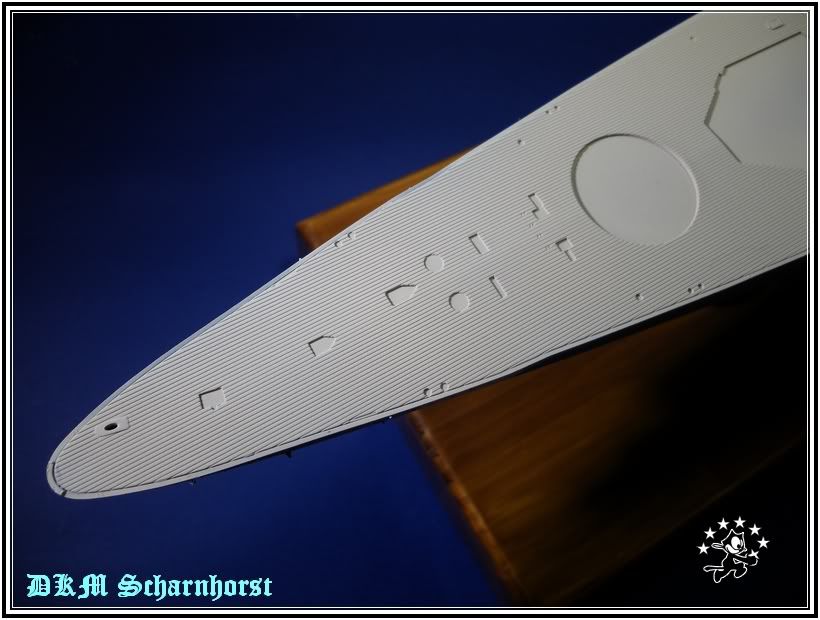 Again, with corel draw and tons of patient, i created a new board in wich those cuts were reproduced. I used a 6 colors matrix, to manage the differents tones of the each individual board.
Once the matrix was created, i divided each different color layer and, again with my laser machine, i cutted each individual mask.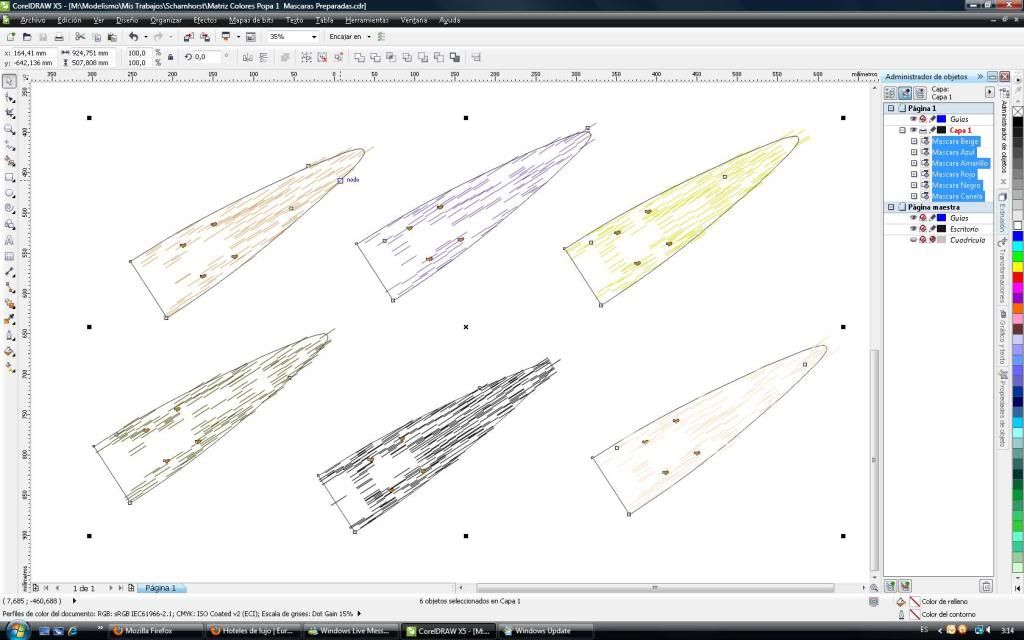 The base color will be Tamiya´s XF-78. Then i´ll use this others colourcoats to give to the deck, the different tones....: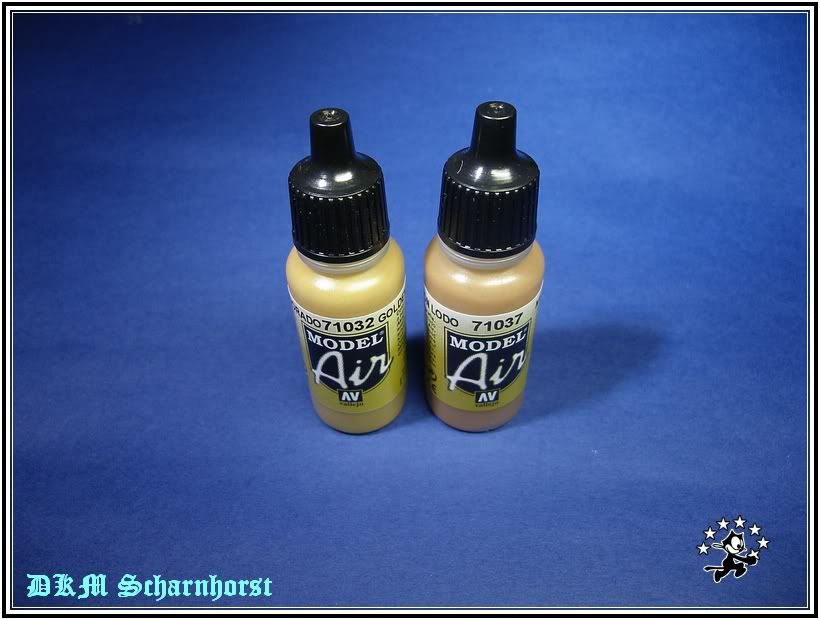 This is the deck with the base color, and ready to recieve the 4 different tones with the help of the masks: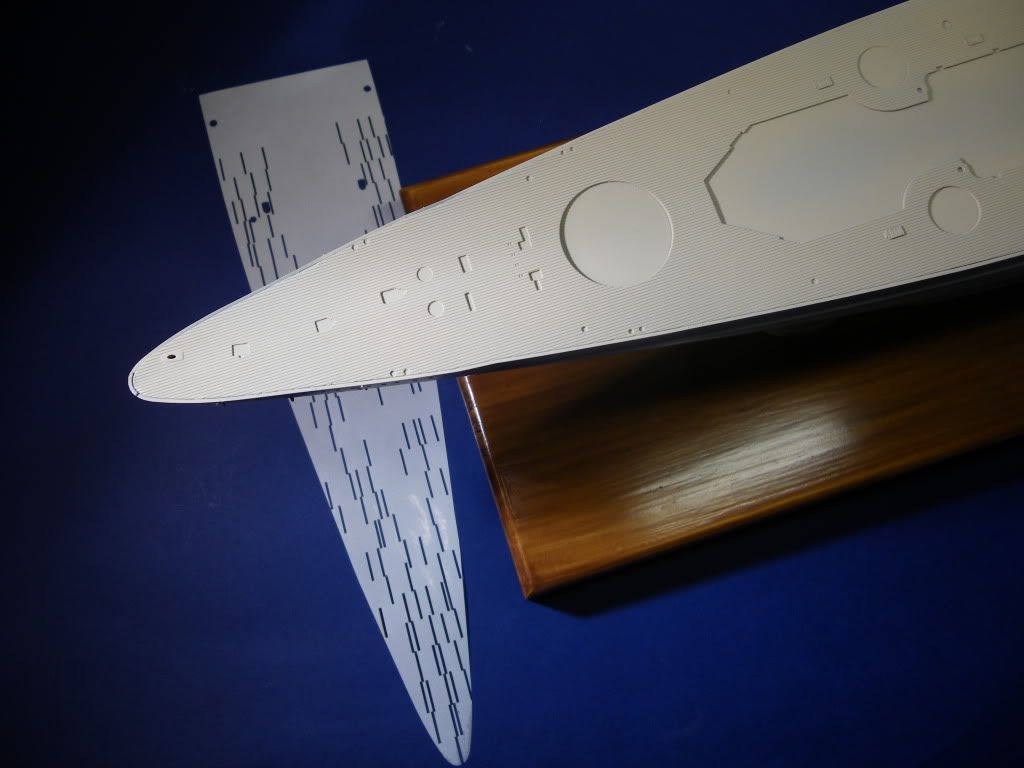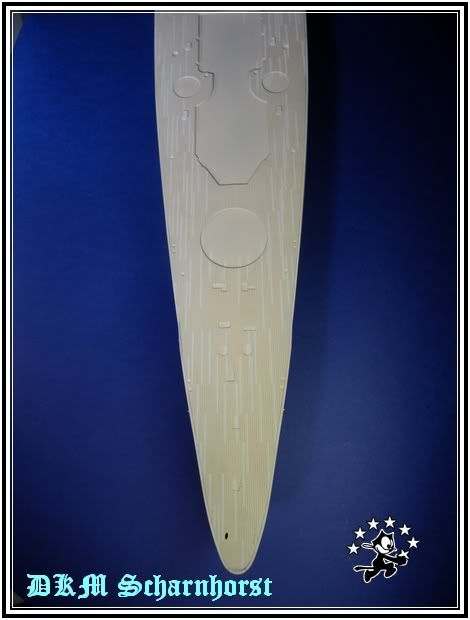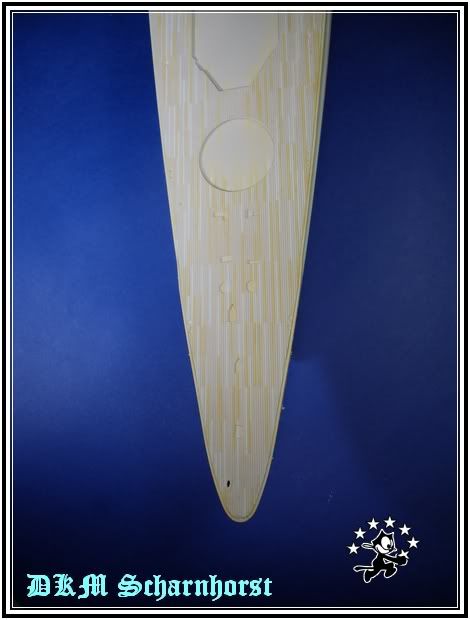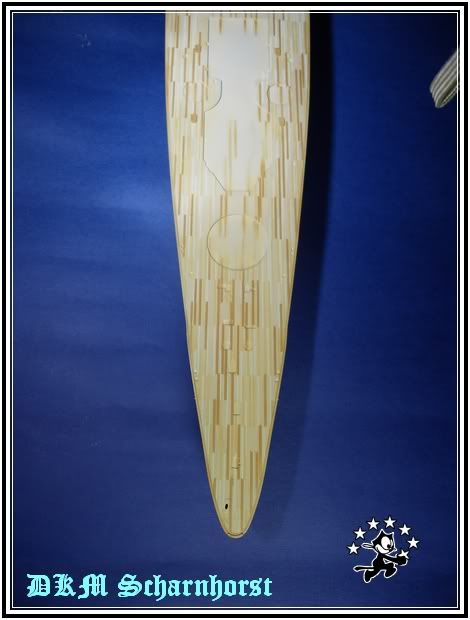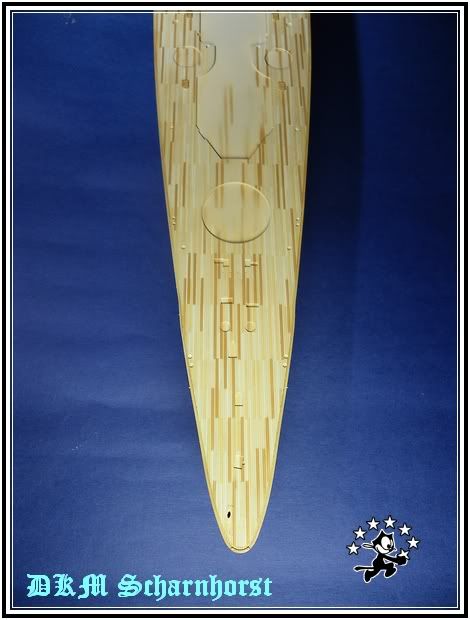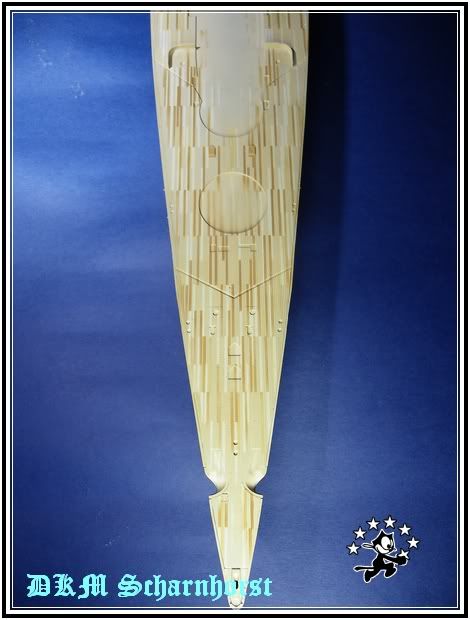 After that, it´s time to use my new Copic Multiliner Pens to panel the deck. We can use a wash of oil artist , but i think using this pens are quite clean...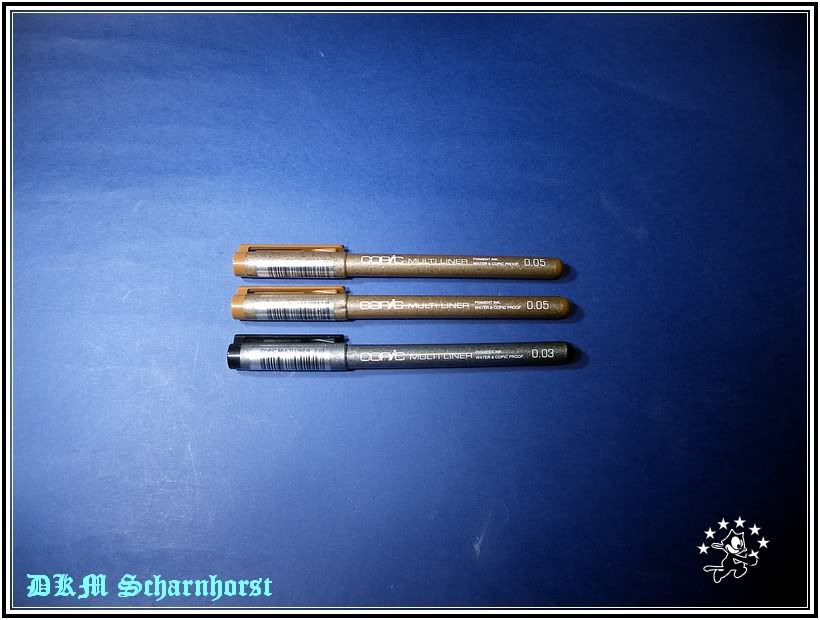 I´ll use the Sepia Pen, of 0,05 mm Width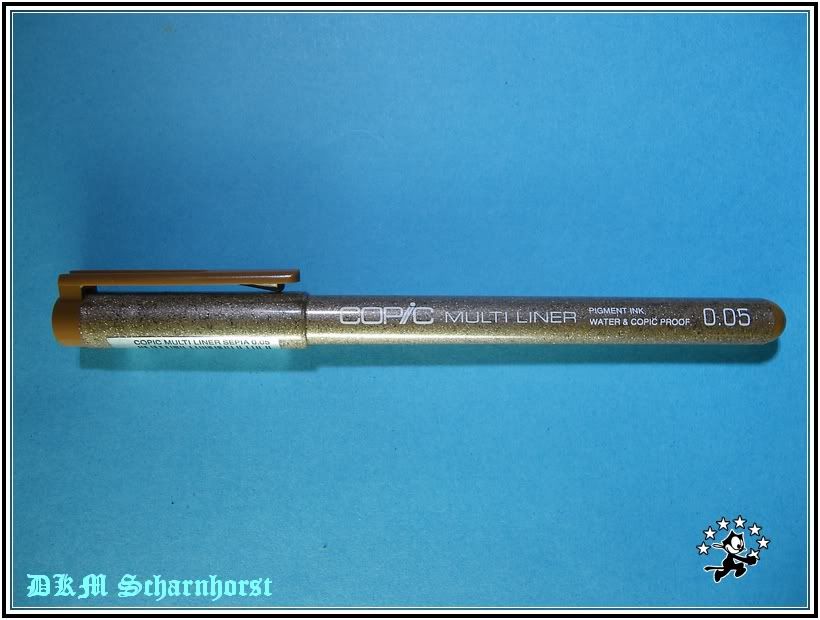 I panel each board and create the "cuts" between each table...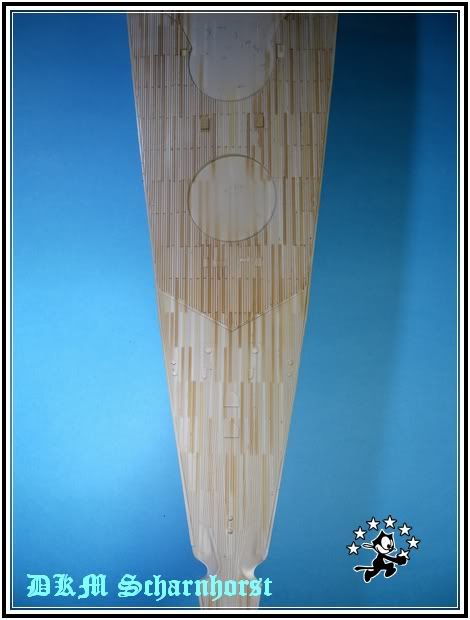 And the final step... With the base color, heavely thinned, i smooth the diferences of the tones, unifying the tones, and creating a nice real wood appereance.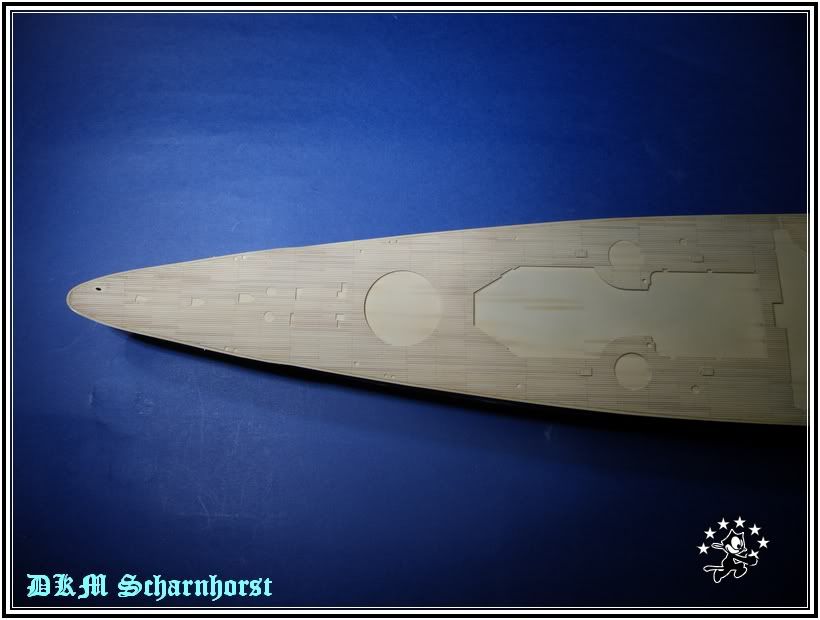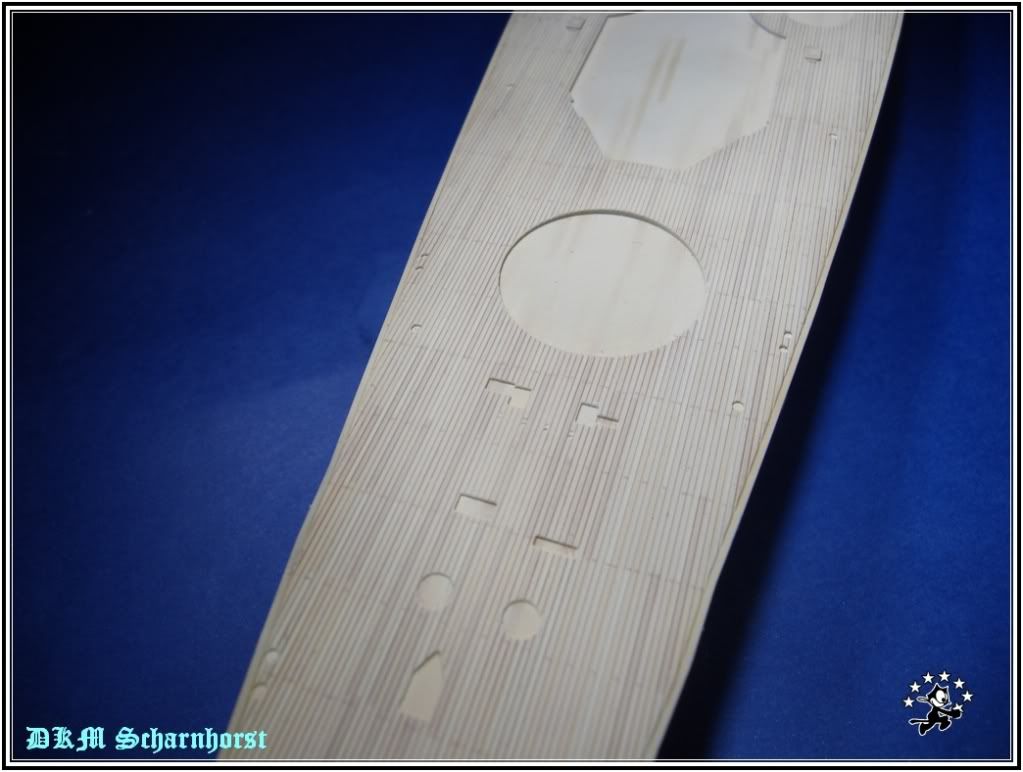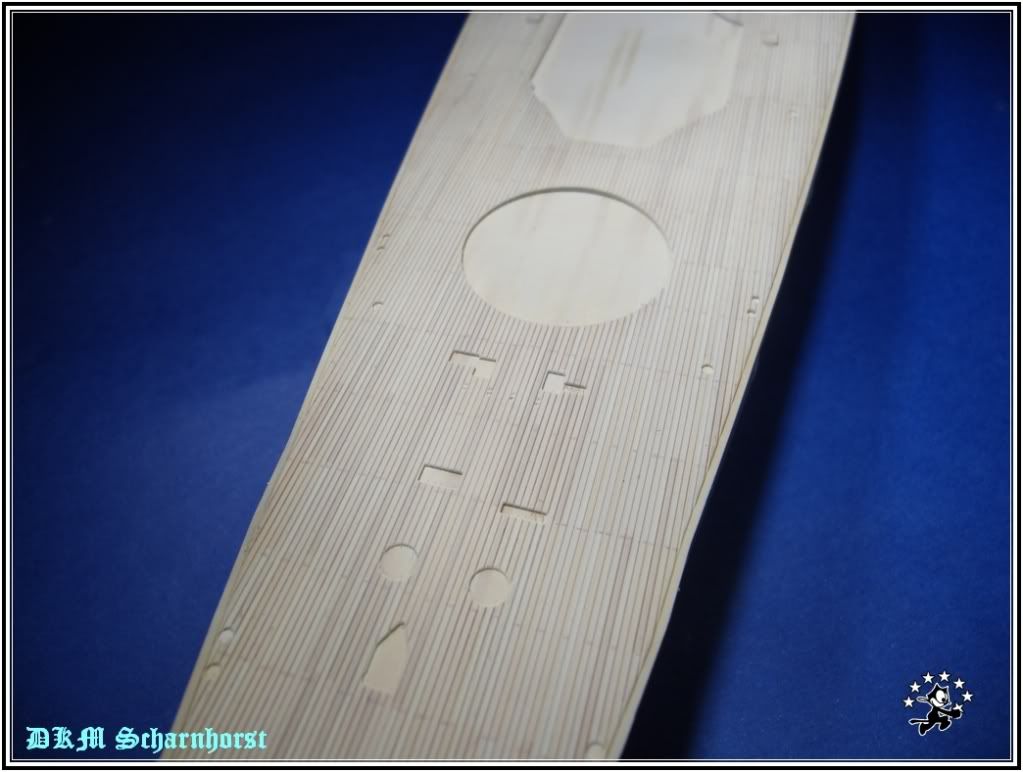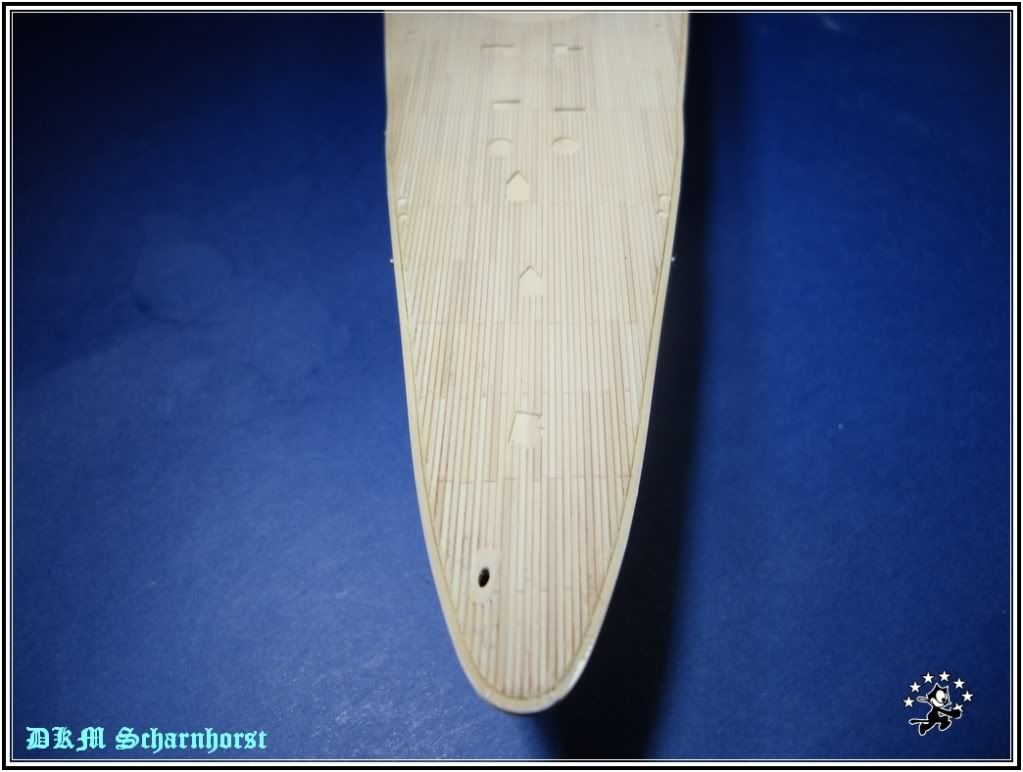 Now, it´s time to improve the detail of the AA that are in the top of 150 mm guns....
Hope you like the progress. And again, sorry for my bad english . Believe me, has been a hard work to try to explain ....

Best
Kuba