Ms 21 appearance in photos depends on several factors; sunlight, sun angle, film type, freshness or age of the paint, etc. If the ship is backlit, it will appear dark, if the sun is behind the camera and the ship well lit, it will appear lighter.
5N would "chalk" with age making it appear lighter. The hull would get worn by the sea and minor scraps, etc. Touch-ups to various areas on a ship would make for strange patchwork appearances. A newly painted ship would appear pretty dark. Normally the crew could keep the superstructure pretty nicely painted.
Here are various views of different classes of ships, mostly FLETCHERS, for a comparison.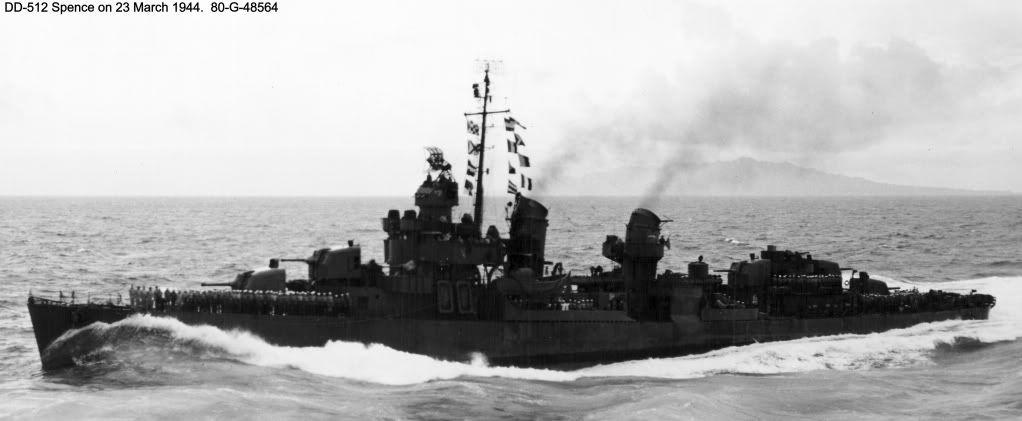 (This view of JENKINS is a good example of where the hull nice been "touched-up")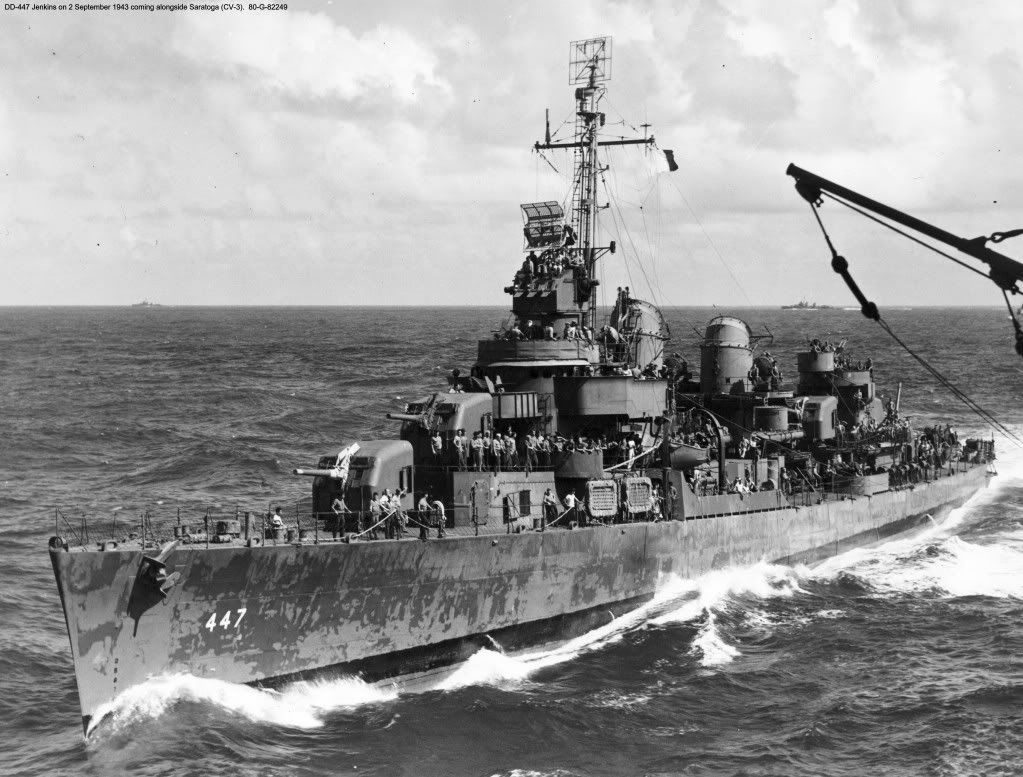 (This view of CAPPS (DD-550) may show her in 5O ... Ocean Grey ... but the deck should still be 20B)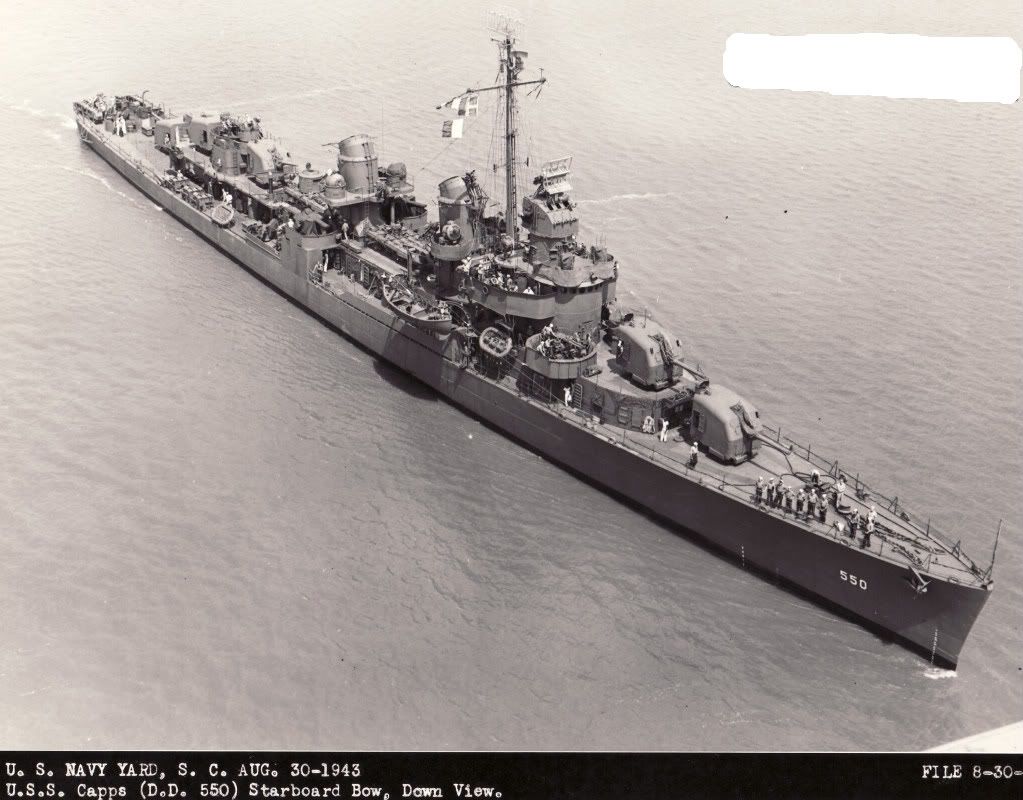 (This view of CAPPS in September 1945 actually shows her painted in Ms 22, but the deck is 20B)