Many thanks guys!
Meanwhile, I published an article published on this diorama in this book:
https://ak-interactive.com/product/aban ... treasures/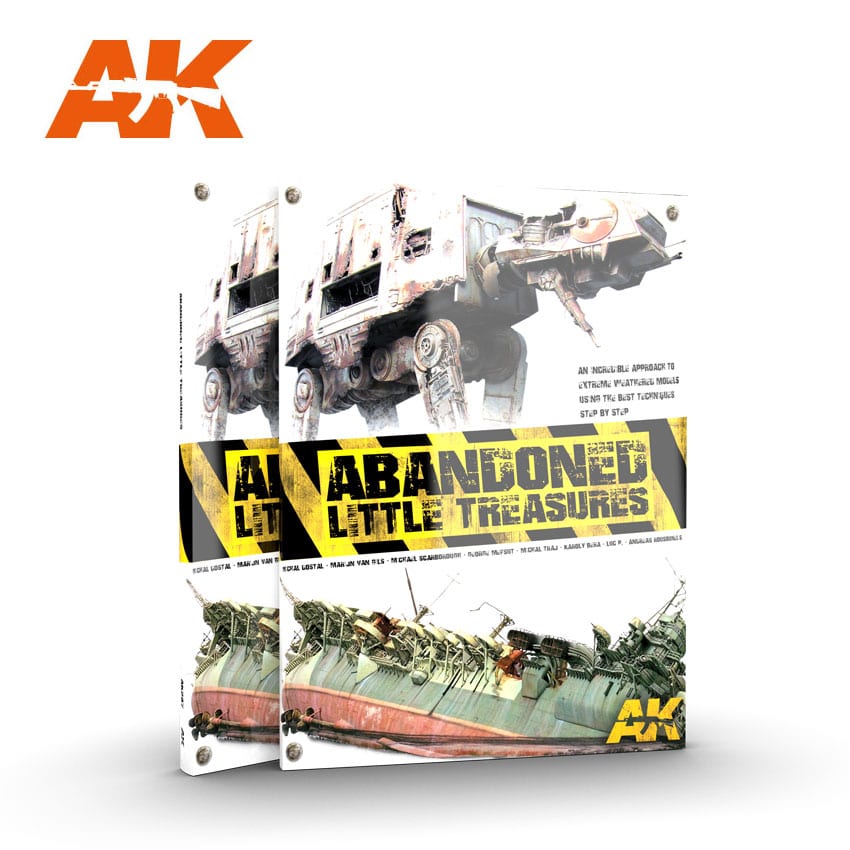 It has been out for a couple of months now, but I forgot to advertise it. Sorry for that!
The article is quite long: 36 pages. Besides a focus on the construction and painting techniques for the abandoned wreck effect (theme of the book), that left some space for other aspects like the history, general painting and weathering, seascape and island, small ships, etc.
Mine is the only ship model in it. The other subjects in the book are AFV's, aircraft, civilian vehicles, buildings, Sfi-fi, ... Very varied, but always very interesting and very well done. Paper and printing quality is excellent, so I think the price is very competitive for a 136 page book.
Cheers,
Marijn