Hi Jason: Right you are about moving and models and I know that you have experienced that as your recent move resulted in some damaged models. I managed to make the repairs and move on the construction of the project.
I started on the #3 Turret and Cat. I am using the MKI set for the 1/200 Arizona and things were going along smoothly.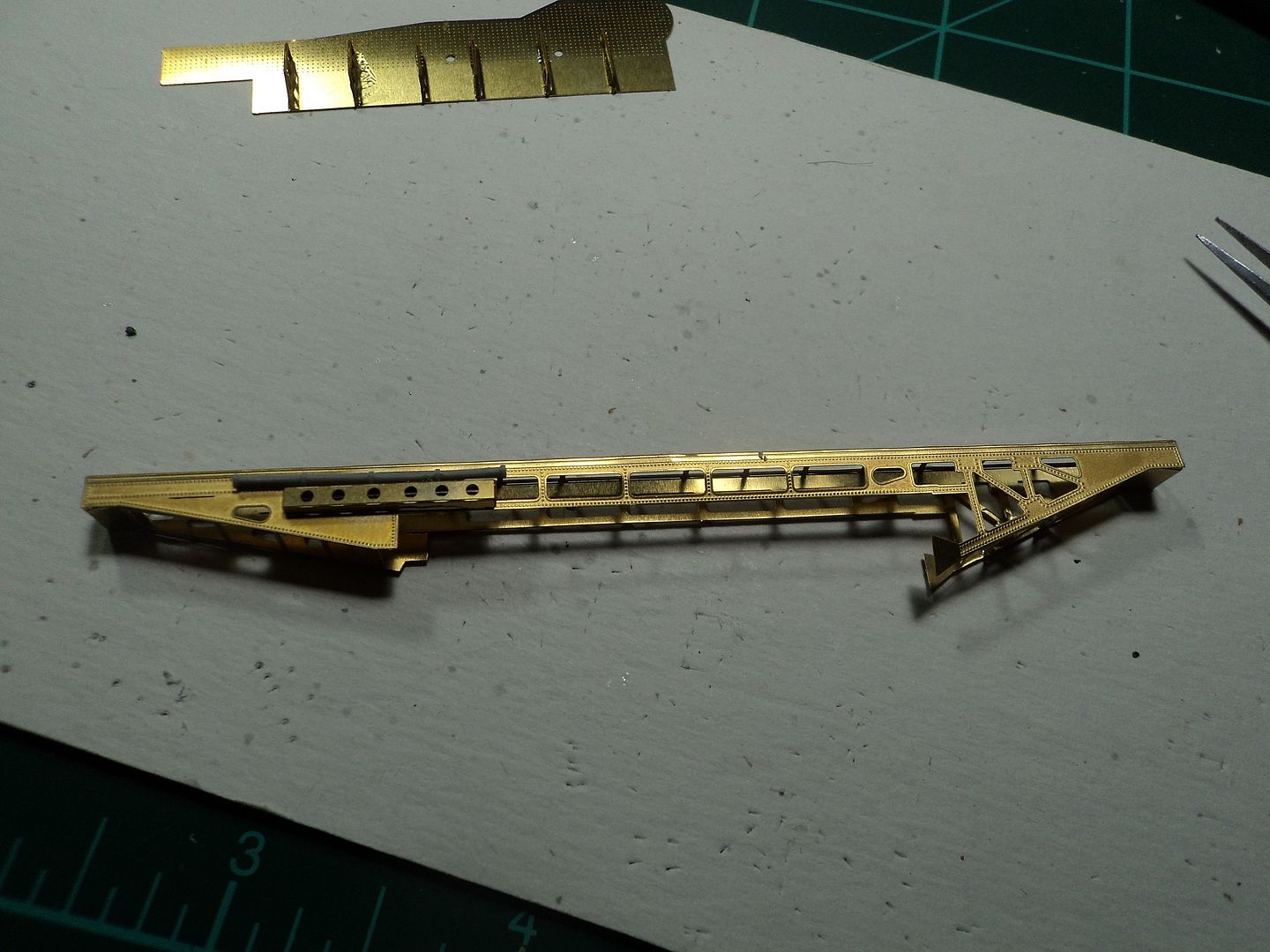 I was getting ready to fix it to the turret when I was scoping out some photo's of the #3 turret and cat and noticed it was different than Arizona's.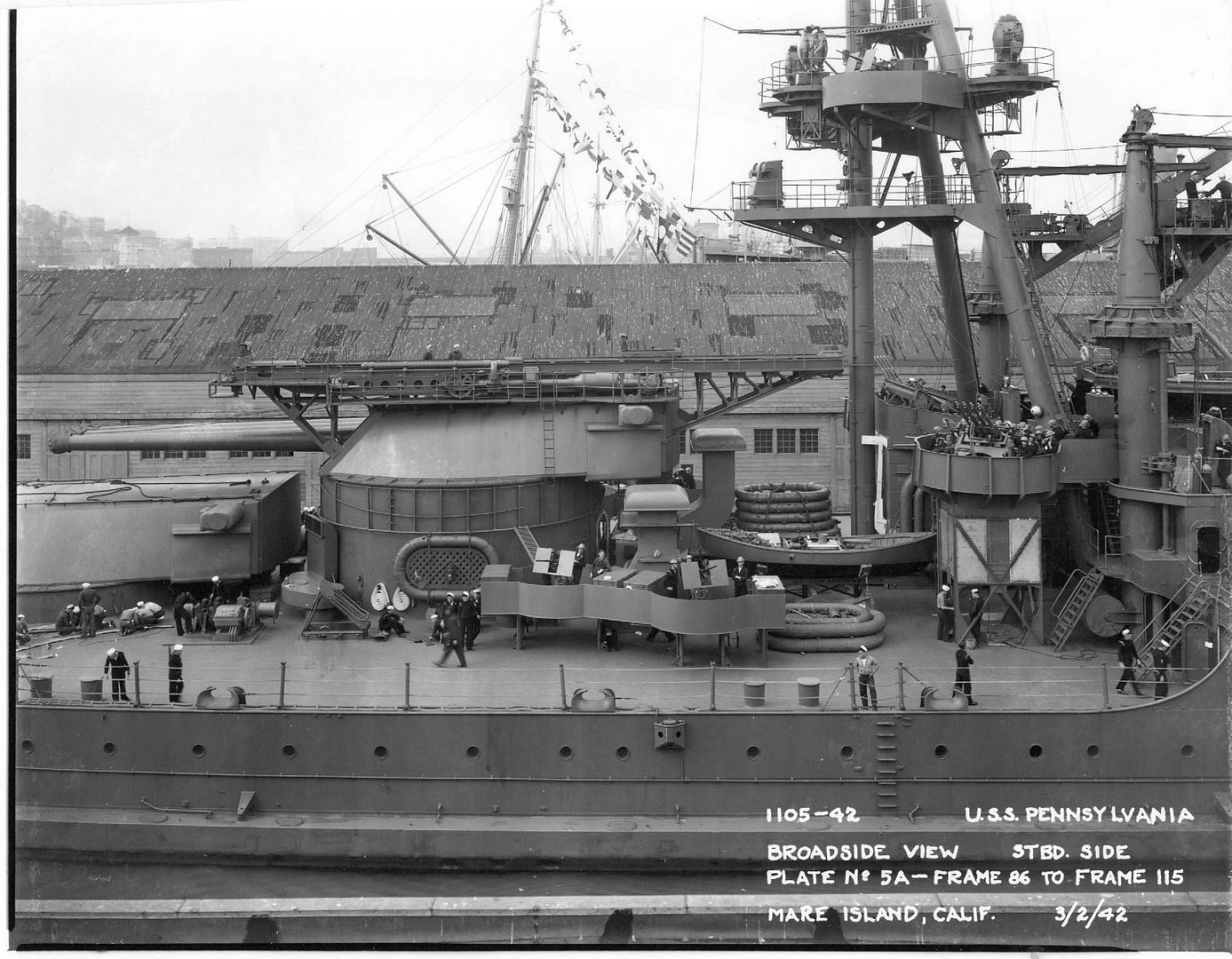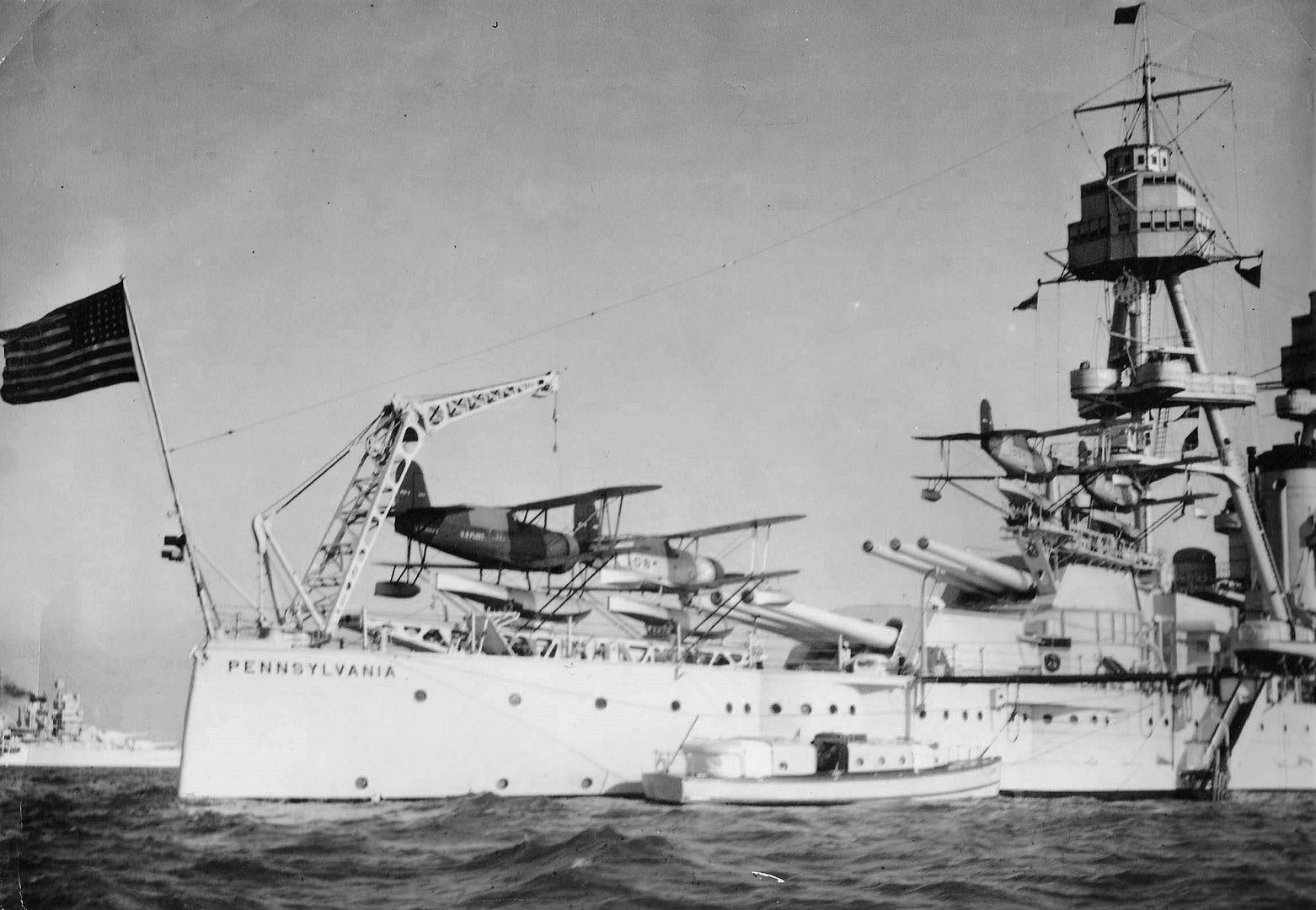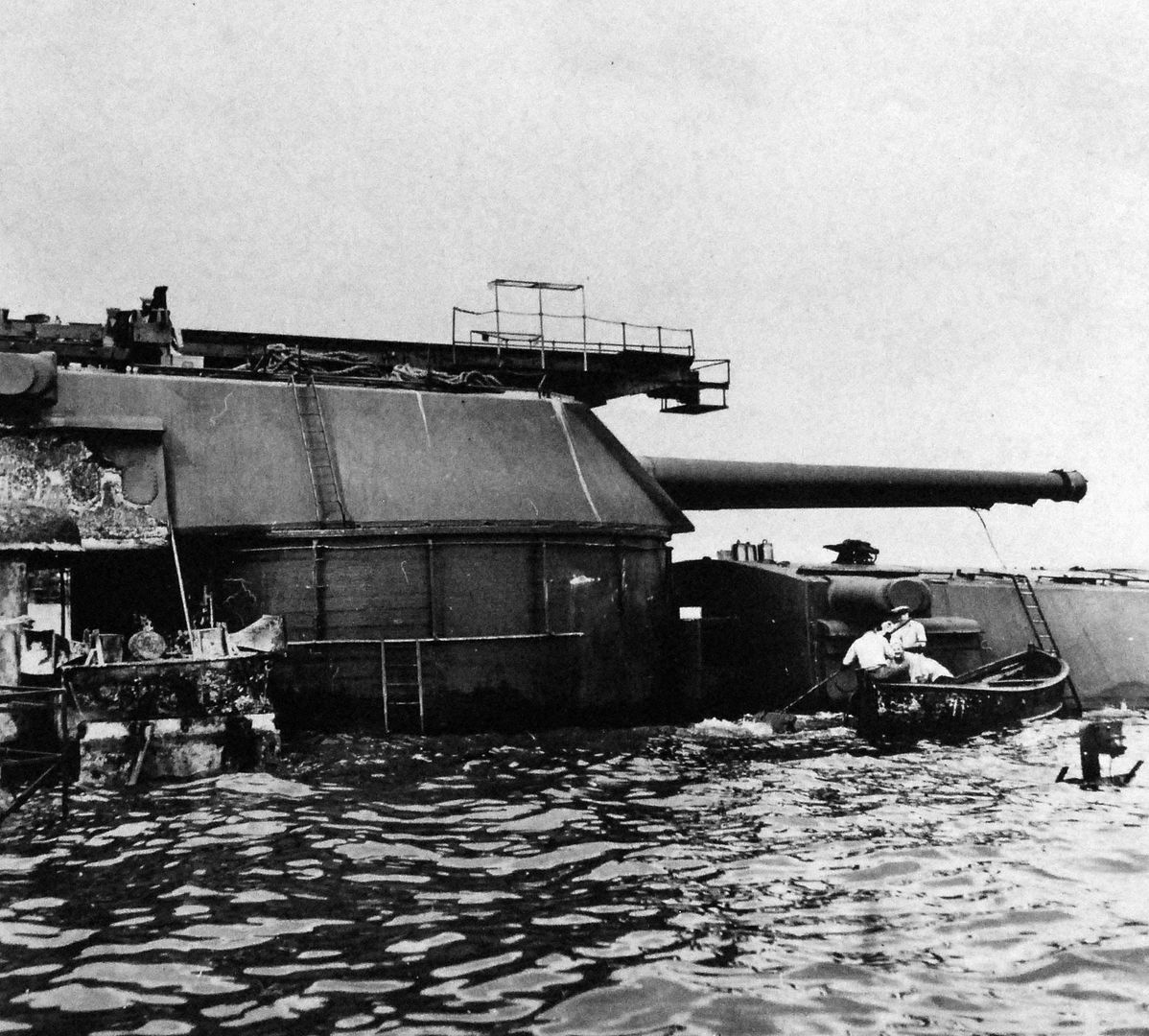 There is a lot more bracing on the turret glacis plate. So, using spare PE, Plastruct and Evergreen strip, I replicated the bracing.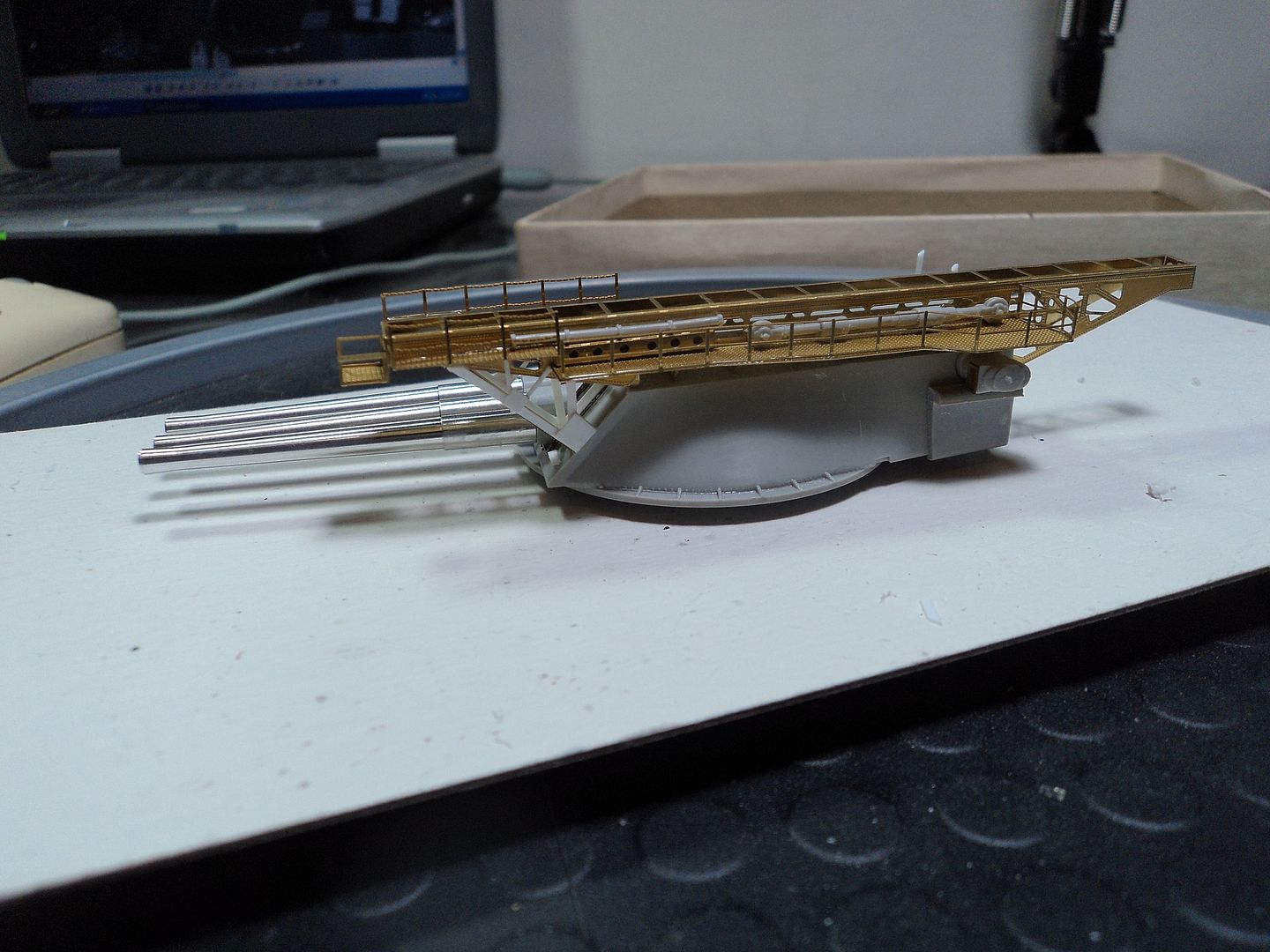 Once painted, it turned out pretty decent.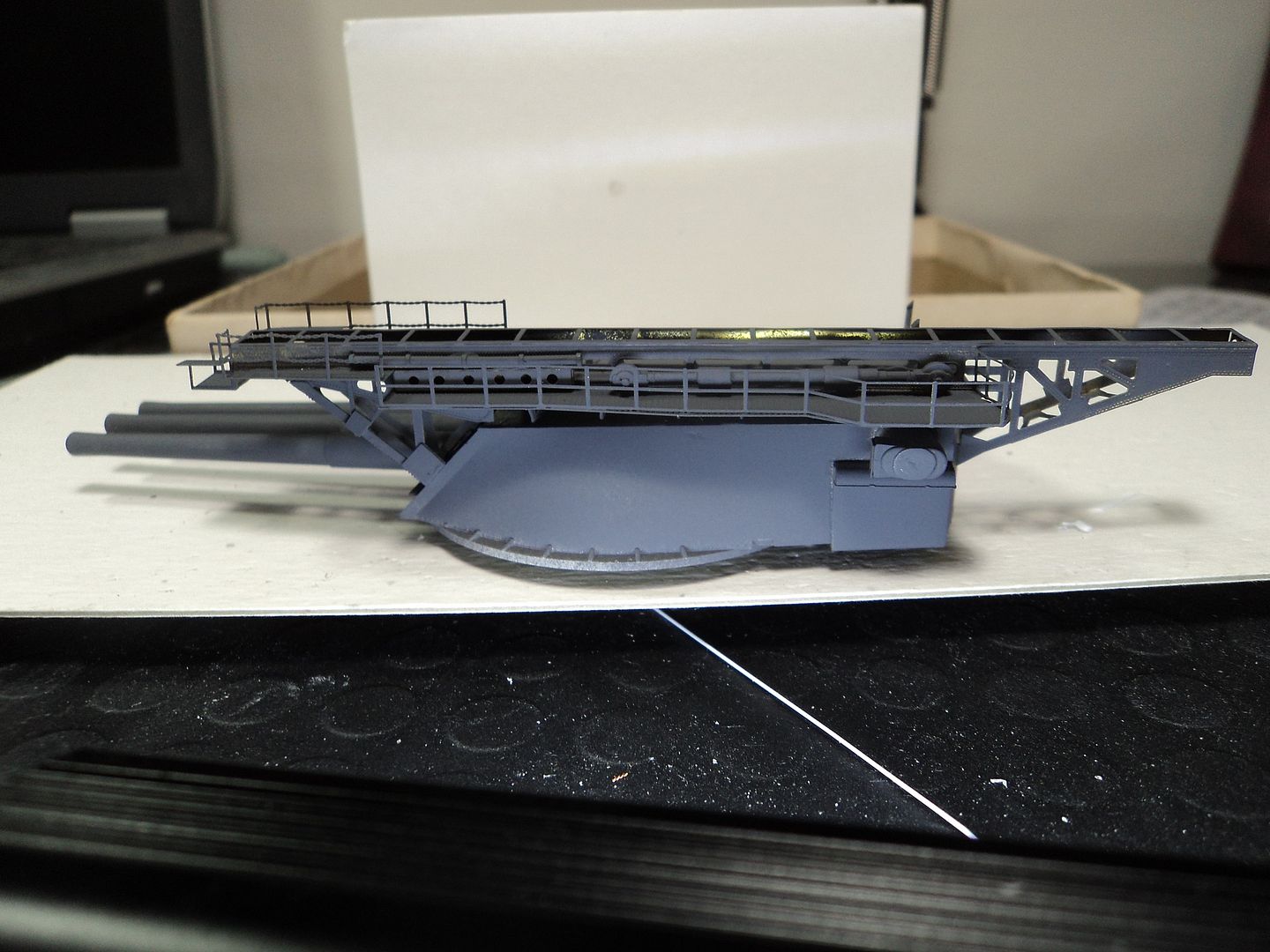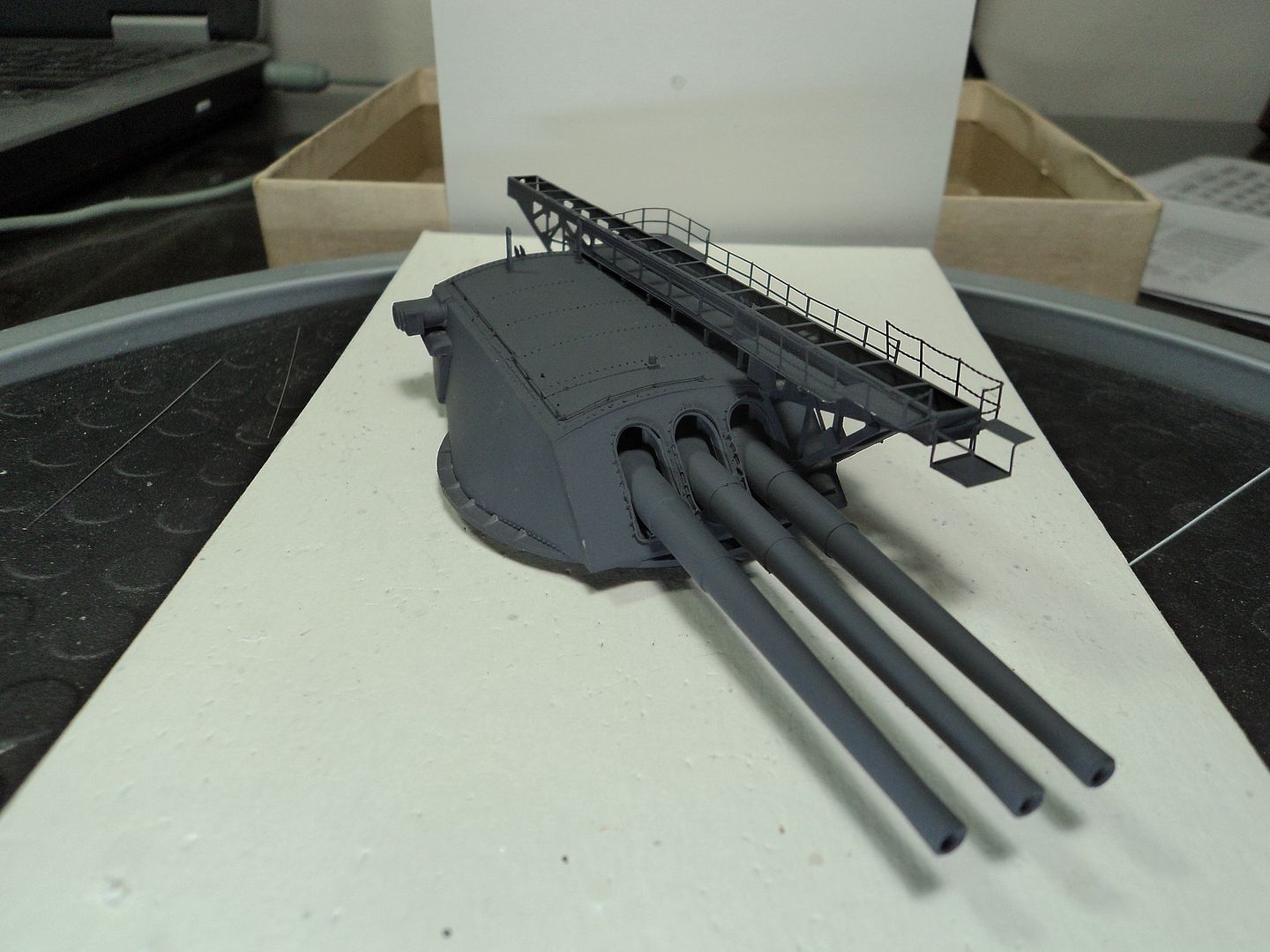 Some other differences on the turrets for Pennsylvania vice Arizona is the lack of access panels on the turret vents.
Below you can see the access panels on the vent on Arizona,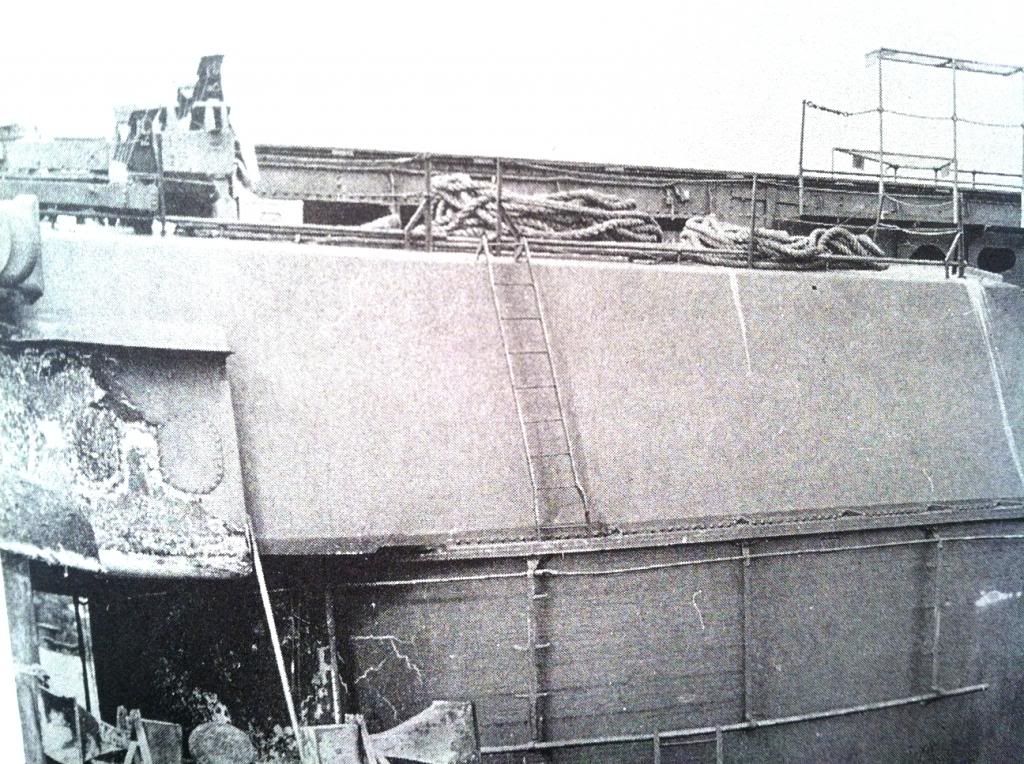 Clearly, Pennsylvania didn't have these.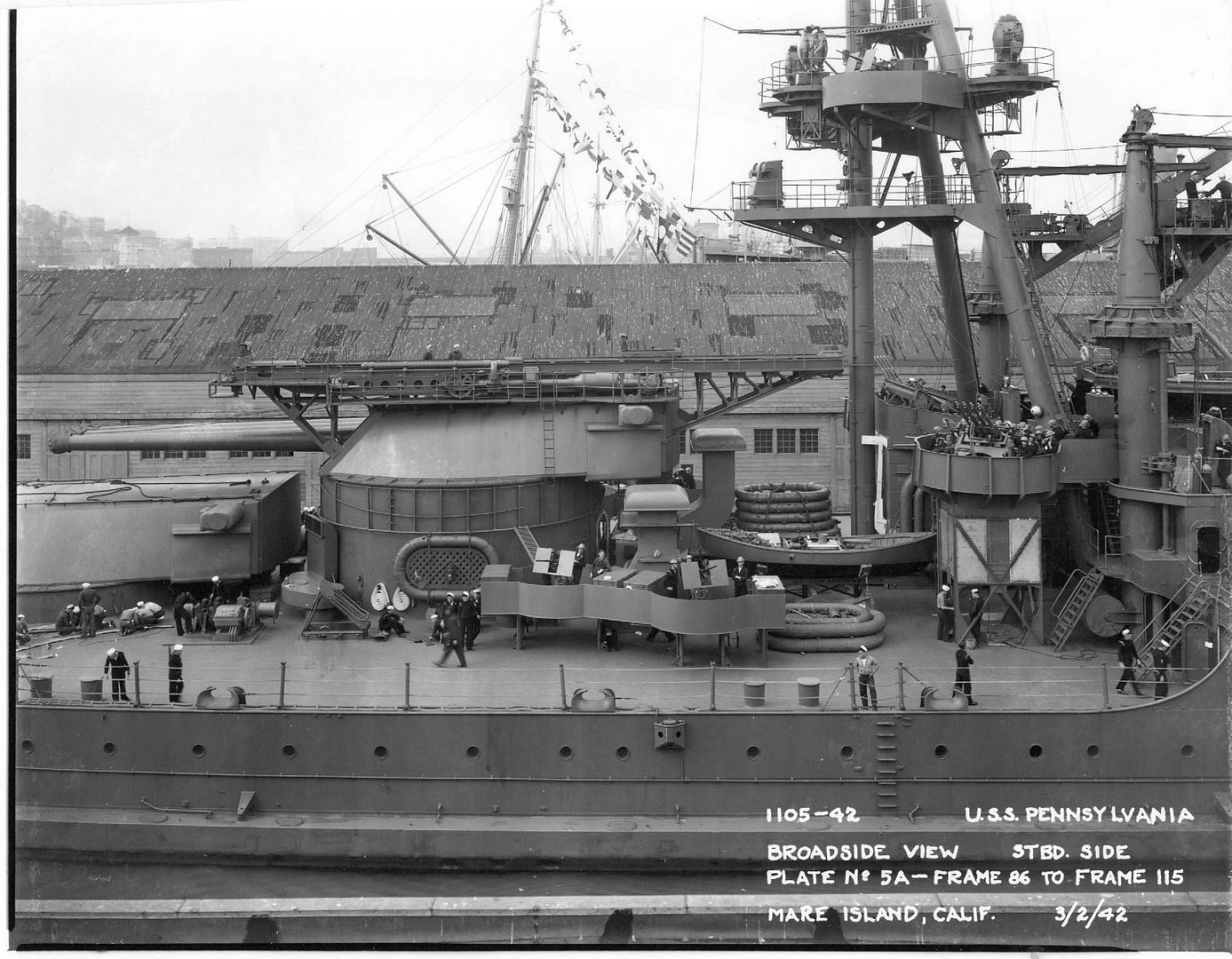 Another difference is from all the photo's I could make out, Pennsylvania didn't have the chain railing around the turret top like AZ did either.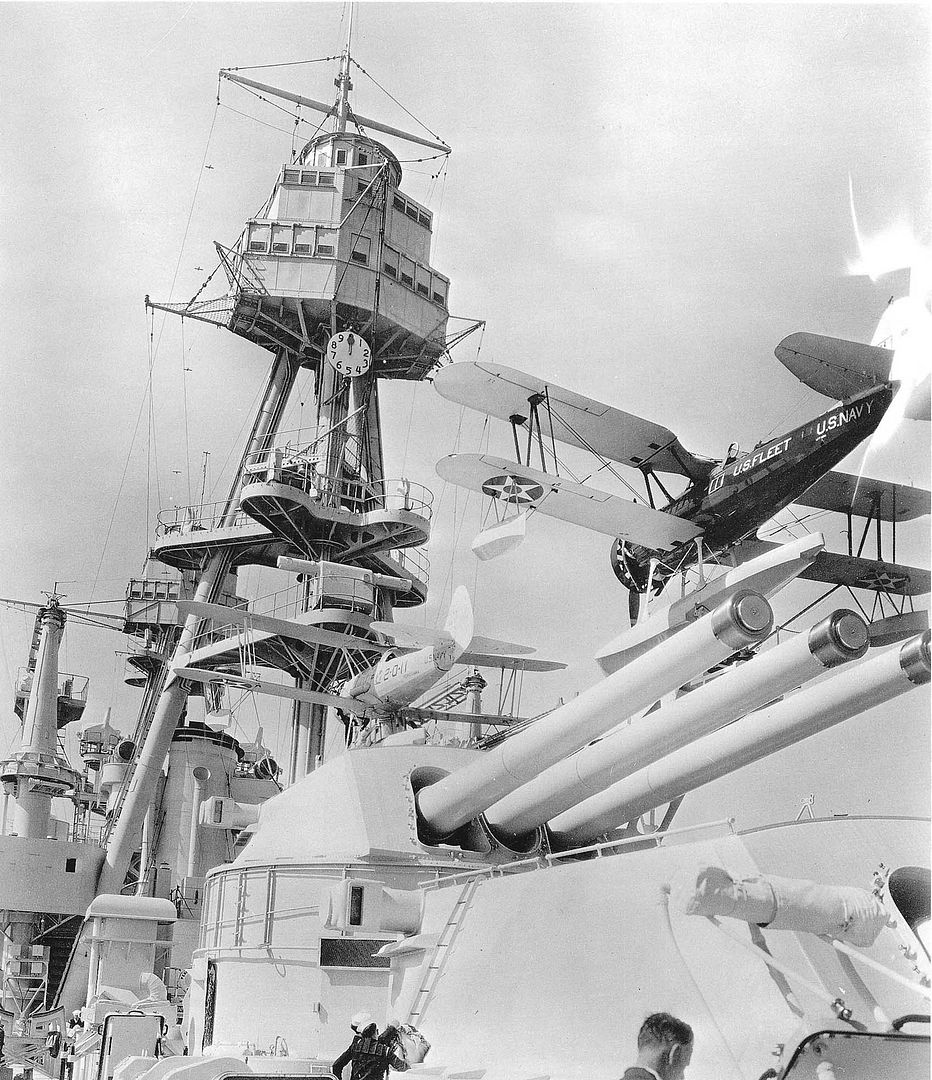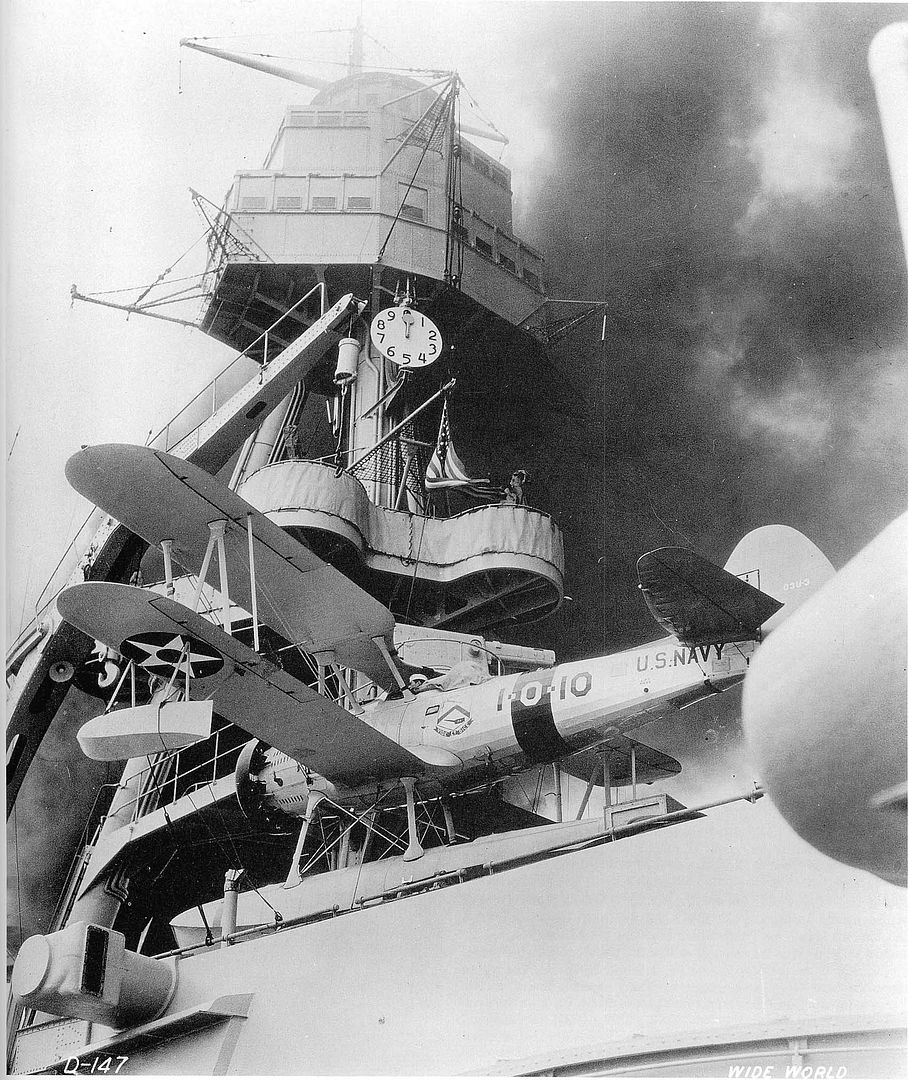 You can also see the lack of a ladder on the port side of the turret. So, I went ahead and just used the low grab rail type railing. I also added the periscopes and some other small details.
Now on to the other three turrets.
Thanks for stopping by and checking it out.
_________________
Mark
Master Gunnery Sergeant USMC (Ret.)
http://www.modelshipgallery.com/gallery ... index.html
On the bench:
1/200 Rodney
1/32nd Wingnut Wings Post War NINAK