Hello dear fellow modelers !
My name is Gilles, and I live in Nice, French Riviera, south of France...I'm55 old and is US Navy fanatic from more than 30 years.
In my location, I 'have the great oportunity to visit more than 70 differents USN ships in the place of south french med. coast, like Menton, Monaco, St Jean Cap Ferrat, Villefranche sur mer, Nice, Juan les Pins, Cannes, Théoule, St Raphael, Toulon and Marseille.
But my favorite place is Villefranche. I know this marvellus town and his bay from my child time.
In my collection, I build only USN ship who have made a visit on this fantastic place, and this in all the time.
USN ships come in Villefranche from the 18th century ! And I estimate that more than 400 differents USN ships are visiting Villefranche ; and many of there in multi visits !
Villefranche was from 1953 to january 1967 the resident place for the admiral ship of the 6th Fleet like USS Salem, Des Moines, Springfield, Little Rock.
I just want to introduce here some ships I've buit in 1/700 scale...and comments are welcome ("bienvenue"...in french)...
If forum' moderators wants to publish some pics on the Gallery...is it ok for me !
USS Springfield - CLG 7 1/700 Niko Model
:
6th fleet admiral ship based in Villefranche from 1960 to 1967.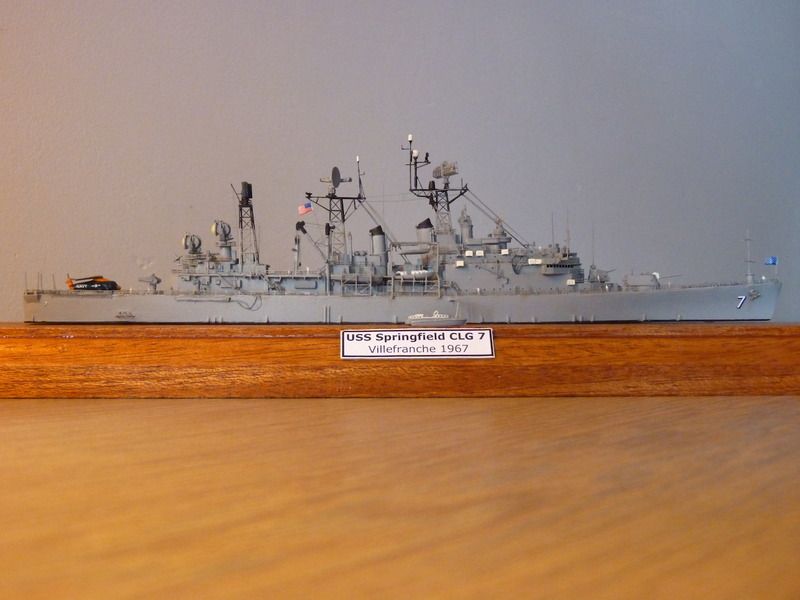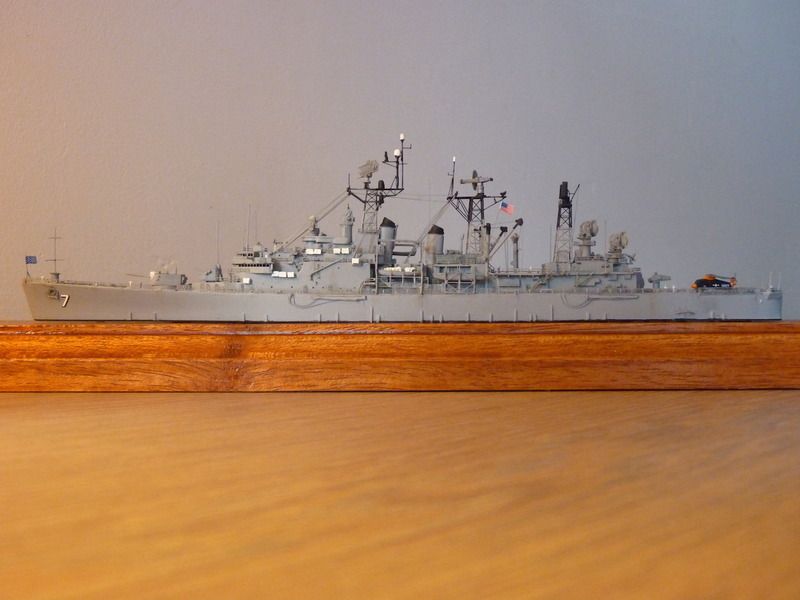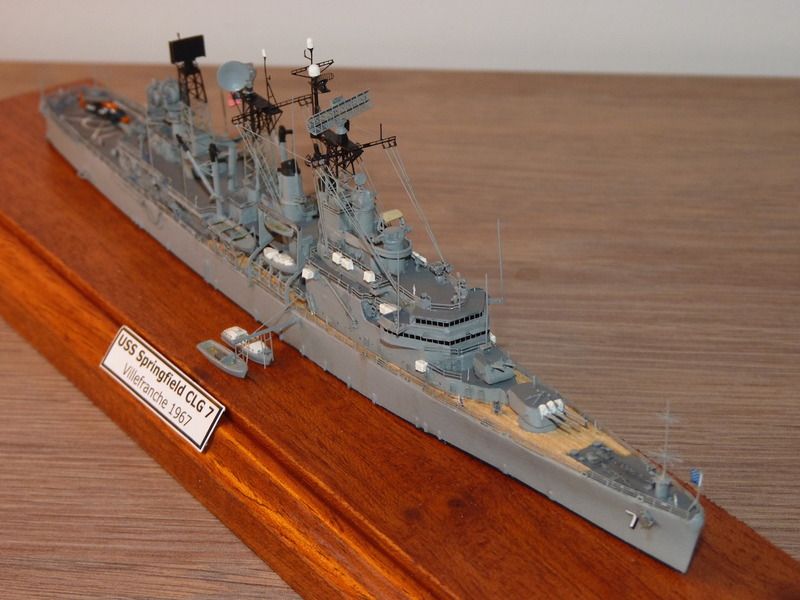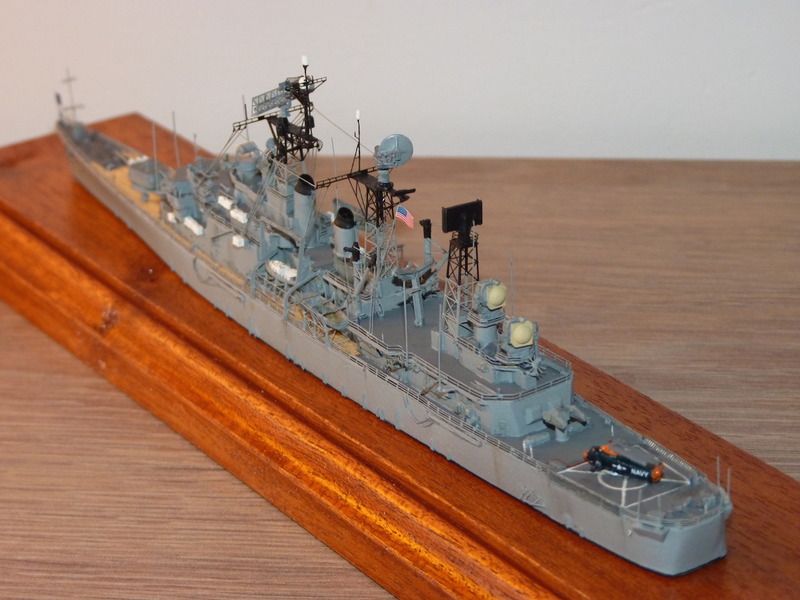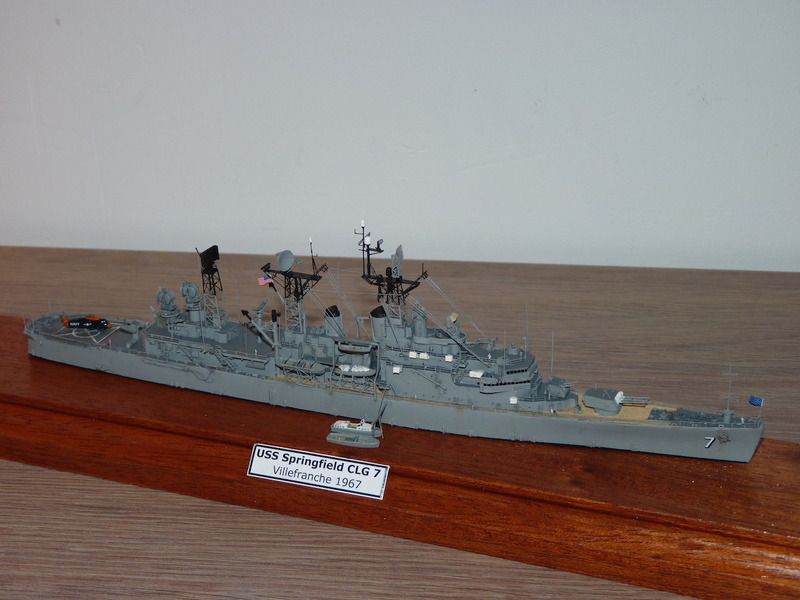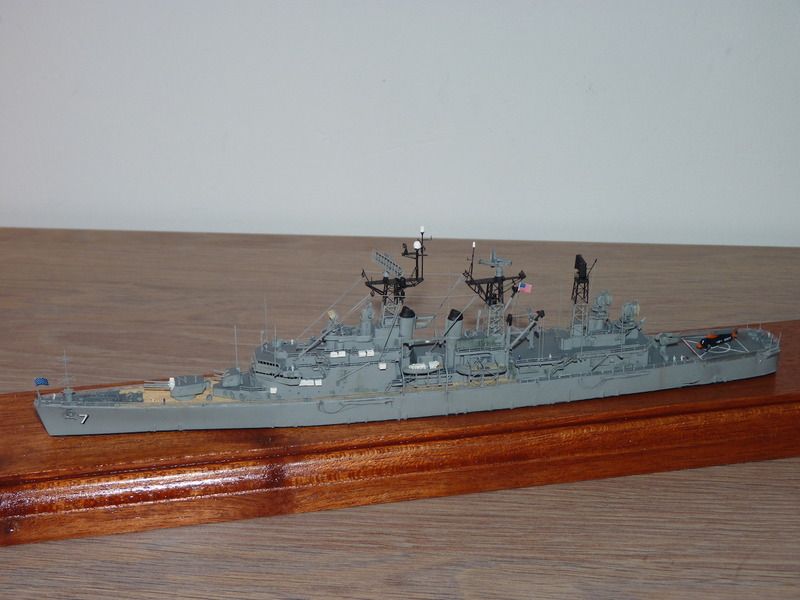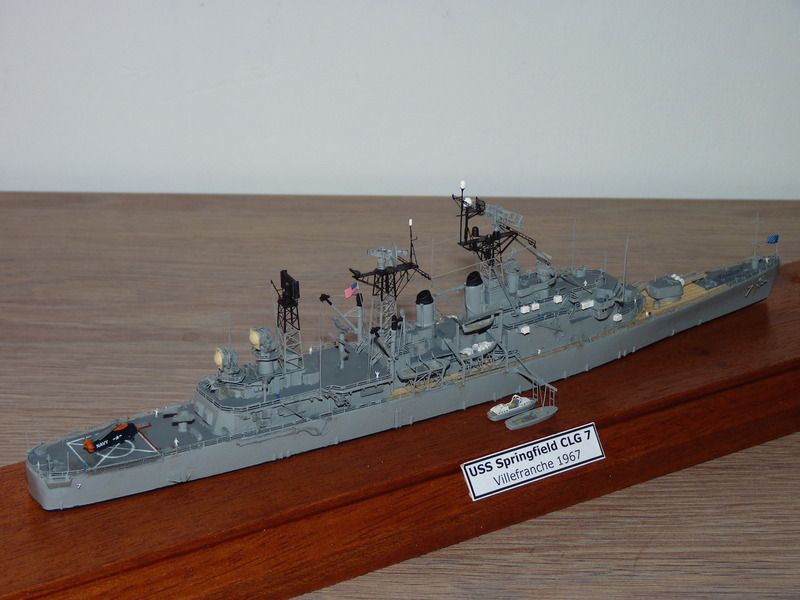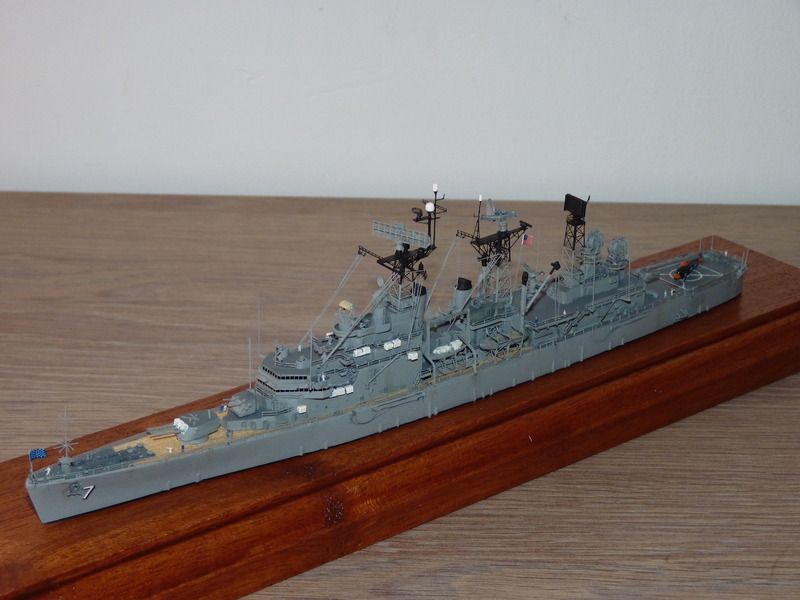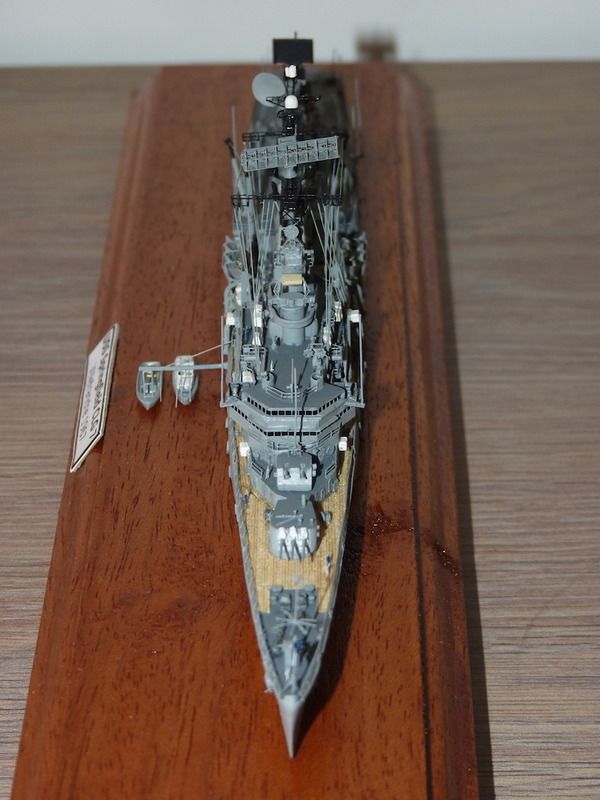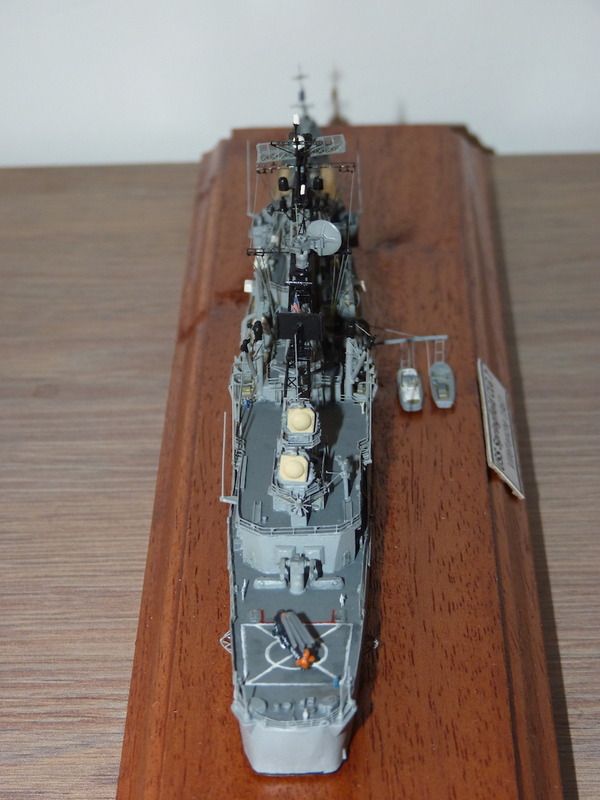 More to come...