I have had a slow modelling year but I managed to finish some submarines: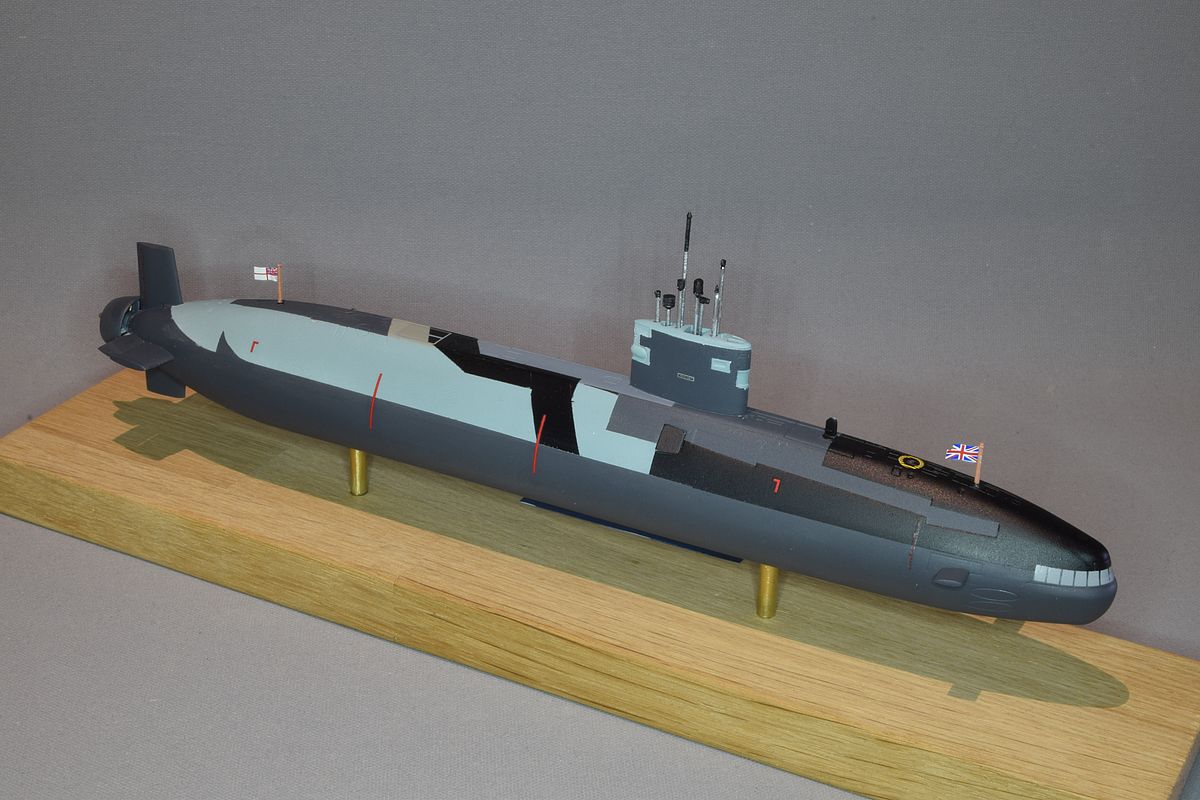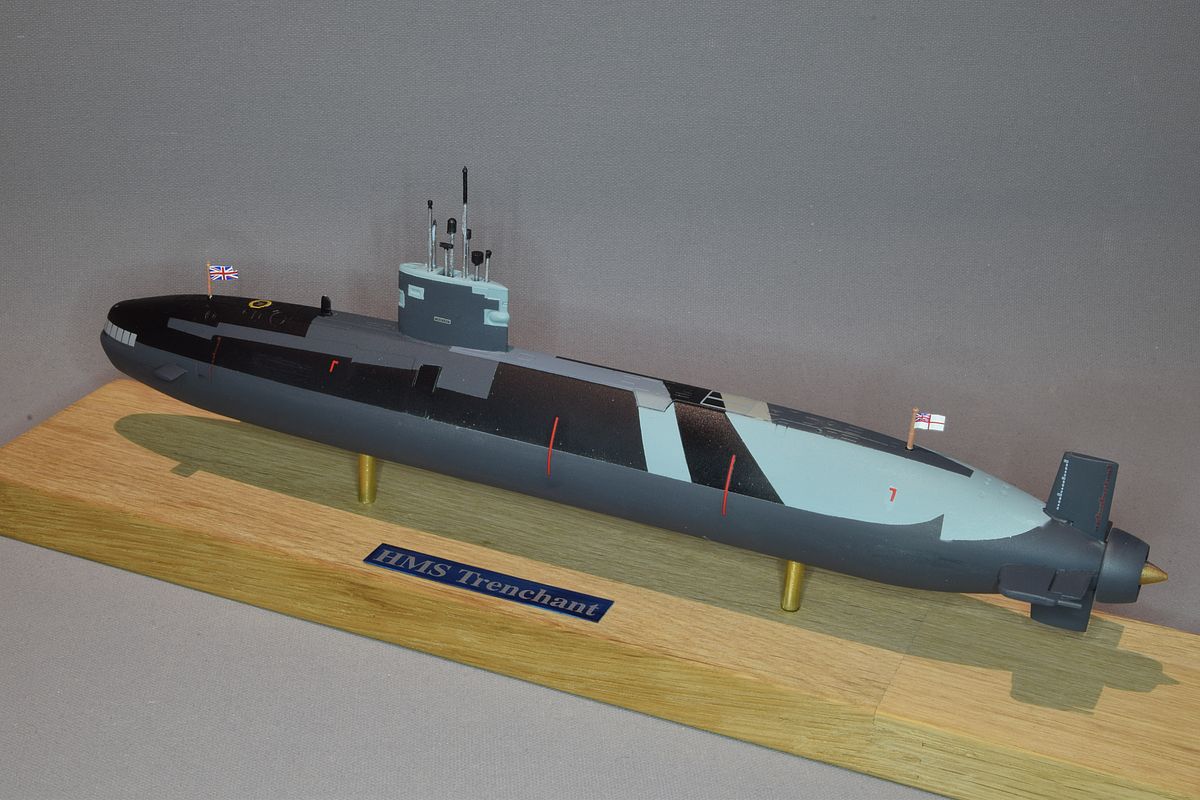 The 1/350 scale Airfix Trafalgar class in the experimental camouflage tried on HMS Trenchant.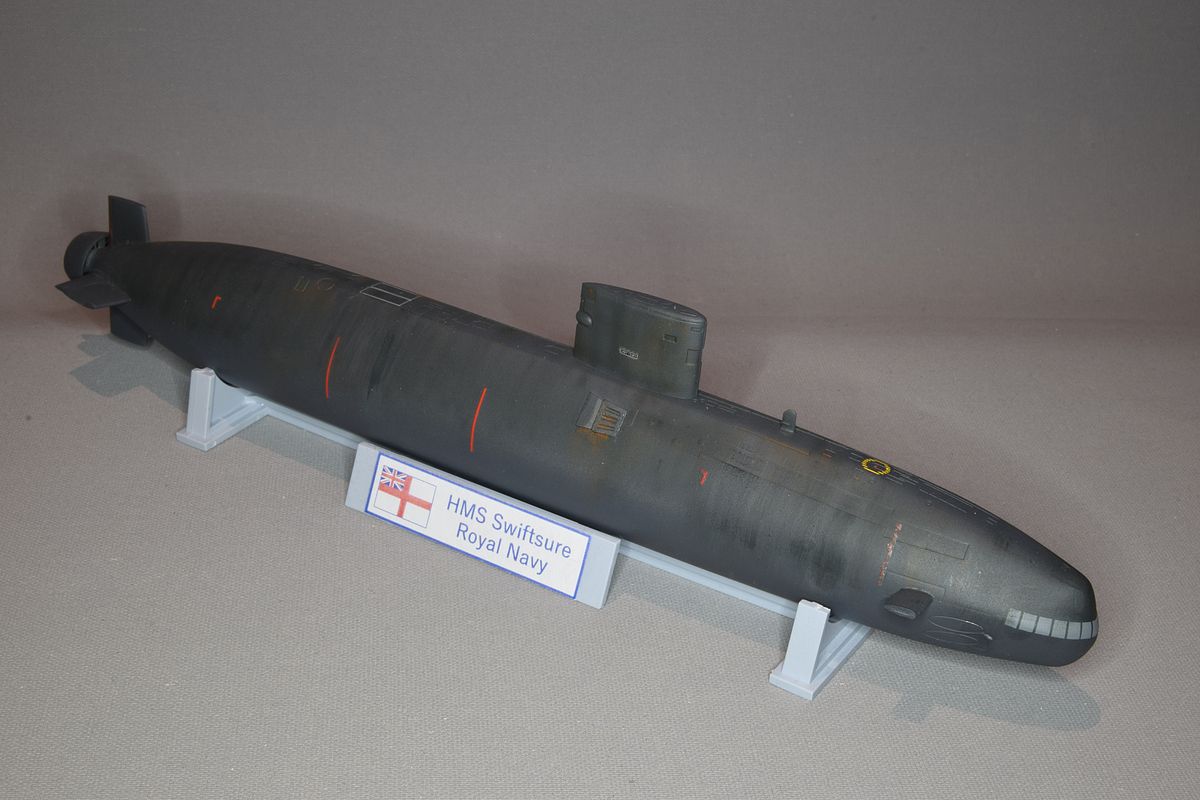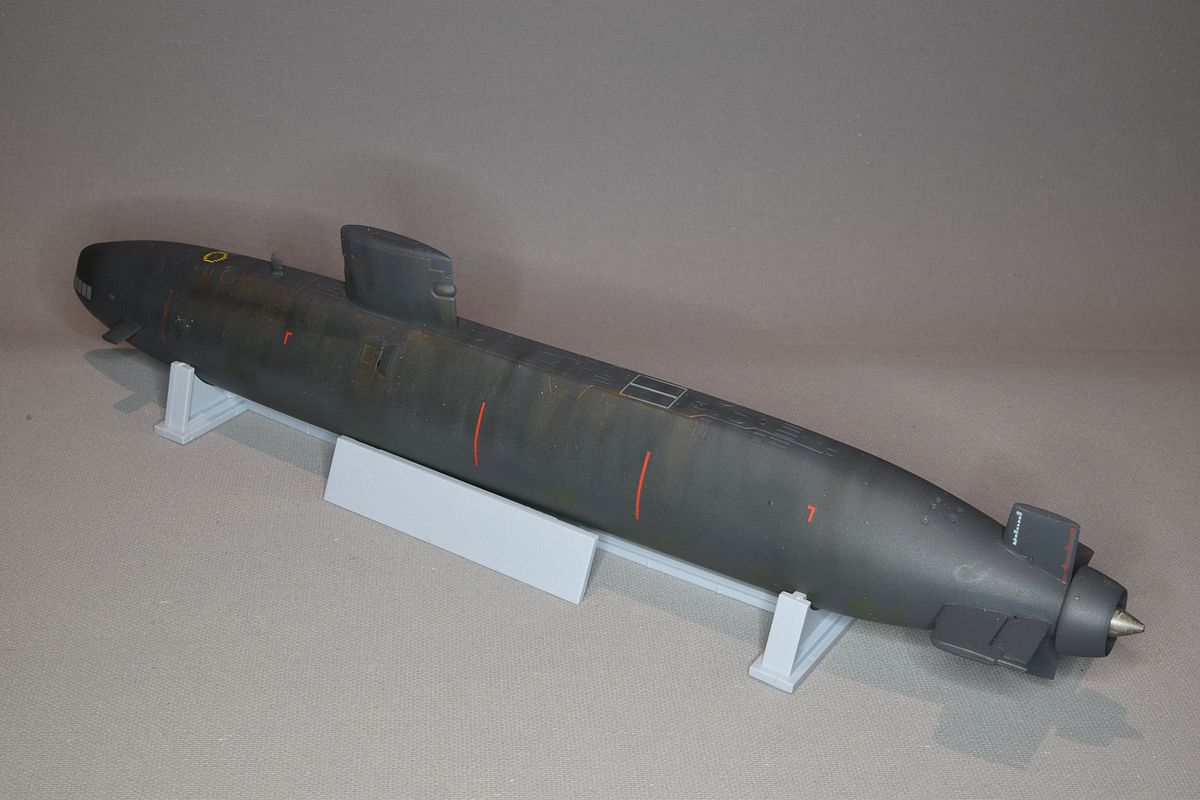 Then I learned that I could build a HMS Swiftsure by shortening the Trafalgar and adding a second went to the hull sides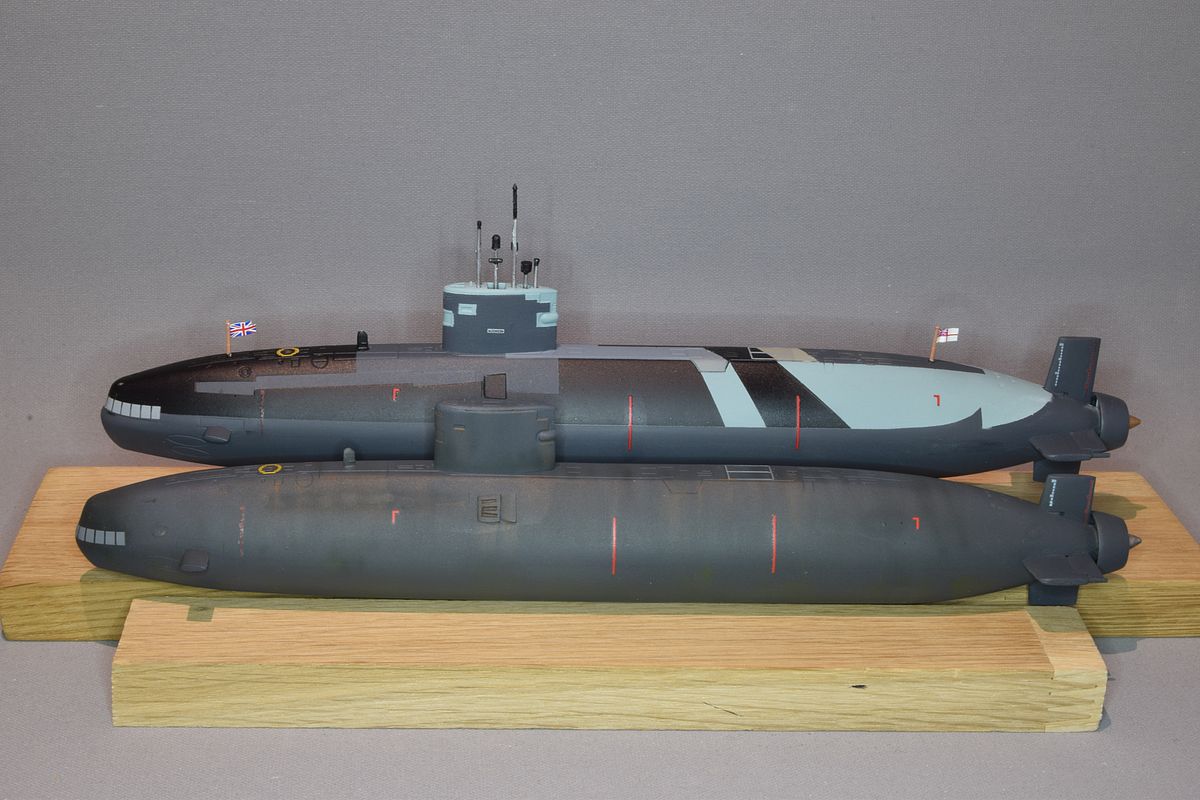 So two Royal Navy subs added to the collection.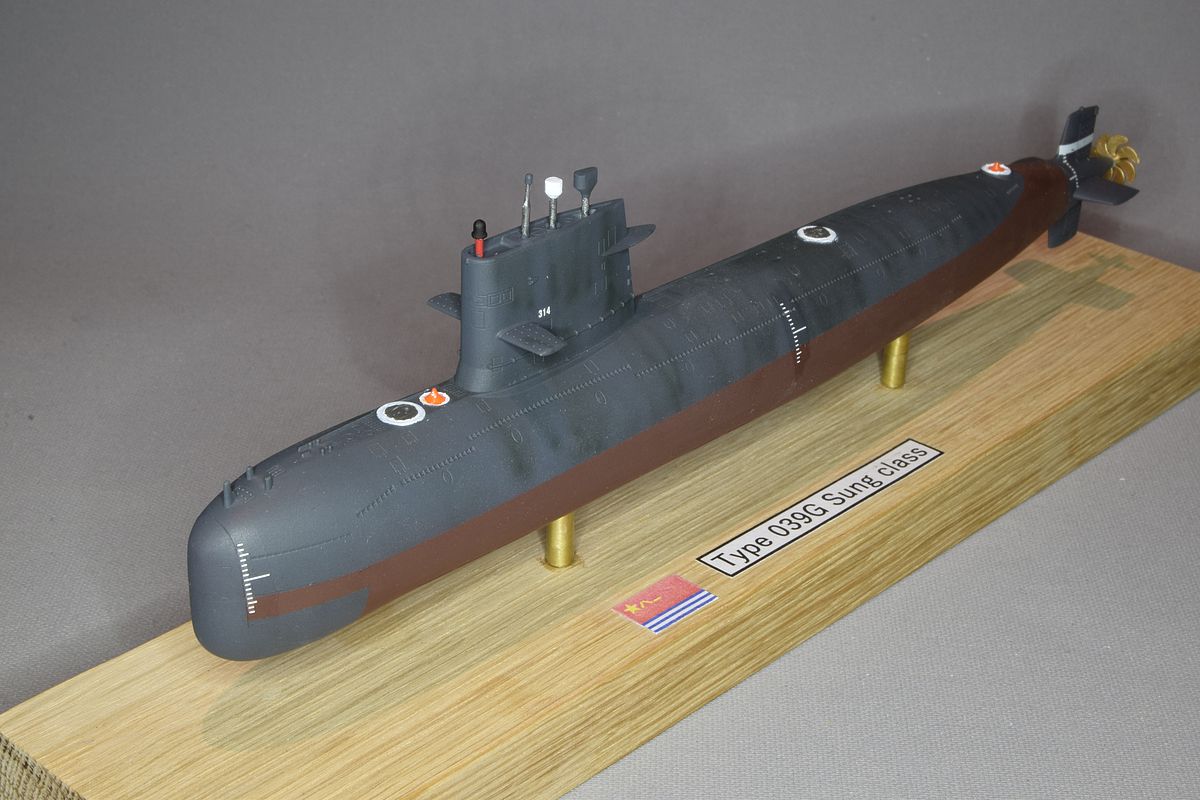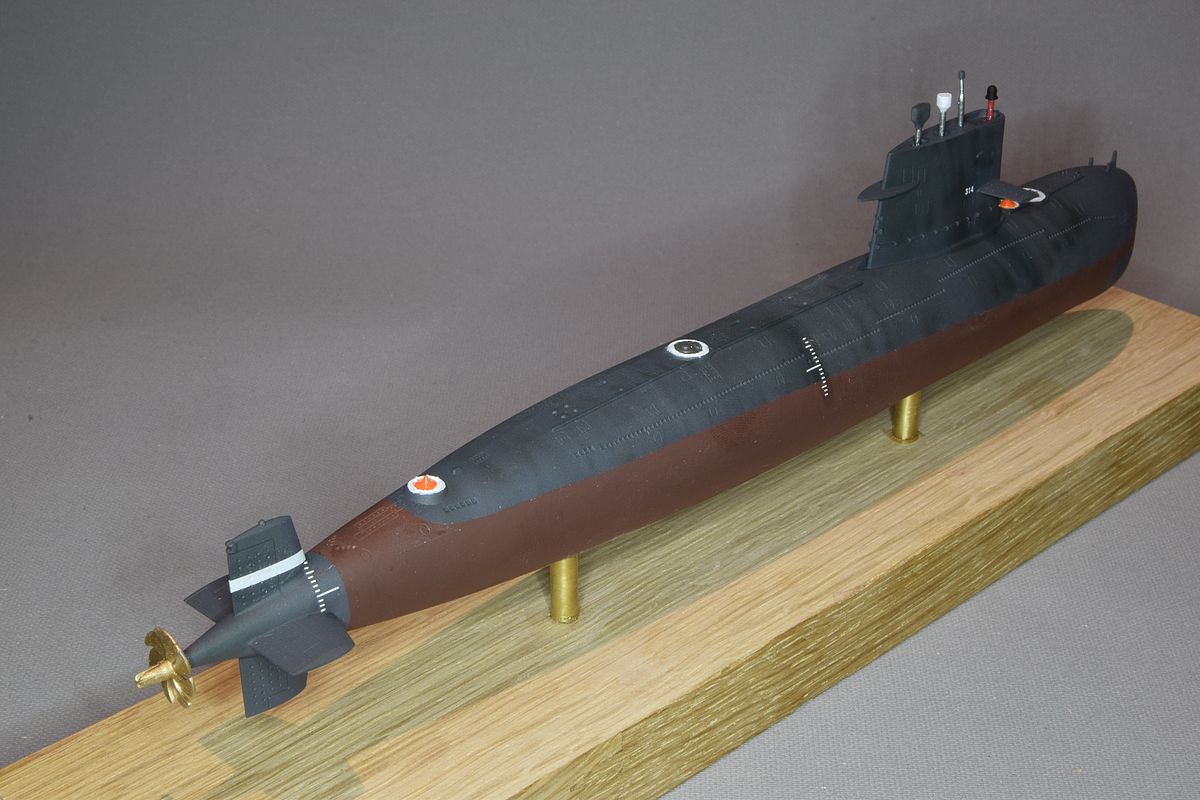 Next was a 1/350 scale Type 039G submarine. 'Song-class' from Bronco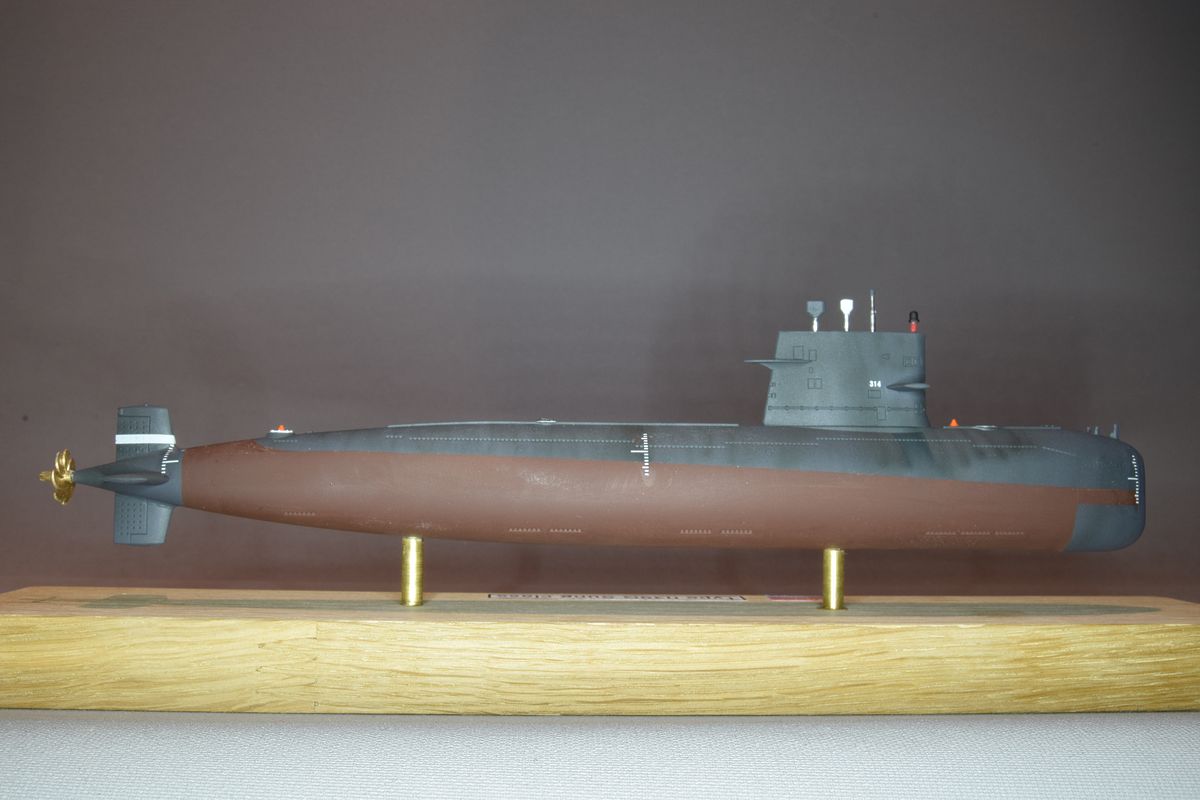 It was built straight out of the box.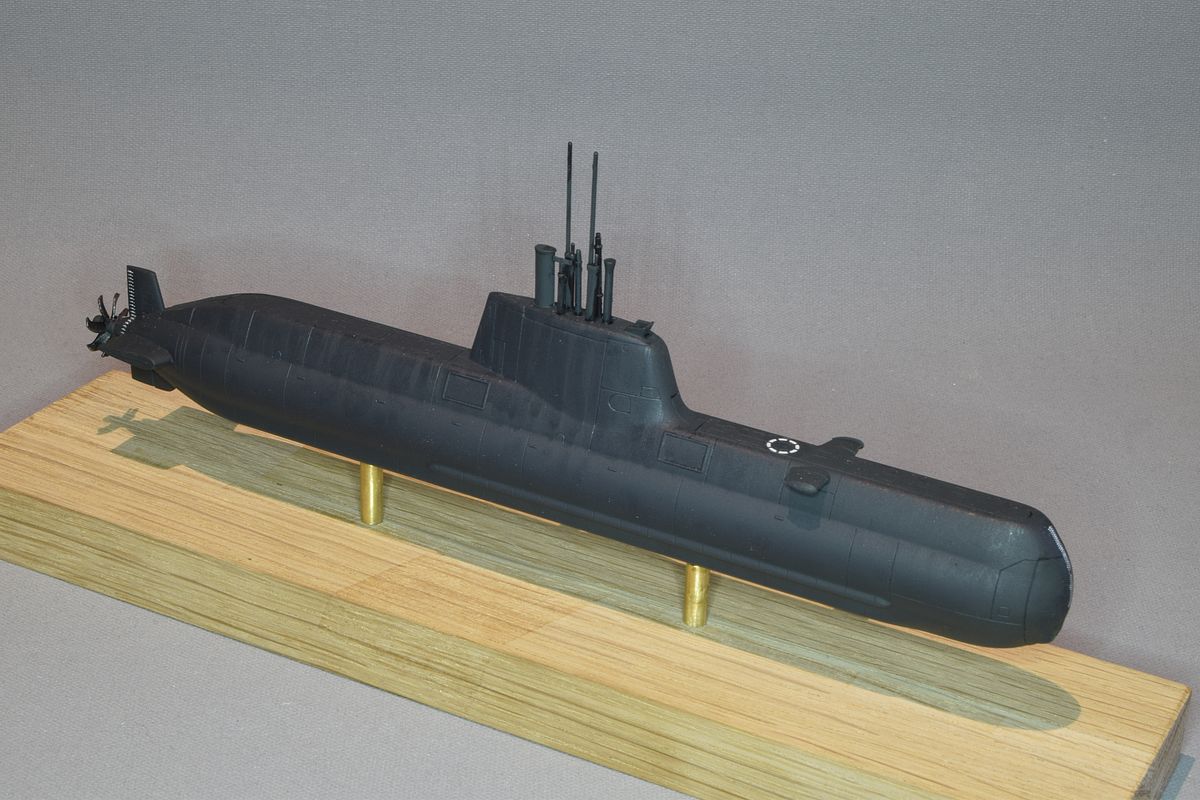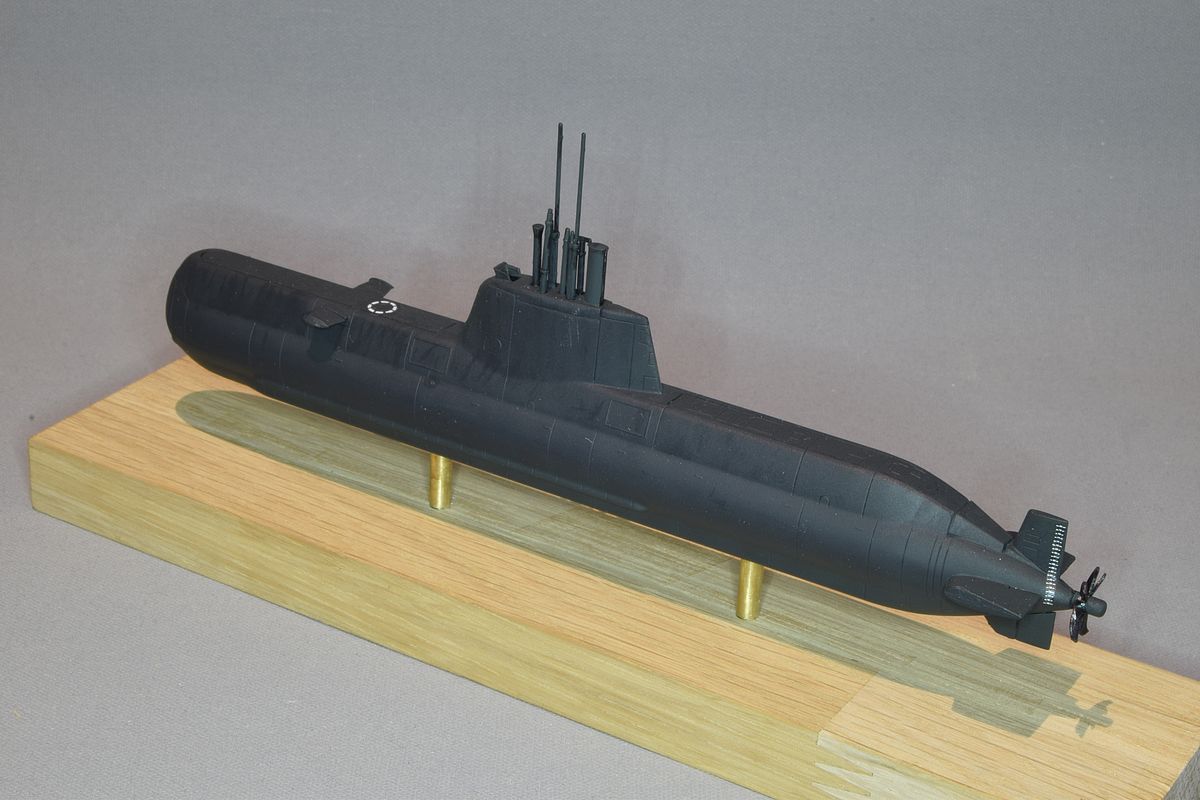 Finally I built the Type 214 class submarine. A 1/350 scale kit from Wolfpack. I finished it straight out of the box as Son Won-iL from the Republic of Korea.
I use Tamiya acrylics when painting. Sometimes I use a wash of Humbrol enamel to get some variations in the paint or if the airbrush works fine I try to use it to break up the monotone paint job.
_________________
Björn B
-----------------------------------------------
http://www.baecklund.eu/scalemodels/home.html