JIM BAUMANN wrote:
clever interpretation of the onward progress of KuK design . !
WELL DONE !
I would like to see some photos from waterline level and also some close-ups!
I was always fond of the Radeztky class !
I built this model of SMS Radeztky back in 1999 (!!! ) using the WSW kit ....
http://www.modelwarships.com/reviews/sh ... etzky.html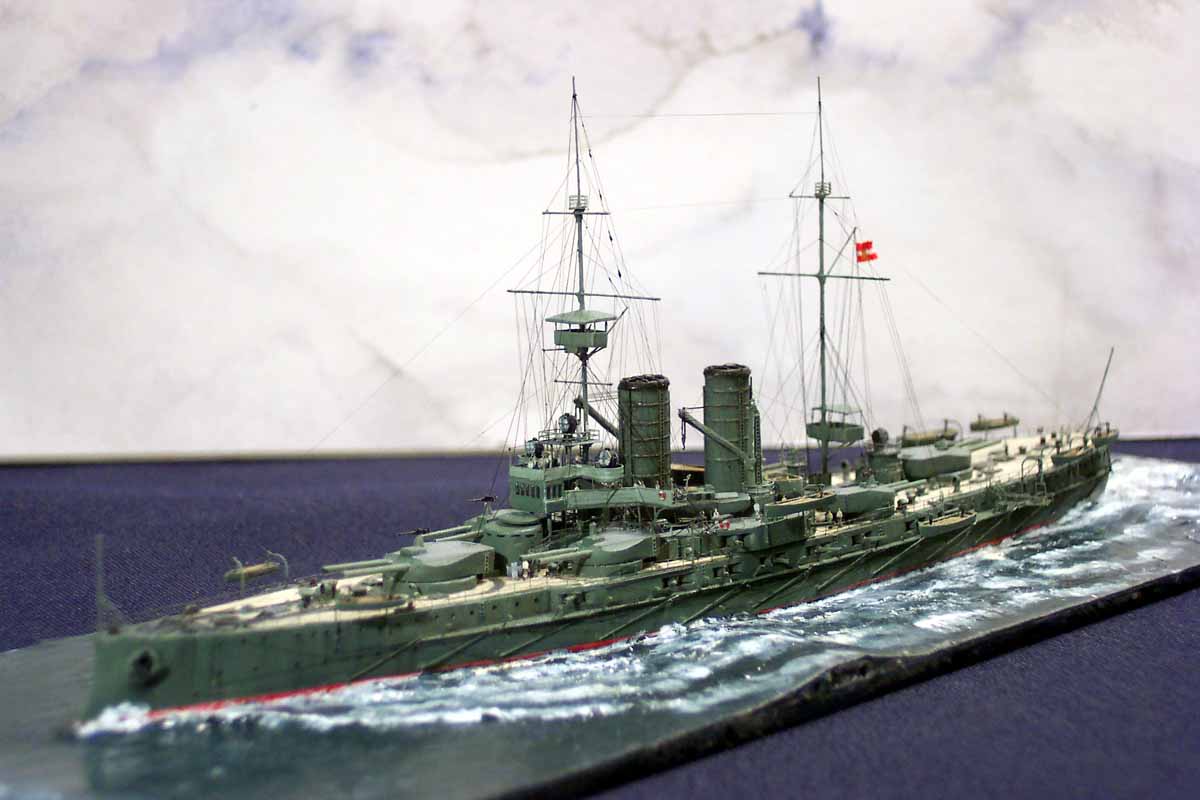 The model you made has always been my teacher.
My model can't compare with yours in detail. I made too quick
I would like to build my favorite hull, get the freedom of subject matter