As far as Linoleum brown on outside weather decks go, a lot more research is needed to nail down why it appears some ships had it while others did not. Here are some stills of USS Colorado and USS New Orleans going under the Golden Gate Bridge in the late 1930's. Neither appear to have Linoleum brown decks.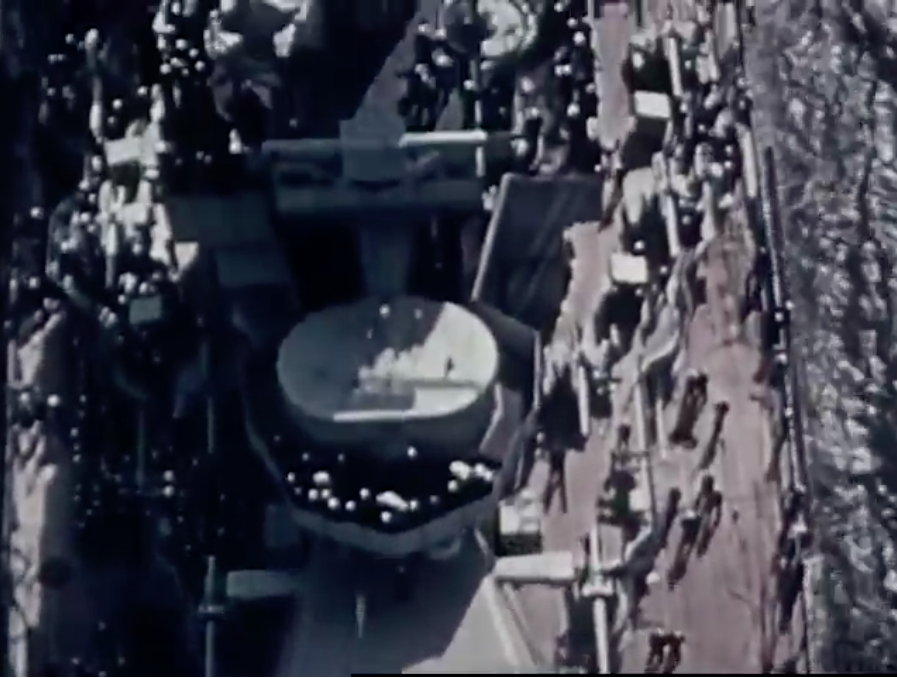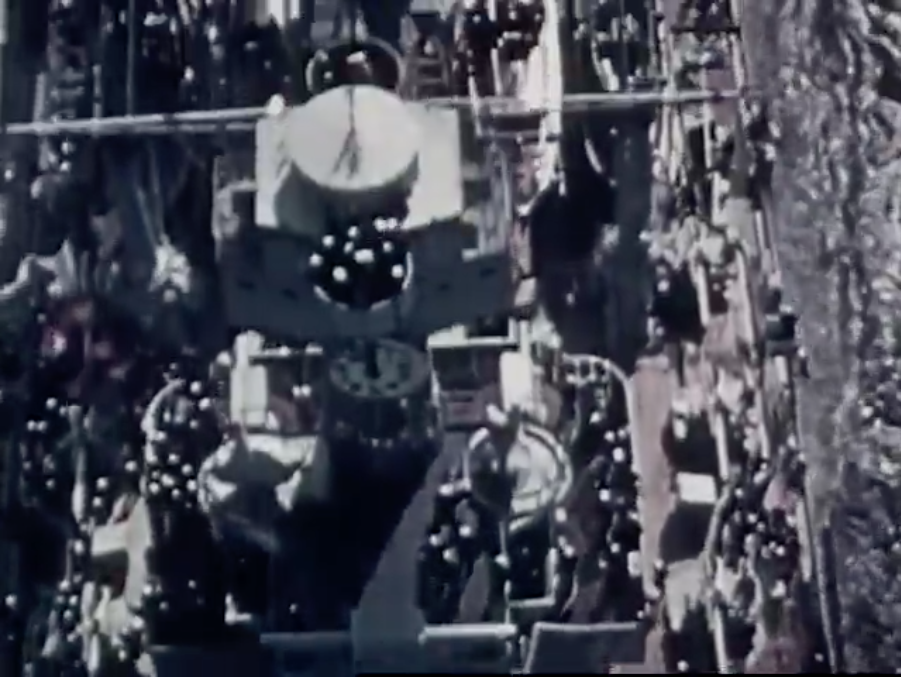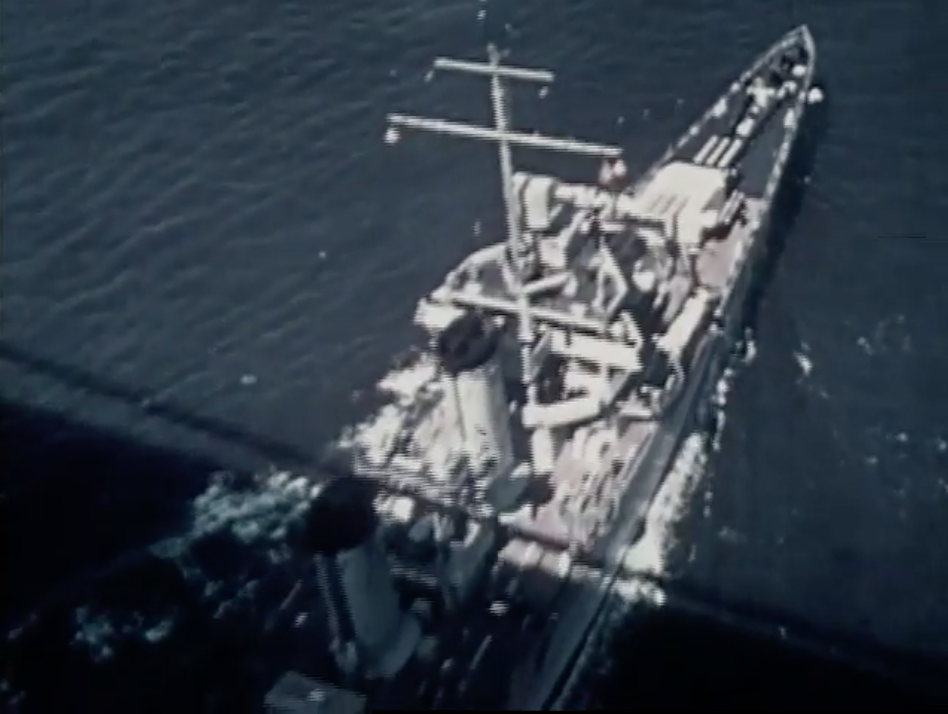 Maybe the Colorado Class Battleships did NOT to use Linoleum Brown? Maybe it was a Flagship thing?
USS Oklahoma's Booklet of General Plans did a great job of identifying the decking type on each deck. It lists her superstructure decks as "Mastic".
Black and White photo's of other ships wearing MS-1 camo show that the decks were indeed not 5-D like the rest of the ship. But what color were they?
For example, here is a look at USS Astoria's superstructure decks in July '41. Astoria also took part in the Low Visibility Evaluations in Oct/Nov.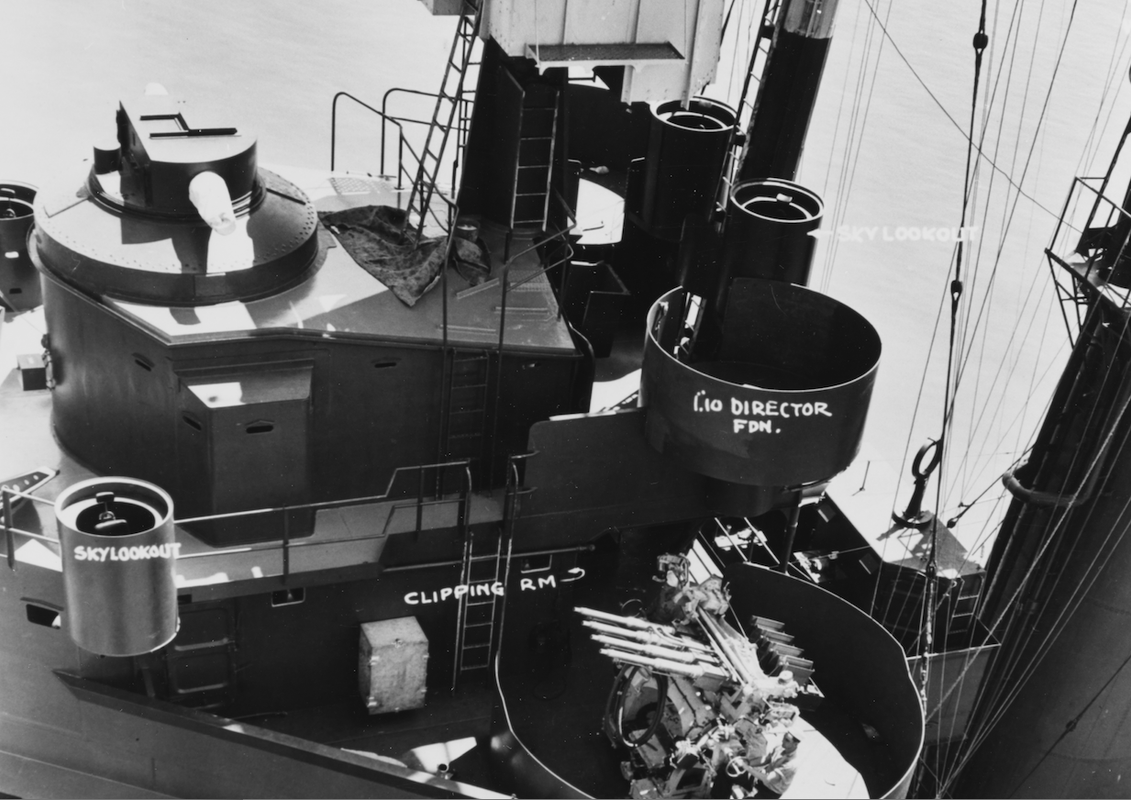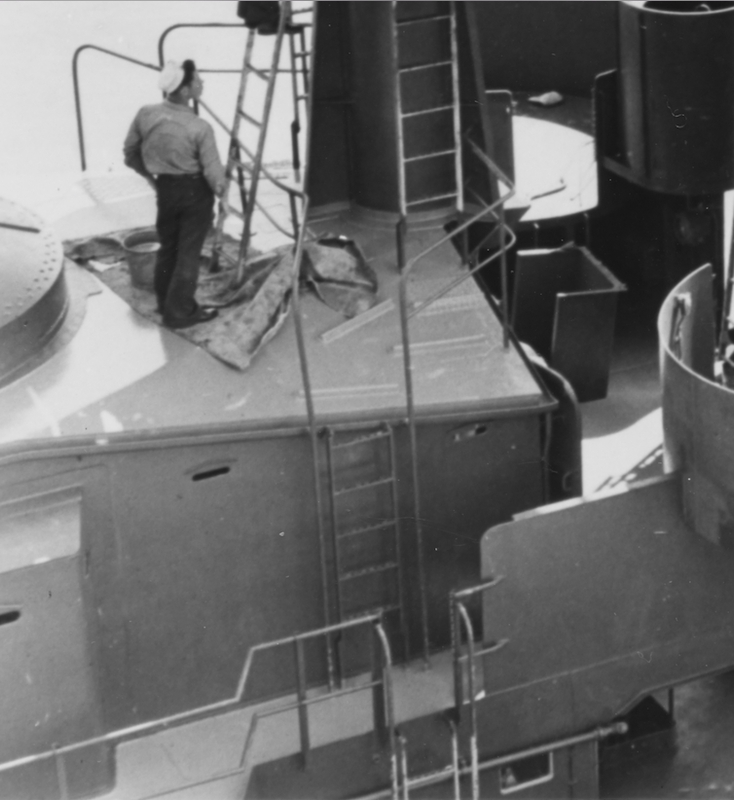 This is basically what "Mastic" is. I don't know if this came in any color other than shades of Gray.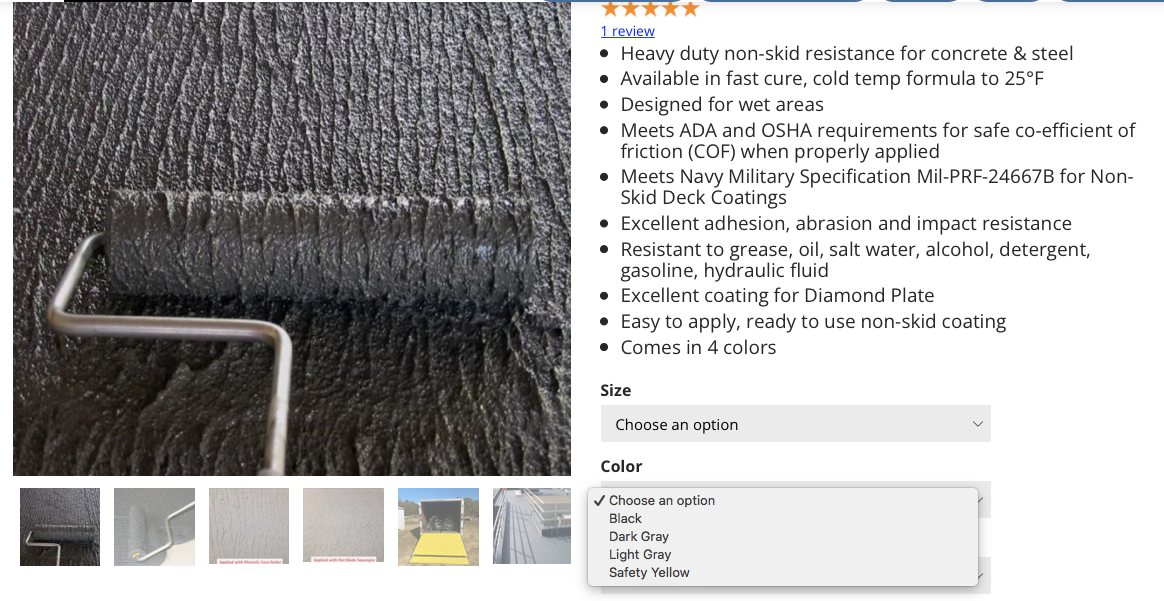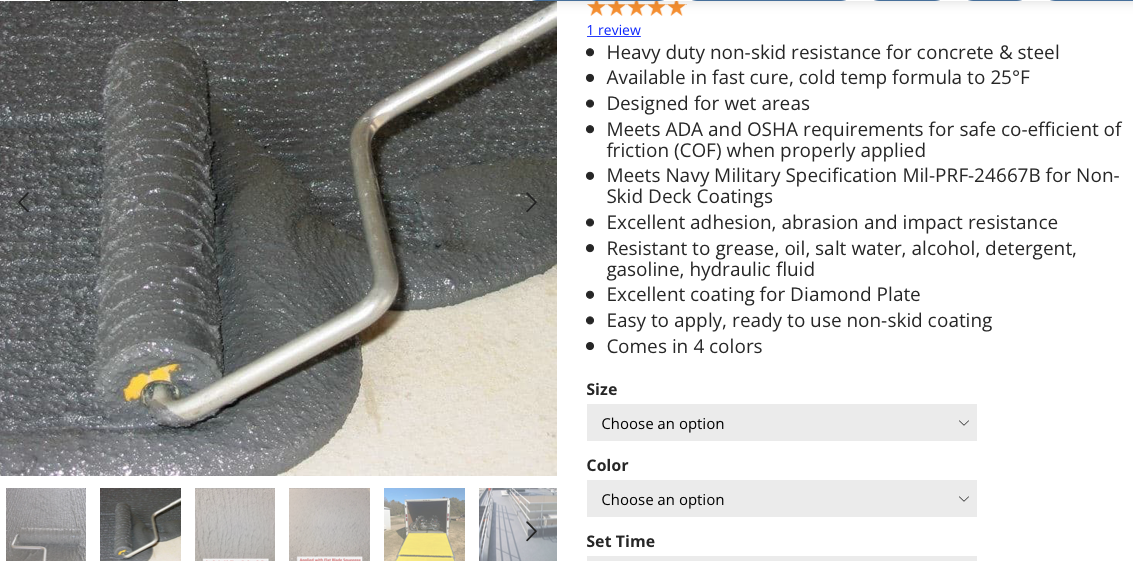 Linoleum was also widely used. This came in Gray and Brown.