Hello,
i am following this thread for quite a while and i must say, that there some really beautiful builds here.

Especially the APA-12 Leonard Wood is fantastic!

So, i would like to join in with my own contribution. It is the Wartime Standard Type 2TL oiler Seria Maru.
The model is completely scratchbuild using material like sheets, strips, rods, etc. from the Evergreen arsenal, and the scale is 1/350.
Here is apicture how the ship hopefully will look like when completed.
http://ww6.enjoy.ne.jp/~iwashige/seriamaru.htm
Some of the aftermarket parts used:
l'Arsenal: - AC 350 73, two bar railing, chain and tube type
- AC 350 22, 3"/50 guns, reworked to make them look like japanese 75mm AA guns (3 mounts)
NNT: - PE 350 001, life buoy
Flyhawk: - FH350012, IJN ammunition box
- FH350013, IJN ship windows
- FH350024, IJN ladeers & navigation light
LionRoar: - LE350020, IJN cable reel
- LE350026, IJN watertight door I
- LE350029, IJN cockboat davits set I
FineMolds: - FNMWZ-04, IJN 13mm machine gun set (4 single mounts)
- FNMWZ-05, IJN 25mm single gun set (4 mounts)
- FNMWZ-06, IJN 25mm twin gun set (8 mounts)
Veteran Model: - VTW 35032, IJN binocular set (some binoculars)
- VTW 35038, IJN fire control set (one 1.5m rangefinder)
Well, enough said, here are some pictures of the actual status.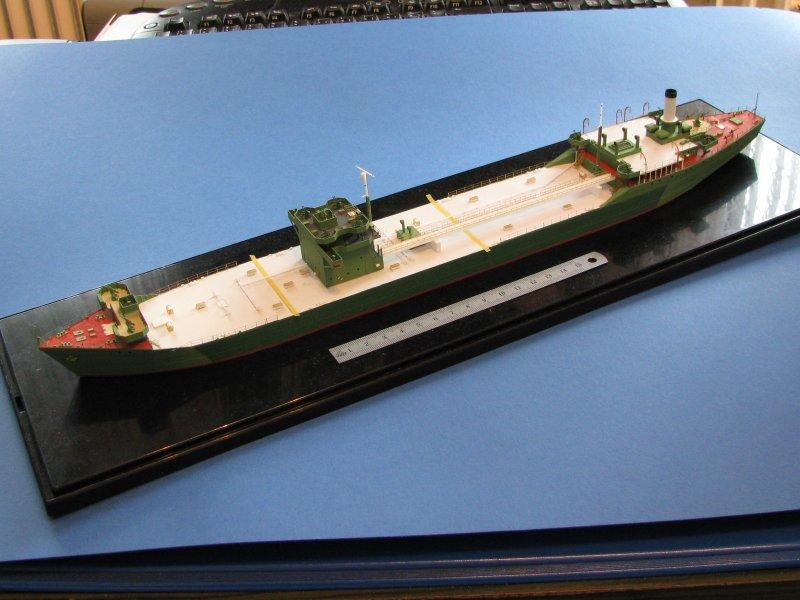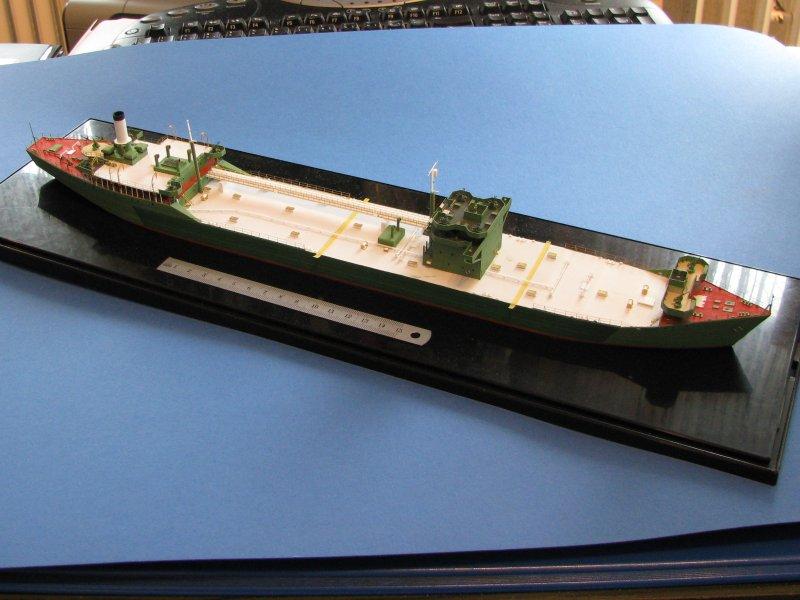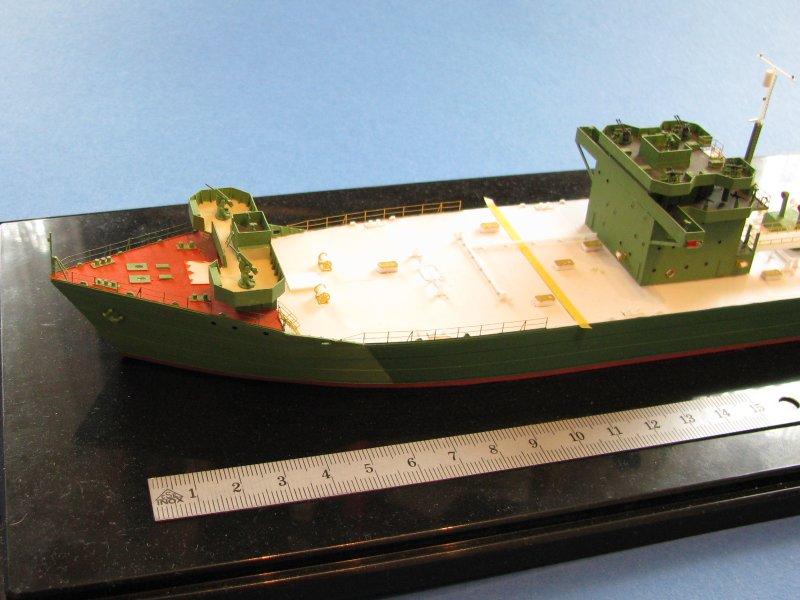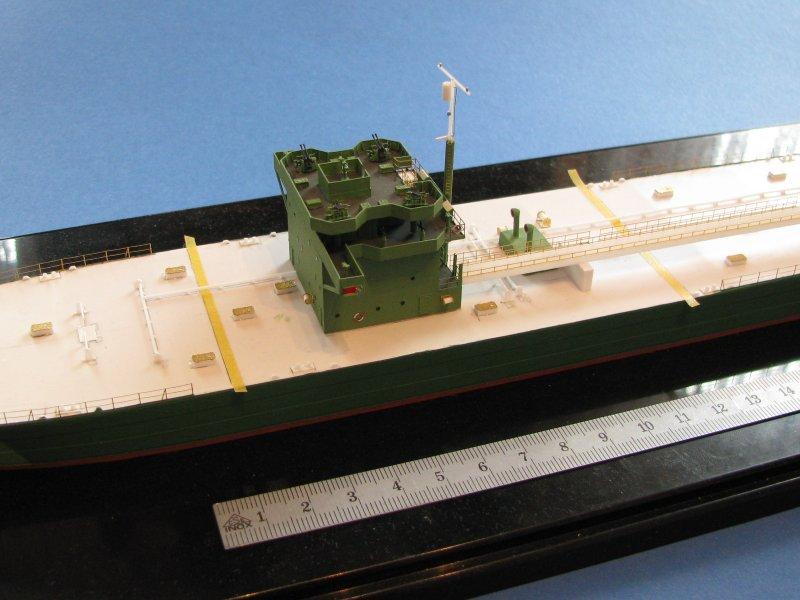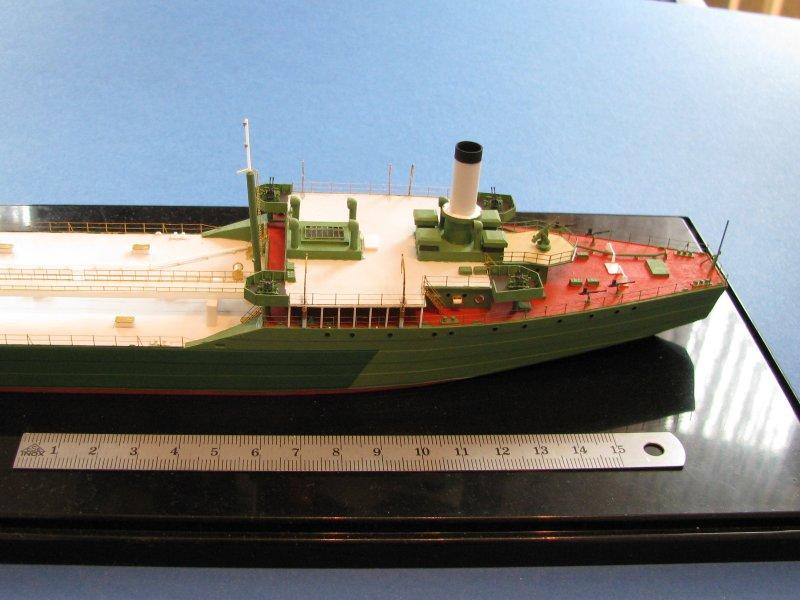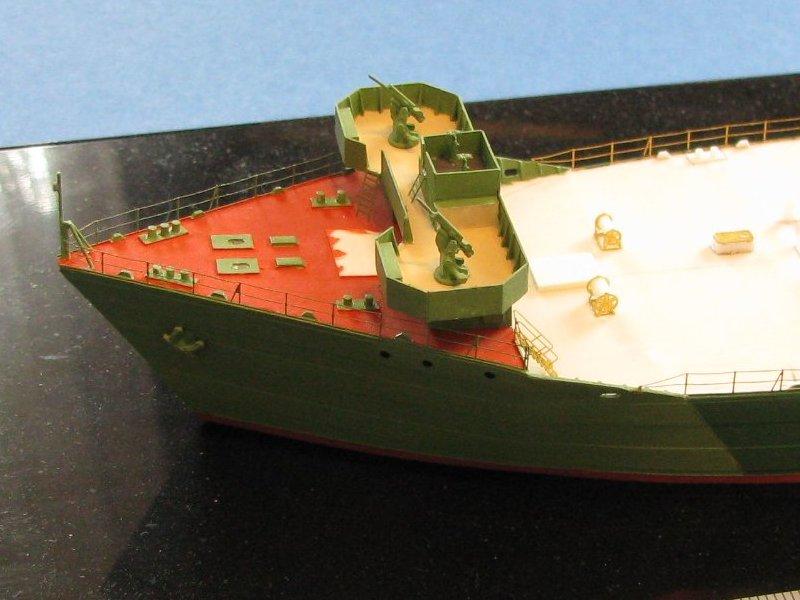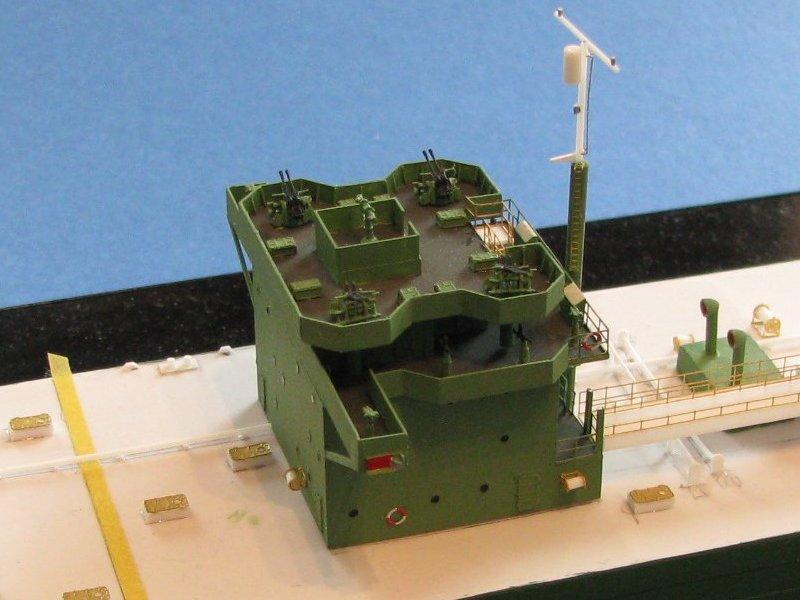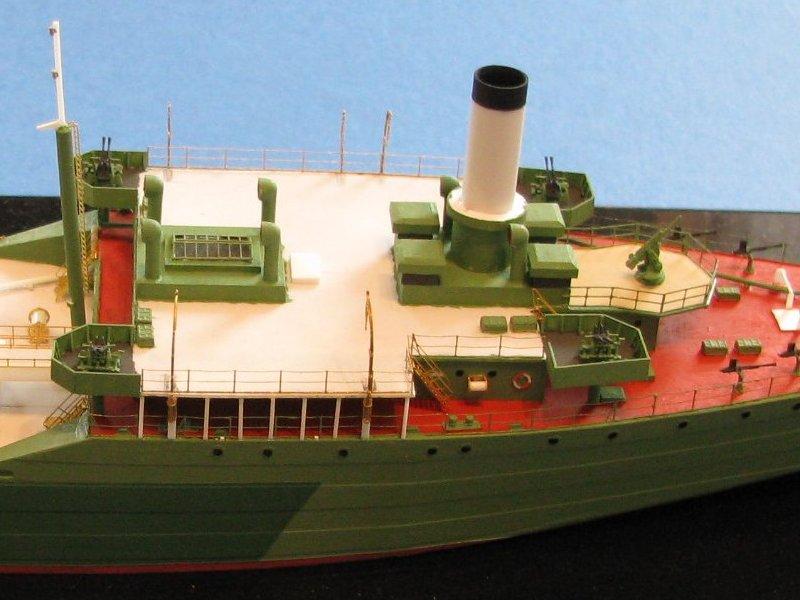 So, what do you think?

Greetings from Germany,
Jan Schulz, SIG-Waterline