Song Jung!
I have built the Roma --albeit the 'easy way'' ...(!!

) using the fundamentally excellent but nevertheless flawed resin kit from Axis models. I do have some useful photos that I wish to e-mail to you
Please send me an e-mail to:
jbys1
remove
@tiscali.co.uk
and I will send you some useful images back
This is a very helpful resource
http://www.nikonland.eu/foto/showphoto. ... ize=medium
Mr Barbieri studied the Roma for 25 years, during which he built what is probably the ultimate model of Roma--although it shows a boat fit that she never carried....
What plans are you using? I have some fine 1/100 plans....
Meanwhile you can see my model here:
http://www.modelwarships.com/reviews/sh ... eview.html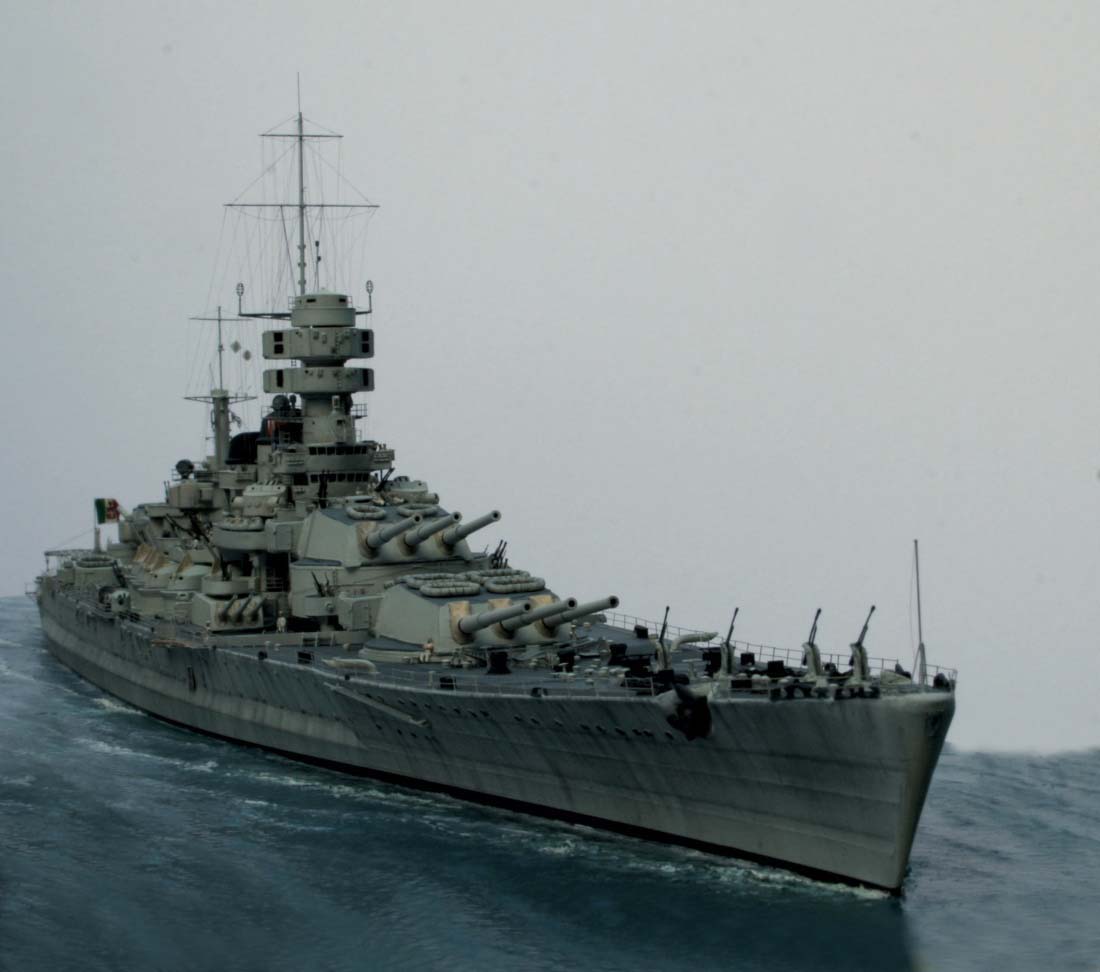 _________________
....I buy them at three times the speed I build 'em.... will I live long enough to empty my stash...?
http://www.modelshipgallery.com/gallery ... index.html
IPMS UK SIG (special interest group)
www.finewaterline.com