Read for another one?

This is a scratch built Russian Gun Boat in 1:30 scale at 37" long, RC too!

It is a plank by frame built with individual movable turrets & a rocket launcher... I had it for a while, but it got sold off to a private collector in a relatively cheap price. It was even cheaper than my Happy Hunter kit in the background!
Only two exist in the world, one is in Russia, and the other one is somewhere in Northern Canada now.
Enjoy the pictures!
Attachments:
gp1.jpg [ 139.31 KiB | Viewed 463 times ]
gp2.jpg [ 151.62 KiB | Viewed 463 times ]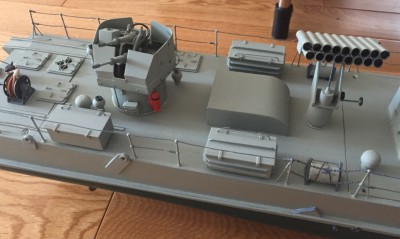 gp3.jpg [ 156.75 KiB | Viewed 463 times ]
gp4.jpg [ 177.69 KiB | Viewed 463 times ]
a4.jpg [ 92.21 KiB | Viewed 463 times ]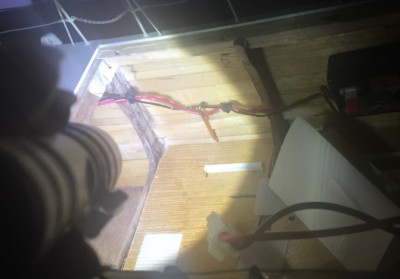 a2.jpg [ 62.44 KiB | Viewed 463 times ]
a3.jpg [ 90.86 KiB | Viewed 463 times ]