Hallo Maxim and Harry!
Looking at the relative proportions , I reckon they will be fine for for both some
*
traditional as well as transitional sail/steam ships-- some of them do also looks suitable for the taller lower courses find on sailing ships with funnels.
I shall be purchasing some-- always horses for courses..
For some projects I am sure these will be just the ticket
*
But...I must say--and I am sure it may come yet- that there appear to be rather insufficient shrouds( verticals) for a
'pure' sailing man-of-war such as Victory/Royal Sovereign
The Atlantic models set addressed that quite well and adequately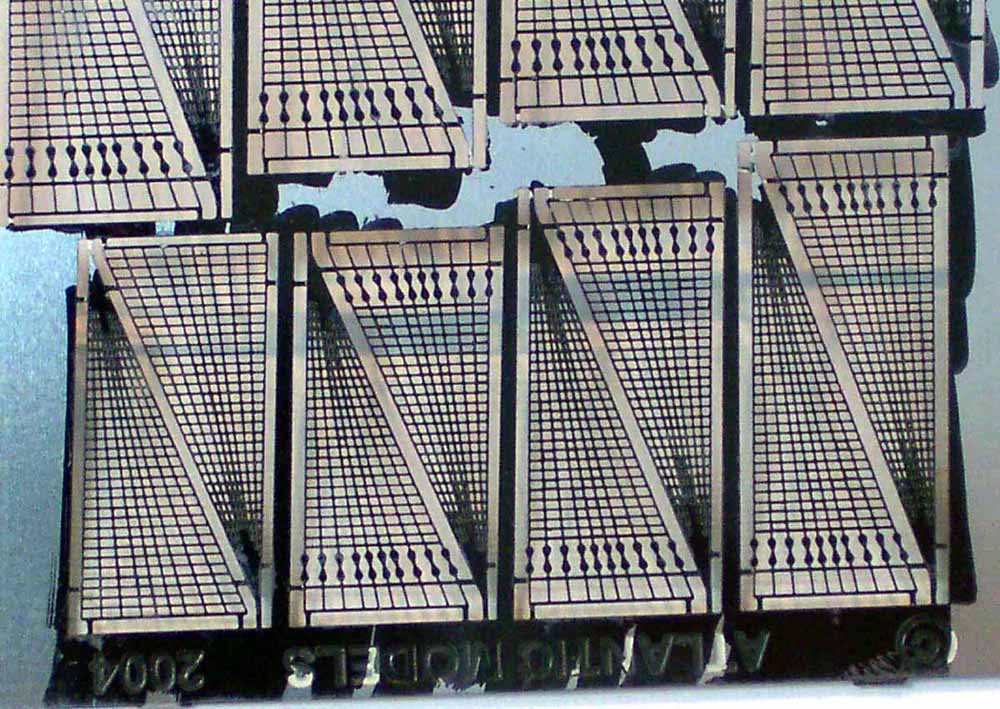 _________________
....I buy them at three times the speed I build 'em.... will I live long enough to empty my stash...?
http://www.modelshipgallery.com/gallery ... index.html
IPMS UK SIG (special interest group)
www.finewaterline.com