I needed a set of these because it seems you never have either enough, or enough of the right shape for the ship you're building. Being 3D pinted it took a couple weeks to get them, which is about on par with similar vendors. They came well packed in a corrugated box that contained similar packaging to 3Dmodelparts.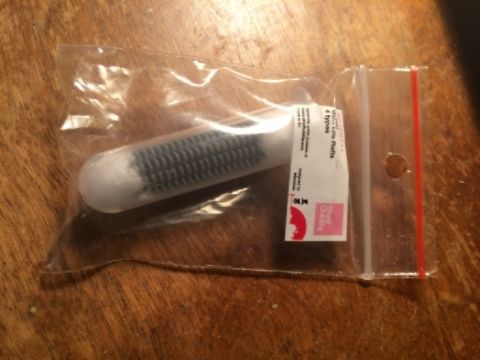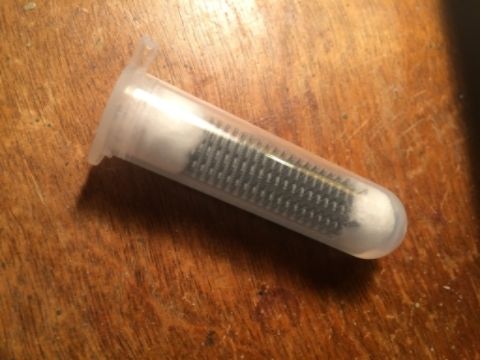 What I got looked as good as they appeared on the vendor's website. The sprue is pretty robust to handle, but the little legs snapped off easily for a pic of the front, so I doubt any rafts will be casualties when it's time to remove them.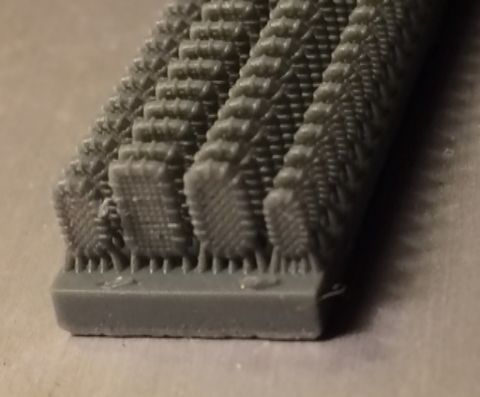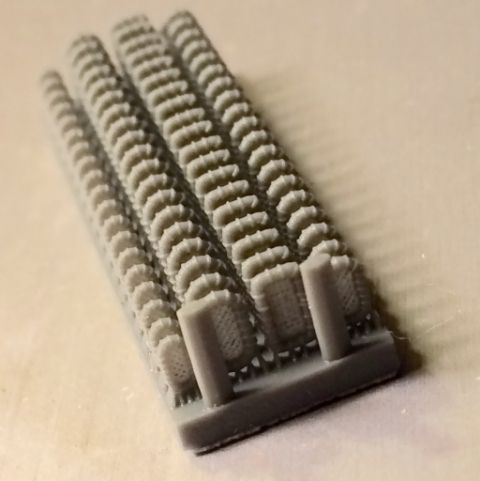 At 12.30 euro a set, I can't really complain. Most generic equipment sets cost nearly that and contain half parts I'll never use. I'll definately be ordering several more for the stash. Direct link to the set below.
http://shelfoddity.com/index.php?route=product/product&path=20_67&product_id=91