Happy to announce the release of a

1/32 scale cockpit and TR.1133 radio

for a late-war

Beaufighter Mk.VI / TF Mk.X

, some affectionately refer to as the "Torbeau".
This cockpit differs from the recently released Beaufighter Mk.IF / Mk.II cockpit in instrumentation, radio type and radio rack configuration. Not seen here are the other parts of the kit including instrument panel, seat, control column, etc.
Attachments:
Model Monkey 1-32 Beaufighter Mk VI - TF Mk.X Cockpit a.jpg [ 114.79 KiB | Viewed 234 times ]
Model Monkey 1-32 Beaufighter Mk VI - TF Mk.X Cockpit b.jpg [ 163.13 KiB | Viewed 234 times ]
Model Monkey 1-32 Beaufighter Mk VI - TF Mk.X Cockpit c.jpg [ 162.9 KiB | Viewed 234 times ]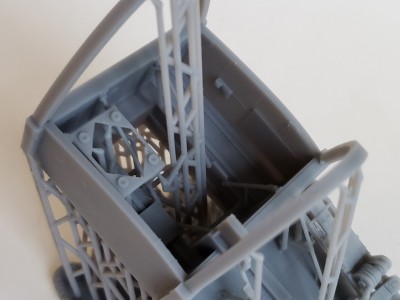 Model Monkey 1-32 Beaufighter Mk VI - TF Mk.X Cockpit d.jpg [ 145.66 KiB | Viewed 234 times ]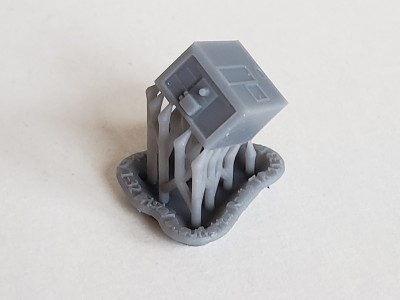 Model Monkey 1-32 TR 1133 radio a.jpg [ 119.05 KiB | Viewed 234 times ]
Model Monkey 1-32 TR 1133 radio b.jpg [ 113.42 KiB | Viewed 234 times ]
50eda3abb06cd60143589e35340f7d79 (2).jpg [ 335.15 KiB | Viewed 234 times ]