Thanks Martin!
Here's some more for ya.
Tracy submitted this photo to Navsource dated Feb.12, 1945 aboard USS Chester.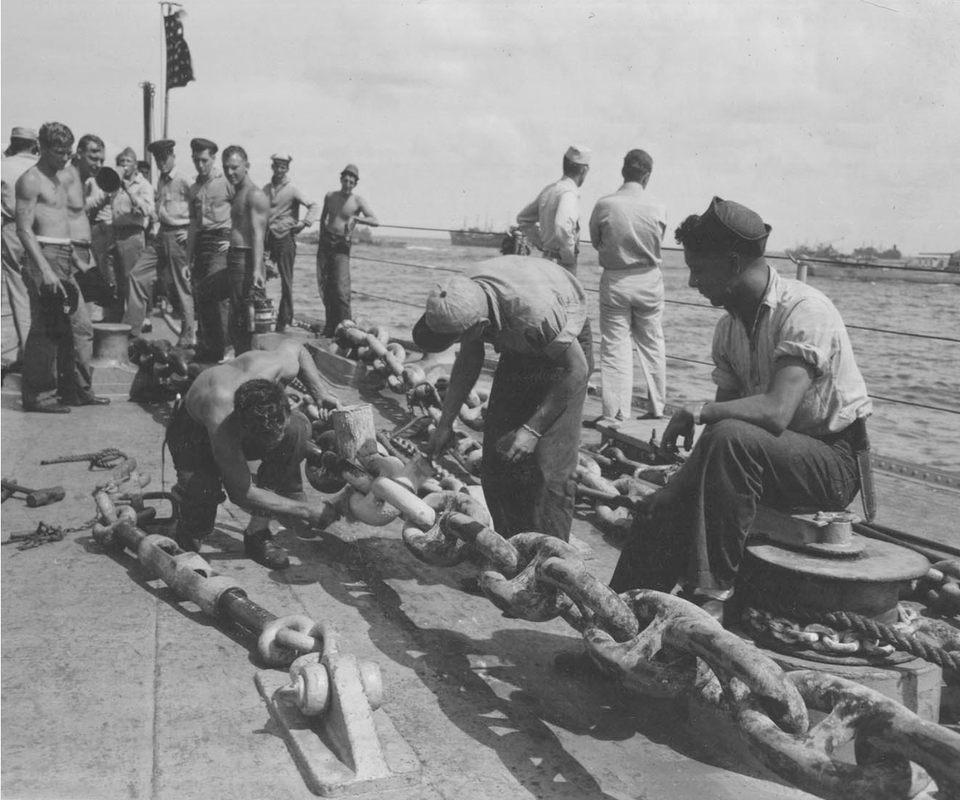 There is actually color film footage of this day over on Critical Past.
The color those two sailors are painting the anchor chain is yellow.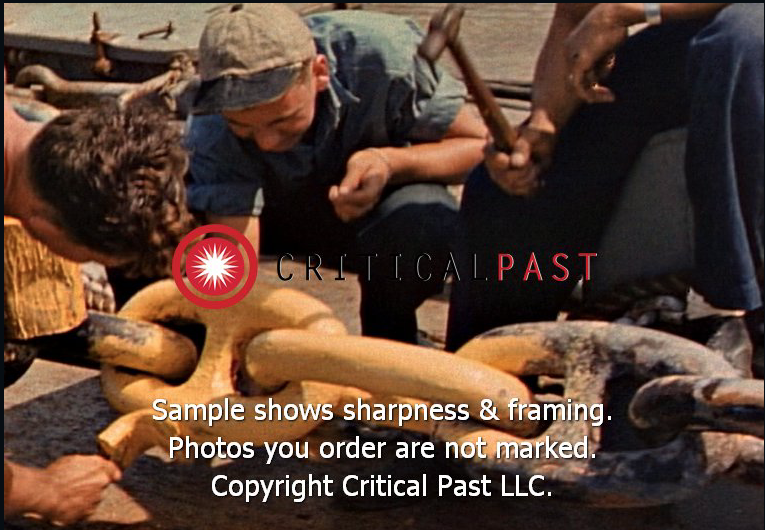 There is a handful of Chester footage during that same week on the Critical Past site. She was wearing Measure 32 Design 9D in these films but her decks were no longer camouflaged.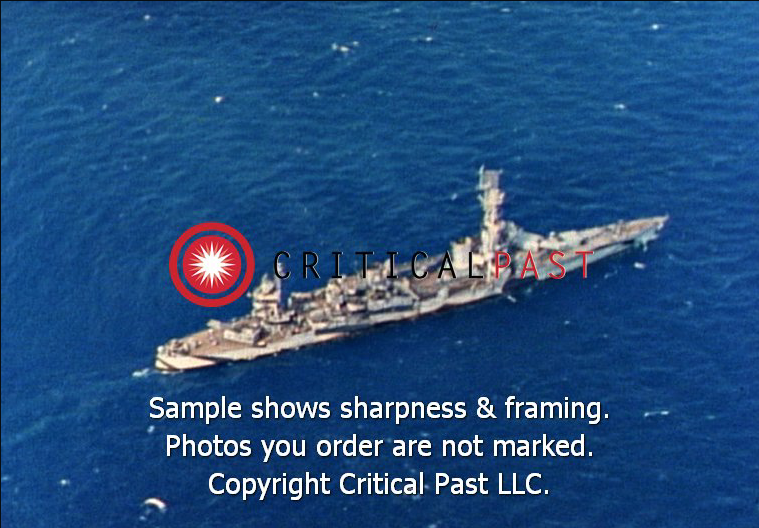 A couple of close up shots of her hanger deck and the deck above the hangers have me scratching my head a little bit again about deck colors.
This one shows church service on Feb. 11th. Notice that the hanger deck no longer has wood decking. It appears to have some sort of brownish square pattern to it now.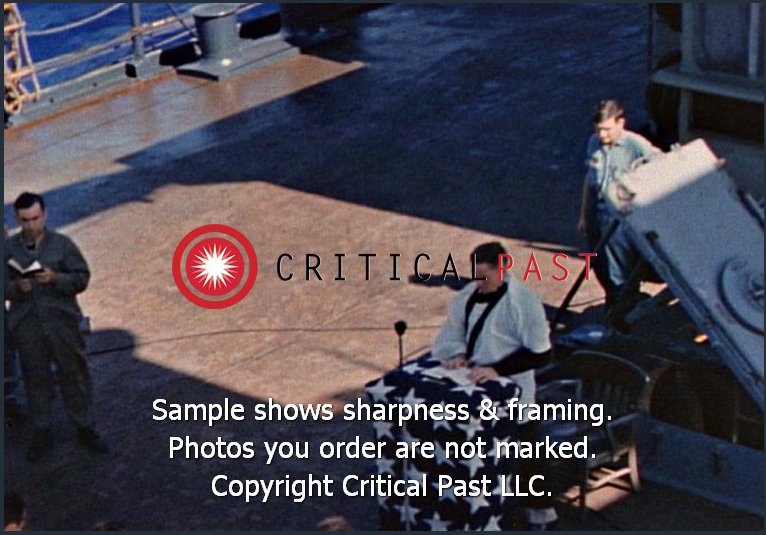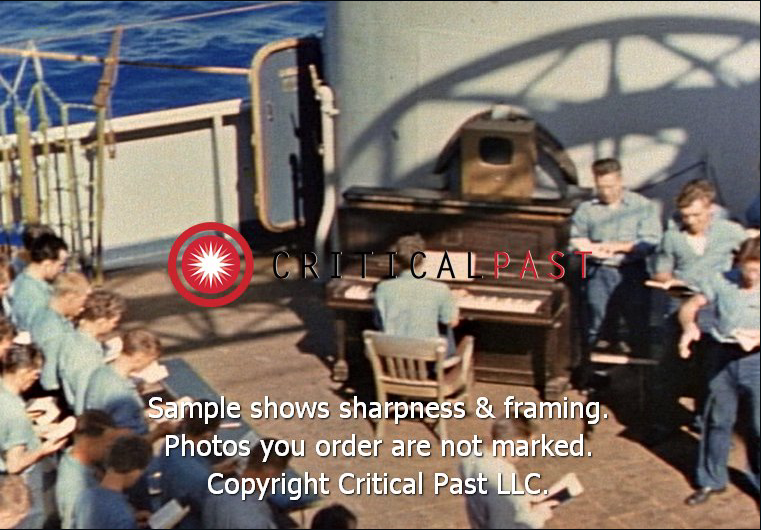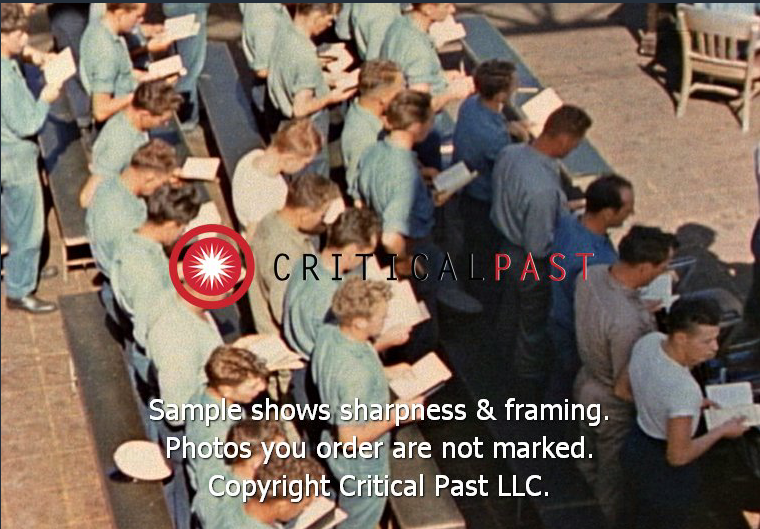 The deck above the Hanger also has a very brown tone to it compared to the blue plane.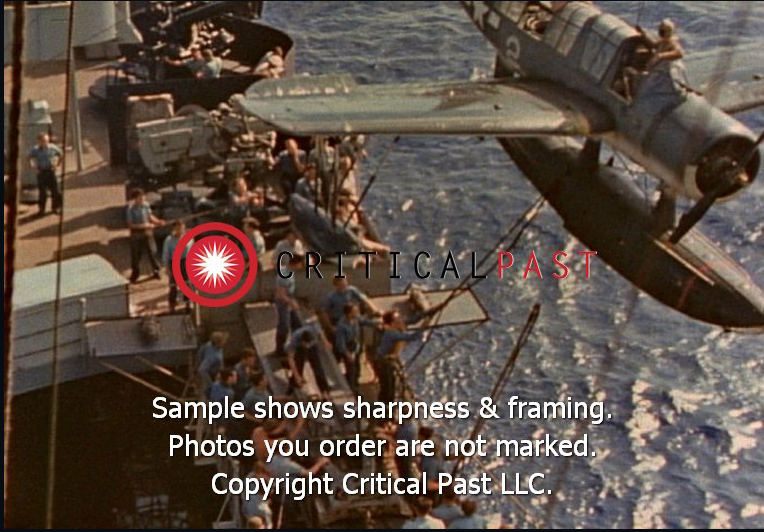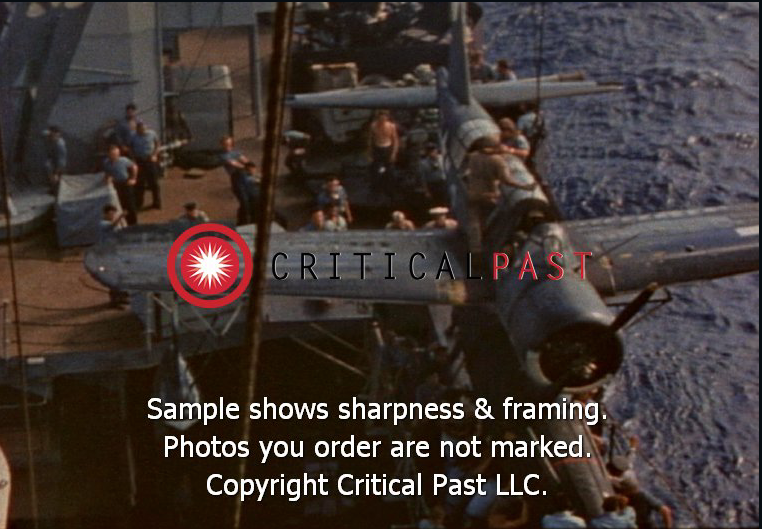 If you wish to see all the films from this week, just type in USS Chester in the search field on the Critical Past site.