Hello,
I recently ordered 1/350 Zuikaku. since i plan to add some PE sets, i have question:
which Flyhawk IJN carrier mast sets is for Shokaku class? i have tried to search, but no answer has been found.
There are 4 options offered by Flyhawk.
Set I - probably out of question: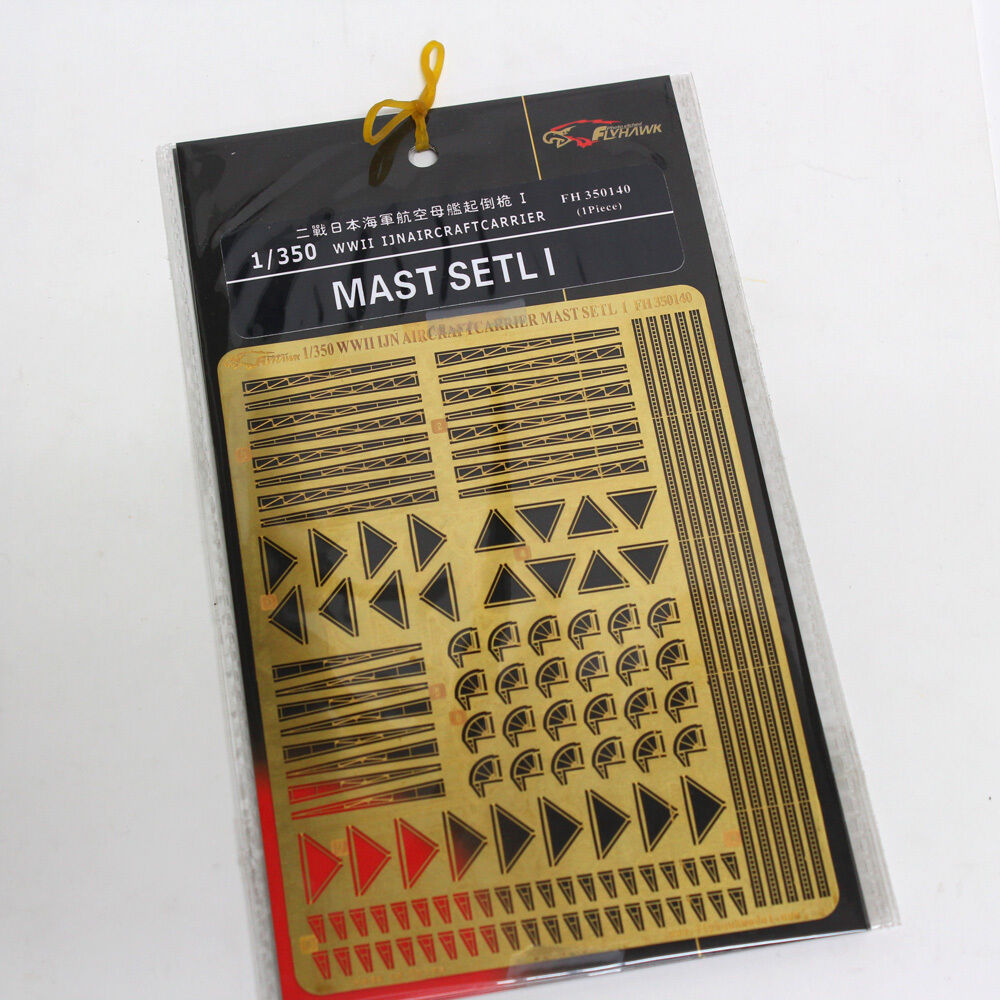 Set II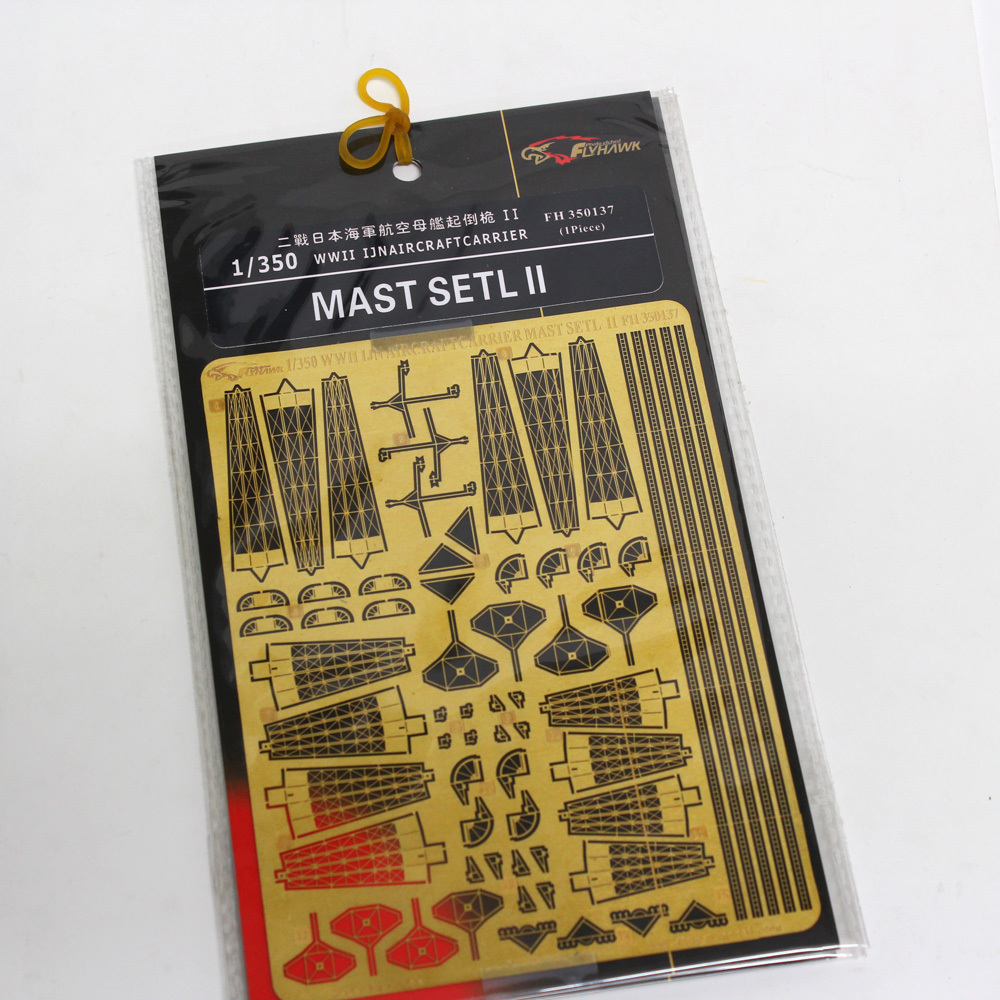 Set III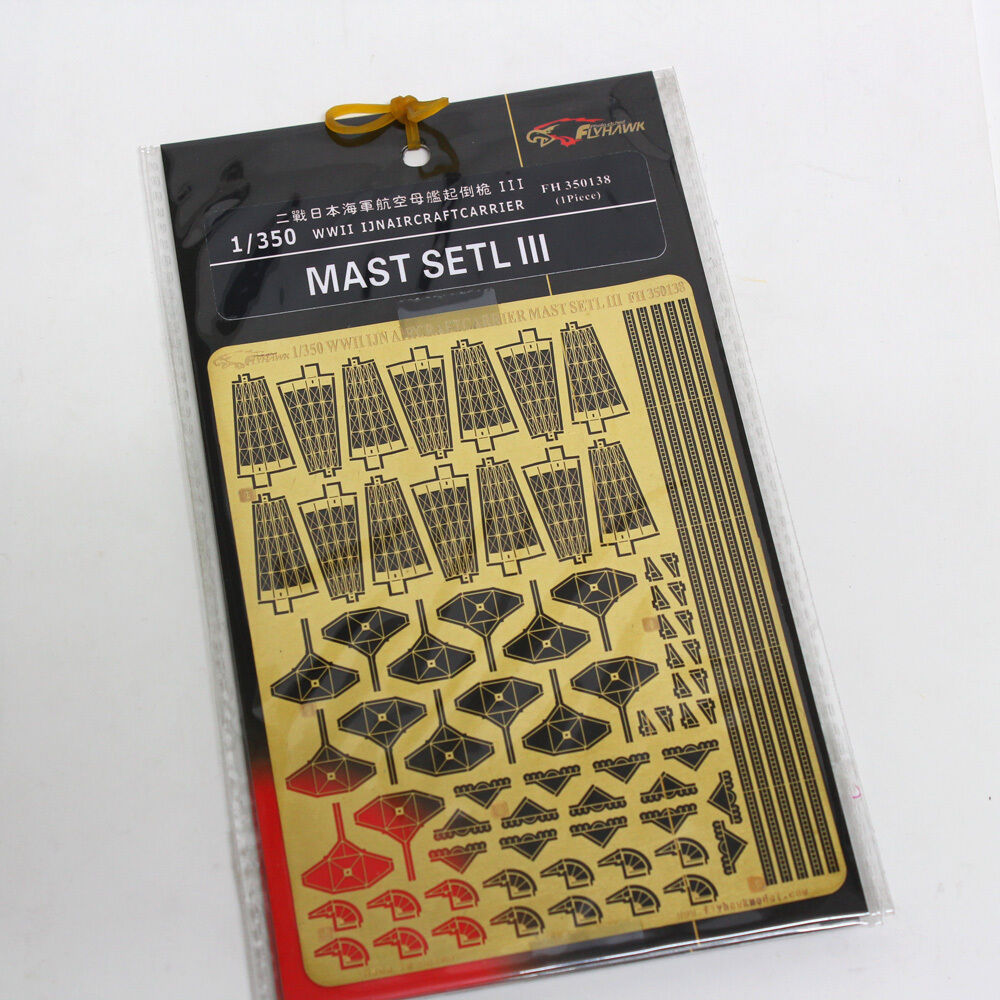 Set IV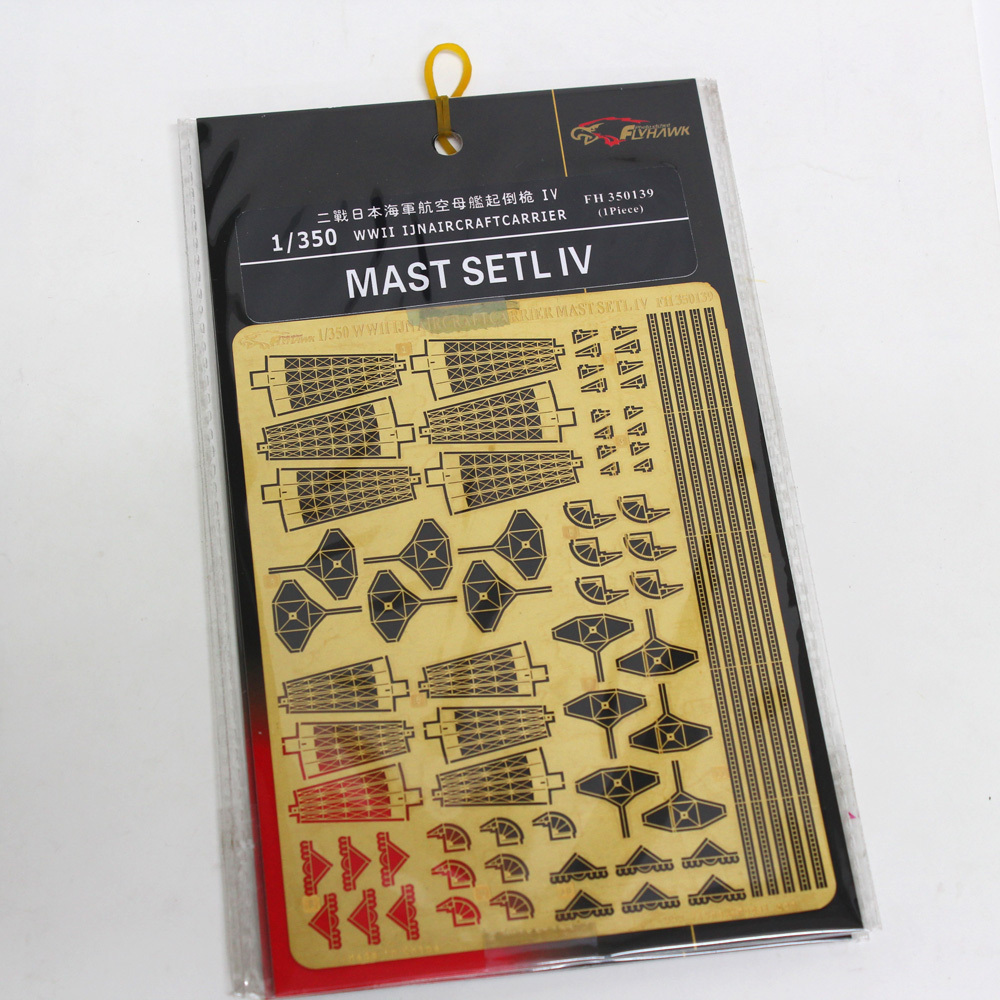 So suitable option should be II, III or IV - but i hope experts here can point out which one is correct.
Also, if someboy can point out any other decent sets for 1/350 Zuikaku (other than Fujimis' own), i'd be greatful.
Thank You in advance