HARK HARK

From the headquarter:
Excellent news, for you!
Do not believe that I forgot you, but after many setbacks with the French Georges Leygues preparation, the 1:400 frigate is now at the production stage!
Still no definite date, but a certainty, it should be under your Christmas tree by the end of this year

.
To help you wait a little more, here are some pictures of this Jewel!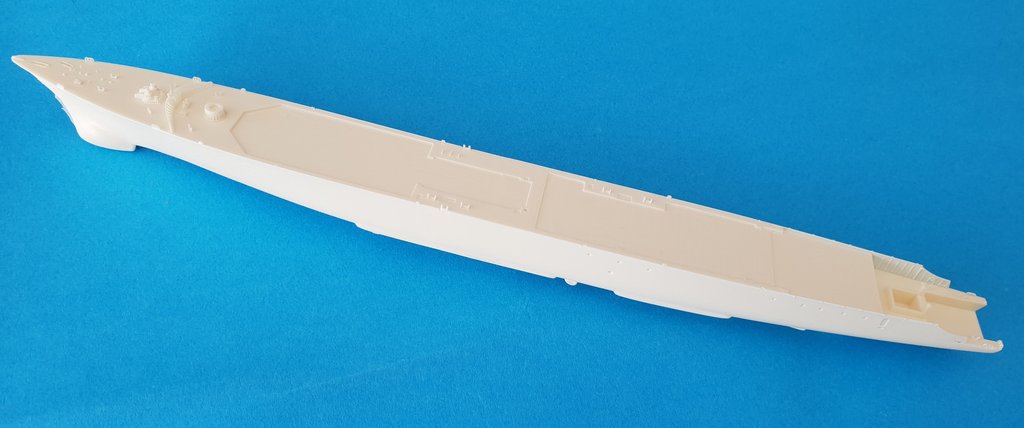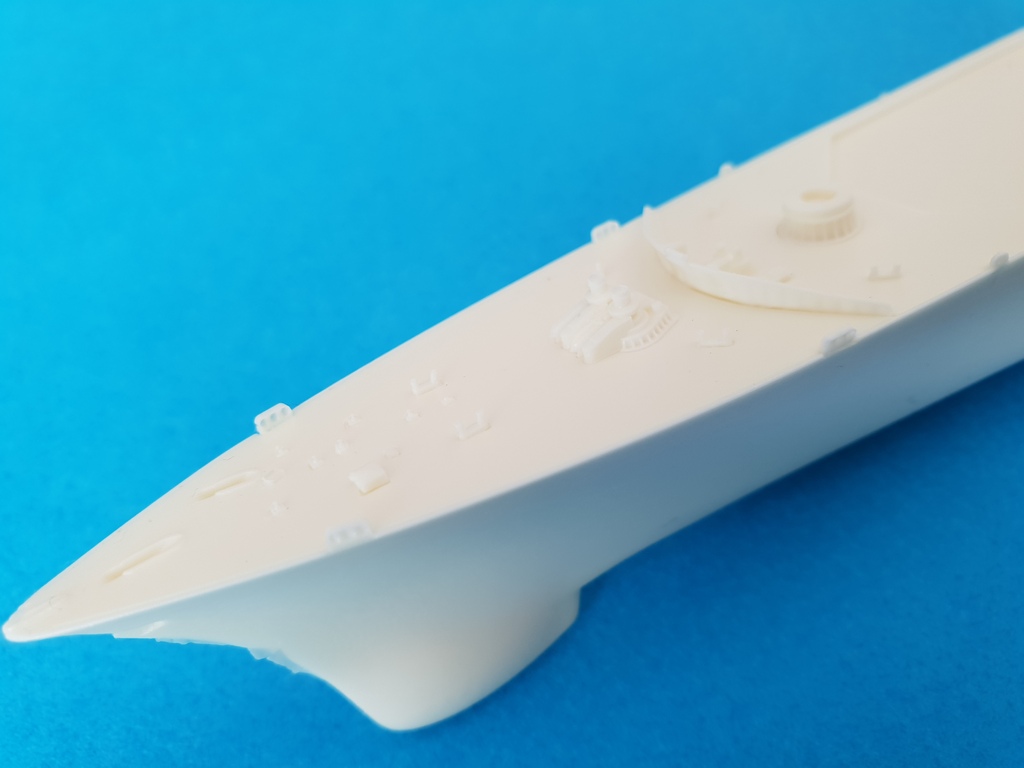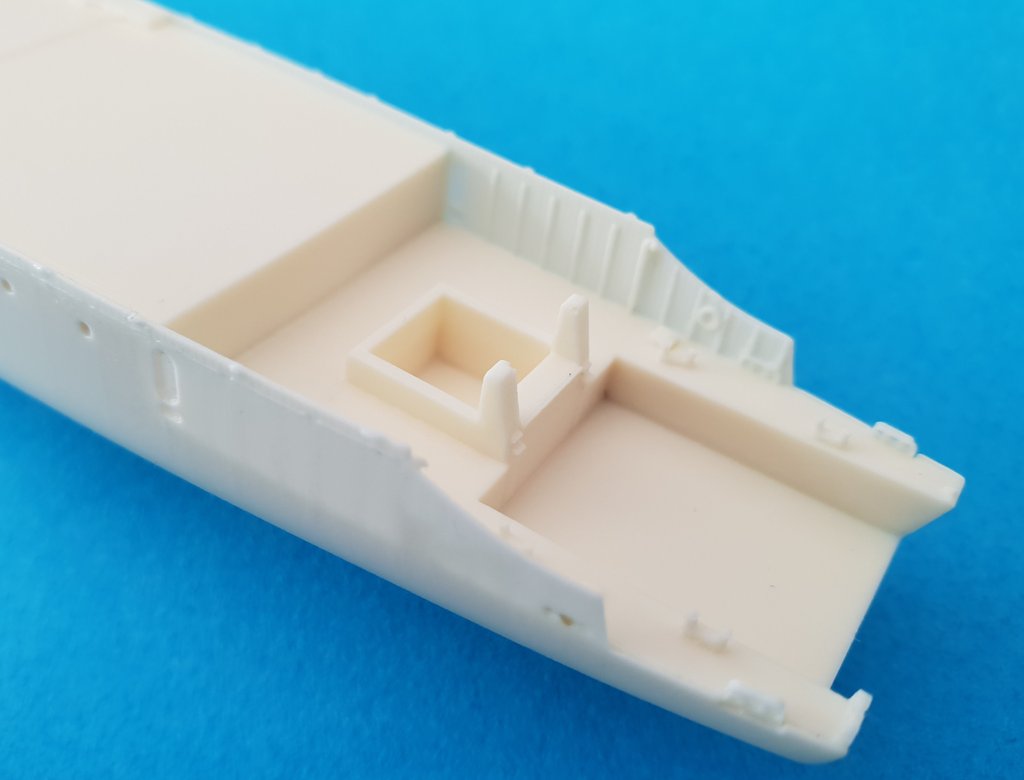 And for the first time aboard a kit from l'Arsenal 2.0, complete mast and radar in direct 3D printing: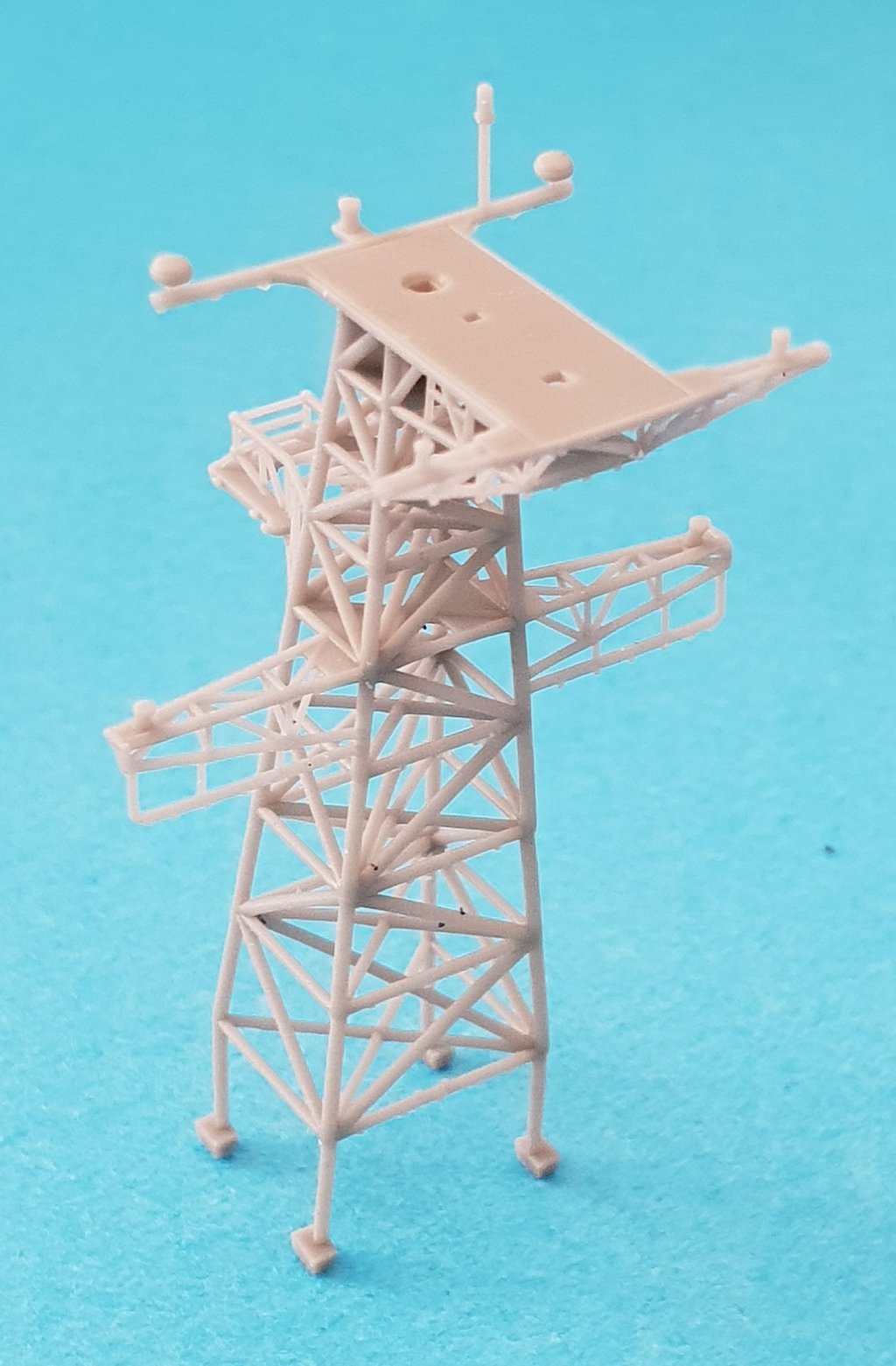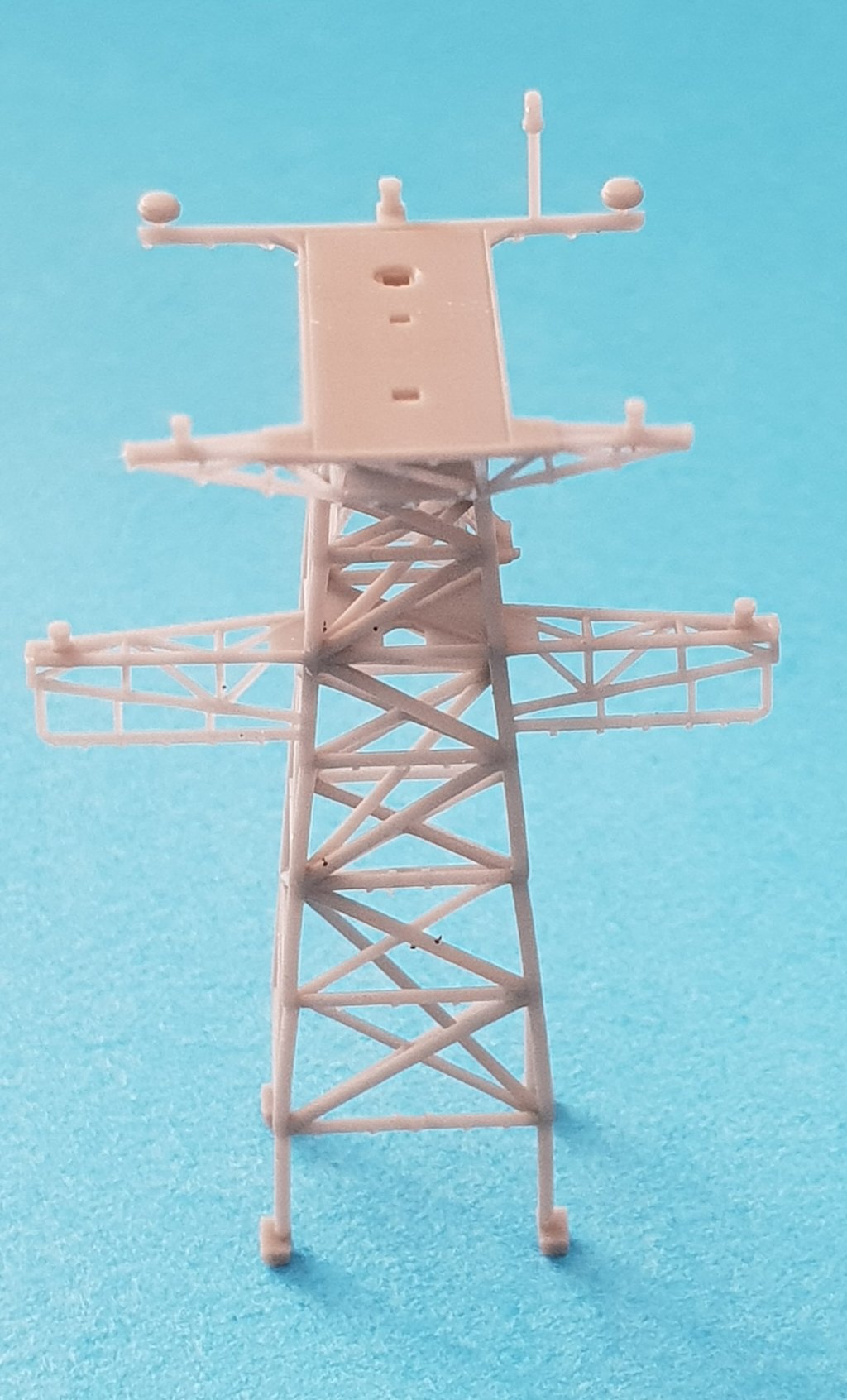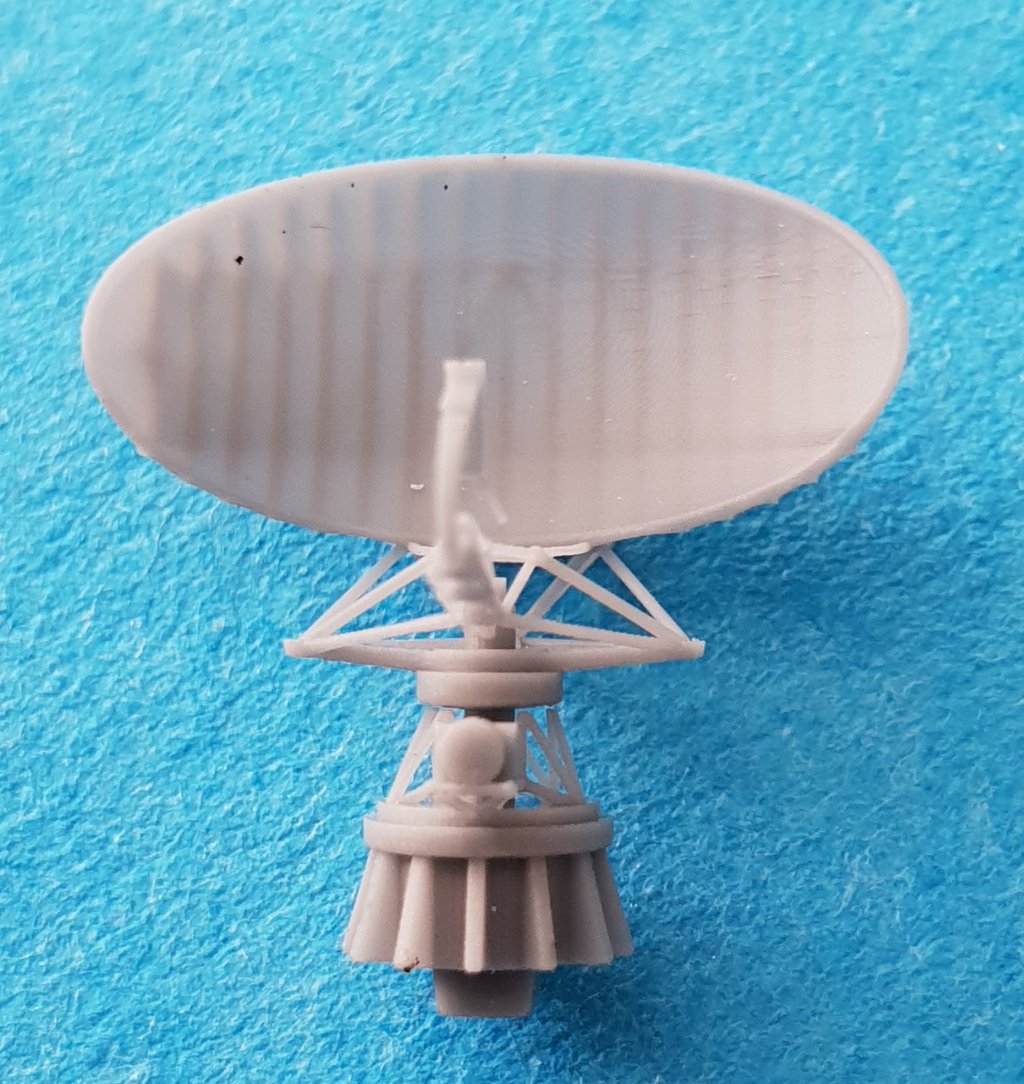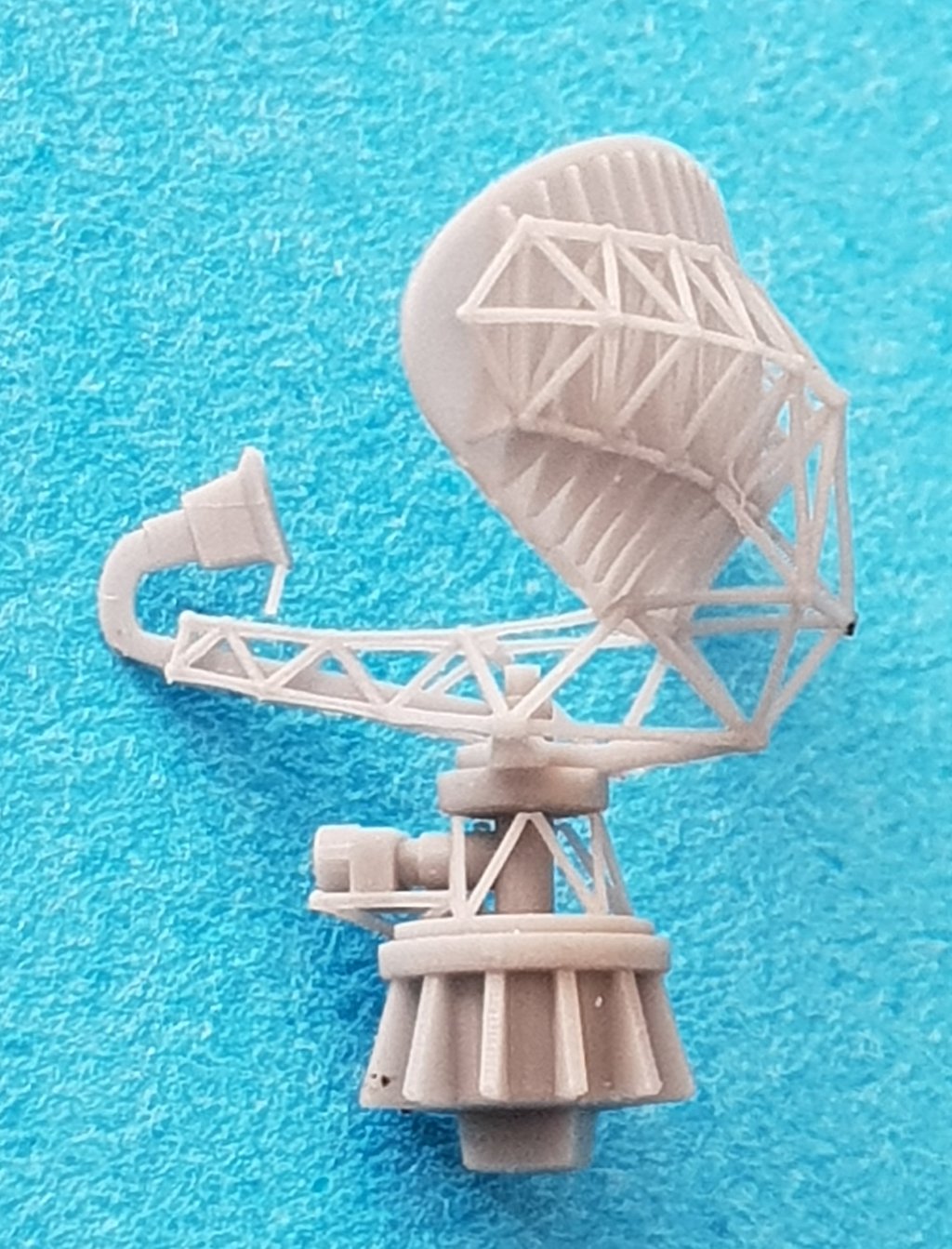 One more thing to all happy modelers who will attend the Telford Scale Model Show. Right now every order passed on our site AND taken at Telford will be given a 10% discount.
More big news to come very soon.