Vladi,
Been doing some digging around, found these two images if they can be of any help. I get a feeling that each ship may have had a different set up depending on yard they were fitted.
Both of these images are from the Augusta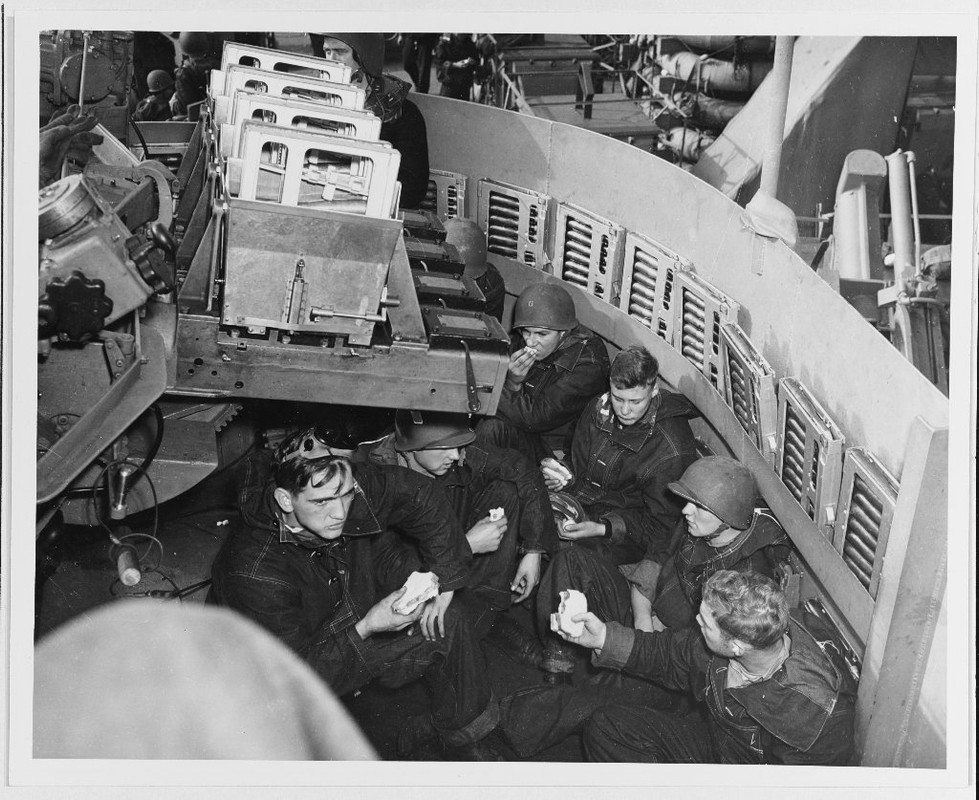 Gun tub looks elongated and there does not appear to be access from the center line. This would be more inline with above posted plan showing stairs down from upper gun deck.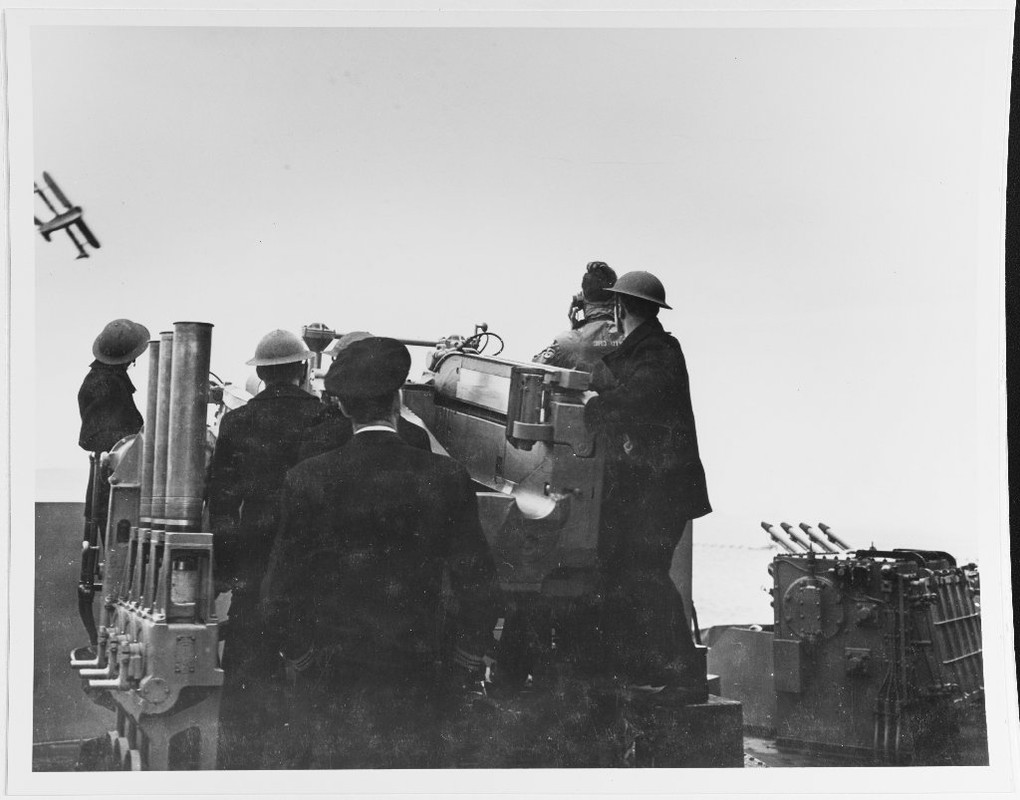 This image was taken from a few feet behind the above one, there is a large locker or possible hoist which would make the access to the 1.1 tub kind of narrow I feel.
I will keep looking as I feel I have another shot of the Portland somewhere, but you can already see in the image I posted in that CASF that there was a break on the Center line side of the tub and probably a vertical ladder just out of frame.
HTH
Matt