Couple more images,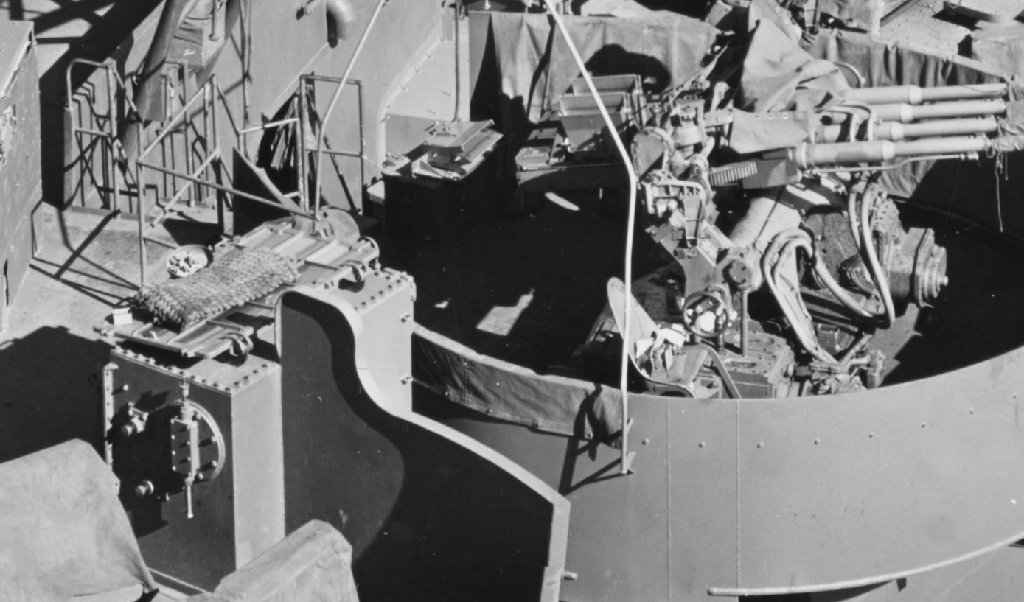 A larger and clearer crop of the Louisville image. You can make out the steps down into the tub and linking rails to inclined ladder going from Gun deck to boat deck.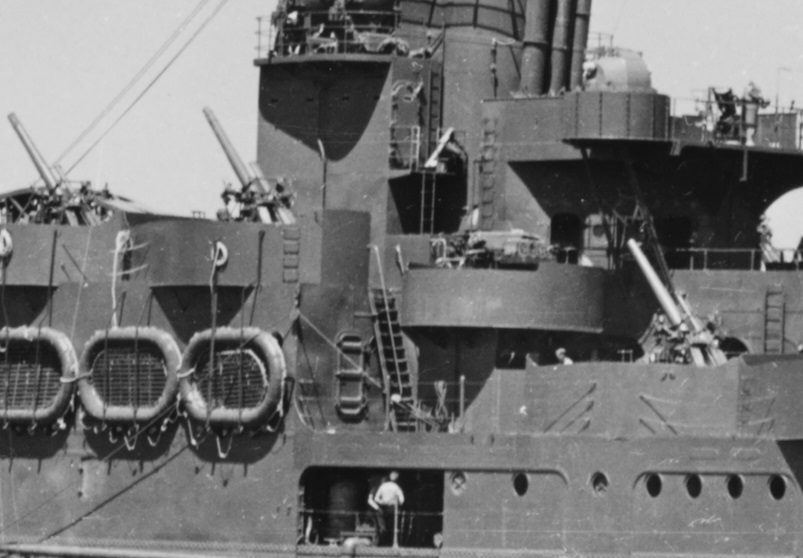 The Chester shows he Inclined ladder down to the boat deck, which probably means there was a Vertical Ladder up to the gun tub.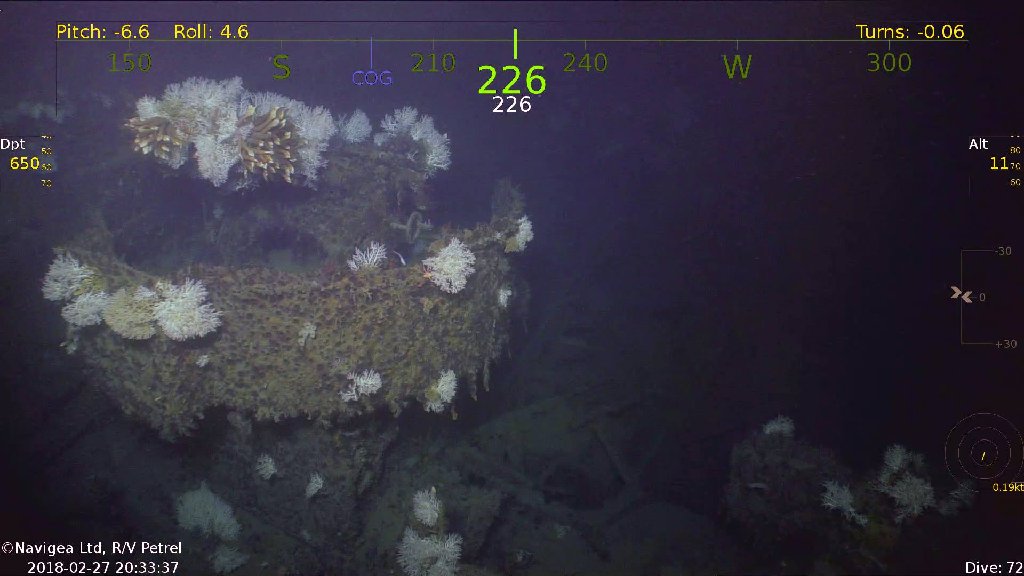 Take what can be seen with a grain of salt, it appears the back of the Northampton's tub was open however it can't be certain that it just isn't there anymore.
Artistic license may be the best option.
Matt